Shop from American Eagle US, ship internationally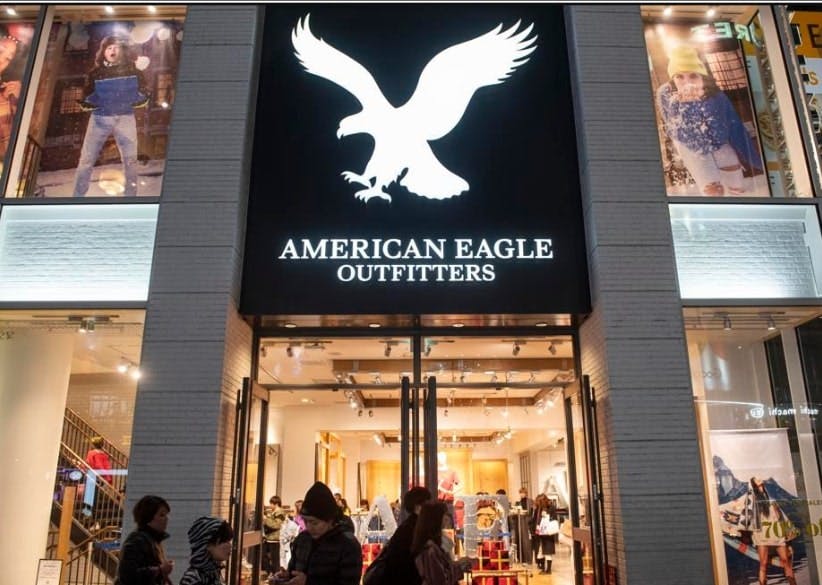 You want to shop from American Eagle from the US but don't live in America!
ForwardMe offers international shipping and will deliver your purchases right at home!
New Trends on American Eagle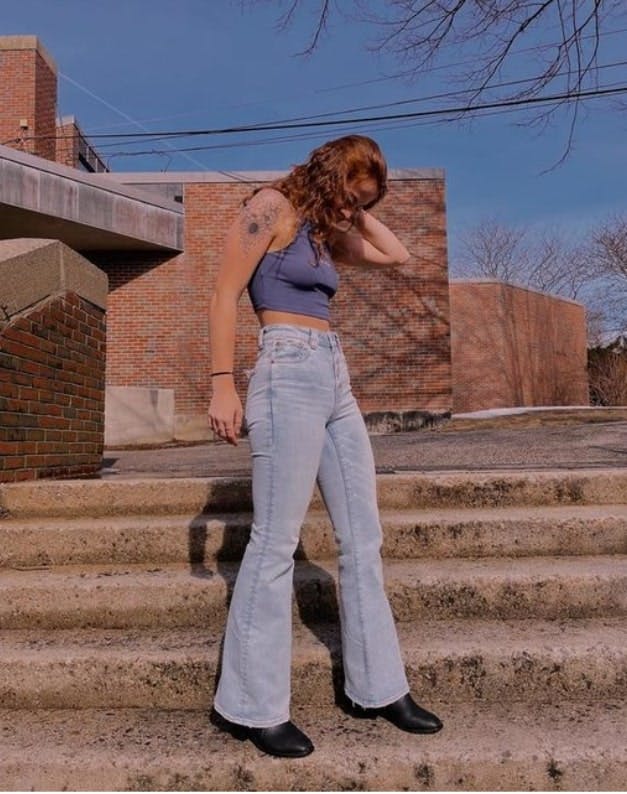 Jeans
Skinny, slim, or bootcut jeans. Which one is your favorite?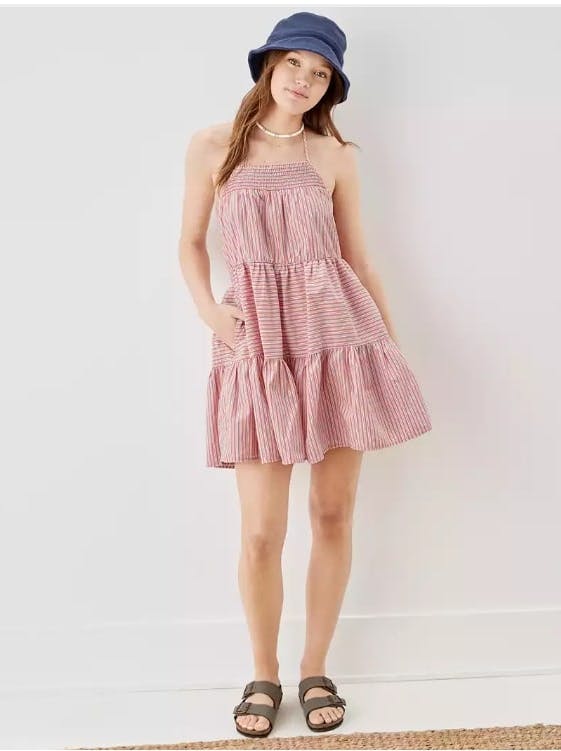 Dresses & Skirt
Easy street style look with American Eagle.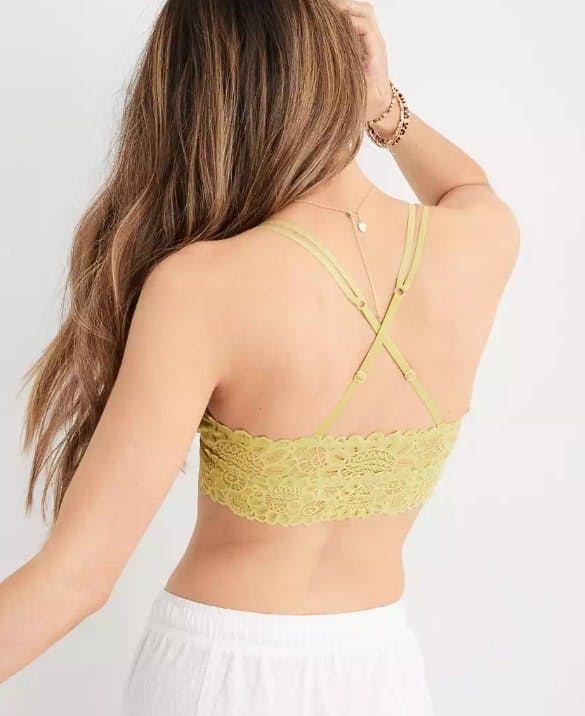 Lingerie
Wide range options of bralette & underwear.
Our Advantages.
A better way to send packages abroad.
How to shop online from American Eagle US
1. Go to American Eagle
2. Choose your country or region as "The United States"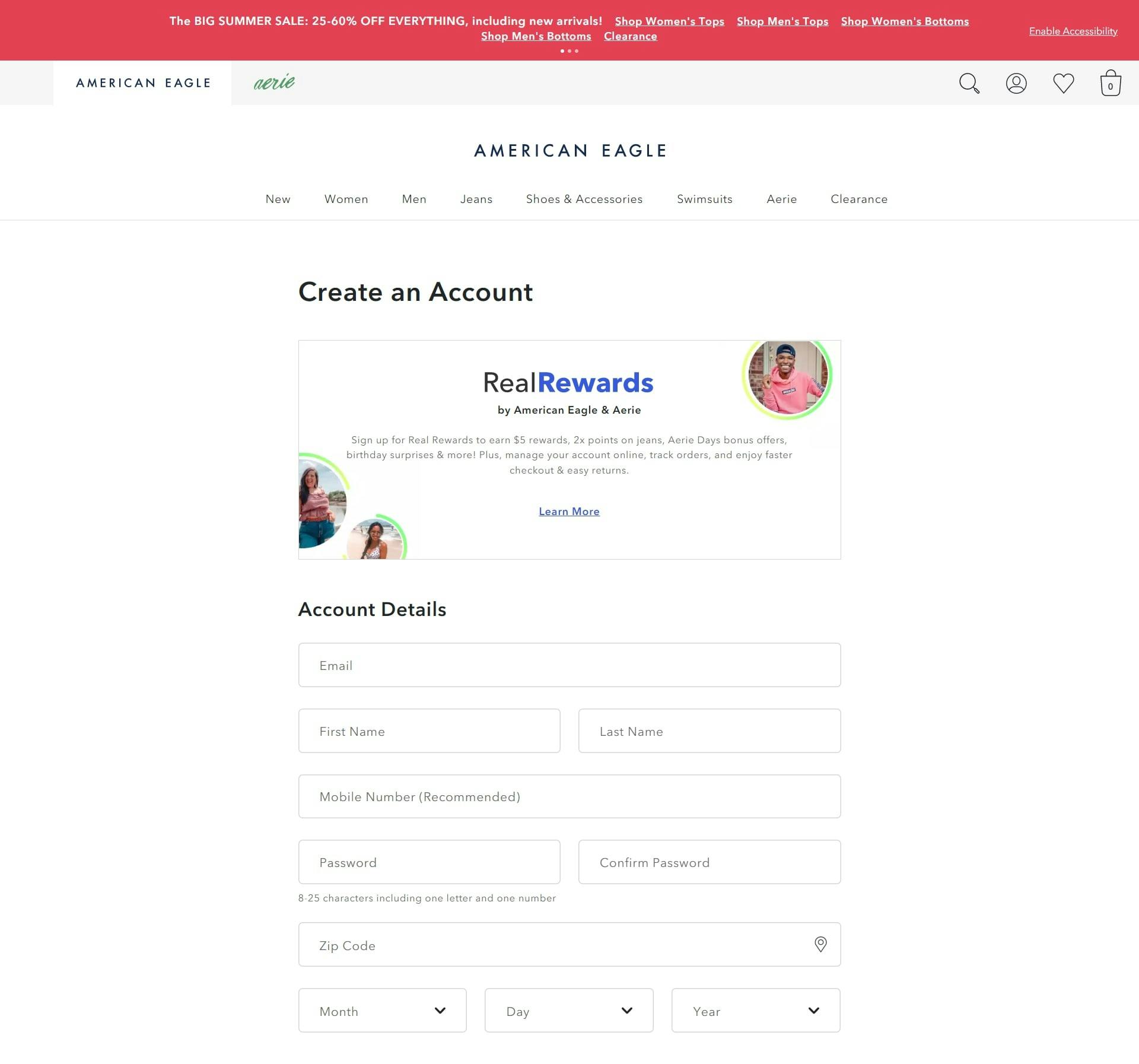 3. Add products you want to buy to the cart.
4. Click "Proceed to Checkout".
5.  Add your address given by Forwardme, to the shipping address area.
6. Paying for your items completes the checkout process.
2,157 people have said how good Forward.me
Trusted by 100+ thousand customers around the world.
" I consolidated packages into one box and they were able to do it very well. The package was shipped promptly through DHL and much cheaper than if I shipped it on my own. I recommend them. "
Jenny Wilson
Graphic Designer
" Great service! I have requested to transport a heavy and fragile item. But I was not at all anxious, because I was able to get the right advice for the package quickly. Thank you so much! "
" The support is really quick and the answers that i get are really helpful. The box came with no problem and i hope the next ships will be the same because i would go with Forward.me again. "
Your questions, answered
Can't find what you're looking for? Visit our Help Center.
Ready to shop from US stores
Shop anywhere
Ship everywhere
World is yours
Your own US address
US salex-tax-free shopping
Free package processing
Receive merchandise/parcels
Free package consolidation
Free content of photo
Flexible shipping options
Personal shopper service