Amazon's Prime Day is just around the corner, and for 48 hours, you can find amazing deals on some fantastic items. Starting June 21st, Amazon will discount popular tech, home appliances, toys, and more. Amazon is taking this year a step further by releasing some items early for Prime and allowing consumers to get great deals as we speak.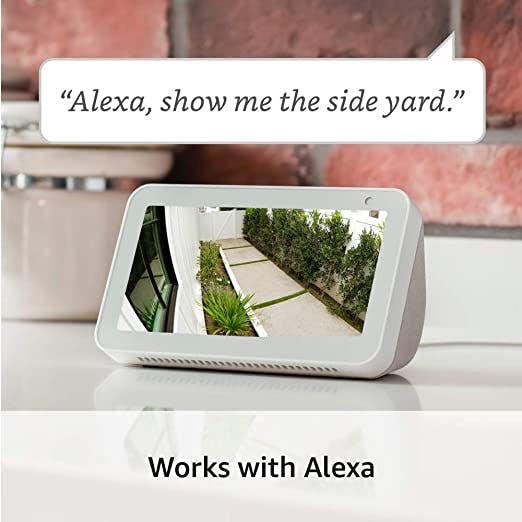 Currently, people are flocking to smart home devices that are a steal right now. Some are 40 percent off, especially the Ring Spotlight Cam Battery, which generally costs $200! If you have Amazon Alexa, you can use your smart device to score some early deals as well. All you need to do is ask Alexa, "Alexa, what are my deals?" and she will read you the deals for Prime Day.
Amazon is also working with small businesses to help them grow. This year, when consumers spend $10 at any small business on Amazon, they will save $10 on Prime Day via a gift card they will get to spend. Other awesome deals include ten perfect backs on select LG and Sony televisions if you decide to get an Amazon Prime Credit Card.
For consumers that love a good membership, Prime has your back. Memberships like Amazon Music Unlimited, Audible Premium Plus, Wondery+, and Support Small will all have deals happening during Prime Day. One of the best deals is at Audible, where for four months, Prime members can get a subscription to their Premium Plus service for only $7/month.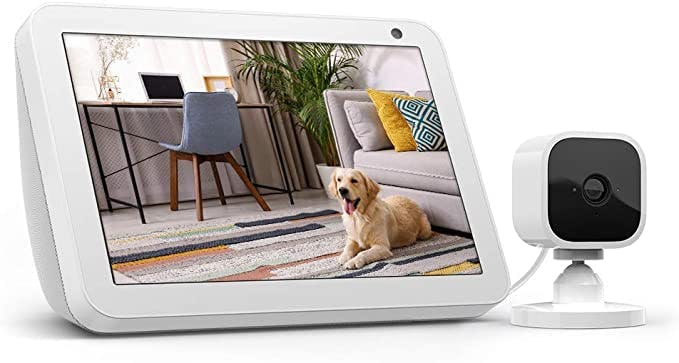 Early deals on Amazon include the Blink Mini Security Camera for $27.99, the Echo Show 8 Sandstone with Blink Mini for $79.99, the Roku Ultra 2020 for $69.00, and the Amazon Smart Plug for $14.99. The Echo Show 8 is perfect for anyone working from home now since it has a built-in camera shutter and wide-angle lens that are great for Zoom calls.
Bigger ticket items that you can grab on Prime Day include the Samsung Galaxy Watch 3, which is usually $429.99, but you can snag it for $279.99. This watch will allow you to call, text, stream music, and get notifications via Bluetooth. It has a hard outer shell that is durable, and they offer a ton of bands to make it a little more personal.
The Bose Noise Cancelling Headphones 700 are going for $229 on Prime Day and usually run $399. These are a great pair of headphones with an active noise cancellation feature, and you can control how strong you want the noise cancellation to be.
The Amazon eero Pro mesh Wi-Fi router is one of the best mesh Wi-Fi systems, with two auto-detecting Ethernet ports that allow you to connect to your modem and other devices. You can grab one for $139.10.
If you're looking to spruce up your kitchen, Amazon has your back. The Keurig K-Elite Coffee Maker that gives you five brew settings and has an auto shut off will be $129.99 on Amazon.
The Ninja 8-Quart Air Fryer is a multipurpose air fryer that is great for numerous different uses in the kitchen. Amazon sells one for $141.54, usually $249.99.
Amazon's Prime Day starts on June 21st and runs for 48 hours. Remember, if you need help with shipping, head over to Forwardme for all your shipping or personal shopping needs. Forwardme can save you a lot of money on out-of-country shipping costs, and their personal shopper makes sure any form of payment is accepted.