Every year, as Apple unveils its latest innovations, the world watches in eager anticipation. The buzz surrounding these releases is palpable, from tech enthusiasts to everyday consumers, all waiting to get their hands on the next-gen gadgets. But for the global shopper, the journey from product launch to holding the device isn't always straightforward. Navigating the US market, understanding the product highlights, and ensuring a smooth international shipping experience becomes essential. Dive in as we unravel the newest Apple offerings and guide you through the process of making them yours, no matter where you are in the world.
Exploring the latest Apple products in 2023
The tech landscape of 2023 is illuminated by Apple's groundbreaking releases. Leading the charge is the iPhone 15, seamlessly blending aesthetic appeal with unparalleled performance, and its elite counterpart, the iPhone 15 Pro, designed for those seeking the zenith of smartphone technology. However, Apple's innovation doesn't stop there. The Apple Watch Series 9 has emerged as a game-changer, reimagining wearable tech with its advanced health integrations and sleek design. But for those who crave the utmost luxury and functionality, the Apple Watch Ultra 2 stands unparalleled, signifying Apple's commitment to pushing boundaries. As we venture into these products, it becomes evident that 2023 marks a pivotal moment, with Apple once again sculpting the future of tech.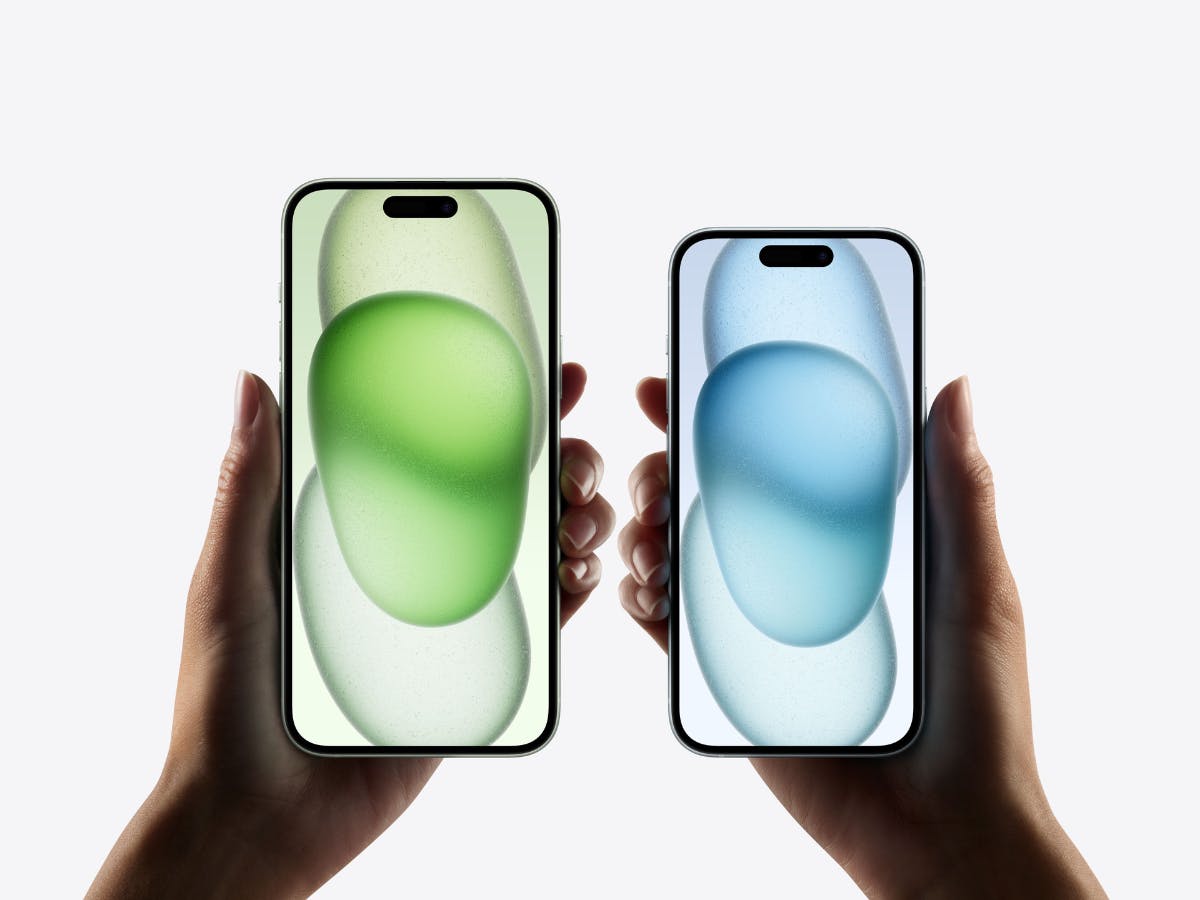 Crafting the future: iPhone 15's artful tech blend
Meticulously crafted, the Apple iPhone 15 emerges as a master blend of luxury and high-octane performance. Its impeccable design is both a visual and tactile treat, setting new standards for elegance in technology. Beneath its sleek exterior lies a powerful processor paired with a camera system that promises to capture moments in their truest form. With an enduring battery life, it ensures you remain connected throughout the day. The freshly rolled-out iOS version stands as a testament to innovation, bringing forth a barrage of features and tools to play with. And, for the style-conscious, the iPhone 15 doesn't disappoint, offering a myriad of colors and storage capacities tailored to individual preferences.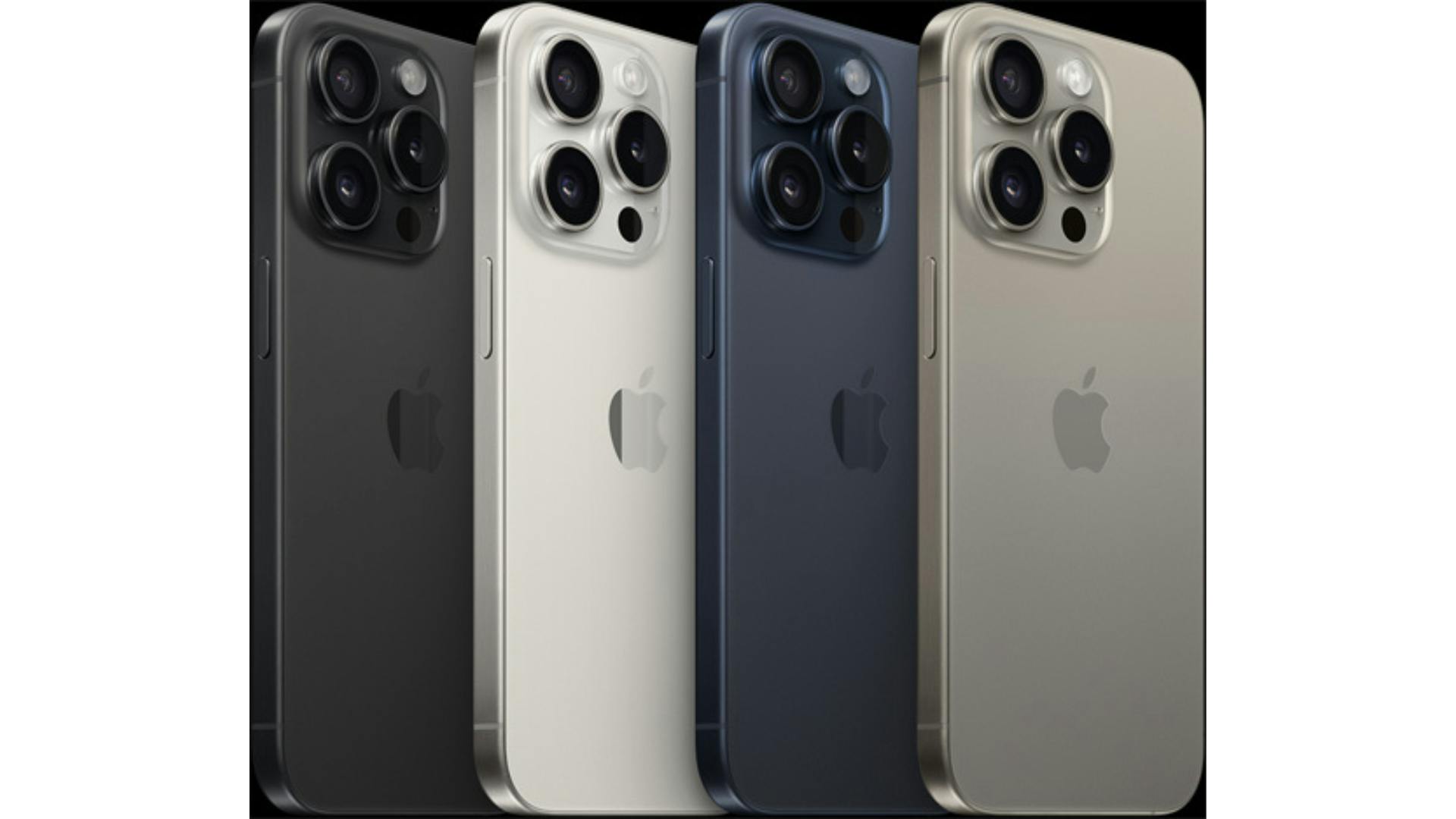 iPhone 15 Pro: Beyond expectations, beyond limits
Stepping out from the shadow of its counterpart, the Apple iPhone 15 Pro claims its rightful throne in the tech realm. Built for the connoisseurs and the professionals, it embodies the pinnacle of technological advancements. Each facet of the Pro version, from its software boosts to its unmatched processing speed, showcases Apple's commitment to excellence. Dressed in an array of unique hues and flaunting broader storage variants, it's designed for those who seek the very best.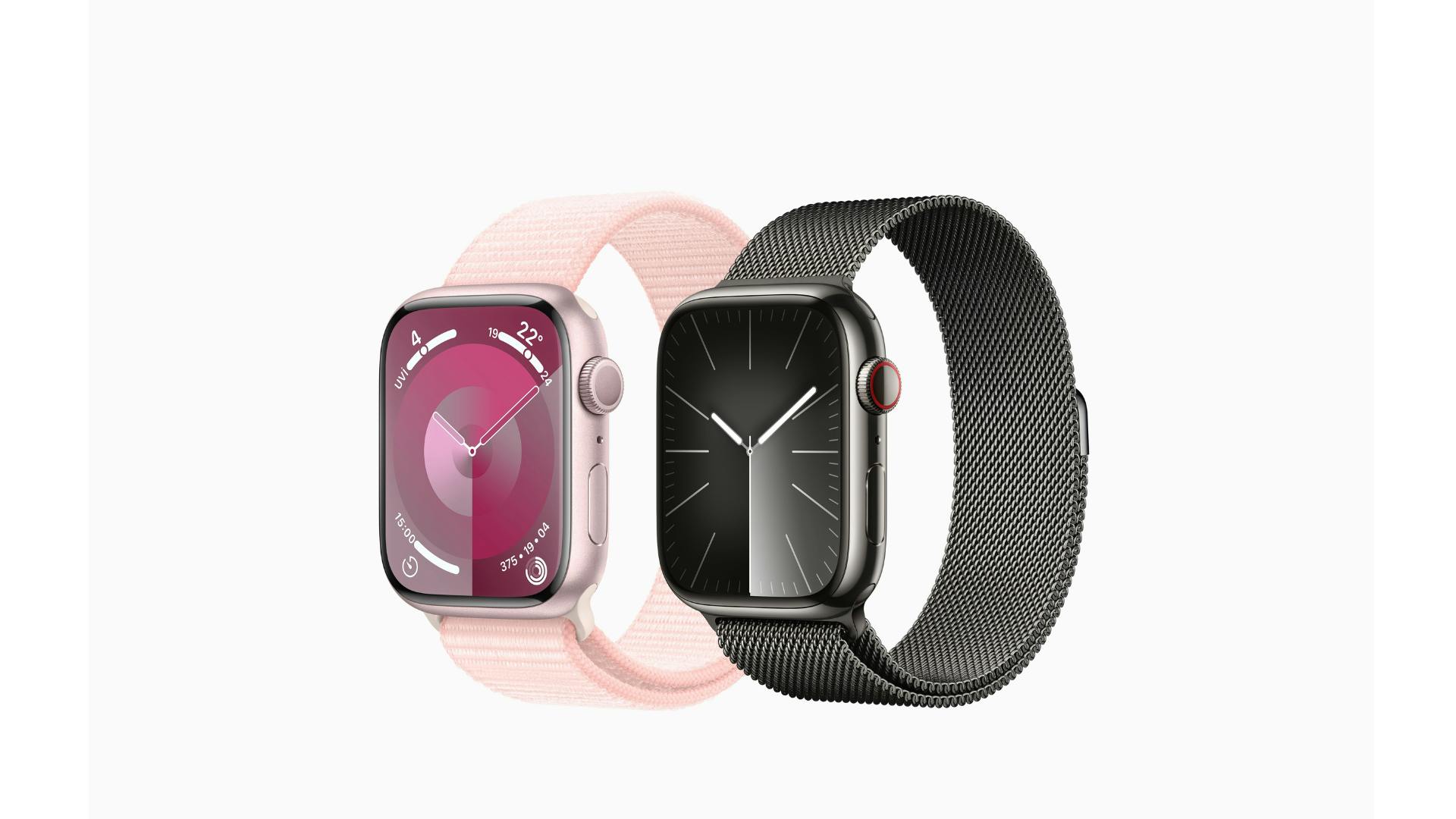 Future on your wrist: Series 9 & Ultra 2
Gone are the days when watches just showed time. The Apple Watch Series 9 & Apple Watch Ultra 2 stand as vanguards of the next generation of wristwear. Infusing art with cutting-edge technology, they promise to be more than just style statements. With the latest WatchOS powering these devices, every glance offers a snapshot of your digital world, be it health metrics, notifications, or seamless integrations with other Apple products.
What are the key features and specifications of the new Apple products?
World-renowned for global innovation, Apple has once again outdone itself with the release of its 2023 new products. Be you an enthusiast or a first-time buyer, prepare to be enthralled by unparalleled specifications and features: 
Exceptional Performance: Apple devices are universally adored for their smooth efficiency and lightning-quick responsiveness, and the 2023 items are no different.
Innovative Design: Every Apple product is a design marvel, combining sleekness, durability, and top-tier aesthetics that symbolize the golden standard in technology. The 2023 models involved are even slicker.
Enhanced Security: Apple's dedication to user privacy and security is reflected in secure access methods and robust encryption protocols.
Comparing prices: US vs. Other countries
When setting sights on the much-coveted iPhone 15, the cost can vary dramatically depending on your location. A closer look reveals that buying this groundbreaking device directly from the US offers undeniable financial advantages. Thanks to factors like direct dealerships, fewer intermediaries, and localized promotions, the price tag in the US is often more competitive. In contrast, many countries witness a price hike due to import duties, regional taxes, and additional middlemen costs. If you're contemplating getting the new iPhone 15, consider tapping into the US market. Not only will you potentially save a significant amount, but you'll also be among the first to experience Apple's latest innovations. Embracing this strategy ensures you're making a savvy tech investment without the hefty international markup.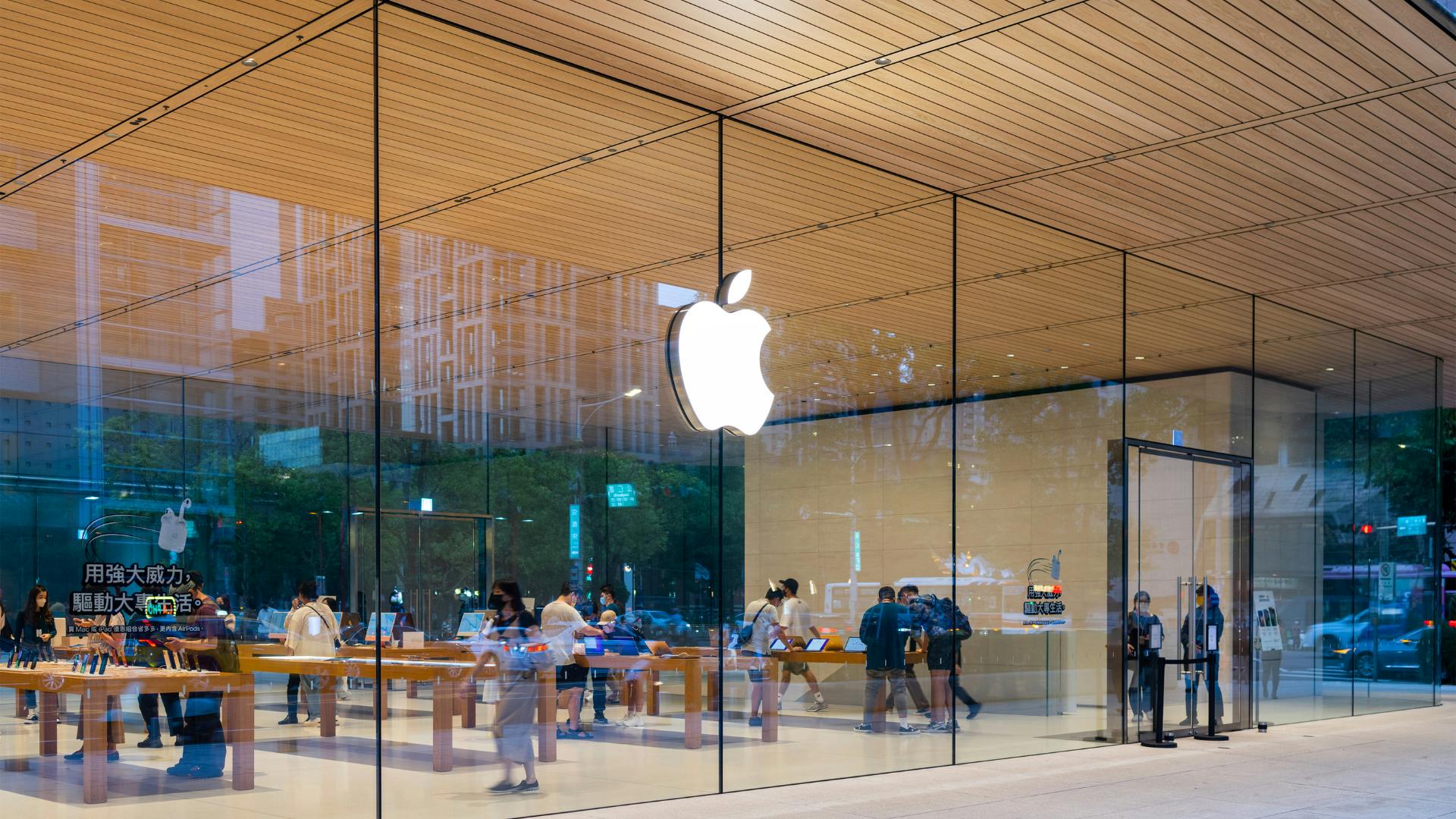 US tech shopping: A quest for Apple's best
When it comes to securing the latest Apple products, especially right after a release, the US stands unparalleled in its offerings. Apple's official website is the primary go-to, promising not only the freshest stock but also exclusive deals and trade-in options. For those who prefer a tactile buying experience, physical Apple Stores across the country offer a hands-on feel of the products, allowing you to interact and understand the device before making a purchase. But the US shopping landscape is vast. Renowned electronic retailers like BestBuy and Target often have a rich inventory, with the potential for unique deals or bundled packages. Then there's Amazon, the e-commerce titan, which frequently has lightning deals, especially during festive seasons and special sales events. In essence, shopping for Apple products in the US offers a rich tapestry of choices, ensuring every global enthusiast finds their perfect tech match.
Benefits of purchasing Apple products from the US
Securing your next Apple gadget directly from the US is more than just an acquisition; it's a strategic move that comes with a slew of benefits. Firstly, the US often gets priority in stock availability, ensuring that you don't have to wait while the rest of the world queues. Additionally, thanks to promotions and deals exclusive to the American market, you're likely to snag your device at a more attractive price point. Beyond pricing, purchasing from the US often means getting access to unique product variants or limited editions not available elsewhere. Once your purchase is complete, shipping internationally isn't the hurdle it once was. Trusted services streamline this process, ensuring your gadget reaches your hands promptly and securely. By choosing to buy and ship internationally from the US, you're not only guaranteeing a cutting-edge device but also optimizing value, variety, and speed in your shopping journey.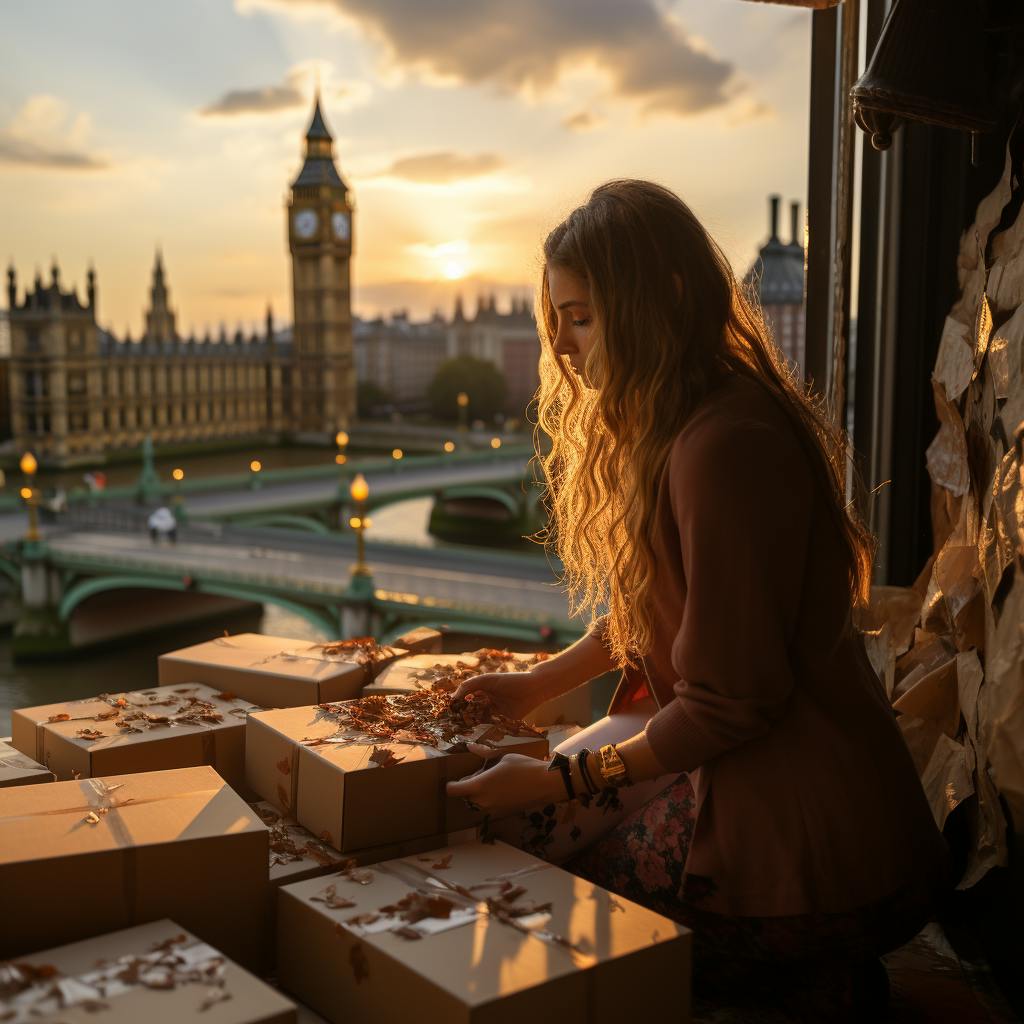 Unlocking the benefits of Forwardme shipping services
Navigating the intricacies of international shipping can be daunting, but Forwardme is transforming that narrative for global shoppers. Our standout service is meticulously designed to make shipping from the US a seamless endeavor. With Forwardme, customers tap into the advantage of our Personal Shopper service, a unique feature that ensures you never miss out on US-exclusive deals, even if the retailer doesn't ship to your country or you might have to use the same billing address as your shipping address. Beyond procuring your desired items, Forwardme's commitment to offering the cheapest shipping rates means you get optimal value for every dollar spent. As every global shopper knows, customs paperwork can be a maze of complexities; yet, with Forwardme, this concern fades into the background. We shoulder the responsibility of handling all customs paperwork, ensuring a hassle-free delivery experience. In essence, Forwardme's services unlock a world of shipping ease, affordability, and reliability, making US shopping an unbridled joy for international customers.
Apple's latest lineup invites global aficionados to delve into a world of technological wonders. The joy of buying iPhone 15 from US, or any other product, is accentuated by the simplicity and assurance Forwardme provides. When it comes to buying from US and shipping internationally, it's not just about the destination, but the journey itself. Dive into Apple's newest offerings, and let Forwardme chart your tech voyage.