When it comes to international shipping, there are a few common mistakes that people often make, especially if they are not familiar with the process. These mistakes can lead to delays, additional costs, and even lost packages. In this blog post, we will highlight the five most common international shipping mistakes and provide practical solutions to help you avoid them. Whether you are shopping from a US-based store or looking to send gifts to your loved ones, our goal is to make the shipping process easy and hassle-free.
Incorrect or incomplete address information
One of the most common mistakes in international shipping is providing incorrect or incomplete address information. This can result in packages being delivered to the wrong location or being returned to the sender. To avoid this issue, double-check the address details before finalizing your purchase. Include all necessary information such as the recipient's full name, street address, apartment number (if applicable), city, state, and ZIP/postal code. Be sure to use the correct international format for the destination country.
Insufficient packaging and improper labeling
Another mistake often made is insufficient packaging and improper labeling of packages. When shipping internationally, your package may go through multiple handling processes and long-distance transportation. Therefore, it's crucial to ensure that your items are well-protected. Use sturdy boxes or padded envelopes, and wrap fragile items with bubble wrap or packing peanuts. Additionally, clearly label your package with the recipient's address and your return address to avoid confusion or loss during transit.
Prohibited or restricted items
Shipping prohibited or restricted items is a common mistake that can lead to serious consequences. Different countries have different rules and regulations regarding the importation of certain goods, such as firearms, hazardous materials, or perishable items. Before making a purchase, check the import regulations of the destination country. Review the list of prohibited and restricted items provided by the customs authorities to ensure compliance. If you are unsure about an item, consult with our team or the customs authorities to avoid any issues.
Lack of insurance coverage
Not having insurance coverage for your international shipments is a mistake that can result in financial losses. While we take every precaution to handle packages carefully, accidents and unforeseen circumstances can occur during transit. To protect your valuable items, consider opting for shipping insurance. It provides coverage for lost, damaged, or stolen packages and gives you peace of mind throughout the shipping process.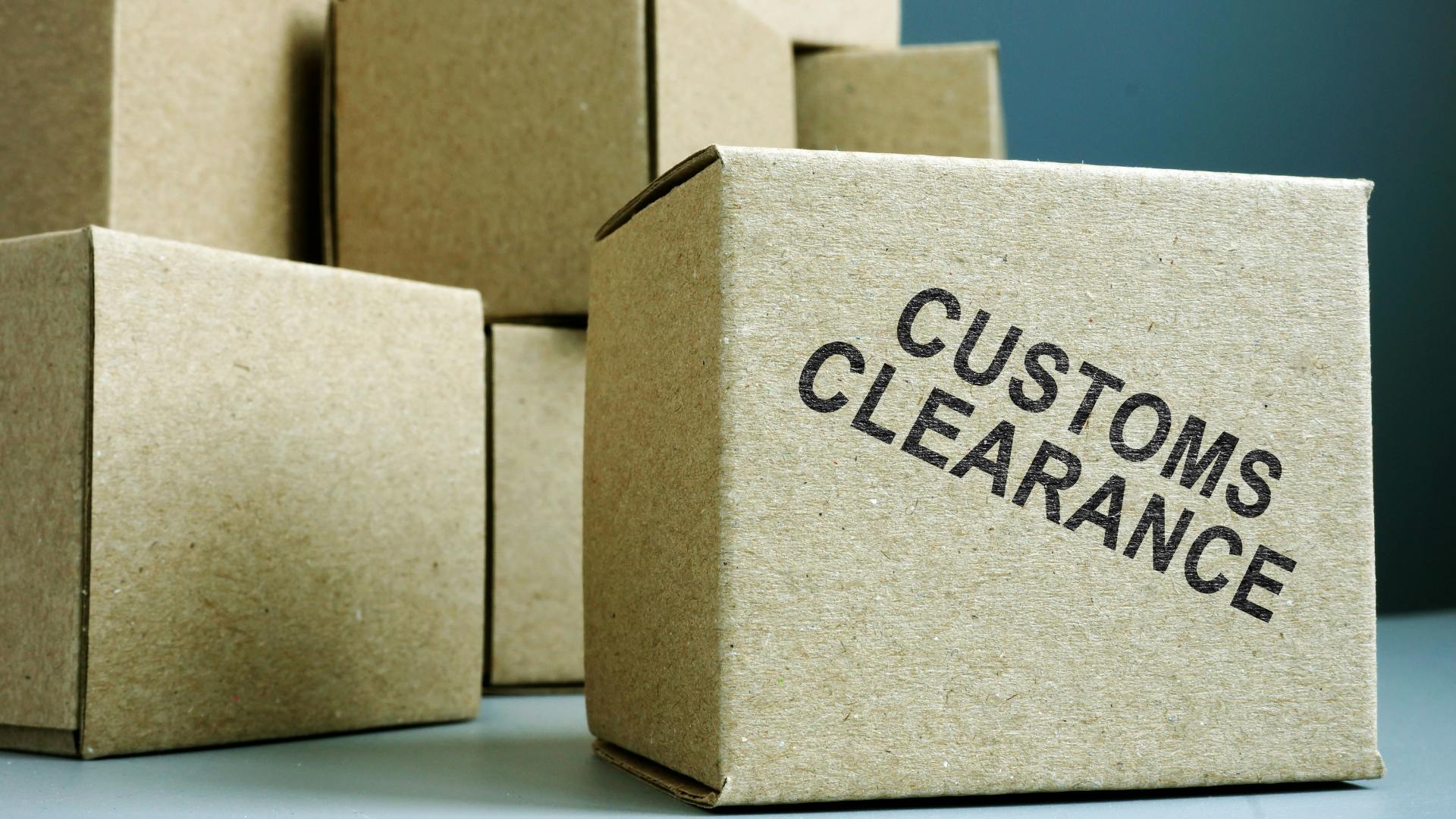 Ignoring customs and duty fees
One crucial mistake people make is ignoring or underestimating customs and duty fees. When shipping internationally, customs duties and taxes may be levied on certain items based on their value and the import regulations of the destination country. Familiarize yourself with the customs regulations of the specific country and understand the potential costs involved. Be prepared to pay these fees, as they are the responsibility of the recipient. Neglecting to account for customs fees can lead to delays in delivery or unexpected costs upon arrival.
Your hassle-free solution for international shipping
At Forwardme, we understand the challenges of international shipping and strive to make it easier for you. We offer a wide range of services, including shopping from US-based stores and reliable package forwarding. Our goal is to provide you with affordable shipping rates and exceptional customer service. With Forwardme, you can take advantage of the wide variety of products available in the US market and have them shipped to your desired destination with ease.
International shipping can be a seamless and stress-free process if you avoid these common mistakes. By providing accurate address information, ensuring proper packaging and labeling, adhering to customs regulations, considering insurance coverage, and relying on a trusted service like Forwardme, you can significantly improve your shipping experience. At Forwardme, we are committed to providing you with a reliable and efficient platform for all your international shipping needs. Shop with us today and experience the convenience of our services, competitive shipping rates, and dedicated customer support team. With Forwardme, you can shop from US-based stores and ship your purchases to your loved ones with ease, knowing that your packages are in good hands. Avoid the common international shipping mistakes and enjoy a seamless shipping experience with Forwardme.