Let's be honest; everyone needs a good and reliable keyboard that can get them through a workday, tough college assignment, or a great gaming session. Today, keyboards aren't what they used to be, and some have a lot of cool features that can make anyone's day a little easier. These keyboards are probably a vital part of your everyday life, so you want something you can trust and a keyboard that can last.
Things to Consider:
When looking at keyboards online, there are a few factors you want to consider before diving into one.
Backlighting
Does your keyboard offer backlighting, meaning does it have lights embedded into the keyboard that will light the keys when your room is dark. This lighting can come in handy for gamers or people who work late at night in the dark.
Ergonomics might be important to someone with a home office and types a lot. A keyboard with this feature will make it more comfortable to use for long hours and reduce the stress put on the hands.
Wired or Wireless
This might be a major dealbreaker for you. Some people swear by a wireless keyboard since they use a standing desk, move around a lot, or set up a little differently than others.
Size of Keyboard
The appearance of your keyboard might be important. Some people might be leaning towards a minimalist look in their office, while others want a specific color.
Once you look at some significant factors, look at our suggestions for great keyboards you can purchase.

2. Filco Ninja Majestouch-2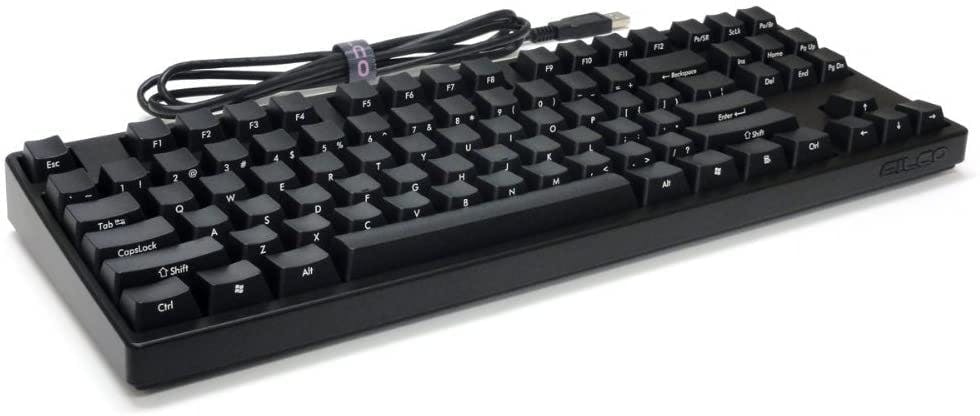 4. Razer Huntsman v2 Analog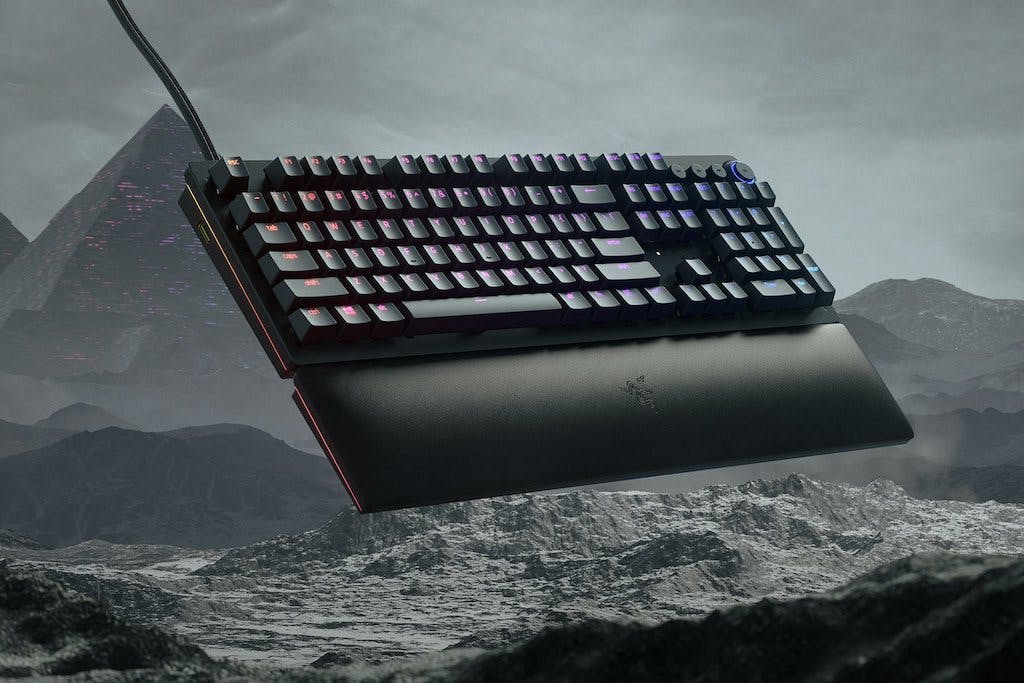 6. Dell Wired Keyboard Black KB216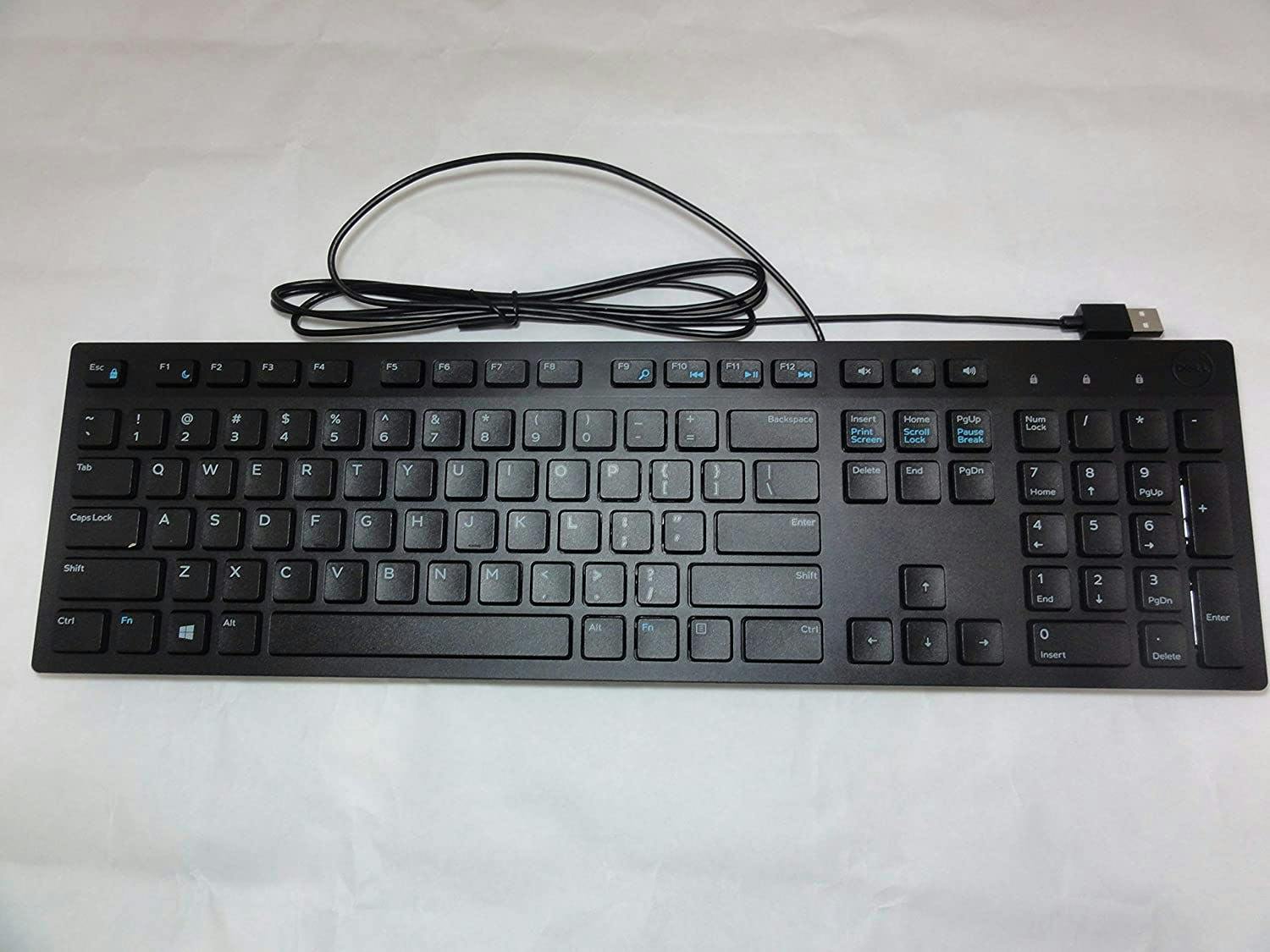 7. Arteck 2.4G Wireless Keyboard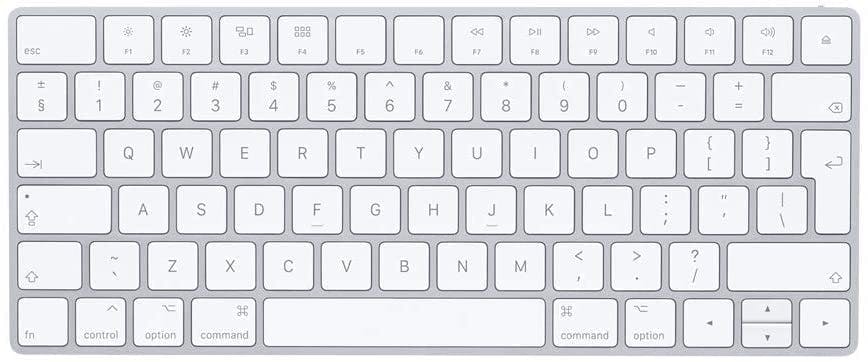 9. Microsoft Sculpt Ergonomic Keyboard

10. Nuklz N Large-Print Keyboard

Shop easily from United States
Keyboards come with a variety of different options. Before searching for your perfect fit, make sure to do the necessary research to see what features you absolutely must have. Once you find what works, you can start searching away. If you need your keyboard shipped internationally, Forwardme is the place to go. They will securely package your keyboard and get it on its way to you at a fair and reasonable cost with no hassle.