No matter what your budget is, KitchenAid has the perfect kitchen tools for you. From top-of-the-line appliances to basic utensils, we have everything you need to make your kitchen the heart of your home.
Why KitchenAid?
The great thing about shopping on the KitchenAid website is that you can take advantage of special deals and promotions that are only available online. For example, you might be able to save money on a bundle deal or get a free gift with your purchase.
Can I shop from only KitchenAid website?
However, KitchenAid products are available in many other online stores, such as Amazon, Best Buy, Walmart, and more. So if you're looking for a specific product, it's worth checking out other online retailers to compare prices and see if there are any promotions or deals available.
How to buy from US stores?
In order to buy from US stores, you are going to need a US address. Forwardme is here to provide you with the addresses. We offer two warehouses in the United States that you can use right after signing up! We offer cheap shipping rates, consolidation, a personal shopper, and life-saving add-ons. We ship to more than 220 countries, and we can ship items to your doorstep with a few clicks!
In conclusion, the KitchenAid US online store is a great place to shop for high-quality kitchen appliances from this well-known brand. You can find a wide variety of products, including best sellers, and take advantage of special deals and promotions. However, remember to check other online retailers too. With a little bit of research, you can find the perfect KitchenAid product at a great price.
Some of the best-sellers of KitchenAid;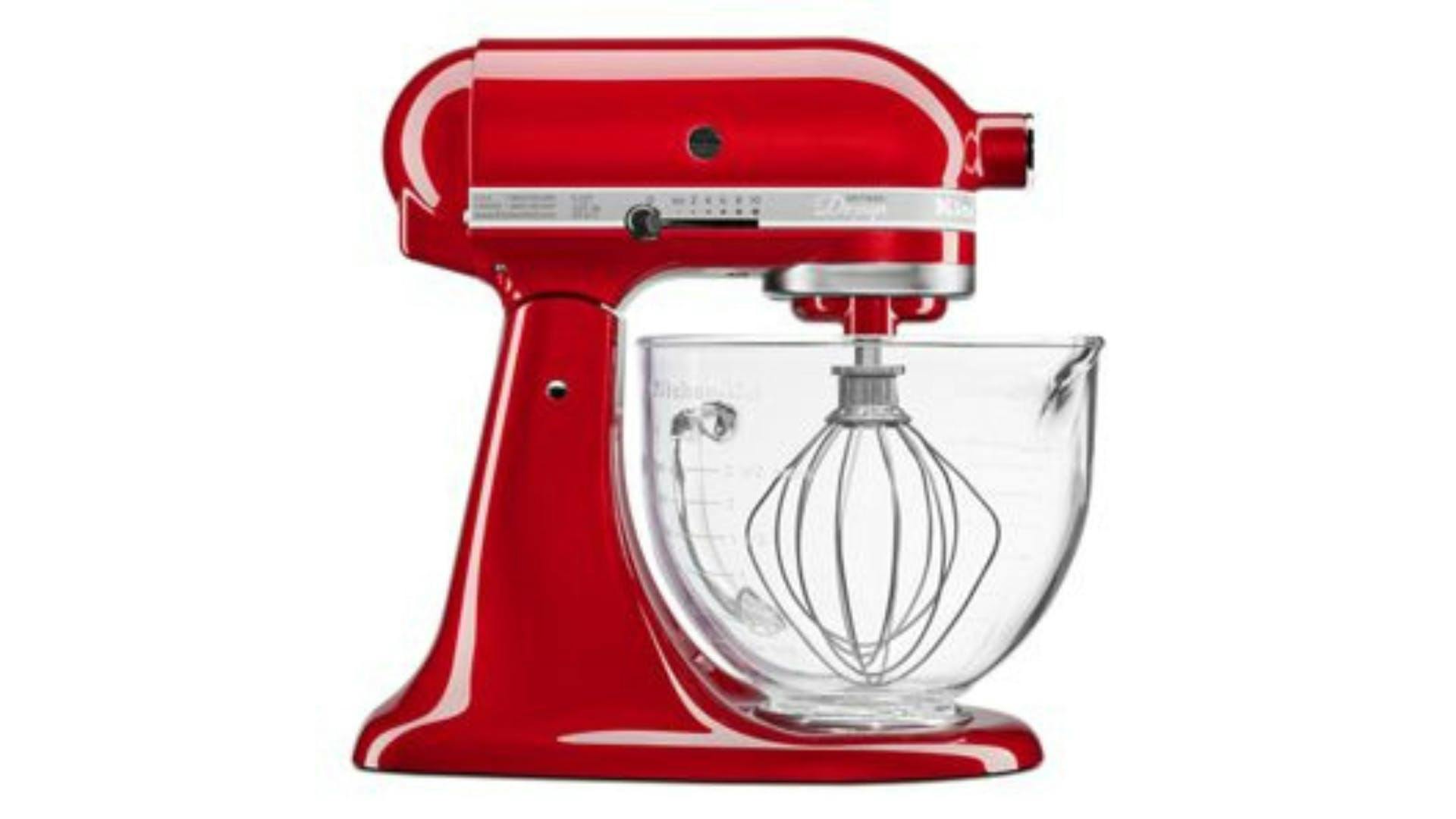 KitchenAid Artisan Series 5-Quart Tilt-Head Stand Mixer
The KitchenAid Artisan Series 5-Quart Tilt-Head Stand Mixer is a powerful and versatile kitchen tool that can be used to mix, knead, and whip, among other things. It usually ranges from $349.99 to $449.99, depending on the color and features.
Semi-Automatic Espresso Machine
KitchenAid's semi-automatic espresso machine is a high-quality, durable machine that makes delicious espresso with precision and ease. The built-in conical burr grinder grinds the beans right before each cup, so the flavor and smell are at their best. The KitchenAid Semi-Automatic Espresso Machine is an excellent espresso maker.
The KitchenAid 5 Cup Food Chopper is a compact, powerful, and versatile kitchen tool that allows you to chop, mince, puree, and emulsify ingredients with ease. With a 5-cup capacity, it is perfect for small to medium-sized food preparation tasks, and it comes with a variety of attachments to handle different types of food.