International game enthusiasts, your quest to 'buy board games from the US, ship internationally' has never been easier with Forwardme. This comprehensive guide takes the mystery out of the international shipping process, helping you make your coveted board game purchases from the US with ease.
Understanding international shipping costs
When you're investing in the best board games from the US, you need to understand the complete costs of international shipping. Several components make up the total amount you'll pay:
Shipping costs: These costs relate to transporting the package from the US to your home country. The overall weight and dimensions of the package, along with the shipping method you choose, will determine these costs.
Customs fees: Your home country's government will levy these fees based on the value of the items you import. The process and costs may vary from one country to another, so it's worth investigating before you make your purchase.
Import taxes: These are akin to customs fees, and they're also calculated based on the value of the goods in your package. Again, rates can vary, so make sure to check the rates for your particular country.
What influences the delivery time?
Several factors can impact how quickly you'll receive your new board games from the US:
Distance: The physical distance between your country and the US can have a significant impact on the delivery time. Naturally, the further the distance, the longer it might take.
Shipping options: Each shipping option comes with a different delivery timeline. It's essential to review these and select one that aligns with your desired delivery schedule.
Customs clearance: The speed of the customs process in your country can also affect the delivery timeline. Keep in mind that customs can sometimes cause unexpected delays.
Choosing the Right Shipping Option
When you're eager to start playing your new Amazon bestseller board games, choosing the right shipping option is crucial. Here's what to consider:
Standard shipping: This is typically the most cost-effective option. It may take longer, but if you're not in a rush, it can save you some money.
Express shipping: If you can't wait to get your hands on your new games, express shipping offers a faster delivery time, but it comes at a higher cost.
Keep in mind both the delivery timeline and shipping costs of each option before making your final decision.
Factors that affect delivery time
There are several factors that can affect the delivery time of your board game purchase, including
Distance:
The further away your country is from the US, the longer it will take for the package to arrive.
Shipping options: 
Different shipping options have different delivery times, so it's important to choose the right option for your needs.
Customs clearance: 
The time it takes for the package to clear customs in your country can also impact delivery time.
How to Choose the Right Shipping Option
When it comes to shipping your board game purchase from the US, there are several options to choose from, including standard shipping and express shipping. Here are some factors to consider when choosing the right shipping option:
Standard shipping: 
This is the most cost-effective option and is usually the slowest.
Express shipping :
This is a faster option but is also more expensive.
Delivery time: 
Consider how quickly you need the package to arrive and choose the shipping option that meets your needs.
Shipping costs:
Compare the costs of different shipping options to find the one that is most affordable for you.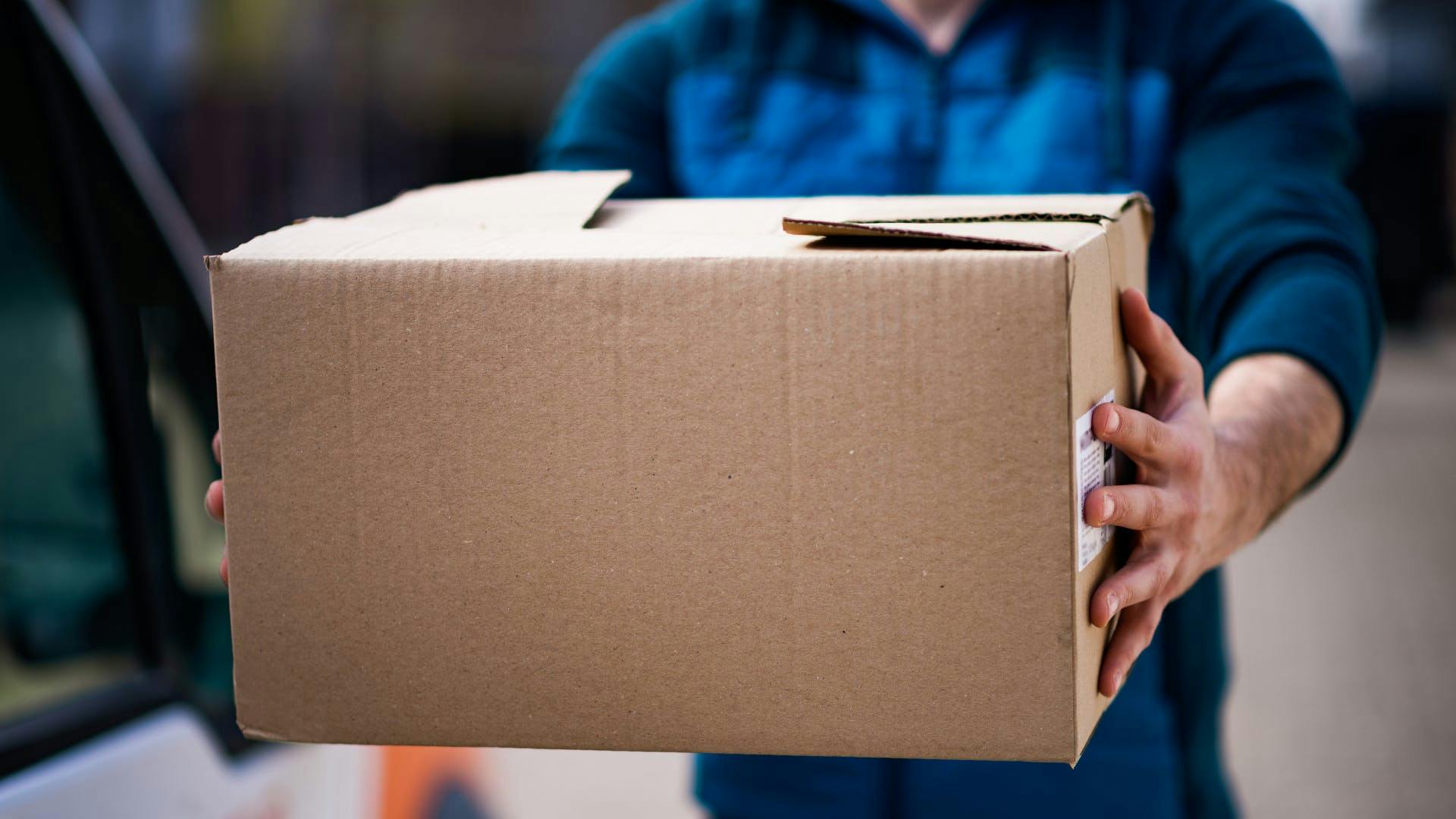 How to ensure safe delivery with Forwardme
To ensure the safe arrival of your eagerly awaited board games, follow these tips:
Packaging: Ensure the retailer you purchase from, like Target or eBay, uses appropriate packaging to prevent damage during transit.
Insurance: Purchasing insurance for your package can provide both peace of mind and financial protection in case of damage or loss.
Tracking: Choose a shipping option that includes tracking so you can follow your package's progress. This feature can also help resolve any issues should they arise during shipping.
Venturing to 'buy board games from the US, ship internationally' may seem daunting initially. However, with the right knowledge and by using services like Forwardme, you'll find it's a simple process. Our guide provides essential insights and tips, allowing you to get your hands on unique and top-rated board games from the US with minimal fuss. Happy shopping!
International shipping for board game purchases from the US can seem complicated, but with the right information and preparation, it can be a smooth process. To make sure your purchase arrives safely and for a fair price, you need to know how much shipping will cost and how long it will take to get to you. We hope that this guide has provided you with all the information you need to make your next board game purchase from the US a success. In conclusion, shipping board games overseas from the US can be a great way to get your hands on games that may not be available in your country. Just make sure to do your research and choose the right shipping option for your needs. Happy shopping!
FAQs
How can we ship from the US? 
Forwardme simplifies shipping from the US. We partner with leading US retailers, including Amazon, Walmart, Target, Temu, eBay, and Barnes & Noble, and service over 220 countries. Check our international shipping calculator to estimate your shipping costs.
What are the shipping options for international orders?
There are several shipping options available, including standard, express, priority, and overnight shipping. Each varies in terms of cost and delivery times. Keep in mind factors like shipping costs, delivery times, and tracking capabilities when choosing.
How long does international shipping take?
How long it takes for international shipping to arrive depends a lot on which shipping option is chosen and which country the package is going to. Standard shipping is usually the slowest option and can take anywhere from 7 to 21 business days, while express shipping is faster and can take anywhere from 3 to 7 business days. Other shipping options like priority shipping, overnight shipping, and expedited shipping have different delivery times, with priority shipping being faster than standard shipping and expedited shipping being faster than express shipping. It's important to consider the delivery time when choosing a shipping option and to factor in any additional processing or customs clearance time that may be required.
Are there any additional fees for international shipping?
Yes, international shipping may involve additional fees such as customs duties, taxes, and handling fees. These charges vary from country to country, and it's always a good idea to inquire about potential costs before making a purchase. Some retailers may cover these fees, while others may require payment upon delivery. It's always best to check with the retailer first.