Come October, you start seeing sale ads and commercials all screaming about their amazing Black Friday deals. They throw things out, like doorbusters, their store is open 24 hours a day, and some promising-looking items at a steeply discounted price. But what is Black Friday, and why is it all the rage? 
Let's take a deep dive into Black Friday and find out why consumers are more obsessed with this day than Thanksgiving.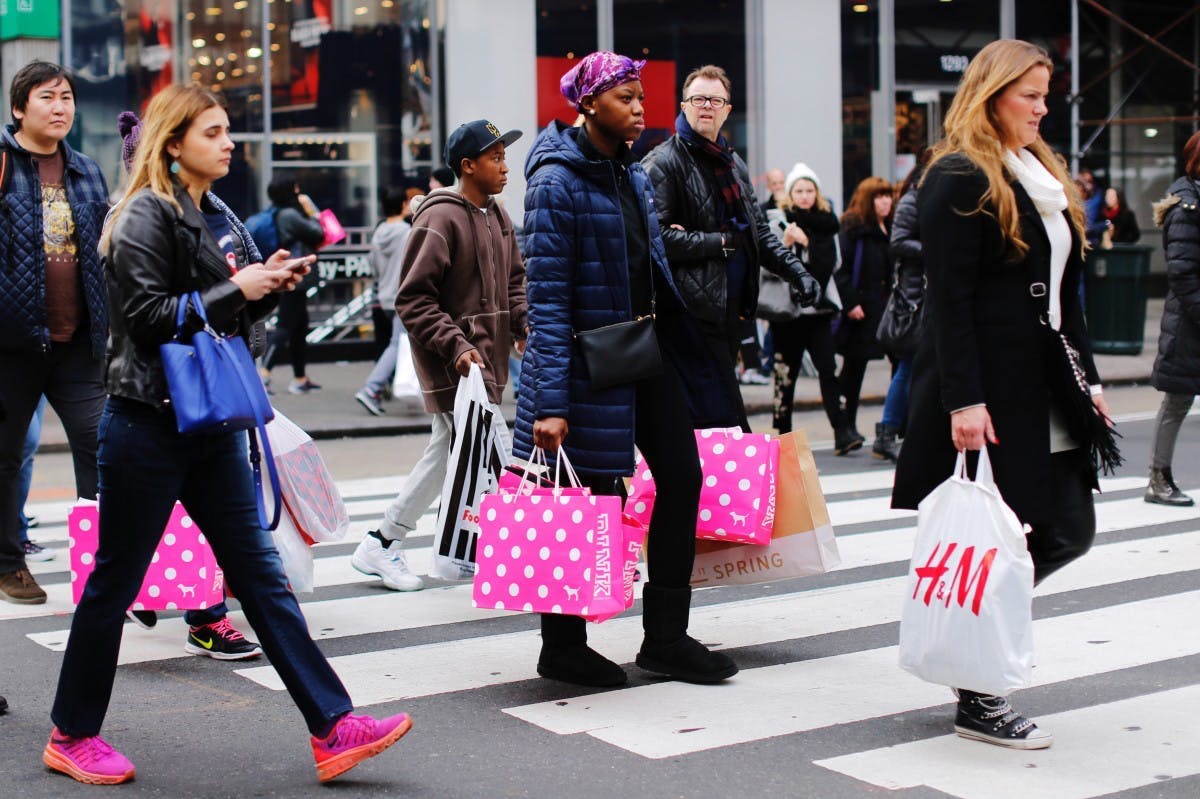 Since the late 19th century, the day after Thanksgiving has been labeled the beginning of the holiday season. On this Friday, families flock to the store to score great deals on items that might not necessarily be Christmas gifts. The day is known to save consumers big money on anything from appliances to shoes. 
Each year, retailers see a steady increase in how much money consumers spend as well. In 2002, consumers spent a total of $416.4 billion on holiday shopping; fast forward to 2019, when the number jumped 75% to $730.2 billion. 
Since the pandemic hit, internet sales have become more popular and are on the rise. An average of 93.2 million people shopped online and spent an average of $361.90 over the Thanksgiving weekend. 
Retailers know what they're doing too. Holiday shopping equals almost 20% or more of retailers' annual sales, making it a big weekend for businesses. 
When Does Black Friday Happen? 
Normally, Black Friday and all the deals happen the Friday after Thanksgiving and run into the weekend. Last year, a variety of retailers started their Black Friday deals a week early due to the pandemic to give consumers more time to shop and limit crowds inside stores. This year, Black Friday will fall on November 26, 2021. 
2021 Black Friday Predictions 
Black Friday might look a little different this year, similar to last year. Since the pandemic put a lot of restrictions on businesses and consumers, On top of that, businesses are facing shipping and supply chain issues that can limit popular items.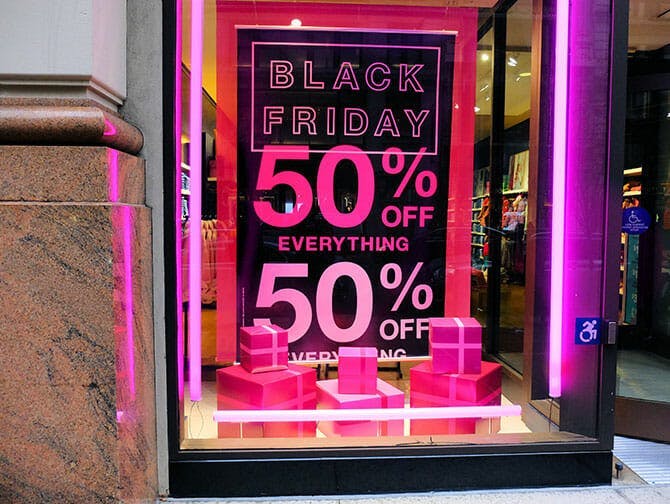 This year, it is expected that retailers will once again stretch their deals out. Instead of limiting their deals to a day or weekend, you will see deals lasting a lot longer. Pay attention since popular retailers will start dropping their ads in October. 
A recent survey of Offers.com shows that shoppers are looking out for value and deals, but they're not planning on decreasing their spending as the pandemic wanes. We predict that smart home tech prices will be the lowest we've seen all year.
This year, it is predicted that online Black Friday sales will grow by about 20% and hit $17 billion.
Also, don't be surprised if a lot of retailers are closed again on Thanksgiving, giving more deals and sales to online companies. This does mean items can sell out a lot faster, so make sure you have fast fingers when it comes to your special deals. 
Don't expect doorbusters either. Retailers are limiting the number of people standing outside before their store opens instead of letting their doorbusters happen online.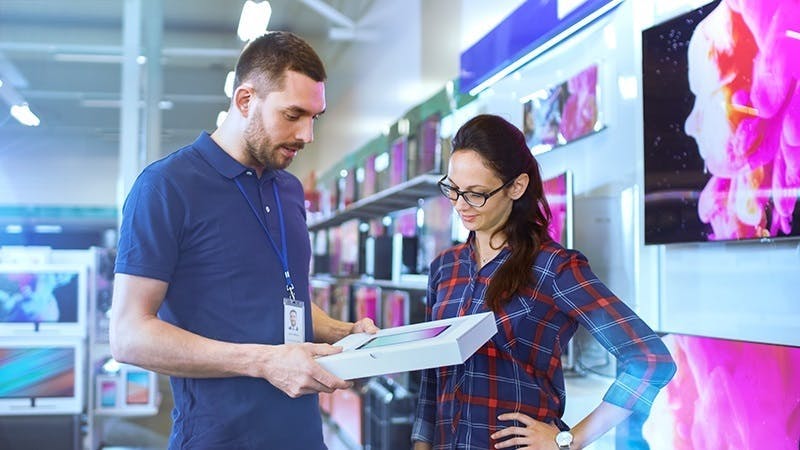 You can always expect big-box items, like televisions, to take a dip. Smart Home tech will also be extremely low, just like what we saw during Amazon's Prime Day. You'll also see earbuds on sale, and new phones will come with gift cards instead of a special discounted rate. 
Where Can you Find Deals? 
Scoring the best deals might be hard to come by. Obviously, you can head over to your favorite retailers' websites and search for what you want, but there is also another site that helps in the department. 
You won't find a better destination for the "Biggest Shopping Day" of the year than Walmart. With an endless list of incredible deals, it's guaranteed to satisfy anyone and everyone on your holiday shopping list this year!
If you are still looking for a PS5, Walmart is restocking them online. Also, the best deals on the PlayStation 5 can be found at GameStop, BestBuy, and Target. At these retailers, you can snag an extra controller or a game to get your new console started off with some bang!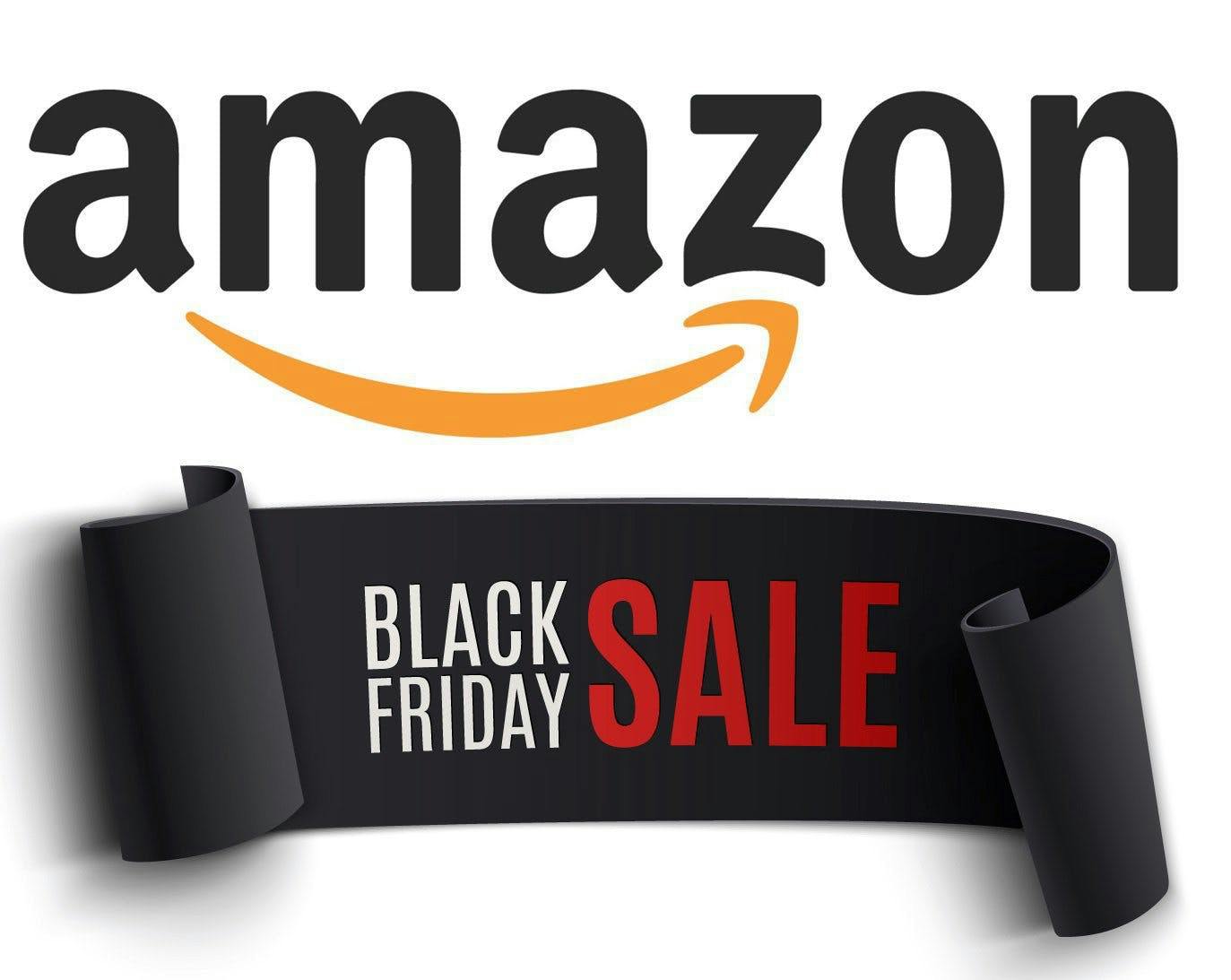 Black Friday is a very special day. The deals are so good, it will make your head spin! Amazon is one of the best places to find epic discounts. Get ready for some great savings this year with Amazon's new Black Friday deals.
Dealnews.com shows you all the top deals on your favorite items that you're looking for. You can filter your results to get a better view of what you want, and they show exactly which retailers are selling your items and who has the lowest price. 
Rakuten offers cash back, deals, and shopping rewards on the world's largest selection of products and services.
Black Friday might seem a little foreign to some people, but it is another day for families to be together and spend time doing what they love. Remember to check out dealnews.com for amazing deals on your favorite items.