LEGO is a staple in everyone's childhood and sometimes even into adulthood. LEGOs are a brilliant way for everyone to get creative and have an outlet for their creative energy. Today, LEGO has become something bigger, even having an extremely popular movie franchise. 
Let's take a deep dive into LEGO and learn more about these fascinating toys.
The LEGO Group was founded in 1932 by Ole Kirk Kristiansen. It is an abbreviation of two Danish words, "leg godt," which means "play well." From the beginning, LEGO has been passed down from generation to generation, from father to son, and is currently owned by Kjeld Kirk Kristiansen, a grandchild of the founder.
LEGO has been named "the toy of the century" twice and is most known for its brick foundation. In 1958, the LEGO brick was launched with the idea of getting people's imaginations going and letting creative ideas emerge through play.
How To Get Creative with LEGO
Free building with LEGOs is one of the best ways to work the creativity part of your brain. It lets you do whatever you like with the LEGOs instead of following one of the company's kits and clicking together the pieces by following instructions. Doing things you enjoy, such as building a fish tank out of LEGOs, are some fun ways to use LEGOs and let your creativity shine.
You can use them to help with math and learning numbers or create your own LEGO gift box. LEGOs can even be used to create multiple creative outlets, like making a chess table that you can later use for a chess game. If you're a lover of books, create two bookends with your LEGOs.
The possibilities are endless when getting creative with your LEGOs, like making a lantern or flower vase. If you can put your mind to it, you can probably create the idea out of LEGOs.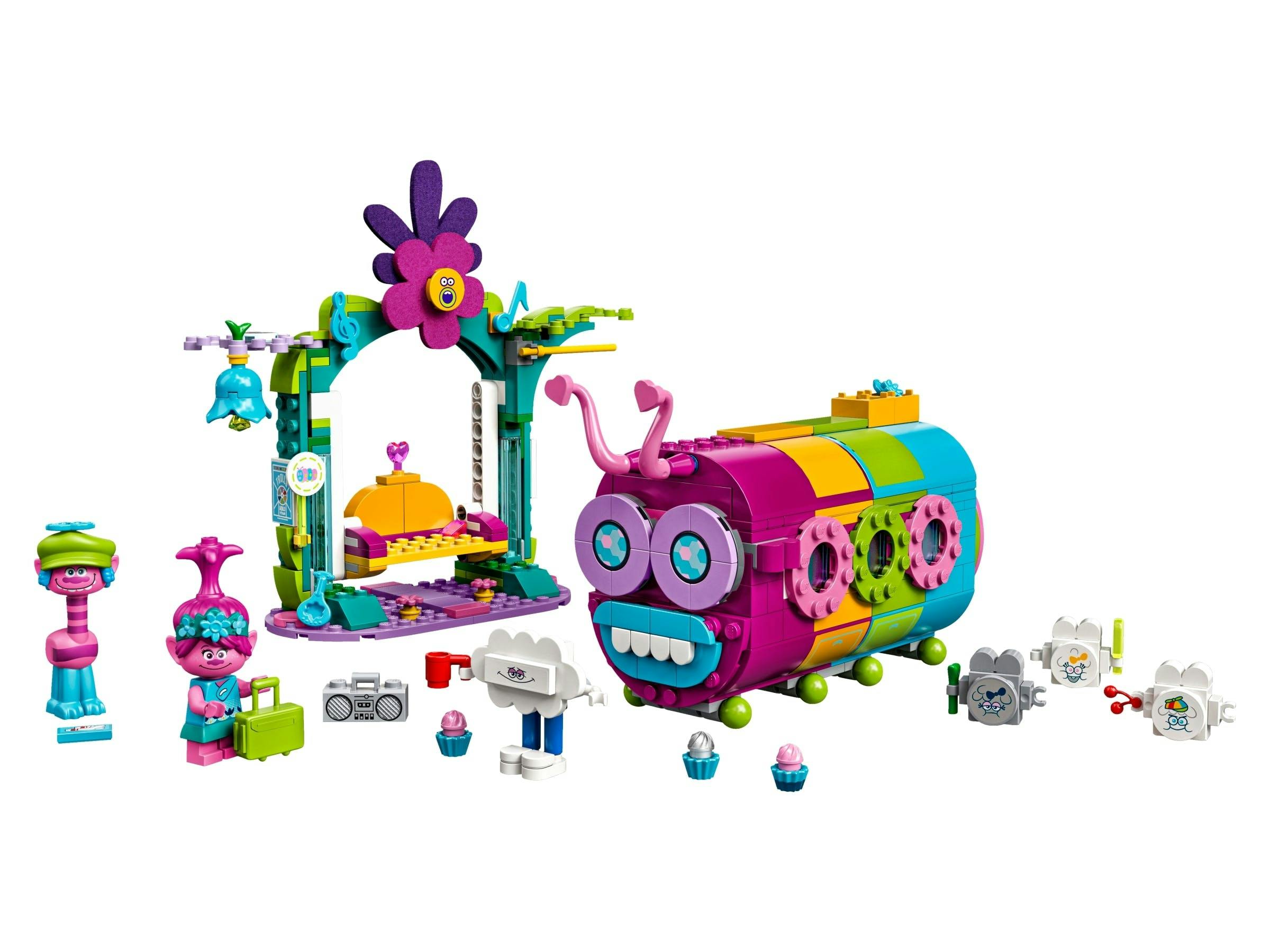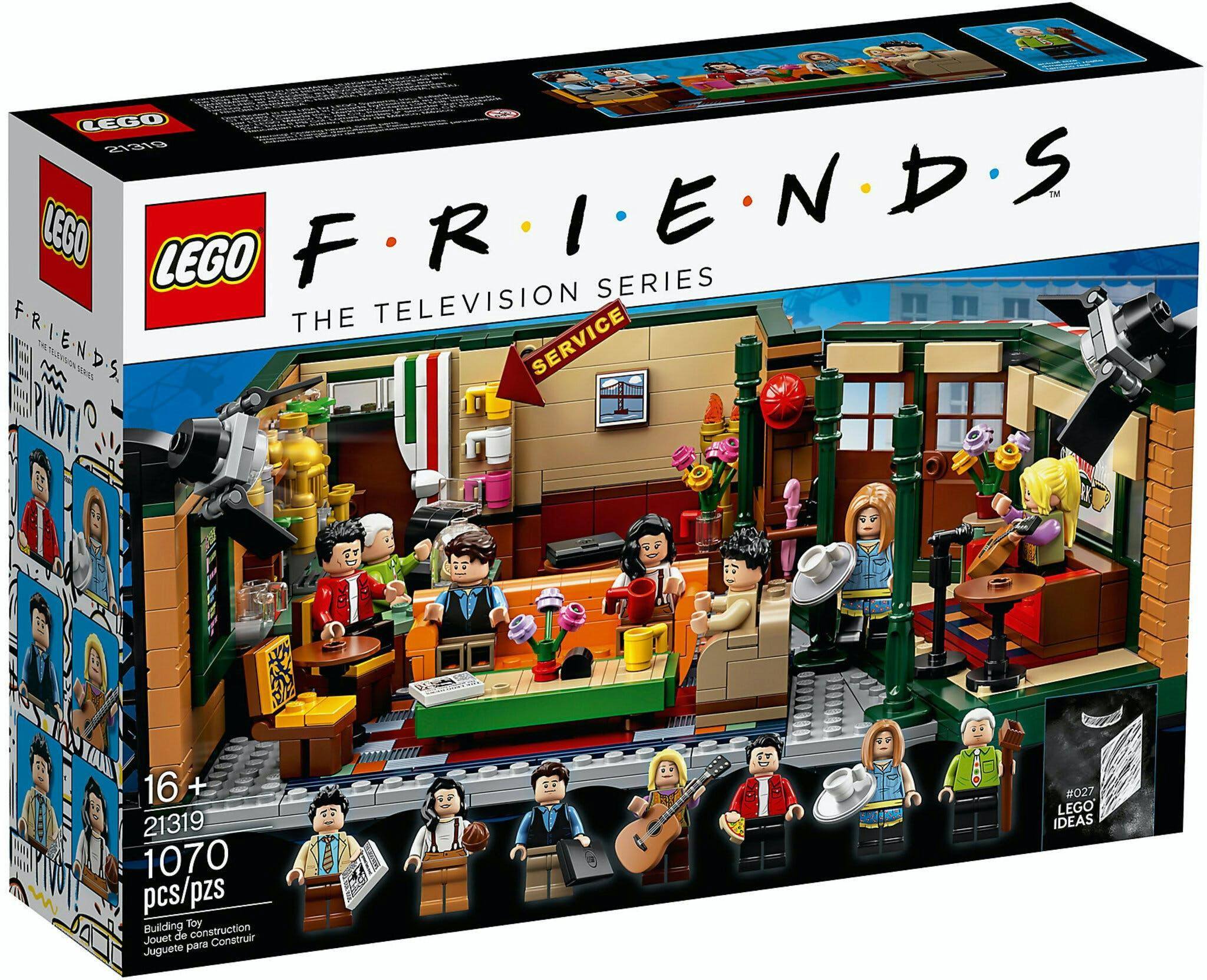 One theme of LEGO was created by fans called IDEAs. The theme is centered around everyday life, historical moments, popular culture, and original ideas. The model kits come in various concepts that allow everyone to have fun and create infinite brick-built possibilities. One of the collectible models are Central Perk Café and The Friends Apartment which are created by fans of F.R.I.E.N.D.S. sitcom.
For me and other intense LEGO builders, check out the SeriousPlay theme. This theme is for the experiential process. It allows builders to deepen the reflection process and supports an effective dialogue for everyone. If you want to seriously get creative and have freedom in your LEGO building experience, this is a great themed kit. 
LEGO loves to help kids learn with their sets and has numerous ones to help educate your child while having fun. STEAM is enormous in education right now, and LEGO has a set for that. LEGO wants to make it easier for your child to learn science, technology, engineering, and math with their different sets. Some sets include a NASA Space Shuttle Discovery, a robot inventor, a mini submarine, and a Mars research shuttle. They even have offset sets for toddlers and preschoolers, ages 4–7.
Disney fans can invest in the Disney Castle or the Disney Train and Station. Besides more significant known ideas, LEGO also has exclusives with police stations, typewriters, and various cars like a Porsche 911.
LEGO also conducts numerous consumer sales and promotions. Currently, VIPS will get a 6-month gift code for OK Play, and VIPS can earn double points with a Classic Creative Brick Box. Anyone who joins VIP can unlock a reward for a free blue key chain.
They currently have two free sets as well. If you spend over $40, you can get a LEGO Dots photo holder cube or a LEGO McLaren Elva.
How Can I Get the LEGO models that I Want to Collect?
Don't worry, though—if LEGO can't ship to you, that's where Forwardme can help. With Forwardme, you can buy all your favorite LEGOs and have them shipped to you at a great rate. With the help of Forwardme personal shoppers, you can quickly grab everything you want from the LEGO store without the hassle of payment and shipping worries.
Check out LEGO now to get your creativity started and have some fun building something uniquely yours.