In an era of swift technological advancements, Apple continues to outshine its competitors with breakthrough products like the iPad Air and iPad Pro. With unique features and varying strengths, the decision between iPad Air or Pro which is better largely depends on an individual's specific requirements and use cases. This blog post aims to provide an in-depth comparison of these two cutting-edge devices, helping you navigate through their features, strengths, and weaknesses. Additionally, we will shed light on the nuances of purchasing and shipping these high-tech tablets internationally, while introducing Forwardme, a convenient solution to the challenges posed by international shopping and shipping.
iPad Pro: A detailed overview
The iPad Pro, designed with power users in mind, stands as a flagship offering in the realm of tablets. It showcases an advanced Liquid Retina XDR display, the best in the iPad family, providing an unmatched visual experience, whether for watching movies or creating detailed digital art. The game-changer for the iPad Pro is the inclusion of Apple's M1 chip, the same one powering their latest Macs. This results in a powerhouse performance, making it ideal for intensive tasks like video editing, 3D modeling, and more.
Storage options range up to a whopping 2TB, an attractive feature for professionals needing vast storage. Furthermore, the iPad Pro's superior battery life outperforms most of its competitors, including the iPad Air. However, these high-end features come with a corresponding price tag, making the Pro considerably more expensive than the Air. Moreover, the Pro's larger size might not be as appealing for users who prioritize portability and handheld comfort.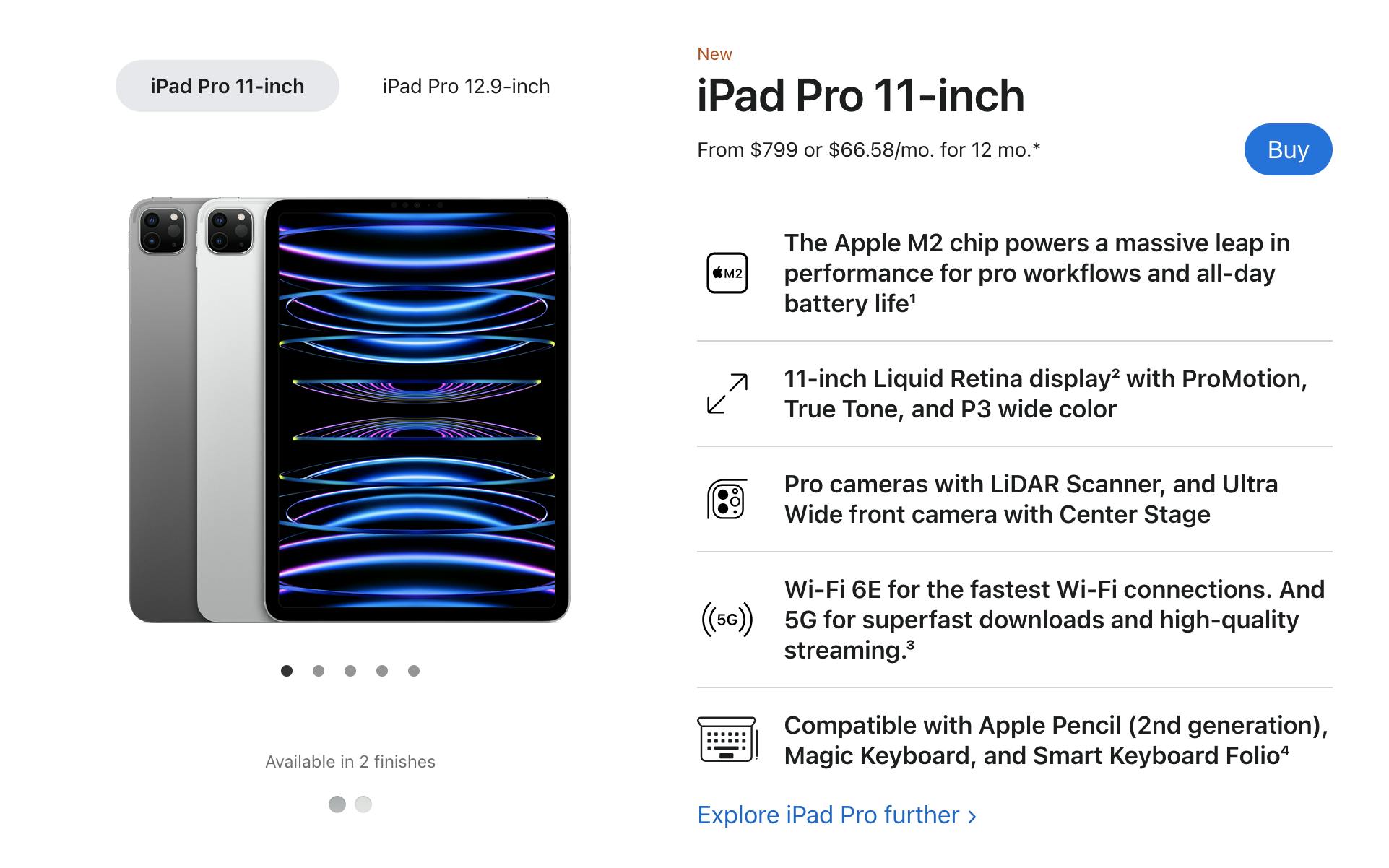 An embodiment of elegance and functionality, the iPad Air is laced with features that make it a top choice for many users. Boasting a sleek, lightweight design, the iPad Air offers extreme portability and a comfortable in-hand experience. The tablet's 10.9-inch Retina Display ensures a stunning, vibrant viewing experience, enhancing everything from casual web surfing to professional graphic design work.
Under the hood, the iPad Air is powered by the A14 Bionic chip, Apple's second-fastest chip, delivering impressive performance for day-to-day tasks and more demanding applications. The device also offers up to 256GB of storage, which, while generous, might not suffice for heavy users or professionals who handle large files regularly. When it comes to battery life, although the iPad Air can comfortably see you through a day of average use, it falls short compared to its sibling, the iPad Pro.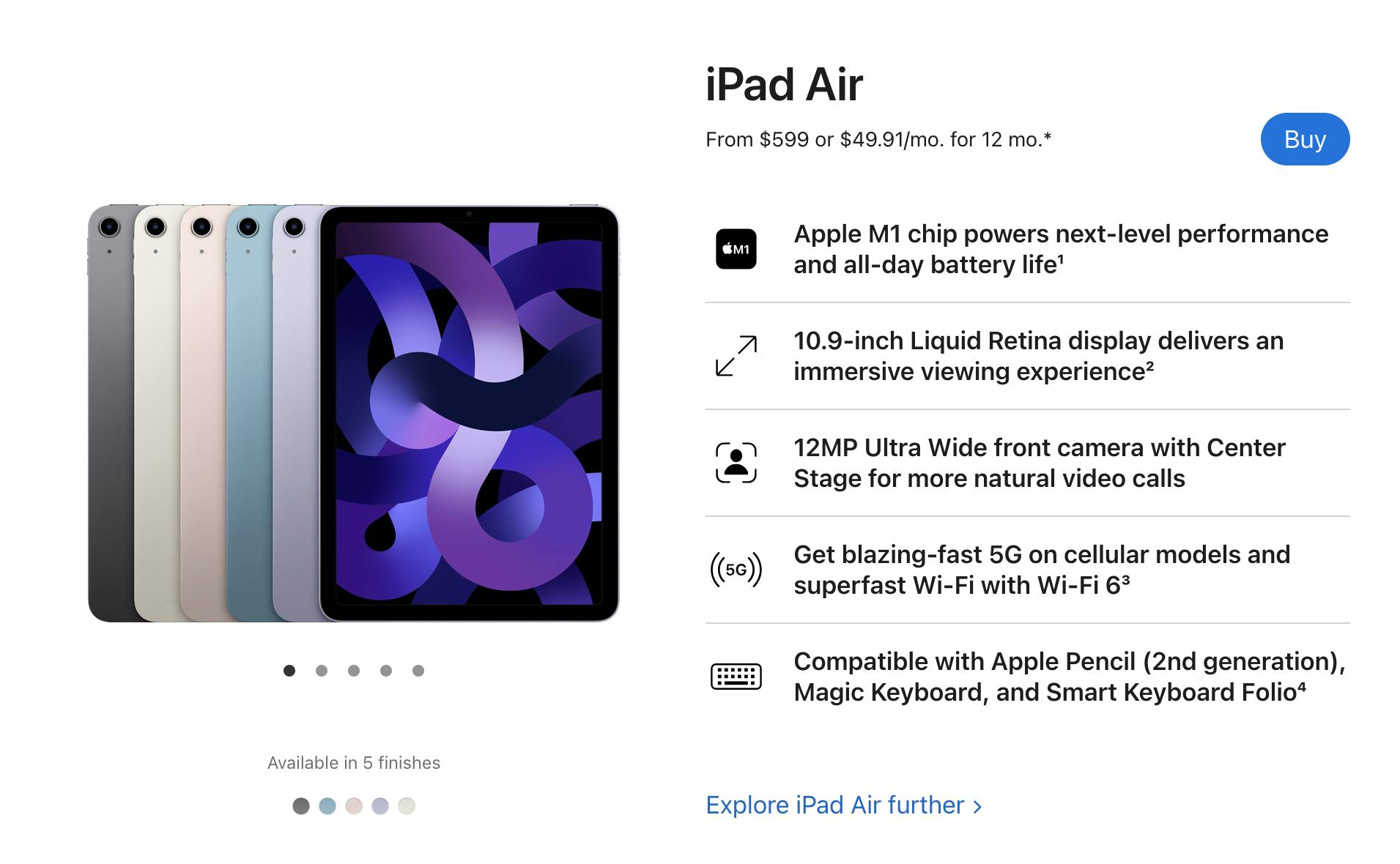 iPad Pro vs iPad Air: A thorough comparison
In the discussion of iPad Air or iPad Pro, the key factors that sway decisions are display and design, performance, storage, battery life, and price. The iPad Pro holds the edge in display technology with its Liquid Retina XDR display, offering a more vibrant and color-rich experience compared to the iPad Air's Retina Display. As for performance, the M1 chip in the Pro surpasses the A14 Bionic chip in the Air, delivering faster, smoother performance even with resource-intensive applications. While the iPad Air offers a respectable 256GB storage, the Pro wins with options up to 2TB. In the battle of battery longevity, the Pro again takes the crown. However, these high-end features of the Pro come at a higher cost, giving the budget-friendly Air an advantage when it comes to value for money.
Purchasing and shipping iPads internationally
While the US offers the most affordable Apple products, international shoppers must contend with a few obstacles. Understanding how to ship an iPad internationally in an efficient and cost-effective manner is essential. One key challenge is the concept of dimensional weight (DIM), a pricing technique that considers both a package's size and weight. This method can increase shipping costs, particularly for larger items like iPads.
Furthermore, iPads, like many technological devices, are fragile, necessitating additional care during the shipping process. This can mean extra costs for protective packaging and insurance to ensure the iPad reaches its destination in optimal condition. At Forwardme, we understand these challenges and offer solutions to overcome them, including value-added services for secure packaging and shipping. This helps us to provide an efficient, worry-free experience when shopping and shipping internationally.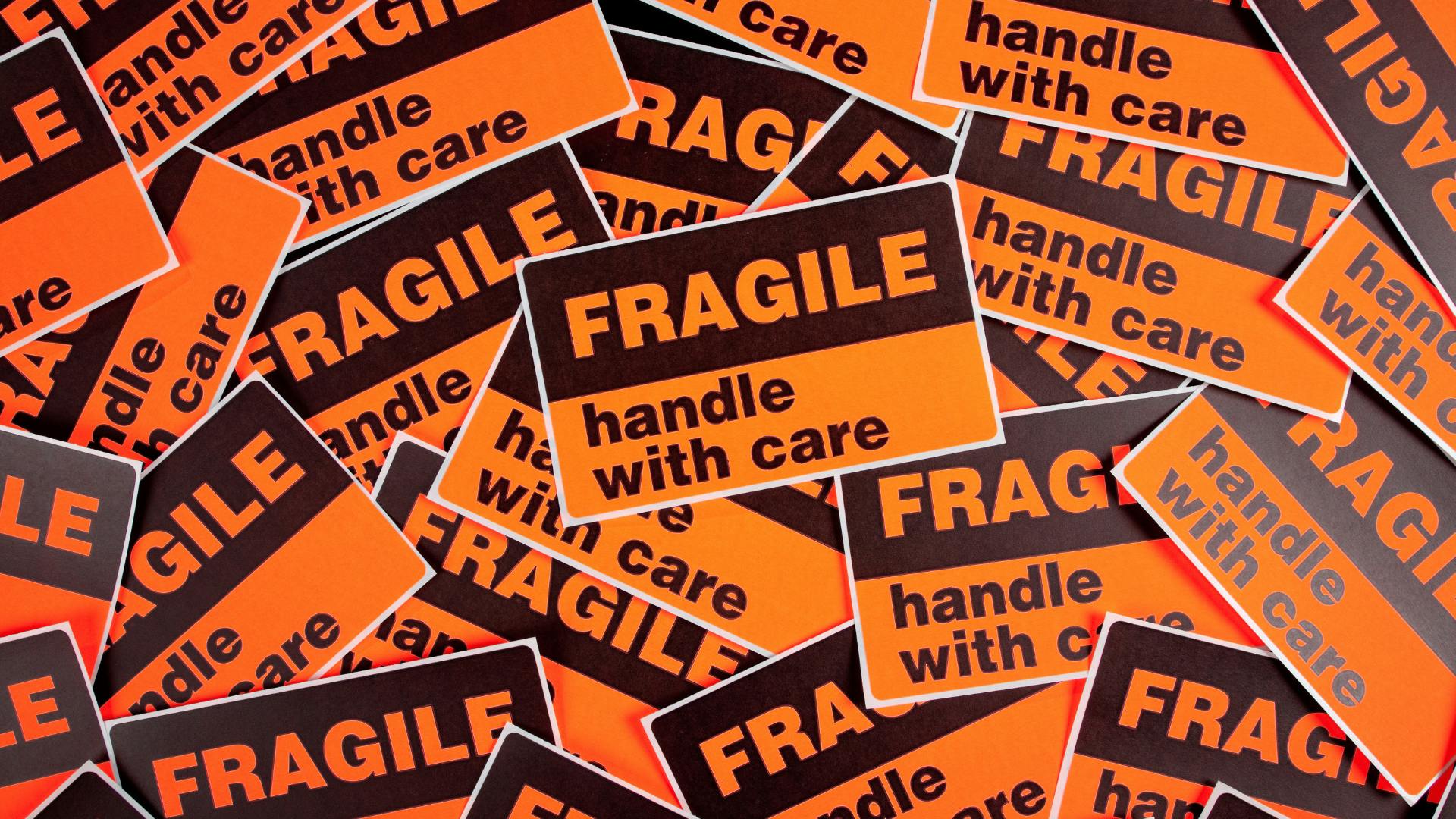 Convenient solution: Forwardme
Forwardme offers an efficient solution to the challenges of international shopping and shipping. By providing free US addresses, Forwardme enables you to access cheaper prices in the US and have your purchases shipped to more than 220 countries worldwide. Choosing Forwardme offers several benefits, including low shipping rates and a US tax-free shopping option, helping you save significantly on your iPad purchase. Additionally, Forwardme guarantees that your items are handled with utmost care, ensuring your brand-new iPad reaches you in perfect condition. You can start shopping & shipping anytime you want!
In the iPad Air or iPad Pro debate, the final decision ultimately hinges on your specific needs and budget. Both tablets have their unique strengths, with the Air offering excellent value for money and the Pro boasting top-tier features and performance. Purchasing your chosen iPad in the US can lead to substantial savings, but shipping it internationally can be daunting. That's where Forwardme steps in, simplifying the process and offering cost-effective, reliable shipping. So, no matter whether you decide that the Air is better than the Pro iPad or vice versa, with Forwardme, you're always a winner when it comes to international shopping and shipping from the US.