Mother's Day is just around the corner, and it's time to start thinking about the perfect gift to show your appreciation for the most important woman in your life. We know how challenging it can be to find the ideal present, especially if you live far away or want to get something that isn't available in your country. That's where we, Forwardme, come in! We make it possible for you to shop from US based stores and ship those precious gifts to your loved ones across the globe. In this blog post, we will share some of the best Mother's Day gift ideas that you can buy from US retailers and ship internationally using our services.
Top US Brands for Unique Mother's Day Gifts
When it comes to what to buy on Mother's Day, it's essential to think about your mom's interests and hobbies. Here are some top US brands that offer unique and thoughtful gifts for mothers, along with a few suggestions for each brand:
1. Sephora
For the mom who loves makeup and beauty products, Sephora is an excellent choice. You can find a wide range of cosmetics, skincare, and fragrances that your mom will love. Consider buying her:
Fenty Beauty Gloss Bomb Universal Lip Luminizer: A bestselling lip gloss that provides an explosive shine and is available in various shades.
Drunk Elephant C-Firma Vitamin C Day Serum: A potent vitamin C serum that helps to brighten and firm the skin.
2. Kate Spade New York
If your mom has a taste for fashion and luxury, Kate Spade New York offers stylish handbags, accessories, and clothing. Some top gift ideas from this brand include:
Polly Small Swing Pack: A sleek and versatile crossbody bag that can be dressed up or down.
Scallop Smartwatch 2: A chic smartwatch with customizable watch faces and various features, such as activity tracking and smartphone notifications.
3. Williams Sonoma
For the mom who enjoys cooking and entertaining, Williams Sonoma is a go-to destination. They offer a wide range of high-quality kitchenware, appliances, and gourmet food items. Top picks for Mother's Day gifts are:
Le Creuset Cast-Iron Signature Round Dutch Oven: A classic enameled cast-iron Dutch oven that's perfect for slow cooking, braising, and baking.
Nespresso VertuoPlus Coffee Maker & Espresso Machine: A top-rated coffee and espresso machine that offers an easy and convenient way to enjoy her favorite beverages.
4. Lululemon
If your mom is into fitness and wellness, Lululemon offers high-quality activewear and accessories that she'll love. Some great Mother's Day gift ideas from this brand include:
Align Pant 25": A pair of comfortable and flattering yoga pants with a cult following.
The Reversible Mat 5mm: A durable and supportive yoga mat that offers cushioning and grip during her practice.
5. Anthropologie
For the mom who loves unique and eclectic home décor items, Anthropologie is an excellent option. They offer a wide range of stylish and functional pieces that can add a touch of personality to her living space. Gift ideas from this brand include:
Gleaming Primrose Mirror: A beautiful and ornate mirror that adds a touch of elegance to any room.
Capri Blue Volcano Scented Jar Candle: A bestselling candle with a fresh and invigorating scent.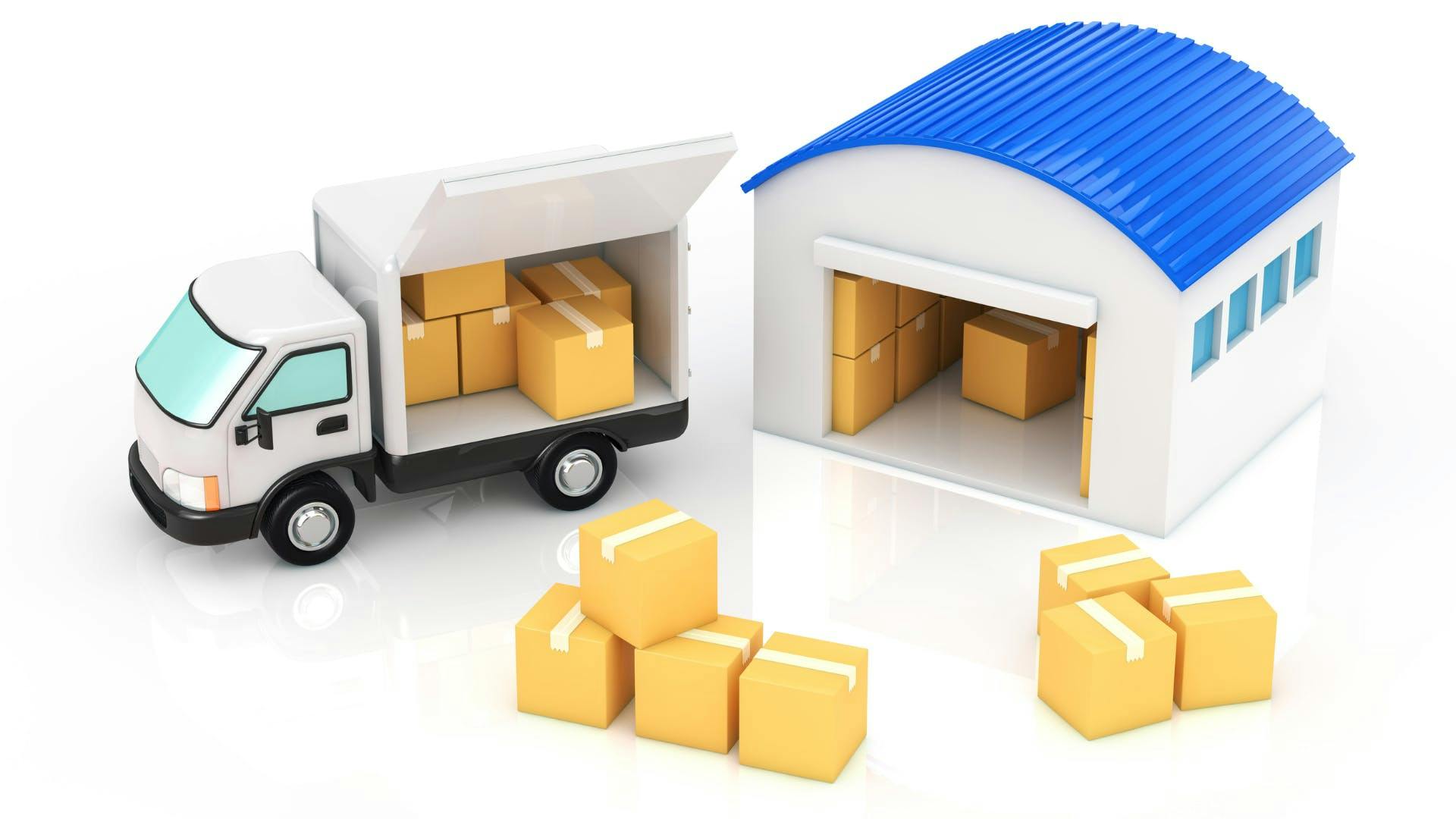 Tips for a successful Mother's Day shopping experience
To make your Mother's Day shopping experience even more enjoyable and efficient, here are a few tips to keep in mind:
Start early: Give yourself plenty of time to browse through different brands and products. This will allow you to find the perfect gift without feeling rushed.
Set a budget: Determine how much you're willing to spend on your mom's gift and stick to that budget. This will help you narrow down your choices and avoid overspending.
Read reviews: Before making a purchase, read customer reviews to get an idea of the product's quality and performance. This can help you make an informed decision and ensure you're buying a gift your mom will love.
Keep your mom's preferences in mind: Consider your mom's tastes, hobbies, and interests when selecting a gift. This will show her that you've put thought into choosing a present that's tailored to her personality and preferences.
Include a personal touch: Adding a heartfelt note or customizing the gift with your mom's name or initials can make the present even more special and memorable.
Why choose Forwardme for your Mother's Day shopping?
Now that we've shared some fantastic Mother's Day gift ideas from these top US brands, let's talk about why you should choose Forwardme to shop from US-based stores and ship internationally.
Free US address: When you sign up for our services, we provide you with a tax-free shopping address in the United States. This allows you to take advantage of exclusive deals and lower prices that are usually reserved for US customers.
Shop from US and ship internationally: We make it easy for you to buy products from any US-based store and ship them to your loved ones anywhere in the world. Our efficient and reliable international shipping services ensure that your gifts arrive safely and on time.
Affordable shipping rates: At Forwardme, we pride ourselves on offering competitive shipping rates for our customers. This means you can buy high-quality gifts from the US without breaking the bank on shipping fees.
Hassle-free shopping experience: We take the stress out of shopping from US retailers by handling all the logistics, including customs clearance and documentation. All you need to do is pick the perfect gift, and we'll handle the rest.
In conclusion, Mother's Day is the perfect opportunity to show your mom how much you care. With Forwardme, you can find unique and thoughtful gifts for mothers that aren't available in your home country. So, why wait? Start shopping from US stores now and let us handle the shipping for you. Sign up for your free US address and enjoy the convenience and affordability of shopping from US-based brands and shipping internationally with Forwardme. Make this Mother's Day an unforgettable one by surprising your mom with a gift she'll treasure forever.