When it comes to indulging in luxurious lingerie, comfortable sleepwear, and exquisite beauty products, Victoria's Secret stands as a beacon of trust and recognition in the fashion realm. Shopping at Victoria's Secret online comes with an enticing array of benefits and exclusive deals that make it an irresistible choice for discerning shoppers.
Online shopping at Victoria's Secret: A world of benefits
Convenience
Shopping at Victoria's Secret online is incredibly convenient. You can browse the latest collections, make purchases, and have them delivered right to your door without ever having to leave your home. This makes it perfect for those who are short on time or prefer to shop from the comfort of their own home.
Exclusive deals and promotions
Victoria's Secret often offers exclusive deals and promotions online that are not available in-store. This means that you can save money on your purchases and get access to special sales and discounts. Victoria's Secret often offers exclusive deals and promotions online that are not available in-store. This means that you can save money on your purchases and get access to special sales and discounts.
Price range
Victoria's Secret offers a wide range of items at affordable prices, making it easy to find something that suits your budget. Prices start at just $10 for basic items such as underwear and lingerie but can reach up to $250 or more for special occasion gowns and dresses. The store also has regular promotions and sales that can help.
Wide range of items
Victoria's Secret sells lingerie, sleepwear, swimwear, and beauty products online, among other things. This means that you can find everything you need for a complete wardrobe in one place without having to go to multiple stores.
Gift cards
Victoria's Secret Online also offers gift cards that can be used for purchases on their website. This makes it easy to give the gift of Victoria's Secret to a loved one or to treat yourself to something special. With the wide variety of products available, there is something for everyone at Victoria's Secret online.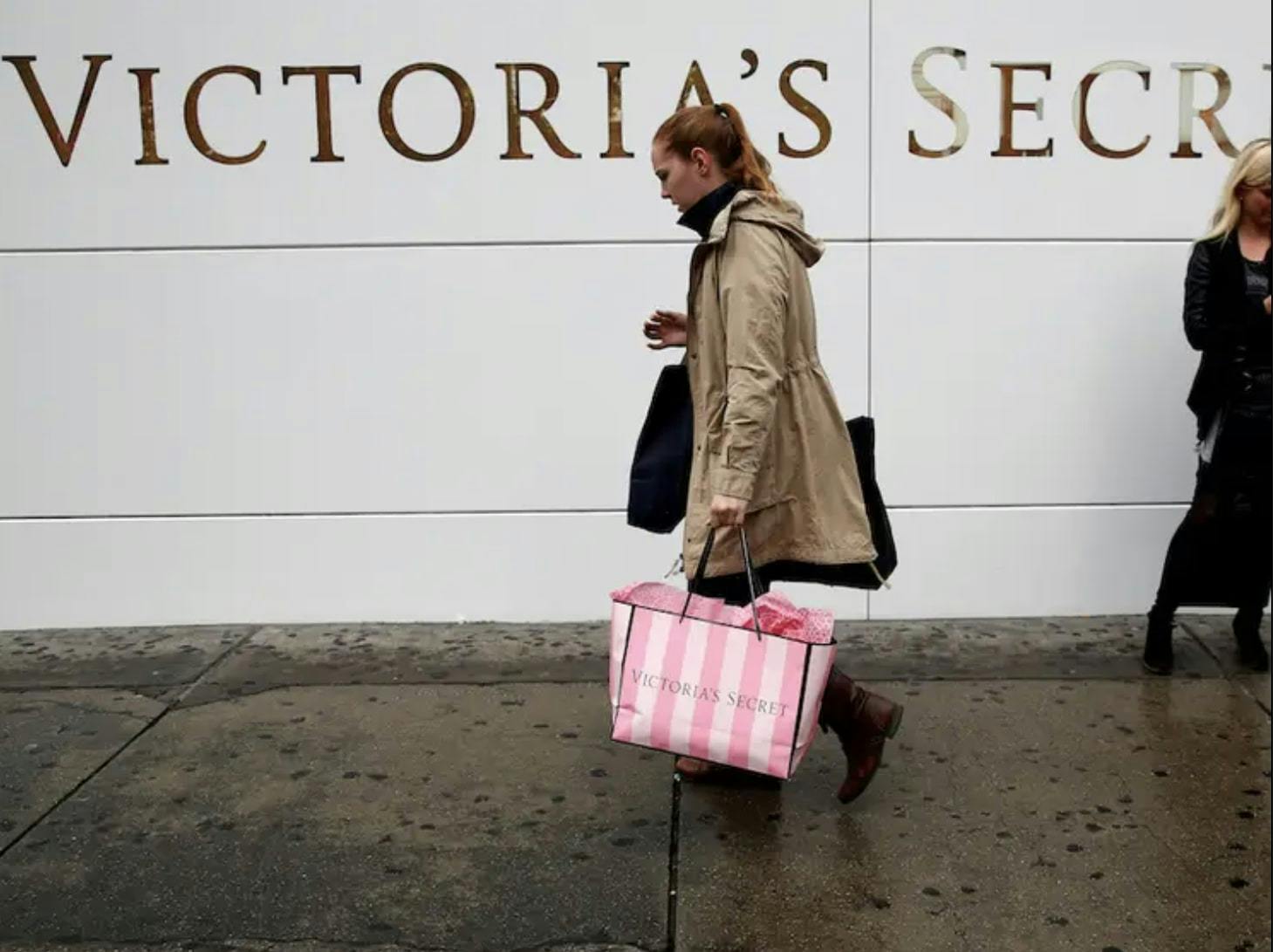 How to obtain gift cards and access deals at Victoria's Secret
To acquire Victoria's Secret gift cards and access exclusive deals, consider the following methods:
Official Website: Visit Victoria's Secret's official website to purchase gift cards and stay updated on ongoing deals and promotions.
Email Subscriptions: Sign up for their newsletter to receive alerts about special offers and discounts directly to your inbox.
In-Store: Visit a Victoria's Secret physical store to purchase gift cards and inquire about in-store exclusive deals.
Victoria's Secret App: Download their mobile app to access app-only deals and receive rewards.
Credit Card: Consider the Victoria's Secret Angel Credit Card, which provides exclusive perks and offers for cardholders.
Most popular products from Victoria's Secret
Victoria's Secret is renowned for offering a wide array of popular products, catering to various preferences and styles. Here are some of their most sought-after items: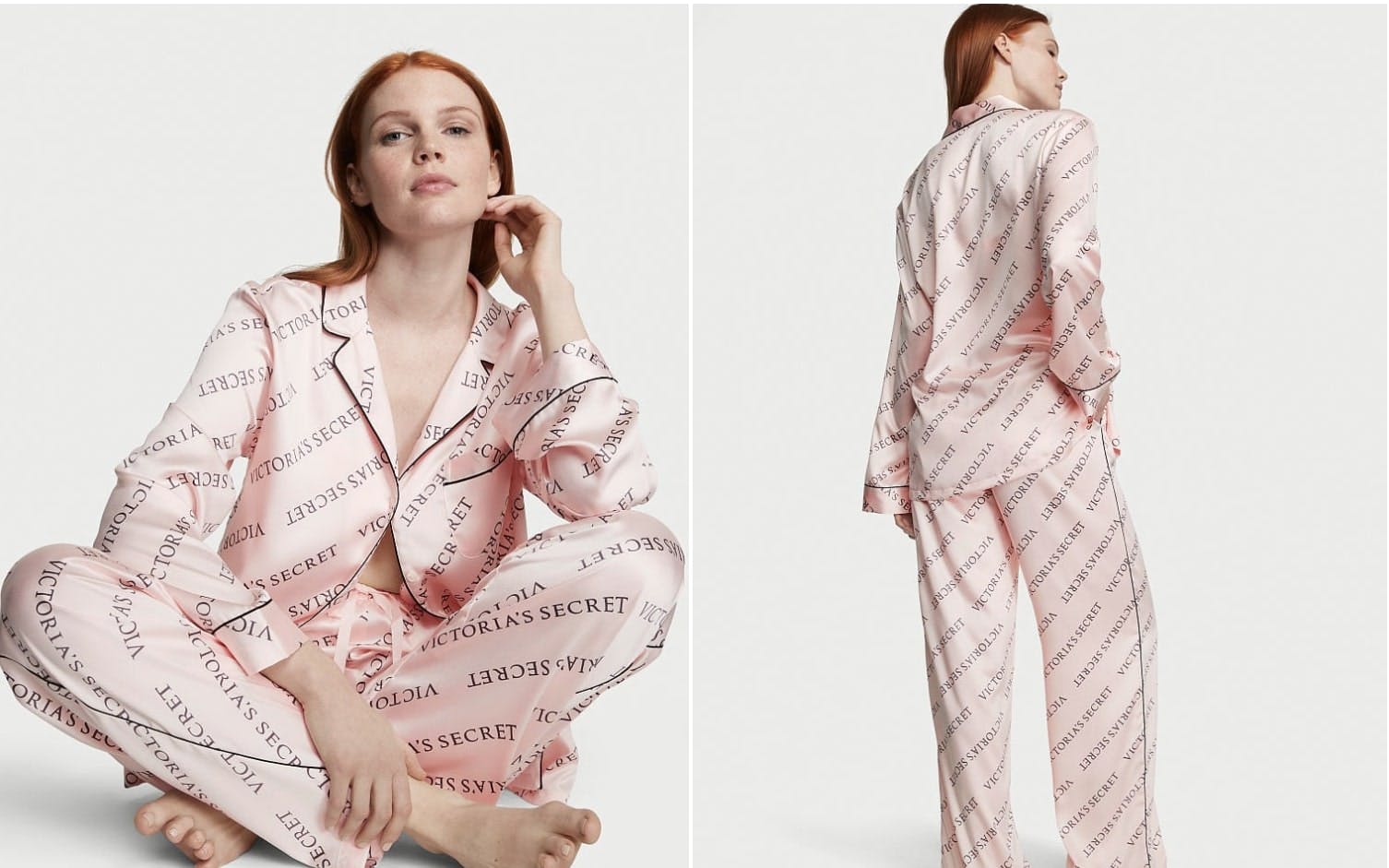 Shipping internationally with Forwardme
Shopping for your favorite Victoria's Secret products online has never been easier, especially when it comes to international shipping. With Forwardme, you have a trusted partner that provides a free US address, efficient consolidation services to save on shipping costs, expert repacking to ensure your purchases arrive in perfect condition, and valuable assistance with paperwork. Our commitment at Forwardme is to bridge the gap between your shopping cart and your doorstep, making it effortless for customers from 220 countries including Canada, United Kingdom, United Arab Emirates, and Australia, to indulge in the elegance of Victoria's Secret. Shop with confidence, knowing that we're here to enhance your global shopping experience."
Explanation of the process for shopping online at Victoria's Secret and using ForwardMe for international shipping:
Sign Up with ForwardMe: Create an account with Forwardme to get a free US address.
Shop at Victoria's Secret: Buy your desired items on Victoria's Secret's website and use your Forwardme US address during checkout.
Forwardme Receives Your Package: Your purchases are shipped to Forwardme's US facility, where they can consolidate multiple packages and ensure they're in perfect condition.
Choose Shipping Method: Select your preferred international shipping method and pay for shipping through your Forwardme account. Forwardme provides a range of shipping options, including FedEx, FedEx Express, DHL, and more.
Package Tracking: You'll receive a tracking number to monitor your package's delivery progress.
Receive Your Items: Await the delivery of your Victoria's Secret products at your international address, all facilitated by Forwardme's efficient international shipping services.