In an era where digital has redefined boundaries, e-commerce stands tall as a shining beacon of global integration. It transcends the barriers of distance, making shopping a truly international affair. Imagine sitting in the heart of Europe, specifically in Monaco, and craving for products straight out of the United States, a country renowned for its vast diversity of goods. It may seem improbable but, with the convenience of international shipping from the US, it's a reality, not a mere fantasy. Indeed, shipping to Monaco from the US is not just feasible but also straightforward, affordable, and efficient.
General information on Monaco shipment
Monaco, a symbol of luxury and affluence, may be diminutive in size but its economic clout is colossal. Nestled between France and Italy, this princely state has a strong e-commerce environment that thrives on its residents' penchant for fine, top-quality products. And when it comes to high-quality merchandise, what better place than the US to satiate this desire. International shipping to Monaco has thereby become an essential part of the nation's e-commerce growth story.
Merchants in the US see this as an opportune moment to penetrate this lucrative market, expanding their customer base. They rely on reliable shipping solutions like FedEx Express, FedEx Priority, and DHL Express, making from US to Monaco shipping a smooth process. It's no surprise, then, that international shipping has started to gain traction in this small yet mighty European nation.
Average shipping fee to Monaco
When it comes to shipping costs, several factors come into play. These include the package's size, weight, and the carrier's service level. On average, FedEx Express charges around $120 for a standard package, a cost-effective solution for regular shipments. But what if you need your package faster? Enter FedEx Priority and DHL Express, two services renowned for their speed. Although these services might charge a little more, the value derived from faster and reliable delivery often outweighs the extra cost.
Average shipment times to Monaco
Speed is of the essence in the world of online shopping and international shipping. The average transit time to Monaco is around 2-4 business days with express services like FedEx Express and DHL Express. But if you're racing against time, FedEx Priority can get your package to Monaco in as fast as 1-3 business days, making it an attractive option for those urgent purchases.
Customs-related fees in Monaco
As Monaco follows France's customs regulations, any goods valued over €150 are subject to a standard VAT (Value Added Tax) rate of 20%. These additional costs are essential to factor in when calculating the total cost of your US online shopping spree. Knowledge of these fees can help you avoid unexpected costs and ensure a seamless shopping experience.
Prohibited items in Monaco
As with any country, Monaco has a list of prohibited and restricted items. These include counterfeit products, specific plant and animal species, and various illicit substances. When indulging in your US online shopping, be sure to avoid these prohibited items to ensure your international shipping experience is hassle-free.
Stores people can shop from to ship to Monaco
The US is a haven for shopaholics. From high-end fashion labels like Dior, Michael Kors, Coach, and Calvin Klein to sportswear titan Adidas, there's something for everyone. If you're looking to revamp your kitchen with high-end appliances, Kitchen Aid offers a variety of top-tier products. If you're a fan of European fashion, Tom Tailor, a popular German brand, is widely available in US stores. The diversity and quality of US stores make international shipping from the US a thrilling prospect for Monaco's residents.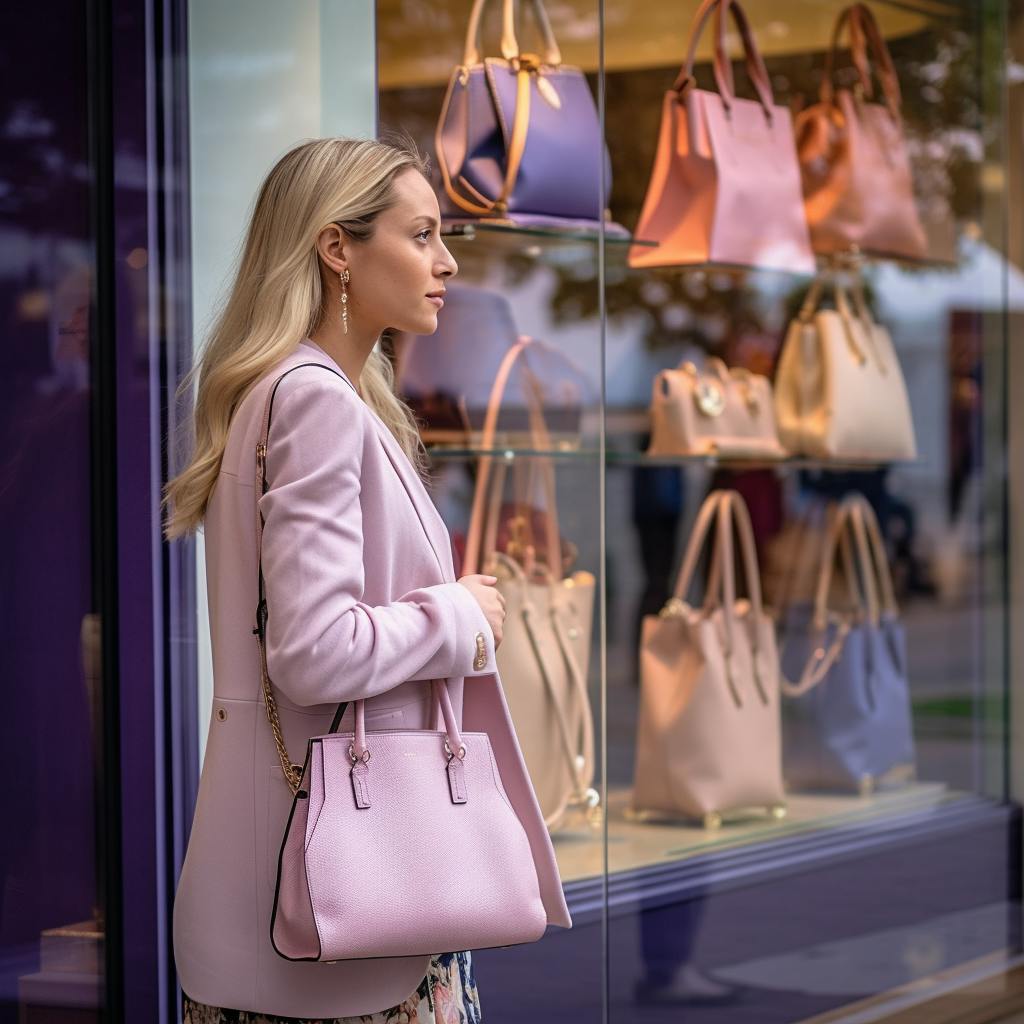 Shipping from US to Monaco with Forwardme
If you're wondering how to shop from US ship to Monaco, Forwardme is the answer. We provide a free US address for all your purchases, enabling you to shop from any US online store without any geographical restrictions. Your packages are securely delivered to Monaco, with tracking available at every step. Our partnership with FedEx Express, FedEx Priority, and DHL Express ensures quick, reliable delivery, guaranteeing a seamless and worry-free shopping experience.
The world of e-commerce has transformed shopping from a local activity into a global adventure. With companies like FedEx Express, FedEx Priority, DHL Express, and partners like Forwardme, international shipping is a breeze. Your favorite US products can now be shipped from the US to Monaco with utmost ease, making the world a smaller place, one package at a time.