Imagine shopping at your favorite US stores, picking out what you love, and having it delivered right to your doorstep in Morocco. This dream is now a reality thanks to international shipping from the US. Today, we'll explore the world of shipping from the US to Morocco, unraveling all its benefits and highlighting how Forwardme can make your international shopping experience seamless.
Embracing the ease of international shipping
Gone are the days when you had to physically be in the US to shop from your favorite stores. With international shipping from the US, a world of shopping opportunities is at your fingertips. And, it's not just about access to products; it's about the unparalleled convenience and savings it brings. When you shop from the US and ship internationally, you have the luxury to compare prices, check reviews, and make informed purchasing decisions from the comfort of your home. One crucial part of the international shopping experience is having a free US address. This is where Forwardme comes in. As a premier shipping service, Forwardme provides customers with a free US address that you can use when shopping online. This opens up the opportunity to shop from any US store, regardless of their international shipping options.
Understanding average shipping fees and times
International shipping costs can vary widely based on several factors. The most common ones include the weight and dimensions of the package, as well as the chosen shipping method. On average, for small packages weighing less than 1lb, FedEx Priority and DHL Express could cost around $30 to $40. Larger and heavier packages will understandably incur higher shipping costs.
Shipping times can also vary depending on the service chosen. FedEx Express, for instance, can deliver your package within 1-3 business days, while FedEx Priority typically takes 2-4 business days. DHL Express, on the other hand, promises delivery within 3-5 business days. Thus, you have control over how quickly you want to receive your items, depending on your preferences and budget.
Navigating through customs and related fees of Morocco
Shipping internationally invariably involves dealing with customs regulations. When shipping to Morocco from the US, it's important to note that the standard Value Added Tax (VAT) rate is 20%. However, this can vary based on the item's classification under the Moroccan customs regulations.
Furthermore, goods valued over 500 Moroccan Dirhams (approximately $50) may be subject to customs duties. These additional costs are vital to consider when calculating the total cost of shipping from the US to Morocco. One significant advantage of using Forwardme is the seamless handling of customs clearance. Forwardme takes charge of all documentation requirements for your goods, ensuring they clear customs without a hitch. This not only saves you time but also helps avoid any unexpected issues or delays.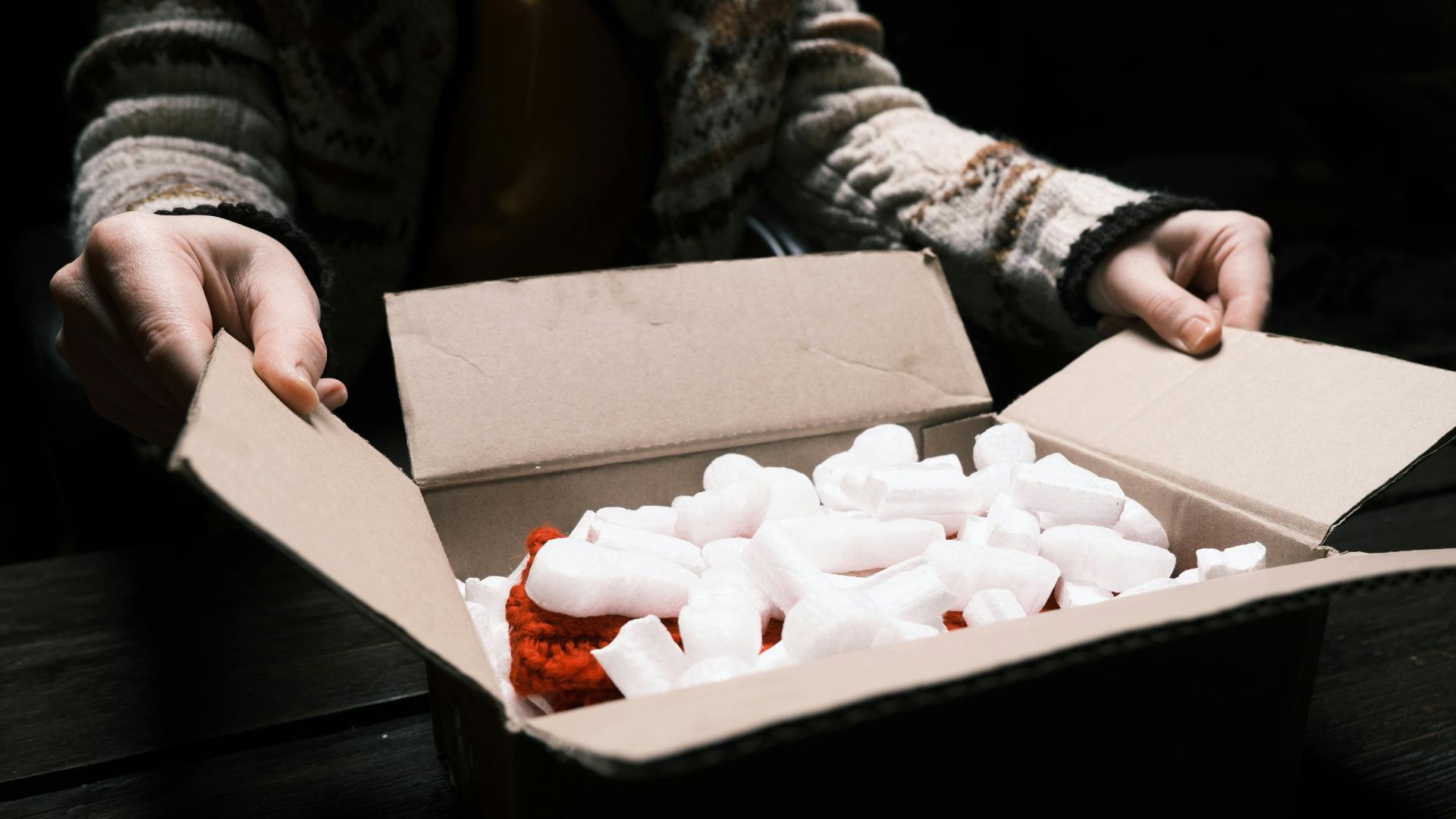 Prohibited items and regulations of Morocco
When planning to shop from the US and ship internationally, it's crucial to review the list of prohibited items as per Moroccan customs regulations. These include items like indecent and obscene materials, weapons, explosives, counterfeit items, and more. To help customers navigate these regulations, Forwardme provides guidance on what items can and cannot be shipped to Morocco. Their experts are always ready to answer any queries you may have, ensuring your shopping and shipping experience is smooth and trouble-free.
The Forwardme advantage: shipping from US to Morocco
The ease of shipping to Morocco from the US is significantly enhanced when using a service like Forwardme. Their process is simple: you shop from your favorite US brands online, use your free US address provided by Forwardme, and select your preferred shipping option. With choices like FedEx Express, FedEx Priority, and DHL Express, you can rest assured that your items will reach your doorstep within the estimated delivery time.
Forwardme offers customers peace of mind with their expert handling of customs clearance procedures. With a dedicated team managing all the required documentation, you can be confident that your items will cross borders seamlessly. Additionally, Forwardme's professional team is always ready to guide you on shipping regulations, prohibited items, and more. This ensures your shopping experience is hassle-free, safe, and enjoyable. Moreover, Forwardme provides a tracking service for your packages. This allows you to know where your package is at all times, giving you the security and assurance that your package is on its way to your doorstep.
International shopping trends
In the age of the internet and e-commerce, shopping is no longer limited by geographic boundaries. A report by Statista showed that in 2022, over 2.14 billion people worldwide purchased goods and services online. With services like Forwardme that offer international shipping from the US, these numbers are set to rise, and Morocco is no exception. Shopping from US stores offers a wide range of benefits, including access to a vast array of products, many of which may not be available locally. It also allows shoppers to take advantage of sales and discounts exclusive to US stores.
In this modern age, from US to Morocco shipping is not just a luxury; it's a necessity that everyone can and should enjoy. With international shipping from the US, you're not just buying a product; you're buying into a world of endless possibilities, convenience, and savings. By understanding the intricacies of shipping, from costs and customs to prohibited items, you can make informed decisions and enjoy a seamless shopping experience. And with Forwardme by your side, you have a reliable partner to guide you every step of the way. Dive into the vast world of US online shopping, and let Forwardme handle the rest. Here's to a borderless world of shopping!