Are you getting ready for your Memorial Day shopping? If so, you're in the right place. At Forwardme, we're more than just a parcel forwarding service, we're your gateway to shopping internationally from the most sought-after US brands. We provide a free US address, with two warehouses located in the United States, one at a tax-free address in the United States, offering you a way to save money on your shopping. Now, let's dive in and see what the Memorial Day sales have in store for you.
The Memorial Day sales phenomenon
Every year, Memorial Day in the US marks the unofficial start of summer. But for shopping enthusiasts around the world, it's also a day of unmissable deals and deep discounts. From clothing and electronics to home decor and beauty products, Memorial Day sales cover almost every category you can think of. With Forwardme, shopping from US has never been easier or more affordable.
Finding the best sales and discounts
Memorial Day is known for its exceptional sales and discounts. Retailers often slash prices, offering anywhere from 20% to 80% off regular prices. Finding these discounts can be as simple as checking the websites of your favorite brands, signing up for their newsletters, or following them on social media. For even better deals, try searching for discount codes online - sites like RetailMeNot or Honey are good starting points. Remember, US shopping sale events like Memorial Day are perfect opportunities to grab those items you've been eyeing all year.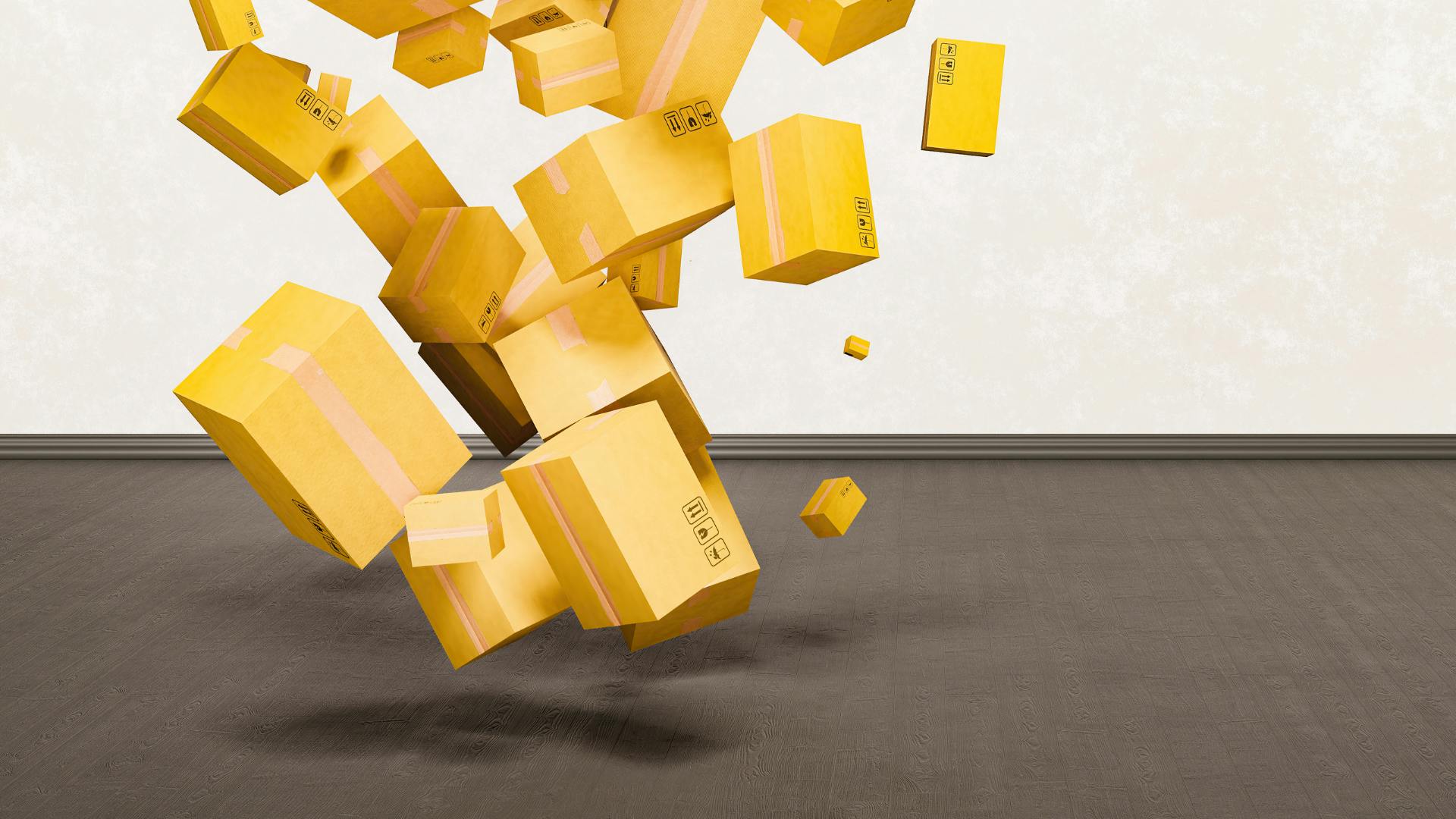 Ten US-based brands to shop from
1. Nike:
This globally recognized athletic footwear and apparel brand is a fantastic choice for your Memorial Day shopping. From sports shoes to trendy athleisure wear, Nike has it all.
2. Apple:
Looking for cutting-edge technology? Apple's wide range of products, from iPhones to MacBooks, are often part of the US shopping sale events, making it an excellent time to upgrade your gadgets.
3. Levi's:
As a classic American brand, Levi's offers durable and stylish jeans and apparel. It's the perfect place to shop for quality denim when shopping from US.
4. Ralph Lauren:
Known for its sophisticated clothing, accessories, and home decor, Ralph Lauren is one of the best brands to shop from in the US for timeless American fashion.
5. Estée Lauder:
Beauty enthusiasts can find a wide variety of skincare and makeup products from this iconic brand. Estée Lauder makes your shopping internationally experience a beauty-filled one.
6. Coach:
Searching for luxury at a discounted price? Coach's Memorial Day sales offer their high-quality handbags, wallets, and accessories at a fraction of the cost.
7. KitchenAid:
For those who love cooking, KitchenAid's durable and high-performing kitchen appliances are a smart investment, especially during the Memorial Day sales.
8. Sony:
From the latest televisions to gaming consoles, Sony brings the future of entertainment to your home. It's an excellent brand for tech-lovers shopping from US.
9. Tommy Hilfiger:
If classic American style is your preference, Tommy Hilfiger offers discounted clothing, footwear, and accessories during the Memorial Day sales.
10. Akira:
This trendy Chicago-based brand is a must-shop for the latest in fashion. With Forwardme, you can enjoy Akira's affordable clothing, shoes, and accessories delivered to your free US address.
Shipping with Forwardme
We, at Forwardme, are here to make your Memorial Day shopping a breeze. We ship to more than 220 countries, giving you access to the best US brands no matter where you are in the world. With our two warehouses in the United States, we offer a free US address for you to receive your purchases. Plus, one of our warehouses is located in a tax-free state, which means you can make even more savings on your shopping. Our top-notch service ensures that your items will be handled with care and delivered to your doorstep as quickly as possible. Shopping from the US and shipping internationally has never been easier or more affordable than with Forwardme. Simply join Forwardme and make easy shipments!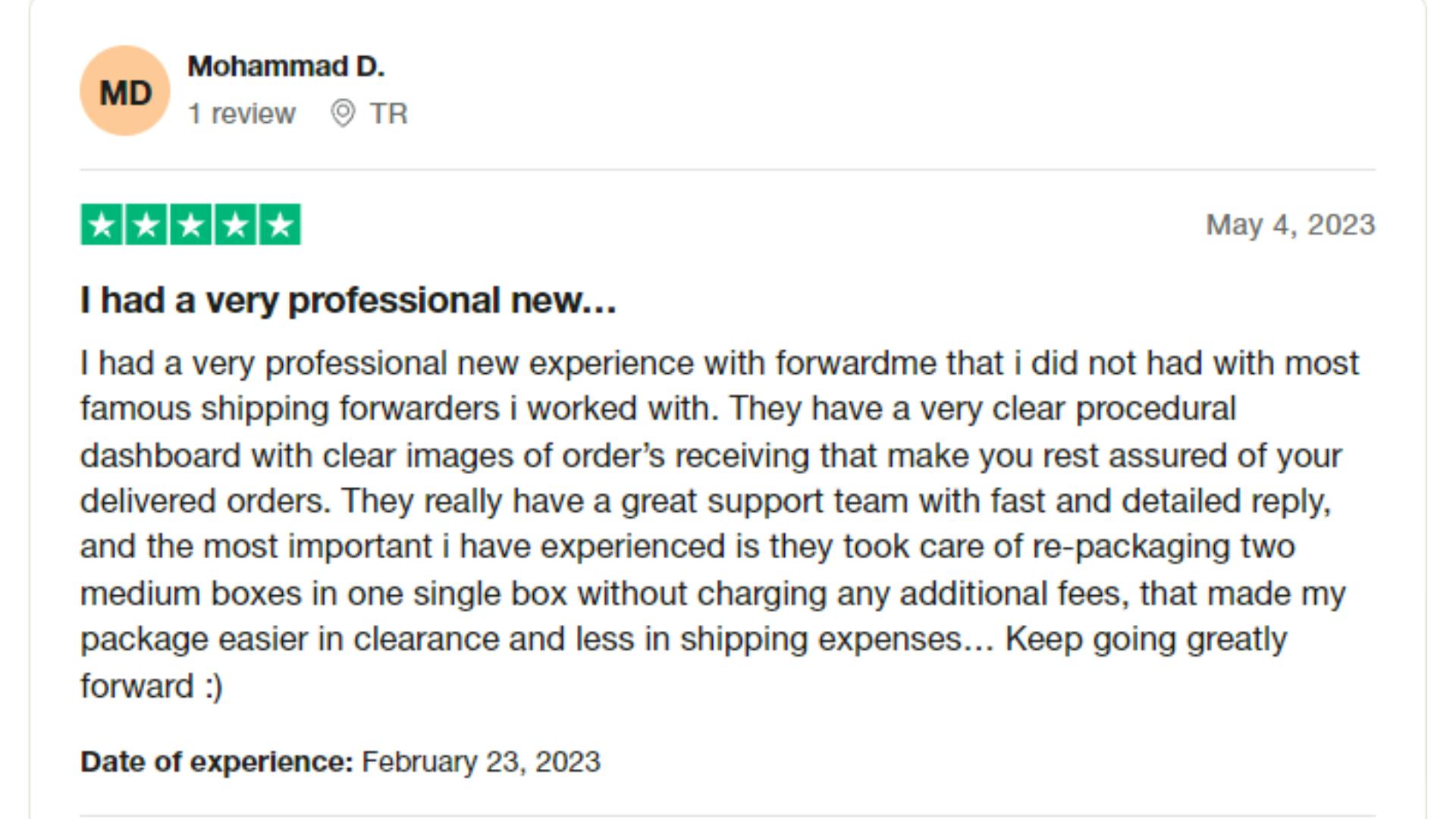 Memorial Day marks a significant day in the US shopping calendar, and with Forwardme, you can take advantage of the fantastic sales, no matter where in the world you're located. From securing the best deals to shipping your items safely and affordably, we're here to make your international shopping experience seamless and enjoyable. With Forwardme, shopping in the US and shopping internationally is a seamless, enjoyable, and cost-effective experience. We're proud to be your partner in navigating the exciting world of US shopping sales. Enjoy your shopping and leave the shipping to us!
Remember, the key to making the most of your Memorial Day shopping is to plan ahead, do your research, and of course, make sure you're ready to shop and ship with Forwardme. With us, you're not just getting a parcel forwarding service; you're getting a ticket to the best brands and the biggest sales in the US. So, why wait? Start preparing for your Memorial Day shopping spree today!