Are you a fashion enthusiast seeking affordable yet trendy clothing? Look no further! In this blog post, we'll guide you through shopping from the Forever 21 US store and shipping your purchases internationally with Forwardme. Get ready to upgrade your wardrobe without breaking the bank!
Product range of Forever 21 US
Forever 21 is known for its diverse product range, offering everything from stylish clothing to accessories and footwear for men, women, and children. Their collections include Forever 21 women's dresses, casual wear, activewear, and even plus-sized options. The store is constantly updating its inventory to match the latest trends, ensuring you stay fashionable all year. With their extensive selection of products, it's no wonder that Forever 21 is a go-to shopping destination for many fashion enthusiasts.
Price range of Forever 21
Forever 21 is renowned for its budget-friendly pricing. On average, you can expect to find clothing items starting as low as $5, with most products ranging between $10 and $50. This makes it the perfect destination for fashion-savvy shoppers seeking great deals on stylish pieces. The store also offers seasonal sales and clearance events, allowing you to score even more incredible deals on your favorite items.
Why shop from Forever 21 US store?
The Forever 21 US store is the biggest and most affordable option for shopping from this popular brand. By shopping from the US store, you can take advantage of tax-free purchases, a wider variety of products, and exclusive deals that might not be available in other countries. Additionally, the Forever 21 US store frequently features exclusive collaborations with well-known designers and influencers, giving you access to unique collections that you won't find anywhere else.
4 Best Sellers of Forever 21
Some of the top-selling items from Forever 21 include:
Why is Forever 21 so popular?
Forever 21 is popular for its unbeatable combination of affordable pricing, trendy designs, and good-quality products. Additionally, the brand is known for its excellent customer service and hassle-free return policies, making it a favorite among shoppers worldwide. With their extensive range of options, including the Forever 21 shopping experience, there's something for everyone at this beloved store.
Where to get discount codes for Forever 21?
To maximize your savings, you can search for Forever 21 discount codes on coupon websites, sign up for the store's newsletter, or follow their social media channels for exclusive promotions and sales. Another great tip is to keep an eye on their website for flash sales and limited-time offers, ensuring you never miss a deal. You may think that finding discount codes can be hard or a waste of time, but you can save tons of money by spending just 5 minutes searching for them!
How to get a free US address?
To start shopping from Forever 21 US and ship internationally, you'll need a free US address, which Forwardme can provide. Simply sign up on our website, and we'll assign you a US-based address where you can have your purchases shipped. Forwardme will then forward your packages to your destination at affordable rates, making your international shipping from the US experience smooth and hassle-free.
Why choose Forwardme for your international shipping needs?
Forwardme is a secure, fast, and reliable way to shop and ship from the US. We offer a range of services, including Personal Shopper (assisted purchase), to help you shop from any store without any hassle. On top of these, we offer two warehouses that you can start using immediately. Even the warehouse is in a tax-free state, which allows you to save on your shopping too! We also provide consolidation and repacking options to ensure you get the most cost-effective international shipping rates. Our team is dedicated to providing top-notch customer service, making your shopping experience smooth and enjoyable.
How to shop from Forever 21 US and ship internationally?
To shop from Forever 21 US and take advantage of their international shipping options, follow these simple steps:
Visit the Forever 21 US website and browse their vast selection of products, including the popular Forever 21 women dress collection.
Add your desired items to your shopping cart and proceed to checkout.
During the checkout process, enter your free US address provided by Forwardme as the shipping address.
Complete your purchase, and your items will be shipped to your Forwardme address.
Once your package arrives at Forwardme, we will notify you and provide options for international shipping from the US to your destination.
By following these steps, you can enjoy a seamless Forever 21 international shipping experience and have your favorite items delivered right to your doorstep.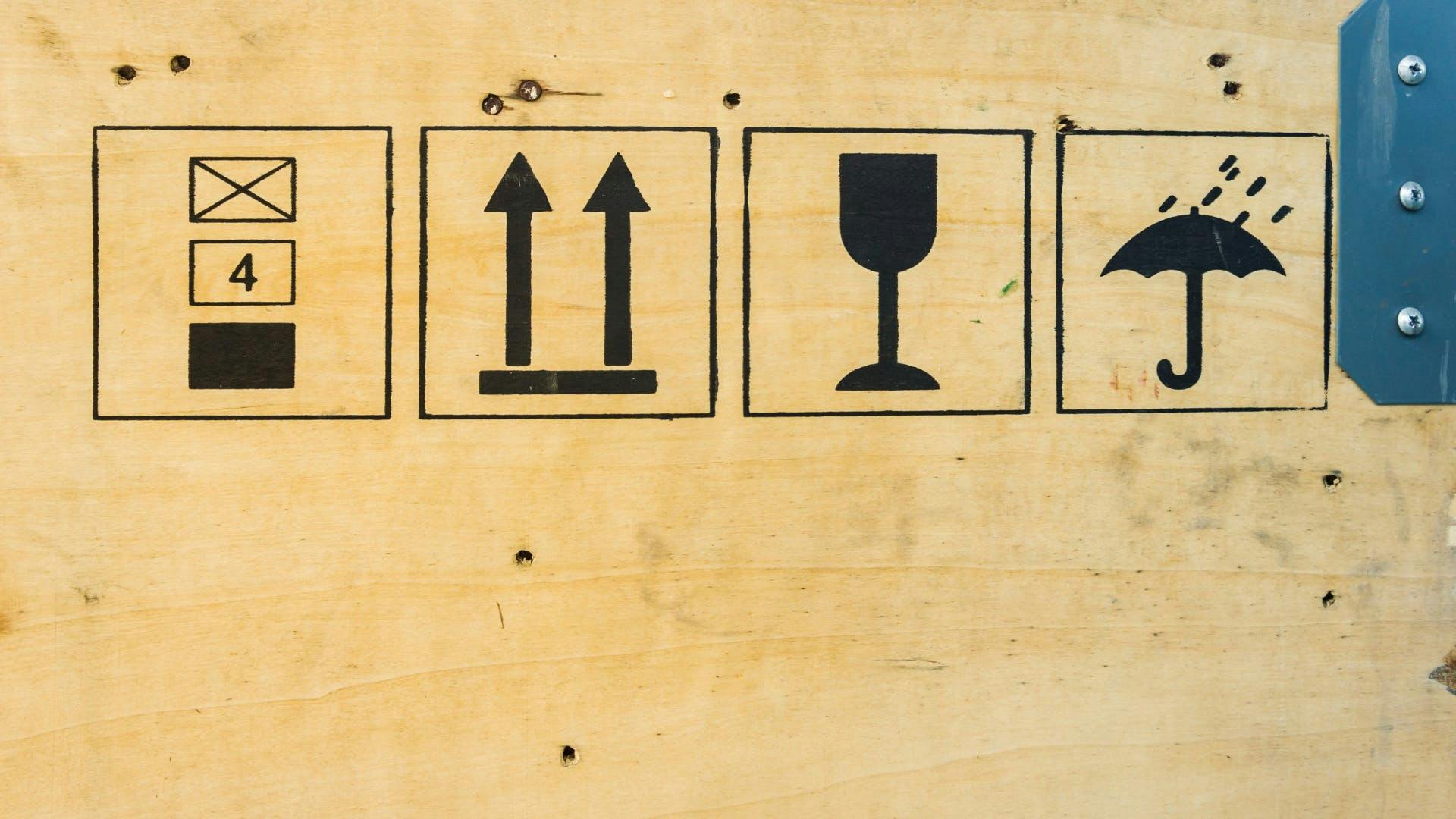 Now that you're equipped with all the information needed to shop from the Forever 21 US store and ship internationally using Forwardme, it's time to embark on your shopping spree! Explore the latest trends, enjoy tax-free shopping, and rest assured that your purchases will arrive at your doorstep safely and affordably with Forwardme's services. Happy shopping!