Picture this: You're getting ready for the sun-drenched season and yearn for a pair of high-quality, chic sandals that scream summer. Look no further than the renowned Havaianas US, the best brand to shop from in the US for summer footwear. Coupled with Forwardme, your perfect partner for shopping internationally, the shopping experience couldn't be better.
An overview of Havaianas
Havaianas, a brand hailing from Brazil and established in 1962, has stood the test of time, commanding the world of flip-flops with its mix of quality, style, and vibrancy. As you delve into shopping from Havaianas US, you'll come across a brand that has embraced tradition while simultaneously capturing the cutting-edge fashion trends in their designs.
A glimpse into Havaianas' product range
When you commit to shopping from Havaianas US, you're purchasing more than just footwear—you're investing in a lifestyle. From their timeless flip-flops to more sophisticated espadrilles and wedges, Havaianas extends its brand's essence of joy and relaxation to a plethora of products. But the excitement doesn't stop at footwear; the brand also offers vibrant accessories such as bags and eyewear to complete your summer ensemble.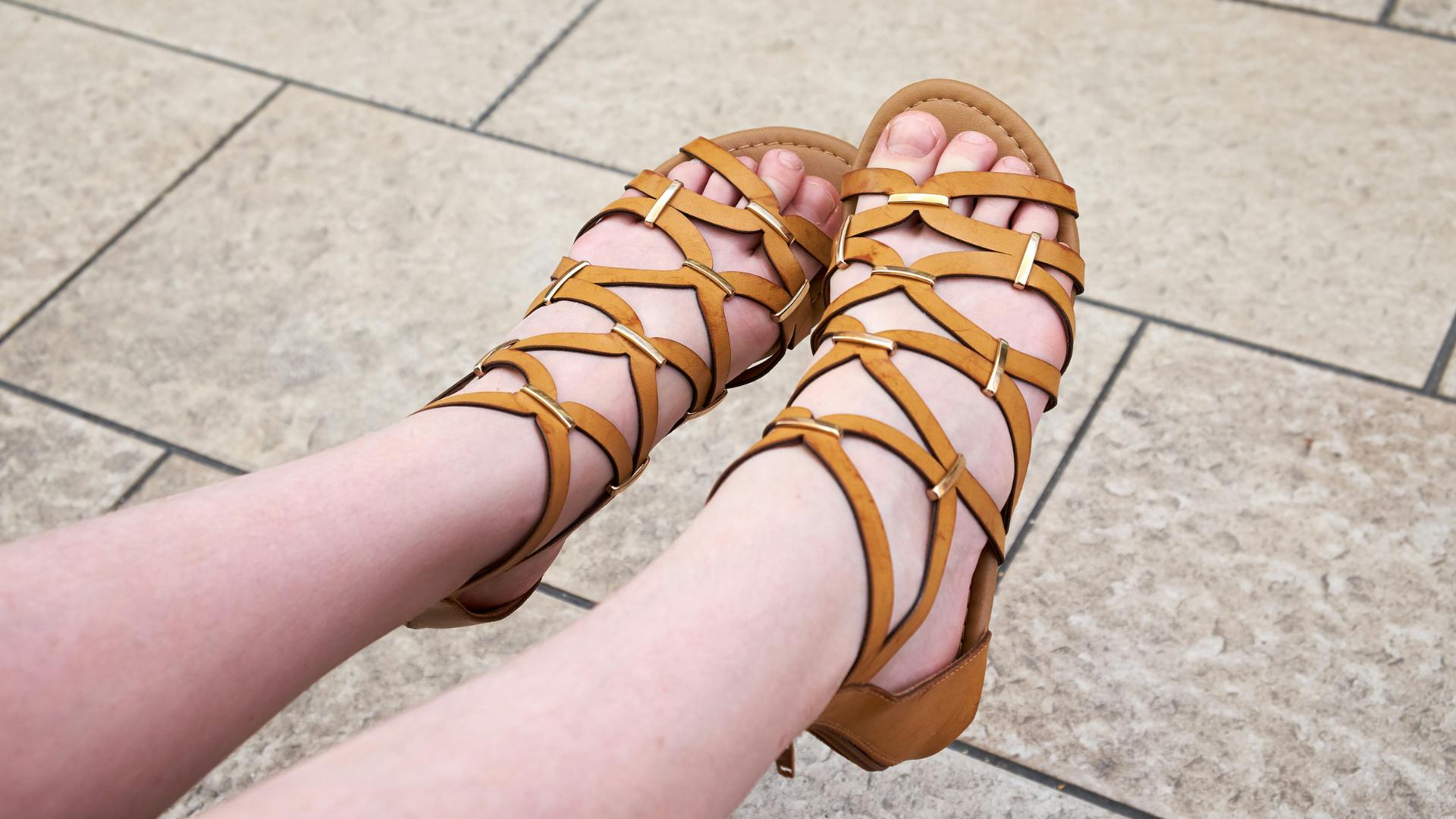 5 Reasons to shop from Havaianas US store
1. Superior quality
When it comes to summer footwear, you want a pair that withstands the rigors of the season. With Havaianas, rest assured, you'll be sporting flip-flops that are durable, comfortable, and designed to endure the elements.
2. Wide array of styles
Whether your day involves lounging by the beach, strolling through a bustling city, or attending a swanky pool party, Havaianas has a design to suit every occasion and mood.
3. Affordability
Havaianas is synonymous with value. Their reasonably priced products ensure that style and comfort are within everyone's reach.
4. Regular sales
Who doesn't love a good bargain? Havaianas is known for its frequent US shopping sale events, providing customers with significant discounts and an even more cost-effective shopping experience.
5. Excellent customer service
Shopping from Havaianas US, you'll be treated with top-notch customer service. Their dedicated team ensures your shopping journey is smooth and satisfying.
What makes Havaianas US store stand out?
The Havaianas US store is truly a cut above the rest. It's not just their commitment to offering high-quality products at affordable prices; they also pride themselves on exceptional customer service. Plus, their US store often has exclusive items and deals, making it an irresistible shopping destination.
Navigating international shipping with Forwardme
At Forwardme, we simplify your shopping internationally experience. Once you've picked your favorite items from Havaianas, leave the shipping logistics to us. We offer a free US address in one of our two strategically located warehouses. Moreover, one of our warehouses is a tax-free address in United States, providing you with an opportunity to save even more on your purchase. We're proud of our global footprint, delivering to over 220 countries worldwide. With Forwardme, your summer essentials will arrive at your doorstep, no matter where you are in the world.
Havaianas is undoubtedly a trusted choice for stylish, quality summer footwear. And when it comes to international shipping, Forwardme is your reliable partner. We ensure that your purchases from the Havaianas US store or any other US retailer reach you safely, no matter where you are in the world, but being located outside the US shouldn't limit your shopping choices. Forwardme bridges that gap, offering a free US address and a tax-free address in the United States to help you save money. We deliver to over 220 countries, assuring a seamless shipping experience for your purchases. In essence, Havaianas and Forwardme together form a powerful alliance, ensuring that your summer shopping experience is enjoyable and hassle-free. Savor the comfort and style of Havaianas and the efficiency and reliability of Forwardme as we bring shopping internationally right to your doorstep. This summer, let Havaianas put a spring in your step and let Forwardme bring the world closer to you. Shop now and usher in the summer season with unmatched style and convenience!