Levi's is a world-renowned brand offering an extensive range of products, from jeans to stylish footwear. In this comprehensive blog post, we at Forwardme will delve into what Levi's has to offer, why they are an excellent choice for shoppers, the top five best-selling Levi's products, and how you can shop from Levi's US ship internationally using Forwardme, all within an affordable price range.
Product range of Levi's
Levi's is best known for its high-quality jeans, but they also offer a plethora of other products such as jackets, t-shirts, footwear, and accessories. Their selection of shoes includes casual sneakers, sandals, and boots that can be worn in different ways and for different occasions. In addition to their classic denim offerings, Levi's also sells belts, hats, bags, and even eyewear to complete your outfit. Levi's is a go-to place for fashion lovers all over the world because it has a wide range of products for a wide range of customers.
Reasons to buy from Levi's
Levi's is an outstanding brand to buy for several reasons. Firstly, they are known for their durable, high-quality products that stand the test of time, ensuring your investment in their clothing and accessories is worthwhile. Secondly, Levi's offers a vast range of styles, catering to various tastes and preferences, making it easy to find the perfect item for you. Lastly, Levi's products are great value for the money. This makes them a great choice for fashion-conscious shoppers who want to find a good balance between quality and price.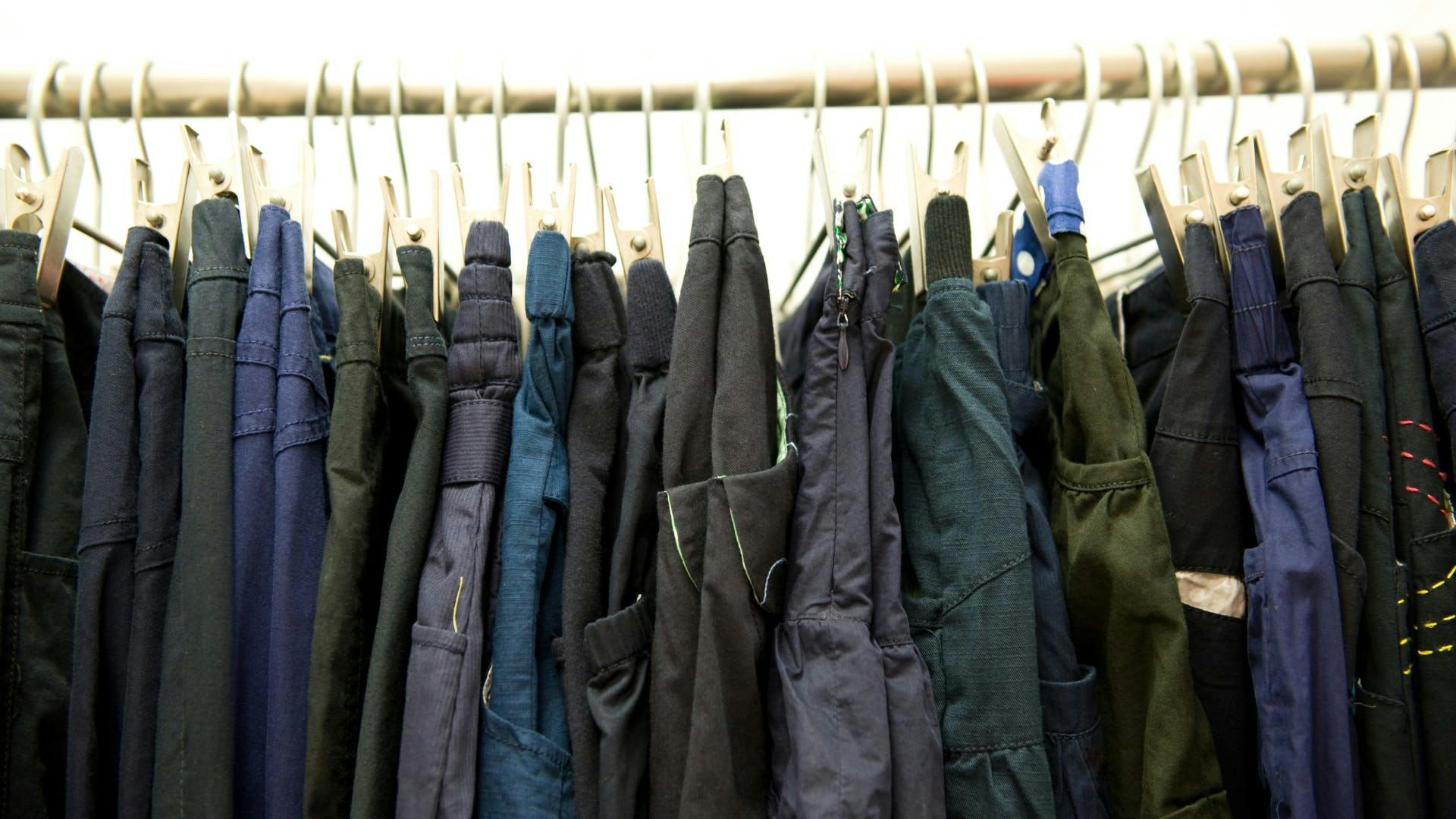 Price range of Levi's
The price range for Levi's products varies depending on the type and style of the item. For example, you can find Levi's jeans ranging from $30 to $150, while jackets may range from $50 to $200. Shoes and sandals typically range between $30 and $100, while accessories like belts and hats can start as low as $10. This broad price range ensures that there's something for every budget and style preference. Additionally, you can find great deals at Levi's outlet US, where you can purchase high-quality items at discounted prices.
Best sellers
Levi's is famous for its best-selling products that resonate with customers worldwide. These iconic items showcase the brand's commitment to quality and style. Here are the top five best-selling Levi's items that you can easily purchase and ship internationally with Forwardme:
Return policy of Levi's
Understanding Levi's return policy US is essential when shopping online, as it ensures a smooth return or exchange process if needed. Levi's typically offers a 60-day return window from the date of purchase for items in new and unused condition with original tags and packaging. Visit Levi's website and follow the instructions for printing a return label to start a return. Once your return is received and processed, you'll get a refund for the price you paid for the item, minus any shipping costs. Make sure to check the specific return policy details on Levi's US website to avoid any surprises during the process.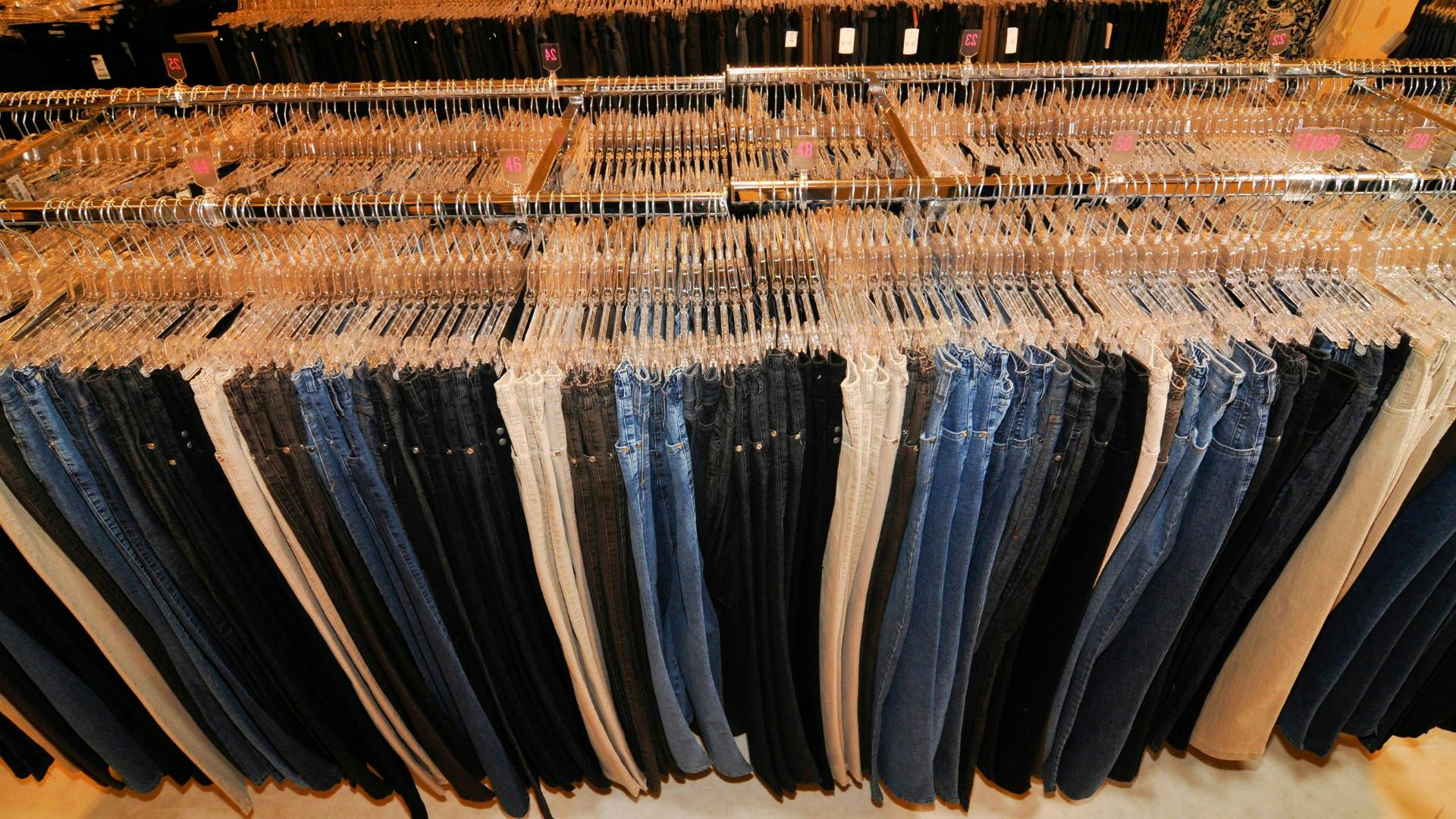 Shop from US, ship internationally cheap
Shopping from Levi's US and shipping internationally has never been easier, thanks to Forwardme. To get started, sign up for a free US address through Forwardme. Once you have your US address, you can use it to shop at any US-based store, including Levi's US. After you place your order and have it shipped to your Forwardme US address, we will take care of the rest. We'll receive your package, consolidate it with any other orders you may have to save on shipping costs, and send it to your international destination. Join Forwardme and ship now!
Levi's is a well-known brand that makes a wide range of stylish, high-quality products for people with different tastes and budgets. By using Forwardme's hassle-free international shipping services, you can shop from Levi's US and ship your purchases to your doorstep, no matter where you are in the world. From getting your free US address to consolidating your packages and choosing the most affordable shipping option, Forwardme makes it easy for you to enjoy Levi's products without stress. Sign up for a Forwardme account today and experience the convenience and savings firsthand.