RockAuto is one of the leading online retailers of auto parts and accessories. They carry parts for all makes and models of vehicles, from the most popular to the most obscure. In addition to a wide selection of parts, they also offer many benefits that make shopping with them a no-brainer for anyone needing auto parts or accessories.
If you need auto parts or accessories, there's no better place to shop than RockAuto. But if you live outside of the Us you may be wondering how to shop from RockAuto Us and ship to your home country. Additionally, RockAuto does not ship internationally.
Forwardme is here to cover all your shipping needs.
What are the benefits of shopping from RockAuto US
Rock Auto offers quality products at an affordable price. When you shop from RockAuto, you're purchasing directly from a wholesale supplier. This means you are bypassing the additional cost.
They carry parts and accessories for all makes and models of vehicles.
They offer a wide variety of auto parts and accessories.
They have an excellent return policy.
Their website is easy to navigate.
RockAuto is one of the most reliable online stores when it comes to car parts.
If you're looking for low prices, a wide selection, and great convenience, then Rock Auto is worth considering as your go-to retailer for auto parts and accessories.
How does Forwardme ship from RockAuto to your country?
Forwardme is a package forwarding service that gives users a U.S.-based mailing address. This means that anyone in the world can shop at any U.S.-based online store, including RockAuto. All you need to do is visit their website and browse their inventory. Once you've found the part or parts you're looking for, add them to your cart and checkout with your Us address given by Forwardme. As soon as your orders arrive at our warehouse, we will process your packages and you will be able to see the package photo and last weight. You are free to choose any courier that Forwardme ships to your country. To ensure pricing and couriers, you can go to our country explorer page and calculate for shipment.
What if I have more than one package from different retailers?
If you frequently shop online, chances are you have experienced the annoyance of multiple packages arriving from different retailers at different times. That's why we offer package consolidation services to make your shipment easier.
When shipping packages internationally, consolidation is key to saving money and ensuring that your items arrive safely. Package consolidation is the process of combining multiple shipments into a single, larger shipment. This has several benefits, both in terms of cost and convenience. Package consolidation is that it can save you a significant amount of money. Shipping costs are calculated based on the weight and size of your shipment. By consolidating multiple packages into one larger shipment, you'll be able to take advantage of economies of scale and reduce your overall shipping costs.
What if Rock Auto does not accept my payment method?
It can be frustrating when you're trying to make a purchase and your preferred payment method is not accepted. If RockAuto does not accept your payment method, select the products you want and then use our Personal Shopper service, and we will buy them for you.
1. Select the products you want.
2. Use our Personal Shopper service.
3. We will buy it for you.
4. Enjoy your purchase!
Customs and Tips
Shipping goods overseas can be a complicated process, particularly when it comes to complying with customs and tariff regulations. Any business that ships goods overseas is required to file a customs declaration form. This form includes information about the shipper, the consignee, the goods being shipped, and the value of the shipment. You will need to provide the value of each item. and we will prepare a commercial invoice for you.
In addition to a commercial invoice, you will also need to pay any applicable duties and taxes. These fees are typically based on the value of the goods being shipped. Duties and taxes must be paid in full before your shipment will be released by customs.
Every country has different duties and tax regulations when it comes to importing goods from another country. It is important to be aware of these regulations. By using our country explorer, you can choose the country that you want to ship, to and see all import tax & custom fees information.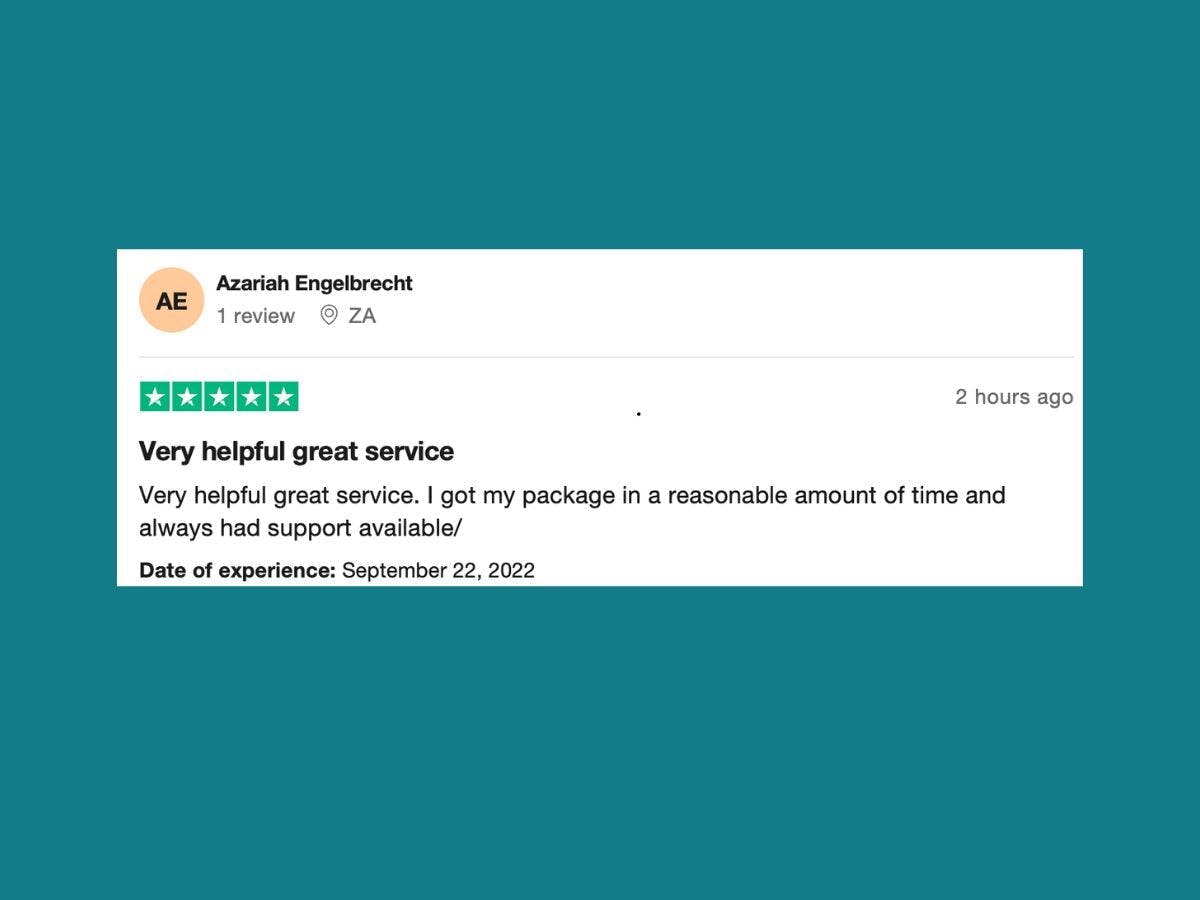 More about Forwardme
Forwardme is a package forwarder service that offers to ship to 220 countries, including Canada, Saudi Arabia, Kuwait, United Arab Emirates, Australia, India, and more. We have thousands of global members who have trusted us. In addition to our competitive rates and fast shipping times, there are a number of other reasons why our members trust us with their package forwarding needs. That's why Forwardme has the best Trustpilot score of any international shipping company.
Forwardme also offers free US addresses and US-tax-free online shopping. By using our Deleware location, you are able to shop tax-free from any Us retailer.
We hope this blog post has given you a better understanding of how our service works and what we offer at Forwardme. Look no further if you're looking for a reliable package forwarding service with competitive rates and fast shipping times!