It is very easy to shop in the United States and ship items internationally. All you need is a forwarder's warehouse in the United States, which can be easily found online. Then, you can simply shop at any online store in the United States and have your purchases delivered to your doorstep in Kuwait in no time! 
First of all, you do not need to worry about high shipping rates, as the forwarder will take care of that for you. Secondly, Forwardme offers safe storage for your purchased items until you are ready to have them shipped. 
This is very convenient, as you do not have to worry about your items getting lost or damaged during transit. Finally, Forwardme provides tracking for all of your shipments, so you can always know where your packages are and when they will arrive. 
Advantages of using a Forwarder for International Shipments
When shopping from the United States and shipping internationally, there are many advantages to using a forwarder. First and foremost among these advantages is that shipping costs are typically much lower when using a forwarder than when shipping directly from the retailer. This is due to the fact that retailers often charge high rates for shipments to Kuwait, while forwarders have contracts with shippers that allow them to ship at much lower rates. 
Additionally, most retailers are only able to ship via air freight, which is much more expensive than ground freight. However, because forwarders contract with multiple shippers, they are often able to offer their customers both air and ground shipping options, further reducing costs.
Another advantage of using a forwarder is that they can often provide storage for purchased items until the customer is ready to have them shipped. This can be extremely convenient for customers who do not want to receive their purchases right away or who want to consolidate multiple orders into a single shipment in order to save on shipping costs. 
Forwardme has two free US addresses to shop at that you can use and 30 days of free storage for free members. Depending on the membership level, there are different advantages you can benefit from.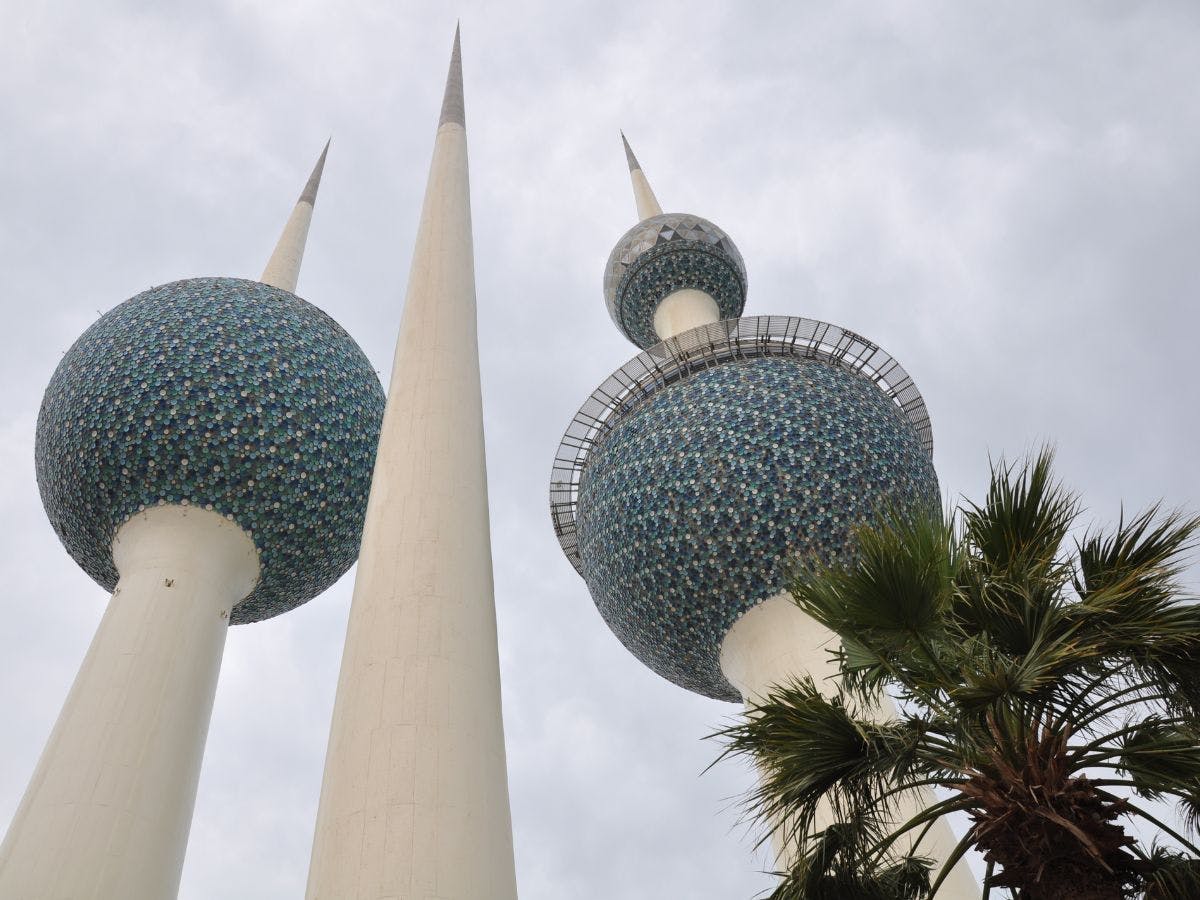 One more advantage of using a forwarder is that you don't have to worry about Kuwaiti customs anymore! There are prohibited items that you cannot ship; with a good forwarder, you will be able to find out which items they are and save yourself from spending money on items you cannot import to Kuwait. Also, a forwarder can assist you with your customs paperwork on your behalf, saving you time. This may be the biggest advantage of a forwarder.
Finally, most forwarders offer tracking services for all shipments so that customers can always know where their packages are and when they will arrive. This level of service goes above and beyond what is typically offered by retailers or even by other types of shippers such as DHL or FedEx. 
The Kuwait page will provide you with most of the information you need to know! You can check all the benefits of our services, and decide what you are going to face if you use another shipping forwarder.
Follow these steps to shop from the United States with Forwardme
Shopping from the United States and shipping internationally does not have to be complicated or expensive if you use a forwarding service such as Forwardme. Simply follow these steps and you'll have your purchases delivered right to your doorsteps:     
1. Find an online store in the USA.
2. Create an account with Forwardme and provide us with your US delivery address.
3. When prompted for a delivery address during checkout, enter the US address provided by Forwardme.
4. Once your purchase has arrived at our warehouse, log in to your account on our website.
5. Mark the packages you wish to be shipped to your address. 
6. Choose your preferred shipping method and complete the payment for your shipment.
7. Track the package until we get your package delivered to your Kuwait shipping address.
There are many advantages of using a forwarder when shopping from overseas markets such as the United States. Forwarders offer a way to save money on international shipping to Kuwait from the US. You will be able to track your shipment and shop at any US retailer. If you're looking for an easy way to shop from the USA and ship internationally, using a forwarder may be the best option for you! 
Shipping from the USA to Kuwait is easy with Forwardme's door-to-door delivery services to Kuwait, which are provided by the major shipping companies that have great customer service and fast delivery options, for example, 2 business day delivery.