Few brands resonate as powerfully as Dyson when considering top-tier home and personal care appliances. This global brand, headquartered in the UK, has made significant inroads in the US market due to its state-of-the-art technology and design. And for many savvy shoppers globally, the temptation to shop from the US is irresistible. Why? Not only does the US offer a vast array of models and exclusive designs, but its pricing, especially during sale seasons, can be desirable. Here at Forwardme, we aim to simplify your shopping from the US experience, ensuring you can purchase and receive Dyson products anywhere in the world.
Why shop from Dyson US?
Dyson, as a brand, stands for innovation and efficiency. The US catalog of Dyson products often includes models that may not yet be available in other global markets. By opting to shop from the US, you access not just these exclusive models but also fantastic deals, especially during the notable US shopping sale periods. Given the exchange rates and the competitive pricing strategies adopted by Dyson in the US, international customers can sometimes find themselves snagging a deal that's hard to match elsewhere.
Dyson Models - A deep dive
Dyson's reputation as a pioneering brand is underpinned by its expansive and innovative product range. Catering to both home and personal care needs, Dyson has cemented its position as a go-to brand for those seeking advanced technology and efficiency. Let's delve deeper into its product spectrum;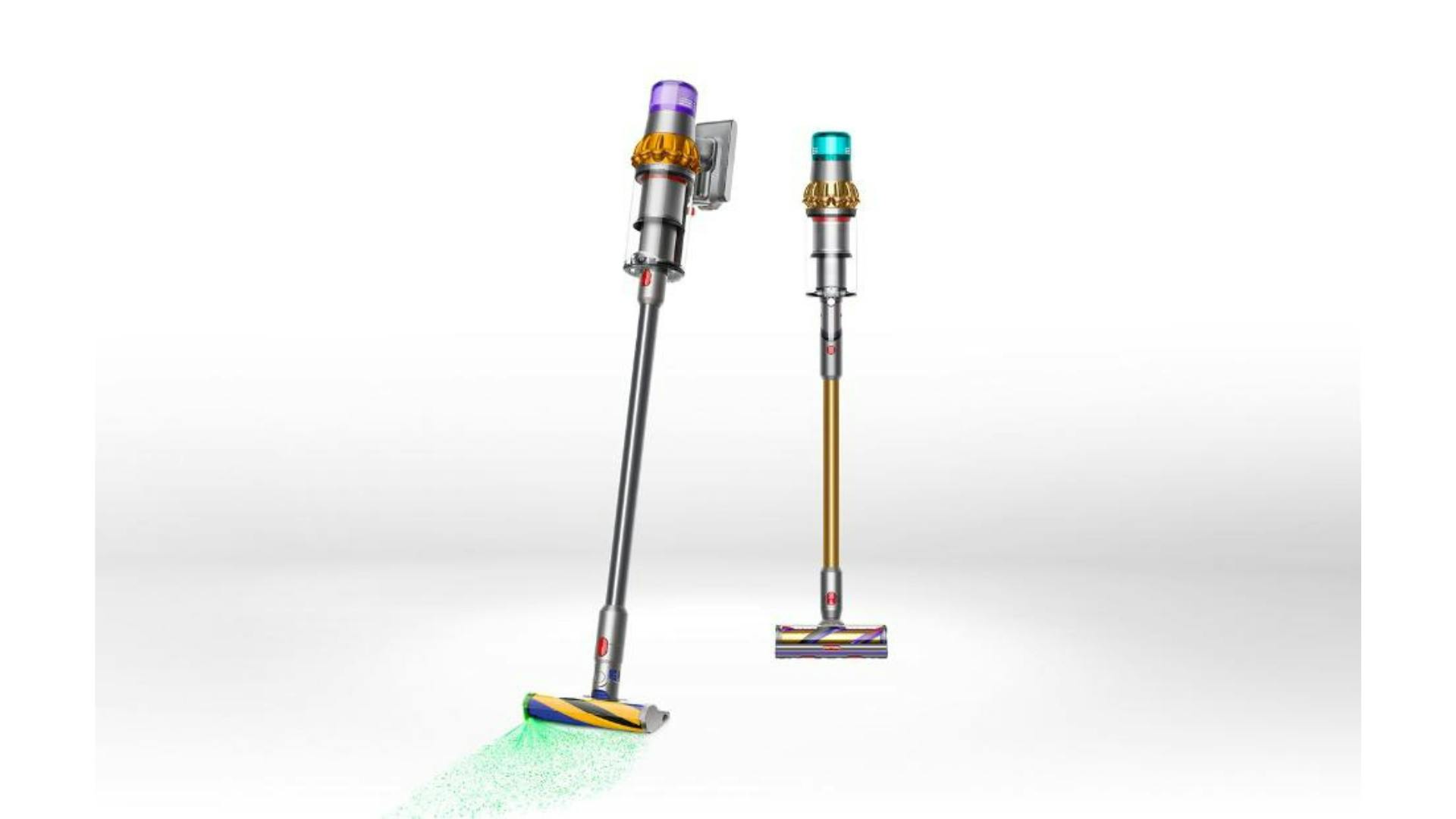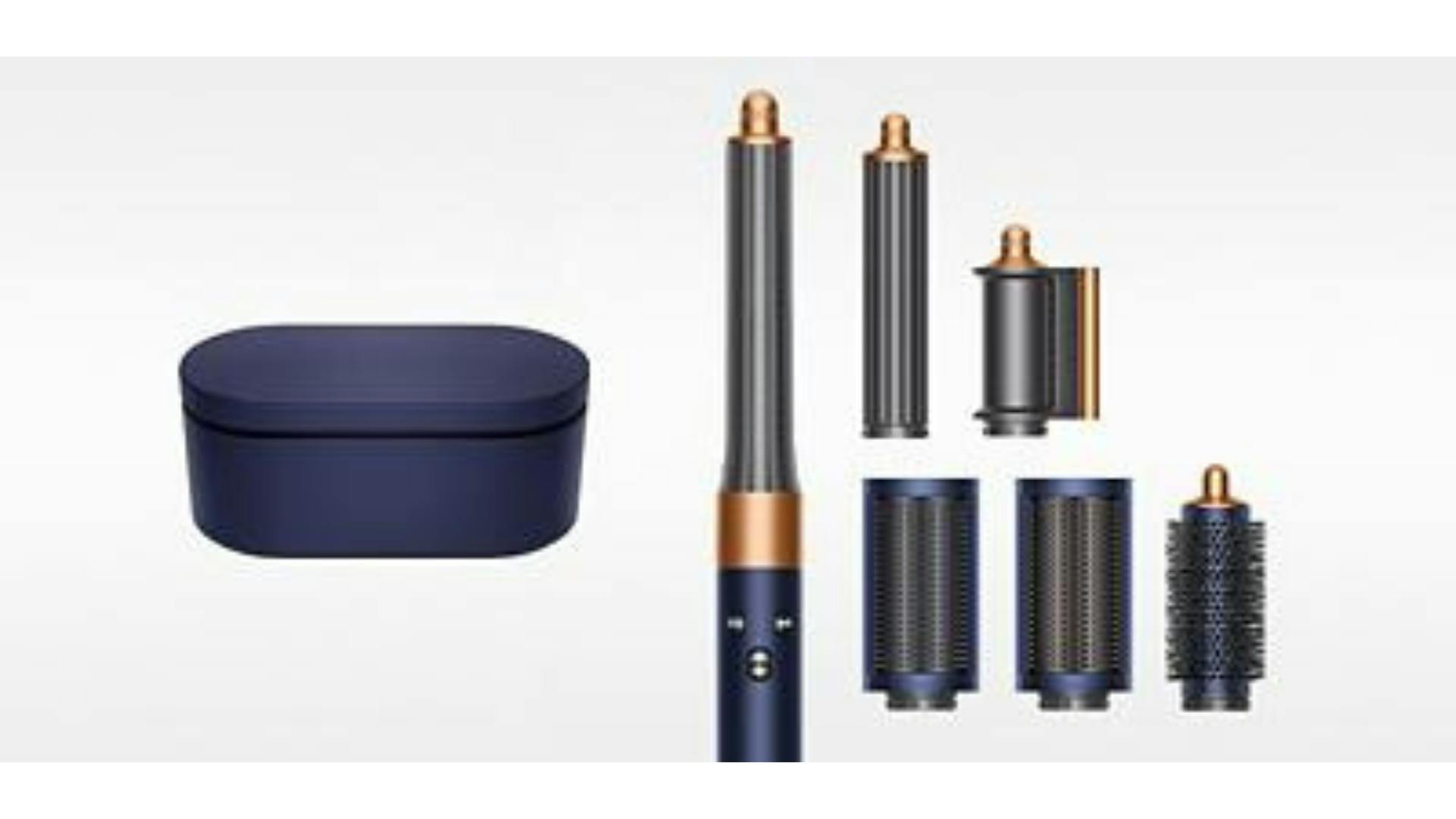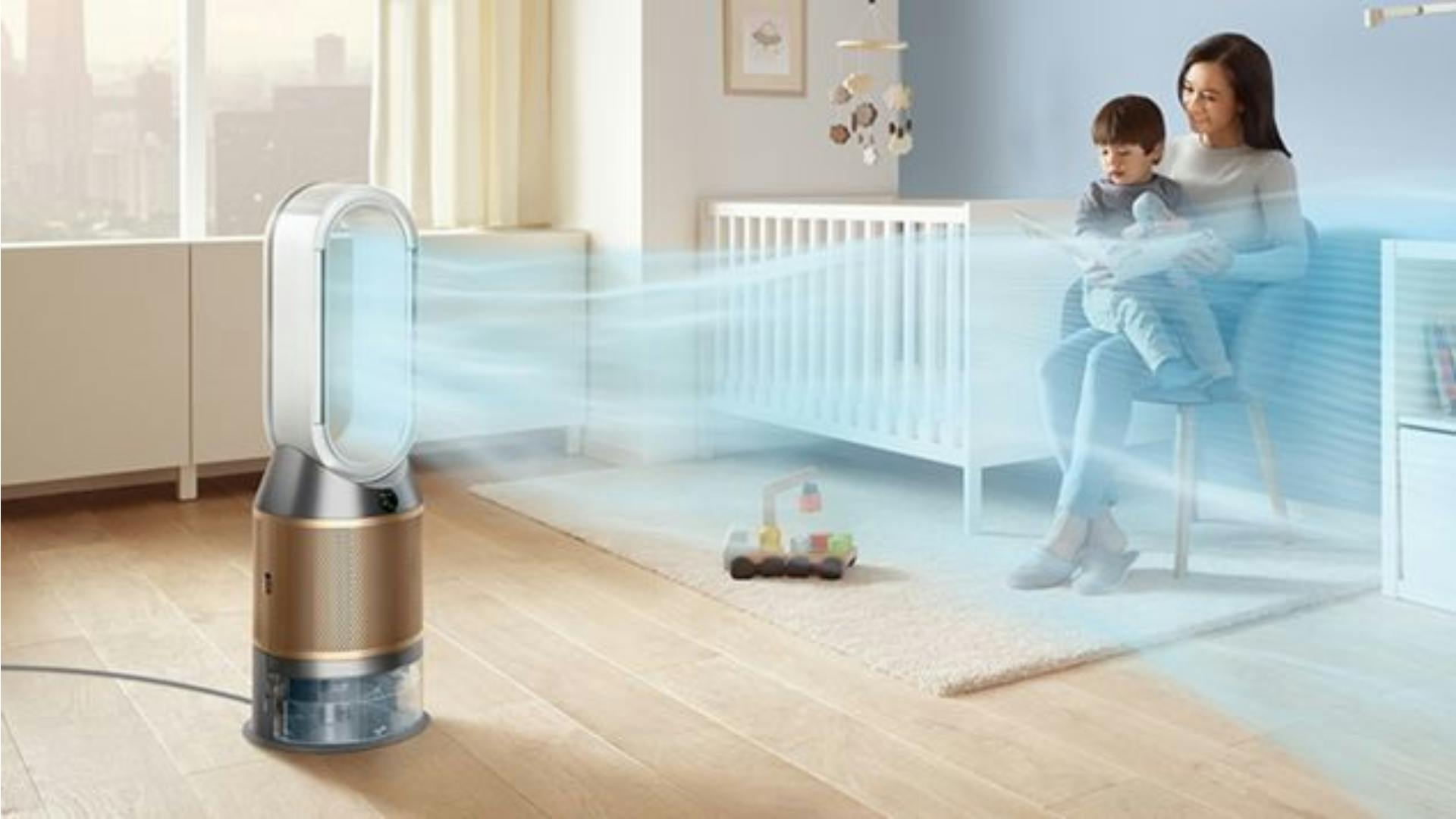 This deep dive into Dyson's range reveals the breadth of their commitment to innovation and quality. Each product category showcases Dyson's dedication to merging form with function, creating items that are as aesthetically pleasing as they are effective.
The price range of Dyson US
The pricing strategy of Dyson in the US is tailored to its diverse consumer base. Depending on the product's functionality, features, and model, there's a broad price spectrum. However, one thing's for sure: during the famed US shopping sale events, potential savings can be substantial. Hence, it's always a good strategy to time your purchases around these sales.
Dyson US shipping methods
Upon deciding on your desired Dyson product, the next step is getting it delivered to your free US address. Dyson US offers multiple domestic shipping options to ensure your product reaches you promptly and safely. While they may focus on domestic logistics, don't fret about the international side of things – that's what Forwardme specializes in!
Purchasing with Forwardme's Personal Shopper
The nuances of international online shopping can sometimes be complex. Payment methods, for one, can be a barrier. Recognizing this challenge, Forwardme offers a tailored Personal Shopper service. With this, even if a store doesn't accept international cards or payment methods, we step in, facilitating the purchase on your behalf. In essence, no matter where you're located globally, our service ensures you can seamlessly shop from the US, making your buying experience smooth and hassle-free.
Shipping internationally with Forwardme
Now, let's tackle the pivotal aspect of shipping internationally. With Forwardme, the process is straightforward and reliable. We proudly serve more than 220 countries, ensuring your products reach you in pristine condition. Additionally, our dual warehouse strategy in the US gives you options – with one of them being a tax-free address in the United States. This setup can lead to significant savings. By using our tax-free warehouse, not only do you save on product costs, but the reduced tax burden can also make a noticeable difference in your total expenditure.
From those seeking the latest Dyson vacuum to those eager to explore where to shop for summer from the US, Forwardme offers a comprehensive solution. With our free US address and the invaluable advantage of a tax-free address in the United States, your shopping internationally journey becomes a breeze. Secure that coveted Dyson product today and rely on Forwardme to navigate the intricacies of how to ship Dyson products internationally. Dive in, explore, and let us bring the best of US shopping right to your doorstep!