The Disney Store is the go-to destination for Disney fans worldwide. With its extensive range of products, from toys and clothing to collectibles and home decor, the Disney Store offers something for everyone. However, not everyone has access to a physical Disney Store, especially those living outside the US. This is where the Disney Store online shopping experience and international shipping come in handy.
How to shop at the Disney store
Online Shopping at the Disney Store online is easy and convenient. Here's a step-by-step guide to get you started:
Visit the Disney Store website and create an account.
Browse the different categories and products available.
Select the items you wish to purchase and add them to your cart.
Review your order and proceed to checkout.
Choose your shipping address and payment method.
Review your order details and submit your order.
To ensure a smooth shopping experience, here are some tips and tricks to keep in mind:
Check for promo codes and discounts before placing your order.
Keep an eye on the delivery times, especially if you need the items for a specific date.
Read product reviews and descriptions to make an informed purchase.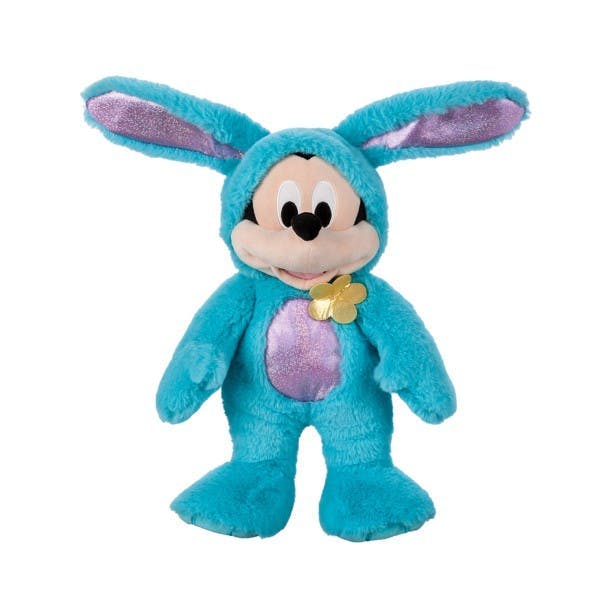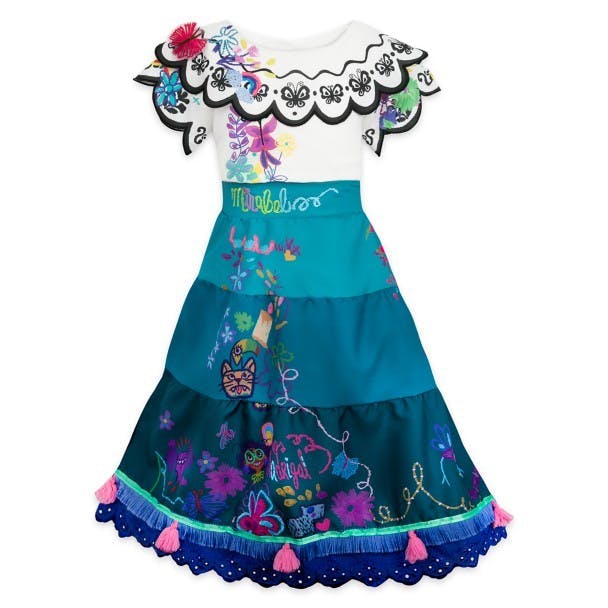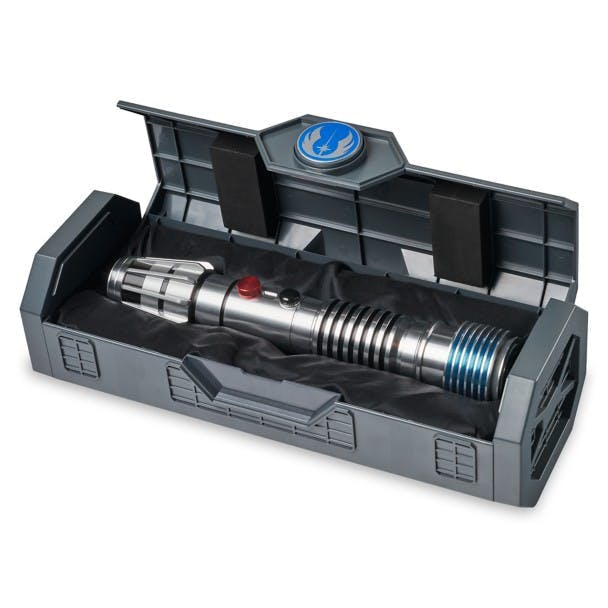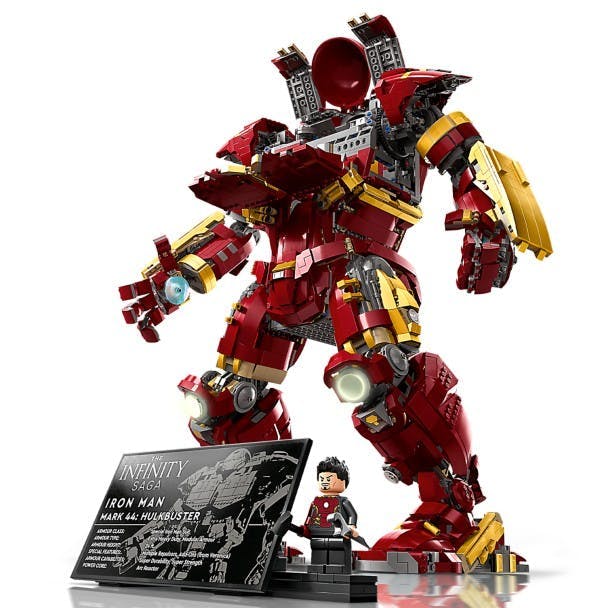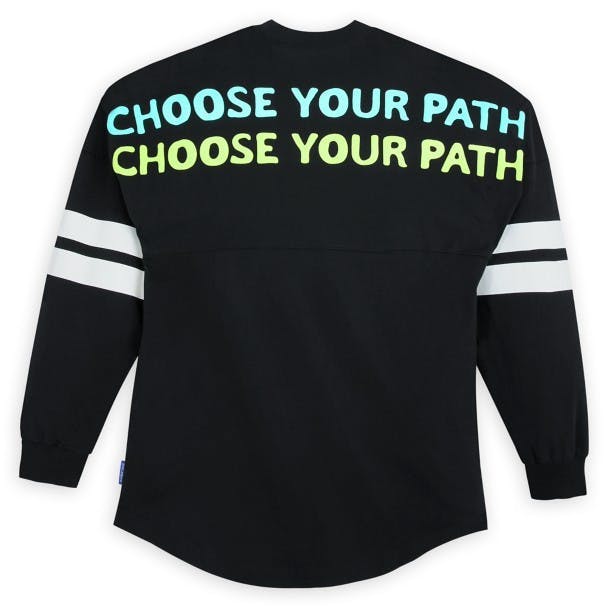 Deals and sales
The Disney Store regularly offers deals and discounts, so it's always a good idea to check before placing your order. Here are some tips on how to find the best deals:
Sign up for the Disney Store newsletter to receive updates on promotions and sales.
Check the Disney Store website for the latest sales and discounts.
Follow the Disney Store on social media for exclusive offers and giveaways.
Some of the types of sales and promotions you can expect at the Disney Store include:
Seasonal sales, such as Black Friday and Cyber Monday.
Free shipping promotions for orders over a certain amount.
Limited-time offers on specific products.
International Shipping
The Disney Store offers international shipping to over 25 countries worldwide. Here's what you need to know about the shipping process:
Shipping times and fees vary depending on the destination country.
International orders may be subject to customs fees and taxes.
You can track your order through the Disney Store website or by contacting customer service.
To ensure a hassle-free shipping experience, here are some tips and tricks to keep in mind:
Double-check your shipping address and contact information before placing your order.
Be aware of any customs fees and taxes that may apply to your order.
Contact customer service if you have any questions or concerns about your order.
Cheaper shipping
Forwardme is a package forwarding service that allows customers to shop at US-based retailers and have their purchases shipped to their international addresses. With Forwardme, customers can shop at the Disney Store online and have their purchases shipped to over 200 countries worldwide. The service offers a US-based shipping address for customers to use when placing their orders, and then Forwardme will forward the package to the customer's international address. Forwardme also offers consolidation services, allowing customers to save money on shipping by combining multiple packages into one shipment. With competitive shipping rates and reliable service, Forwardme is a great option for international customers looking to shop at the Disney Store online.
Shopping at the Disney Store online with international shipping is a great way to access the best Disney products from the comfort of your own home. By following our tips and tricks, you can enjoy a smooth shopping experience and find the best deals and discounts available. Don't miss out on the magic of Disney Store shopping—start browsing today!