For many beauty enthusiasts, shopping from US beauty stores is a dream. Imagine having access to many products, often exclusive to the US market. Now, with Sephora US and Forwardme, that dream is closer to reality. Sephora US is unequivocally the best brand to shop from in the US. And with Forwardme, you can effortlessly shop from Sephora US and ship internationally, bringing those desired beauty products directly to your doorstep, no matter where you live.
What is Sephora?
Born in France in 1970, Sephora quickly transcended its European origins to become a global beauty powerhouse. But what makes Sephora stand out in a crowded market? It's their unparalleled commitment to offering a holistic beauty experience. Be it their expansive range of products, their stellar customer service, in-store beauty consultations, or beauty workshops, Sephora has revolutionized how we experience beauty shopping.
Which brands do they carry?
Sephora US stands as an emblem of diversity in beauty. Whether you're hunting for iconic luxury labels, pioneering indie brands, or something in between, Sephora is your destination. Dive into the pristine elegance of Dior, or embrace the timeless sophistication of Chanel. Experience the marine-inspired luxury of La Mer or feel the power of celebrity brands like Rihanna's Fenty Beauty and Selena Gomez's Rare Beauty, both celebrated for their inclusivity and innovation. And let's not overlook the radiant allure of NARS or the environmentally conscious, and captivatingly innovative Tarte. Each brand has its own story, and Sephora US is where these narratives come alive.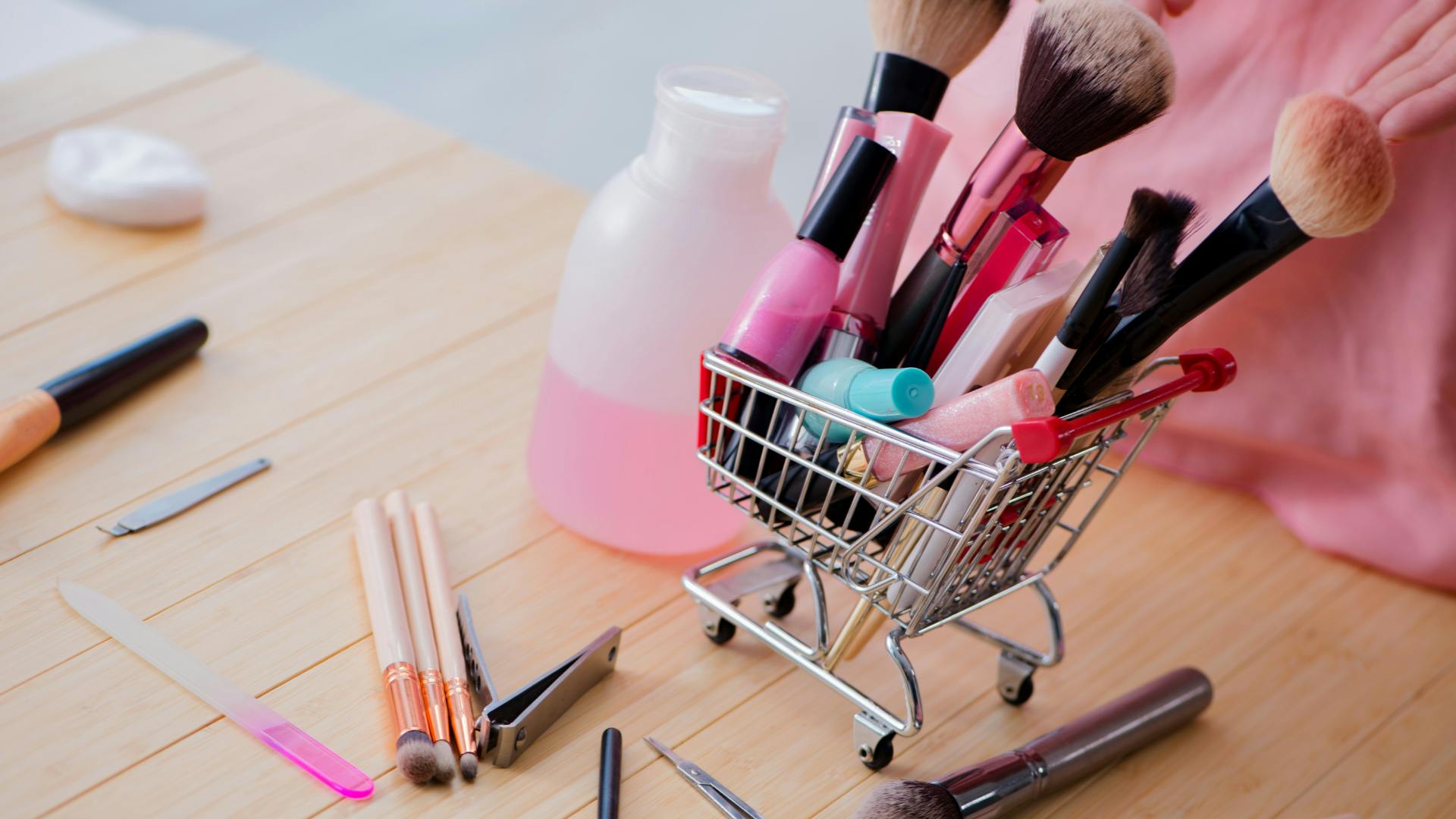 What do they have?
Stepping into Sephora is like entering a universe of beauty. From the foundations that provide a flawless base, vibrant eyeshadows that make a statement, lipsticks in every conceivable shade, to the make-up tools that make application a breeze – Sephora has it all. But it doesn't stop there. Dive deeper, and you'll discover a rich array of skin care products tailored for every skin type and concern. Fragrances that captivate, hair care that delivers salon-like results, and bath & body products that rejuvenate and relax. And if you're contemplating where to shop for summer from the US, look no further. Sephora's seasonal collections ensure you're always on-trend.
Cruelty-Free brands
Sephora's commitment to beauty extends beyond aesthetics. It's heartening to see that many brands under Sephora's umbrella have pledged against animal testing, making them cruelty-free. In today's age, where consumers are more aware and conscious of their buying choices, Sephora ensures that ethics and beauty go hand in hand. So, when you shop here, you're not only investing in yourself but also in a more compassionate world.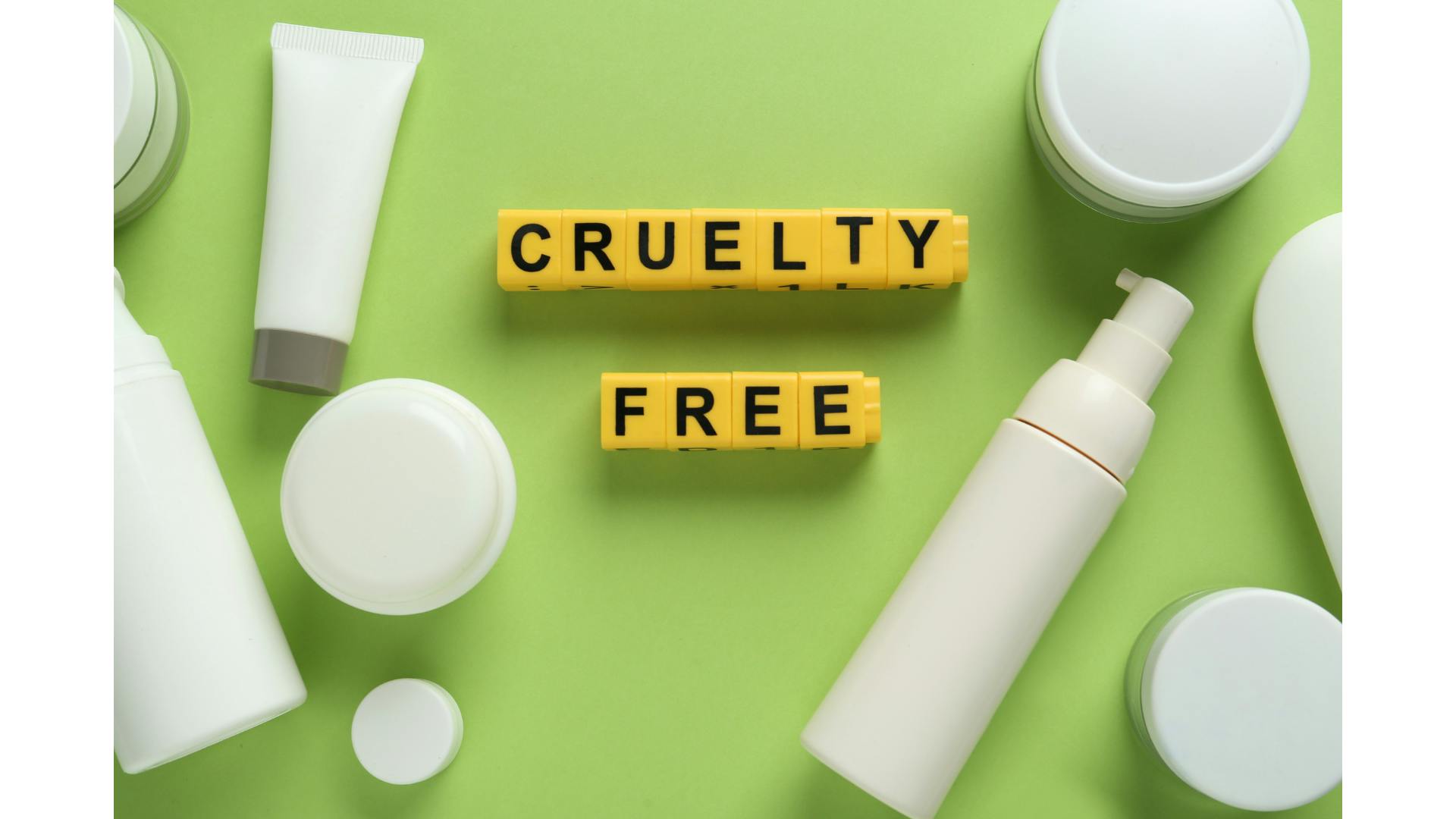 How to Shop with Forwardme
Embracing the beauty wonders from Sephora US becomes an even more enchanting experience when paired with Forwardme. Start your journey by signing up with us, whereupon you'll be immediately bestowed with a free US address. With this address in your arsenal, you're set to delve into the vast treasures Sephora US offers, especially during the captivating US shopping sale. As you fill up your cart with the beauty marvels of your choice, remember that with Forwardme, not only do you get the advantage of shopping internationally, but you also unlock significant savings, thanks to our tax-free address in the United States. Located strategically in a tax-free state, it's designed to make your shopping experience even more cost-effective. And the magic doesn't end there! Once your shopping spree concludes, Forwardme ensures that your beauty haul, whether it's NARS, Fenty Beauty, Tarte, Dior, La Mer, or Chanel, reaches you swiftly and safely. With our ability to ship to more than 220 countries, we make sure that every corner of the world gets a taste of Sephora US's unmatched beauty offerings.
With Forwardme as your trusted shipping partner, the world of Sephora US is at your fingertips. Shopping internationally has never been this easy. Whether you're a die-hard fan of NARS, Fenty Beauty, Tarte, Dior, La Mer, or Chanel, or simply exploring the vast beauty landscape, Forwardme ensures that distance is no longer a barrier. Dive into the convenience of shopping from US ship internationally with Forwardme and elevate your beauty experience to global standards. Your beauty journey is redefined.