Delighting shoppers all around the globe, Walmart is a household name synonymous with variety, convenience, and affordability. As the world's largest multinational retail corporation, it offers an astonishing array of goods, from groceries and clothing to electronics and furniture. With a proud history dating back to 1962, Walmart's commitment to saving people money to help them live better continues to steer its success. 
An embodiment of the American dream, Walmart has grown from a single discount store into a global retail empire.
Today, it operates over 11,000 stores in 27 countries, under 55 different names.
Shopping at Walmart: A budget-friendly alternative for international buyers
Who said you need to live in the U.S. to enjoy the economic benefits of shopping at Walmart? Now, you too can access this budget-friendly shopping paradise right from your home. With the help of a reliable parcel forwarding service like Forwardme, you can unlock Walmart's U.S. shopping and have your purchases delivered to your doorstep, anywhere in the world. 
Browse and Shop 
Begin your shopping journey by visiting the Walmart U.S. website. Immerse yourself in the vast array of products they offer, and add the ones you love to your cart. Remember, with Forwardme, international borders are no barriers. 
Checkout 
At checkout, you'll need the address of Forwardme's U.S. warehouse. Don't worry, we'll provide this. This way, your shopping cart makes its way to Forwardme, and we handle the rest. 
Shipping with Forwardme 
Once your package arrives at our warehouse, we'll notify you. You can then instruct us on how and where to ship your items. We guarantee that your package is handled with utmost care and delivered to you in the shortest possible time.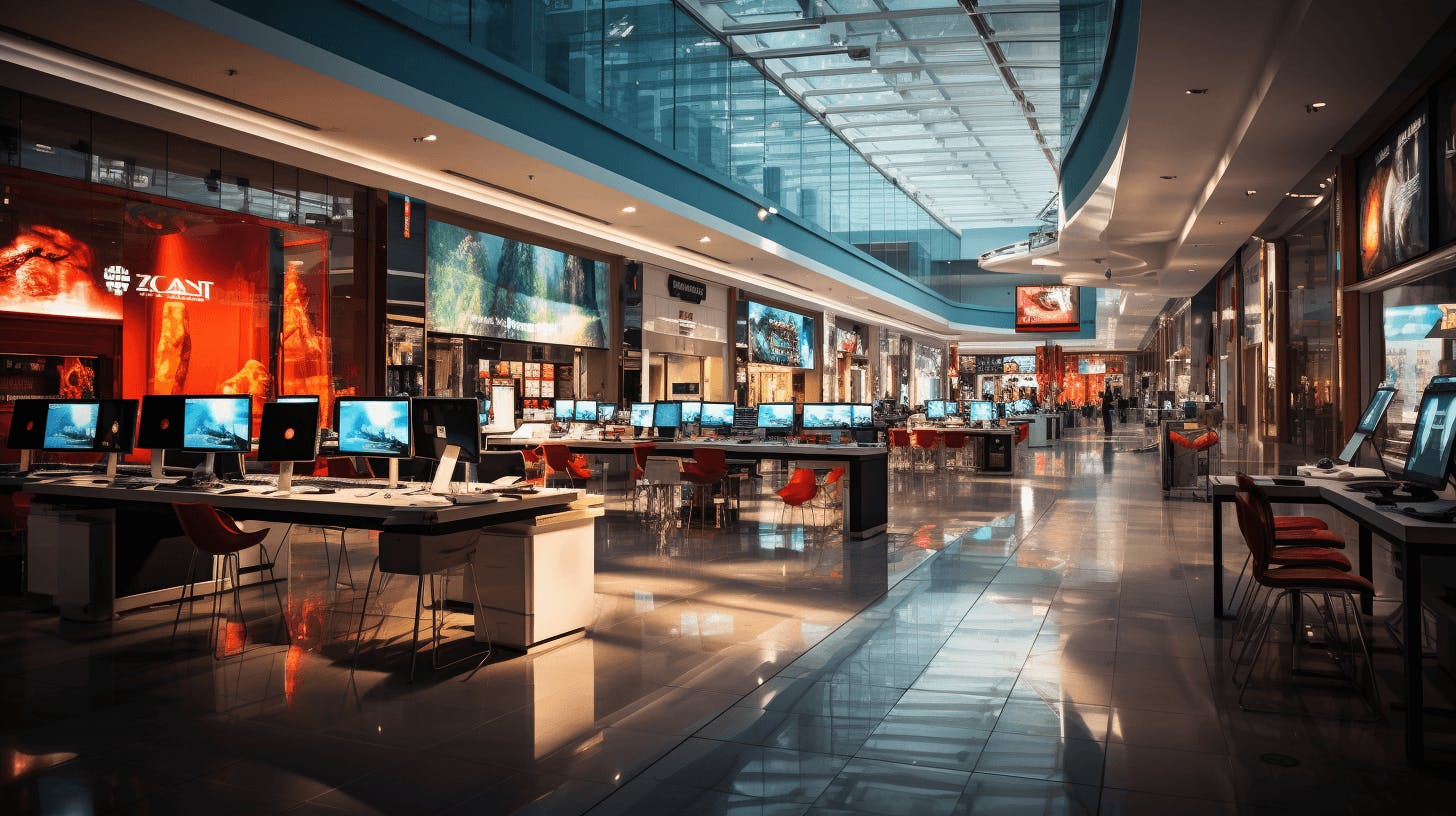 Wide range of products and affordable prices 
Shopping at Walmart, America's largest retailer, opens up a vast universe of items to choose from. Whether you are looking for the latest electronics, trendy fashion wear, homeware essentials, or even groceries, Walmart has it all. Their inventory is so extensive, it's like having an entire mall at your fingertips! Not only does Walmart offer a broad selection of items, but they also do so at remarkably competitive prices. With its everyday low-price policy, you are bound to find some of the most affordable deals for high-quality products. So, whether you are shopping on a budget or looking for premium items, Walmart is your ultimate shopping destination. 
How to add items to your Walmart cart and ship them to Forwardme?
Are you ready to start your shopping spree at Walmart, one of the largest retail chains in the US? Well, buckle up because I'm about to tell you exactly how to add items to your Walmart cart and have them shipped to your doorstep, wherever in the world you are, all thanks to Forwardme. Excited? You should be! Let's dive in;
Create an account 
If you don't already have a Walmart account, head over to Walmart's website and create one. It's as simple as entering your email and choosing a password. 
Shop till you drop 
With your account in place, you're ready to shop. Browse through Walmart's wide array of products and add your favorite items to your cart. Whether it's electronics, clothing, or groceries, Walmart has got you covered. 
Checkout 
Got everything you need? Great! Now it's time for checkout. Proceed to your cart and ensure all your items are listed correctly. 
Shipping details 
During the checkout process, you'll be asked for your shipping information. This is where Forwardme comes into play! Enter your Forwardme U.S. address as your shipping address. 
Make the payment 
Once you've entered your shipping details, continue to pay. Walmart accepts a variety of payment methods, so choose the one that's most convenient for you. 
Relax and wait 
That's it! All you need to do now is sit back, relax, and wait for your items to arrive at your Forwardme address. Forwardme will then ship your goods directly to you, wherever you are in the world. Shopping from Walmart and shipping internationally has never been easier, thanks to Forwardme.
Tips and tricks for finding the best deals on the Walmart website
Ever wondered how to snag the best deals on Walmart's website? It's simpler than you might think! With a few savvy shopping strategies, you can maximize your savings and find the products you love for less. 
Become a Walmart guru 
First, it's important to familiarize yourself with the layout and search functionalities of the website. By narrowing your searches and utilizing filtering options, you can easily find the best prices and deals on your desired products. 
Check out the Savings Spotlight 
Don't miss Walmart's 'Savings Spotlight' section. Here, you'll find a treasure trove of products with slashed prices and special promotions. It's a shopper's paradise for those seeking a good deal! 
Shop the Rollbacks 
Another not-to-miss section is the 'Rollbacks'. This is Walmart's term for items that have been discounted. It's a great spot to check regularly for savings on a wide range of products. 
Look for Free Shipping 
One of the best ways to save money is by avoiding shipping costs. Walmart offers free shipping on orders over $35. Combine your purchases to meet this threshold and save on delivery fees. 
With a little knowledge and planning, shopping on Walmart.com can be a bargain hunter's dream. So flex those shopping muscles and unlock the door to incredible savings!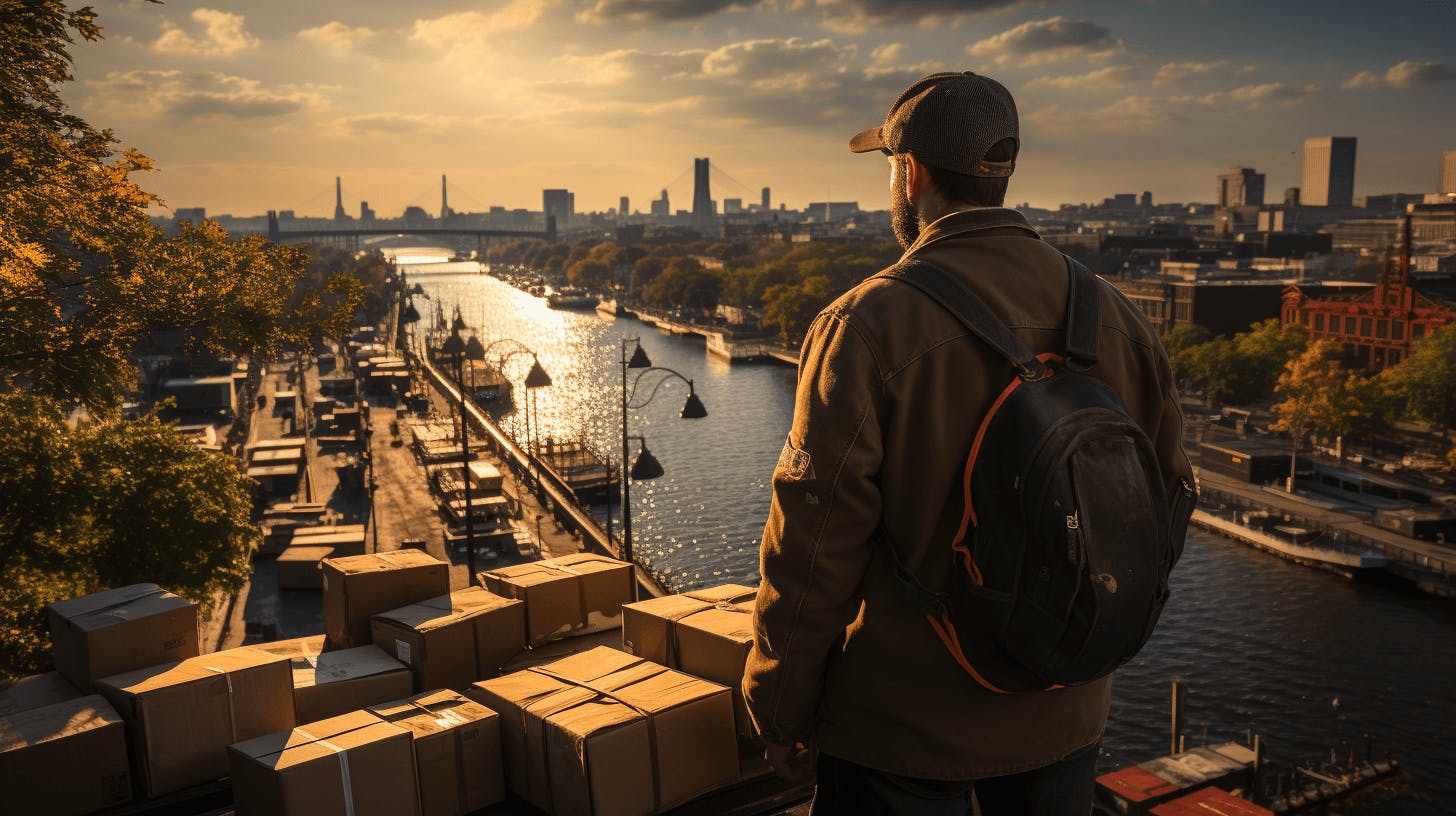 What is Forwardme and how does it work?
If you've ever tried shopping from a US store, like Walmart, only to realize they don't ship to your location, then you'll appreciate the beauty of Forwardme. Essentially, Forwardme acts as your bridge to US-based online purchases. It's an international parcel forwarding service that makes it possible to shop from any US store and have your goods shipped to your doorstep, no matter where you are in the world. 
Here's how it works:
Visit the Forwardme website 
First things first, you need to head on over to the Forwardme website. This is where your journey begins. 
Click on sign-up 
Once you're on their homepage, you'll see a "Sign Up" button. Click it. It will start your registration process. 
Confirm your email 
After submitting the registration form, Forwardme will send a confirmation email to the address you provided. You'll need to click the link in this email to verify your account. 
Log in to your new account 
Once your email is confirmed, you can log in to your new Forwardme account. Now, you're all set to start shopping from Walmart in the US. 
Start shipping 
With your Forwardme account ready, you can now unlock the world of US shopping and shipping. Make your purchases through any US website and use your Forwardme address as your shipping destination. 
With just a few clicks, people living outside the United States can now access a plethora of products from Walmart US and have them delivered to their homes without any hitch. The secret to this global shopping spree? Forwardme services!  Forwardme is a game-changer, opening up the borders of international shopping. It allows you to purchase items from US-based online stores and have them shipped to your home address, no matter where you are in the world. A whole new world of shopping awaits you!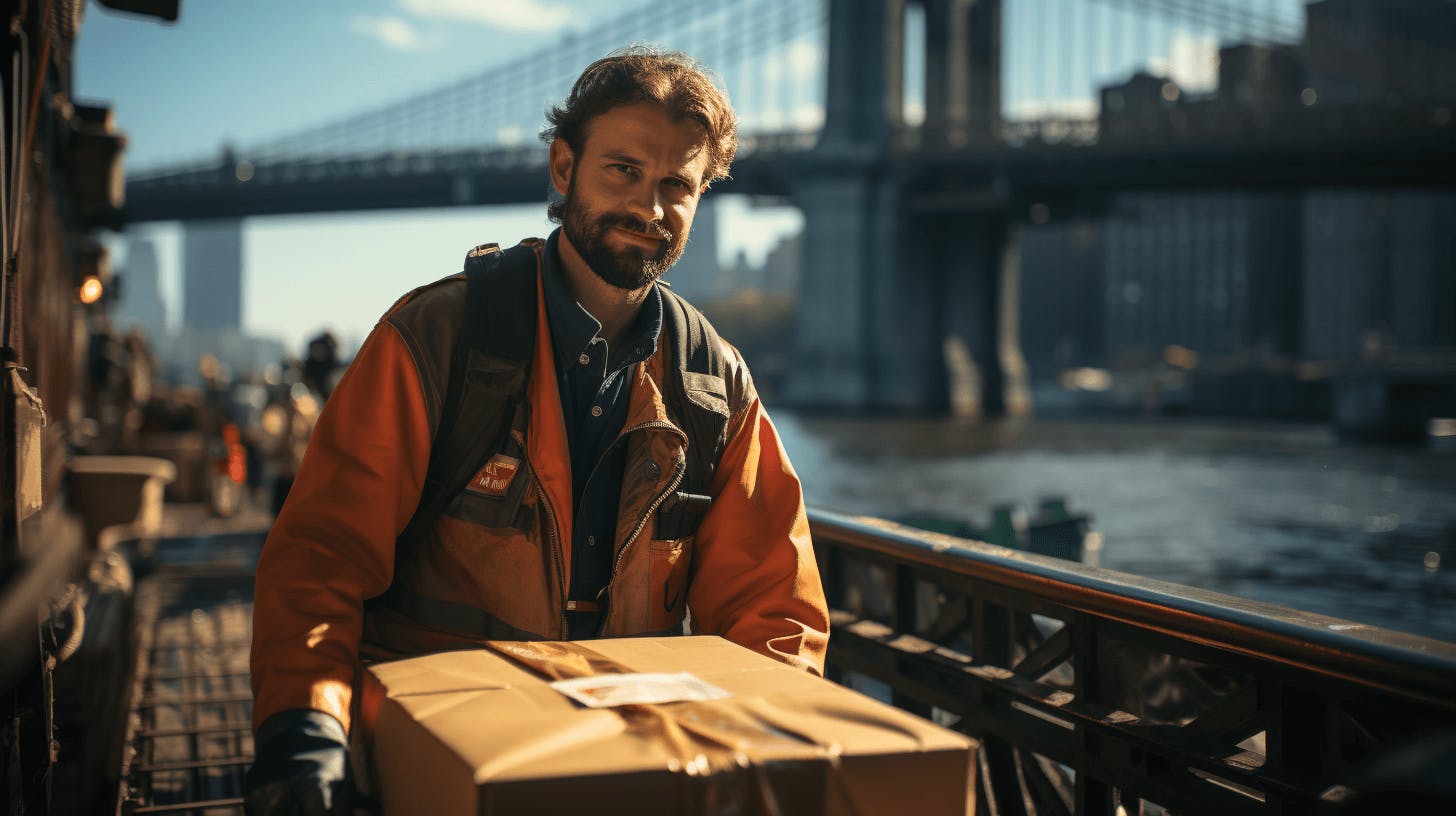 What are the benefits of using Forwardme services?
Are you itching to take advantage of Walmart's excellent deals and vast product array, but feel restricted because you're not in the US? That's where Forwardme swoops in to save the day! This service unlocks the doors of Walmart US shopping to international customers, and here's why you should consider using it: 
Convenience and Accessibility 
With Forwardme, you can shop from Walmart US as conveniently as you are stateside—no need to worry about geographical restrictions or incompatible payment methods anymore. Just choose your desired products, and let Forwardme handle the rest. 
Reliable Shipping Services 
Forwardme offers reliable and swift shipping services. Once you've completed your online shopping, your products are shipped to a US-based Forwardme warehouse. From there, the team takes care of international shipments, ensuring your purchases reach you in perfect condition. 
Cost-Effective Shopping 
Embracing Forwardme for your Walmart US shopping results in significant cost savings. The service consolidates your purchases into one package, reducing international shipping costs. So, you can enjoy Walmart's great pricing and a cheaper shipping solution all in one go. 
Unlocking Walmart's US shopping from abroad has never been easier with Forwardme. Enjoy the comforts of US-based shopping and the joy of doorstep delivery, no matter where you are!
In conclusion, the power to access and explore the vast selection of Walmart's US stores is now just a few clicks away. With Forwardme, you can quickly and conveniently navigate the shopping process, making international purchases from Walmart a breeze. It's time to immerse yourself in the experience of shopping in the US, without the need for a physical presence. With Forwardme's efficient shipping services, your shopping will reach your doorstep, no matter where in the world you may be. So why wait? Unlock Walmart's US shopping with Forwardme and elevate your shopping to a whole new level!