The allure of shopping from America's top online retail destinations is undeniable. From luxurious designer handbags to affordable and chic fashion staples, the US offers a shopping cornucopia that beckons global shoppers. For international shoppers who have ever wondered how they can relish the US online shopping experience from afar, we've got you covered. Dive in as we explore seven phenomenal US-based online stores and provide you with insights on how to make them accessible to you, no matter where you are.
Macy's isn't just a store; it's an institution. As one of America's most cherished department stores, it has won over generations with its impressive array of clothing, bags, jewelry, and home items. Season after season, whether you're eyeing the US shopping sale or looking for cheap online clothes, Macy's remains a top pick. As summer approaches, if you're wondering where to shop for summer from the US, this store should be on your radar, offering a curated range of summer essentials to keep you stylish.
Amazon
Amazon isn't just a platform; it's a phenomenon. As the leading face of online retail stores US, Amazon provides a comprehensive shopping environment that's akin to a vast digital mall. The US version of Amazon often boasts exclusive deals, limited edition items, and a broader product range that international versions might not showcase. From tech enthusiasts hunting the latest gadgets to bookworms looking for bestsellers or indie titles, Amazon US has it all. Additionally, their customer review system, Prime benefits, and stellar return policies make the shopping experience both informative and convenient for users around the world.
Nordstrom Rack
A haven for luxury aspirants with a budget in mind, Nordstrom Rack is Nordstrom's more affordable sibling, yet it doesn't compromise on quality or brand offerings. It boasts an impressive collection of high-end brands at a fraction of their original prices. Shoppers can find designer shoes, upscale apparel, and accessories at discounts that often seem too good to be true. Their frequent flash sales, 'Clear the Rack' events, and curated 'Shop by Brand' sections help shoppers navigate through luxury items without the luxury price tags.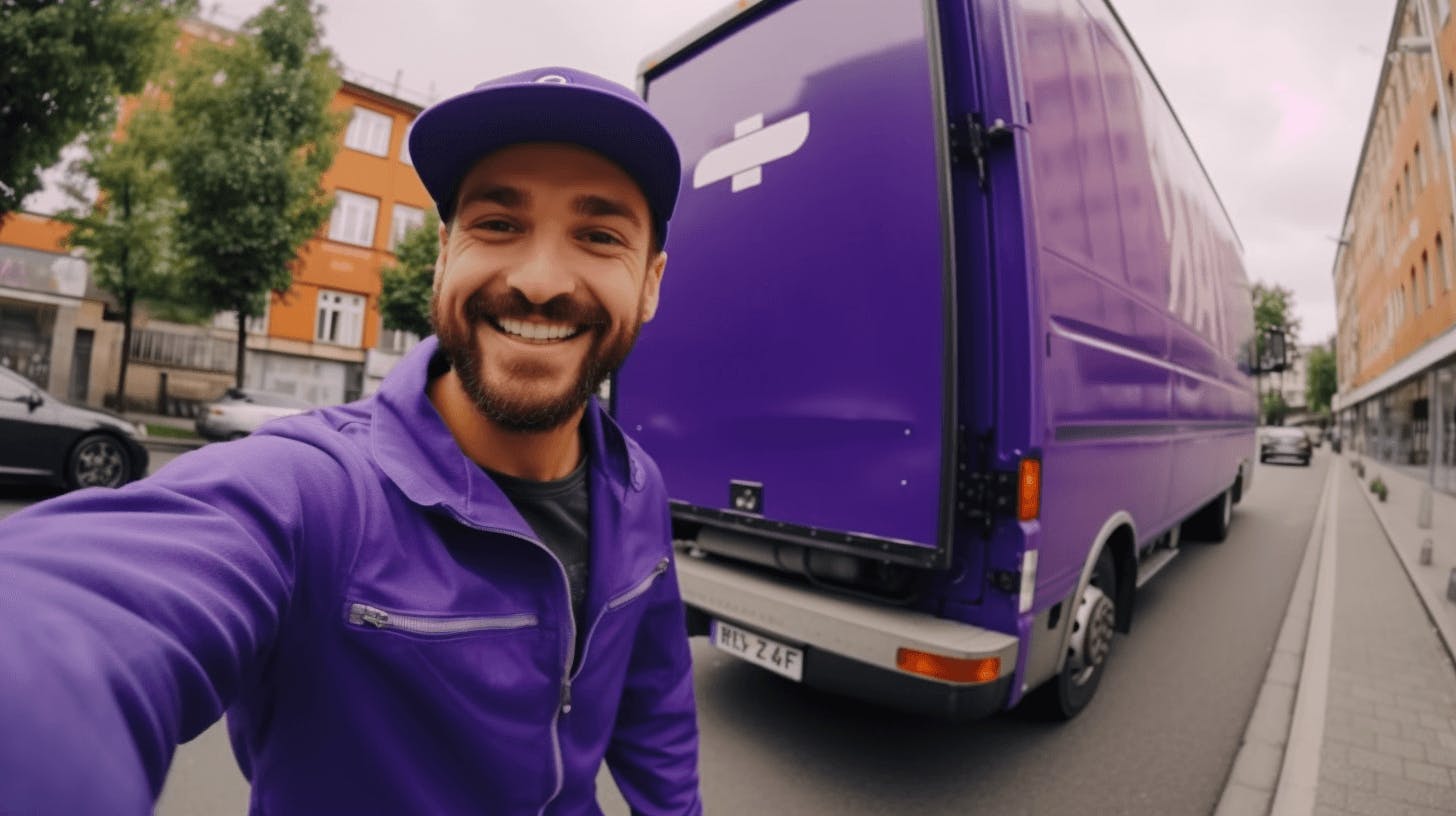 Zappos
Originally started as a shoe site, Zappos has expanded its horizons to cater to a wider audience but still holds its crown as the king of footwear online. From high-end brands like Michael Kors and Tory Burch to athletic stalwarts like Nike and Adidas, Zappos offers an extensive range for every shoe aficionado. Beyond their vast selection, what sets Zappos apart is their commitment to customer service. With a 365-day return policy, free shipping both ways and a 24/7 customer service line, it's no wonder they've won the hearts of many, both in the US and internationally.
eBay
The world of eBay is one of endless discovery. As an auction-based platform, it offers a thrilling shopping experience. Whether you're a collector seeking rare memorabilia, a fashionista hunting for vintage finds, or just someone looking for a great deal on a gadget, eBay promises a treasure hunt like no other.
A symbol of opulence and luxury, Neiman Marcus exudes elegance in every product. From runway-worthy apparel to statement jewelry, it's the best brand to shop from in the US for those who have a penchant for the finer things in life. Its curated selection promises exclusivity and style.
Bergdorf Goodman:
In the realm of high fashion, Bergdorf Goodman stands as a towering icon. Situated in New York City's plush avenues, its online presence carries forth its legacy. It's an abode for the latest from international designers, offering clothing, shoes, and accessories that are often seen gracing global fashion weeks.
Navigating international shipping with Forwardme
Navigating the world of international shipping can sometimes seem daunting, especially when you've got precious goods from top US stores waiting to make their journey to your doorstep. That's where Forwardme steps in, revolutionizing the game for shopping internationally. Forwardme isn't just a parcel forwarding service; it's your international shopping companion. With the provision of a free US address, you can shop from any store as if you were residing in the United States. What's more, one of our warehouses is located at a tax-free address in the United States, giving our clients an added advantage. Imagine shopping for those exclusive products and not only getting them delivered.
The expansive landscape of US online shopping offers a myriad of choices, from affordable finds to luxury indulgences. It's a shopping haven that constantly evolves, promising something new with every visit. With today's digital age and international shipping solutions, these stores are more accessible than ever. So, whether you're on the hunt for US cheap shopping deals or exclusive designer pieces, the United States online retail world is your oyster. Dive in, explore, and let your shopping spree know no boundaries.