When it comes to making shipments internationally, it can be hard most of the time, as there are lots of sharks on the market, but now, with Forwardme, you don't have to worry about them at all! 
We are the most honest, fastest, and cheapest brand to ship your packages internationally. We have a 24/7 customer support service that will help you with all the questions you may have, and also with the experienced Operation Team to provide you with a GREAT EXPERİENCE you never had!
The reasons why you should use Forwardme as a forwarding service are down below; you might not want to miss them out! 
What is Forwardme?
Forwardme is a parcel forwarding company that will allow you to buy products from the US and ship them anywhere in the world without any problems! Forwardme will provide you with a free US address that you can use for shopping! We are delivering happiness to over 220 countries at the moment, and our shipment lines are getting bigger day by day
Forwardme Do you want me to buy some products from the US and ship them to you? You can use Forwardme to do so! With Forwardme, you are good to go! Buy products from any US store, use your US address, and after the packages are delivered to your suite, place an order and reach happiness! 
In today's words, the most annoying thing is to follow up with a few brands to achieve something! We know this, so we are allowing you to shop and ship at the same time! You don't have to follow a few different websites just to order something! 
Go to any brand you wish to shop at, use the US address we provided, and wait for delivery. After the delivery, your package will be in your suite in no time, and you will be able to place an order for your shipment! That's it!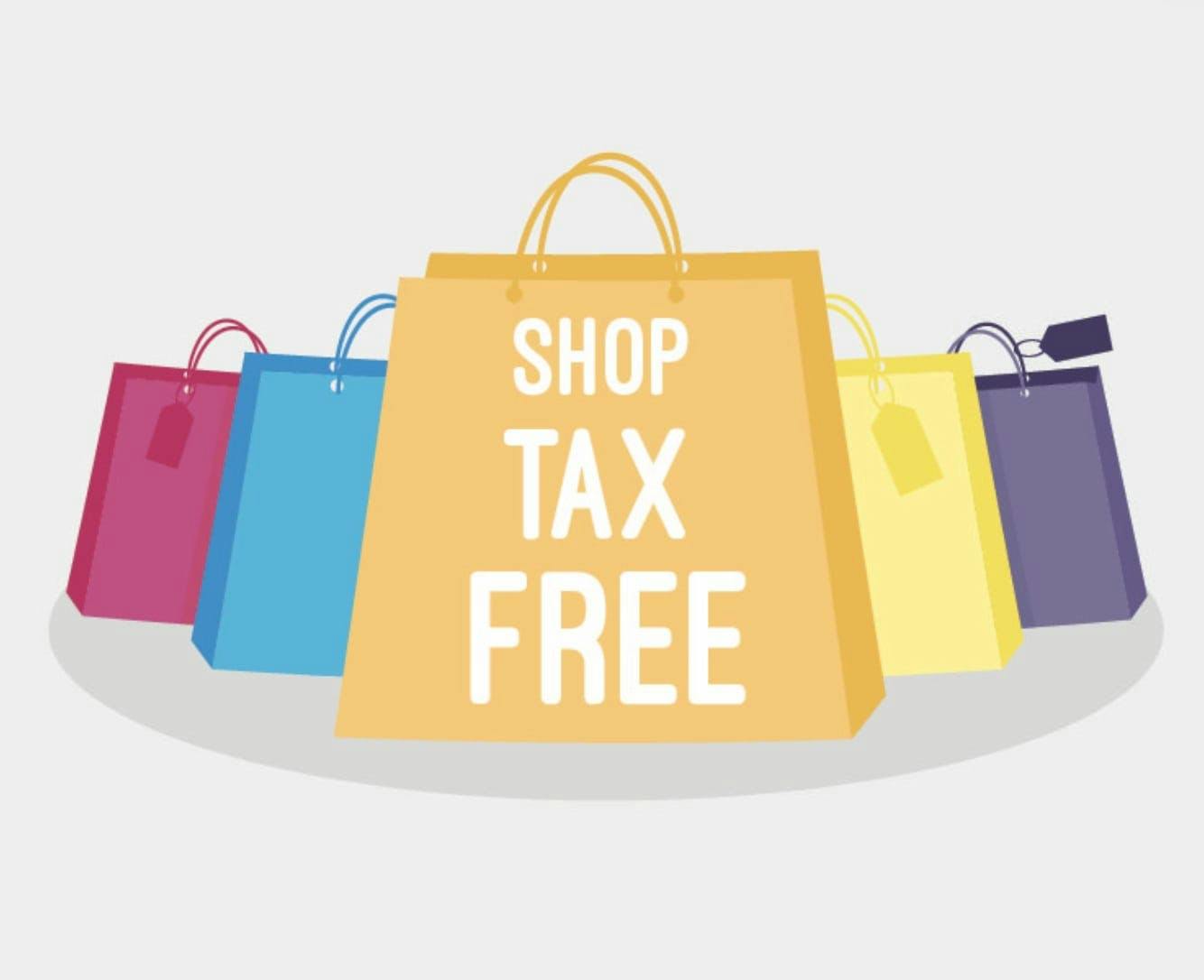 US Tax-Free Shipping Address! 
Forwardme has two warehouses in the US at the moment. One of them is in Delaware, and the other one is in New Jersey. As every United States has different taxing rules/regulations, our warehouse in Delaware allows anybody to avoid the sale taxes! This means that by using our Delaware tax-free warehouse, you will save 7% on every purchase! Using this free US address will help you save on shipments! 
Address of honest, and fast way to shipments!
We, at Forwardme , take our jobs seriously. The most important thing is your happiness. As our slogan says, "We are delivering happiness all over the world." To deliver happiness, the most important thing is, to be honest, and fast. 
With Forwardme , you don't have to worry about any hidden fees! We are as open as we can be when it comes to honesty. We are improving our service day by day to provide you, our beloved customers, with the best experience possible. If there is an additional fee on your shipment, we will notify you and take appropriate action. We won't charge you even a cent without your permission! 
Our operations team is experienced with shipments and packing; this allows us to provide you with the best operational experience. Once your package is delivered to our warehouse, we will take it with care, process it into your account, and make sure it is ready to go. You won't have to do anything for it! 
The cheapest way to ship!
Forwardme's first aim is to ship the packages almost for free! Our fees are below normal market prices, and we don't have inflated prices for any shipment or service. As you can see in our Calculator Tool, we are shipping packages much cheaper than other brands that are ripping you off. 
Not only on the shipments, but we also have other services like Personal Shopper, and our Personal Shopper fees are below the market too! We don't want you to pay more than the necessary price for one package, and also our service too! 
More than only shipments!
We are not only making shipments from the US to anywhere in the world, but we are also providing another service too! The other service is called Personal Shopper, and this service allows you to do online shopping from any US online store!
If you are thinking, "Why should I use your service if I can buy the product myself?" The answer is easy! Maybe you don't want to shop with your credit card or Apple or Google Pay account, or the store may not accept these payment methods, but we do! 
Our banking service provider is the most trustworthy on the market at the moment, so you don't have to worry about it! Your information is safe, as nobody has the authority to see your credit card or personal information. 
With Personal Shopper, you can buy anything we can ship and have it available for you! Depending on the designated country and address, your package will be in your hands in no time! After the package is delivered to us, we will process it to your account ASAP, and you will be able to place an order for it! 
Personal Shopper Service!
Personal Shopper Service is the service that will allow you to shop online! You may ask yourself, "Why do I use this service when I can do the shopping myself?" The answer is easy! Let's assume that the online store you are shopping at does not accept your credit card. How can you make the purchase? You can't! Or maybe you don't want to use your credit card to pay for that online website, or maybe you are buying a customized product. This is the exact moment Forwardme comes to help you!
With Forwardme's Personal Shopper service, you can order from any US store, and we will handle the rest! Our payment service accepts all major credit cards and Google/Apple Pay, so you don't have to worry about them at all! 
Our service will allow you to order a few products in one order, and you can order from multiple stores in the same order too! This will save you both time and money! We have thought of everything for you; you don't have to worry! 
Also, you are not obligated to any other websites that charge you tens of thousands of dollars just to order a product! With our service, you are good to go! Simply copy the link of the product, log into your account, go to the Personal Shopper section of your dashboard, paste the link, allow our system to fetch the information of the product, check the product name, price, and quantity, and proceed with payment! That is all you need to do! 
Storage Limits!
Most of the brands on the market do not offer any storage for you if you are not a paid member, but when it comes to Forwardme , we are offering you 30 days of storage for free! You can order from a few different brands and wait until they are all delivered to your suite. We will not ship them one by one and charge you for every package. We will wait until you place an order for them. You have 30 days for every package that is delivered to your account. You may wait 30 days each, and you will not be charged for 30 days! 
Reliable Customer Service!
We are providing you with 24/7 customer service that will help you! You can contact them about anything, and they will provide you with the best service and information regarding your question or inquiry! 
As stated earlier, we aim to deliver happiness, and with a part of the happiness, all of the members or non-members can use our customer support! Also, you don't have to wait in line to ask one simple question! Our team will help you as long as you ask them.
You have two ways to contact us! One of them is the chat tool on our website, and the other is the email address! You can find the support mail address by clicking here! 
Consolidation/What is Consolidation?
Consolidation is the package merging in the short term. We will take your multiple packages and merge them into one package for you. This will avoid you to pay unnecessary fees for shipment! 
When all of your products are delivered to your suite and you wish to ship them together, you can request a consolidation, and our operations team will proceed with the request as fast as they can! 
Our experienced operations team will take care of your demands and requests in no time! As we are providing you with a storage limit and allowing you to shop for multiple products and packages, you may wish to ship them together!
With consolidation, and cheap Forwardme shipment prices, you can save up to 80%, and unlike other companies, we don't want you to pay more than you have to! 
Repacking/What is Repacking?
Repacking is different from consolidation. In repacking, we are not merging packages into one, but we are repacking one package to be cost-efficient for you.
For example, if you bought a shoe, it would be delivered with a shoebox, and if you don't want it, we can remove that box or rearrange it for you to be smaller. This will save you money on the shipment! 
Or if you have multiple packages and some of them are fragile, just contact us and tell us how to pack the products as you recommend. With repacking, we will protect the fragile products from breaking or getting damaged.
Even if our team is experienced in packing, your thoughts are important to us! Please don't hesitate to get in touch with us! We will take care of everything for you! 
Removing Tags-Invoices
Let's say you are not living in the US and buy something for your beloved as a gift but don't want him or her to see the price tag. Just contact us and let us know to remove the invoices and tags from every product in your package. 
The most important thing is your happiness! We will do anything for you and your beloved!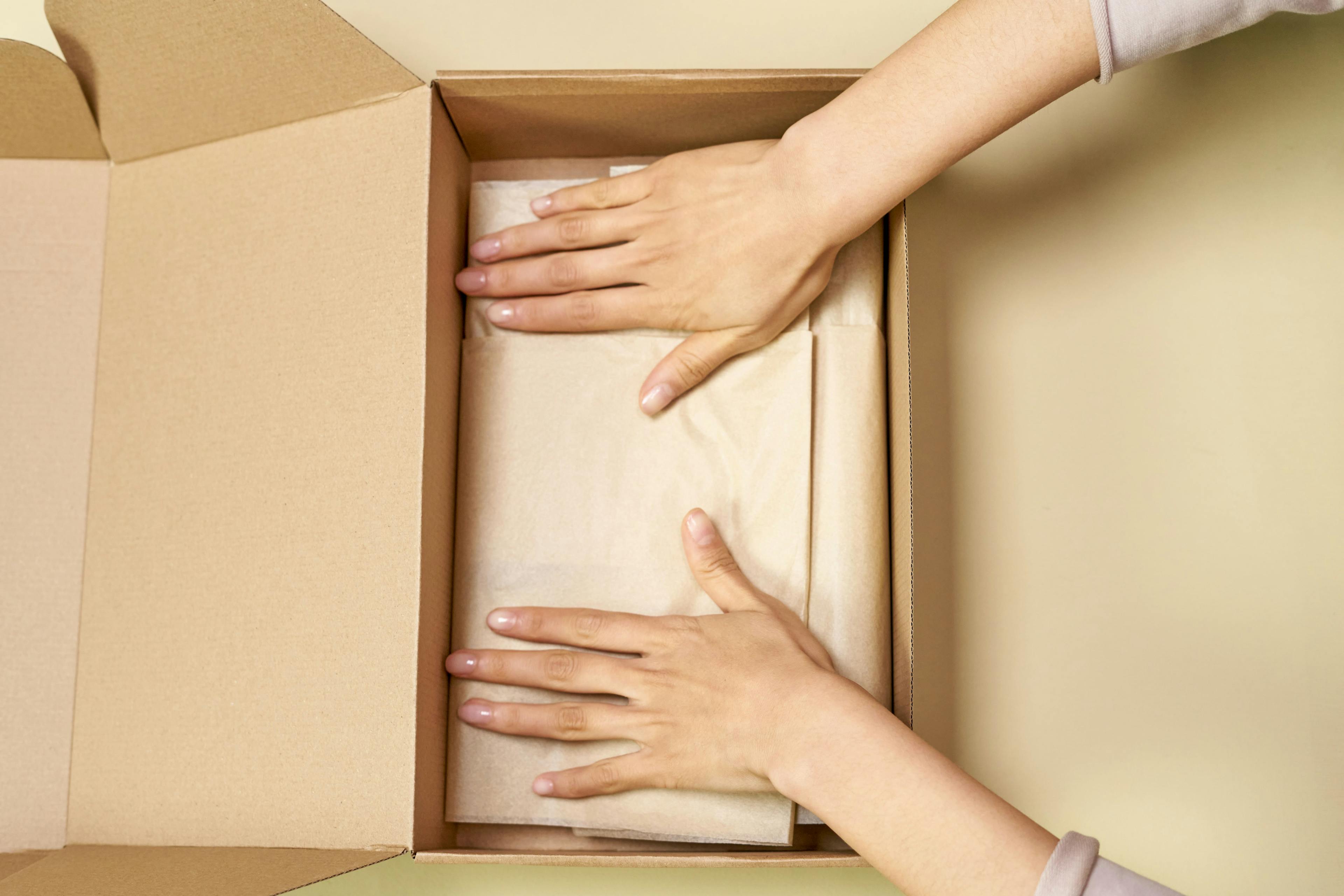 Add-Ons
We are offering a wide range of add-ons for your shipments. These add-ons are life-changers! They will provide you with extra information and extra speed for your shipments. They are almost free, and they are waiting for you. 
These add-ons will improve the shipment speed and make it safer while in transit. For example, there is a Security Tape add-on that is the tape used to make sure the package has newer opened before you. If the seal is broken, you understand that the package has been opened and the content may be damaged or stolen. 
One other add-on, for example, is "Urgent Handling." With this add-on, we will hand your package over to the courier company as we understand it is important and needs to be delivered to you as soon as possible! 
Insurance
In most cases, insurance for the shipment can be challenging, we know this and we made this easy for you! By using Forwardme, you can easily create a shipment and insure it against any harm! 
Even the fee for the insurance is not major! For every $100 worth of product, you need to pay $3 to us! For example, if your total product value is $380, you need to pay $12 to buy insurance, which is almost free! 
With insurance, your shipment is ensured, and if something happens to your package, we will create a claim for the courier and get compensation for you. We will create the claim for you, and thus you will not have to deal with courier companies and their regulations! We will do everything for you! 
Multiple Courier Company Options
With Forwardme, you are not tied to one courier company! We are working with all major courier companies to allow you to safely ship your packages all over the world! We will ship your package depending on your designated country and your decision. Not all countries have the same courier options, but we are allowing you to choose one of them. 
Not only the courier company but also the service is also dependent on you! You can use FedEx's Overnight Delivery service to get your package the next day! Or you may ship your package with USPS too! 
Our courier network is improving day by day, and we aim to deliver happiness to you!