Shipping to Uganda from the United States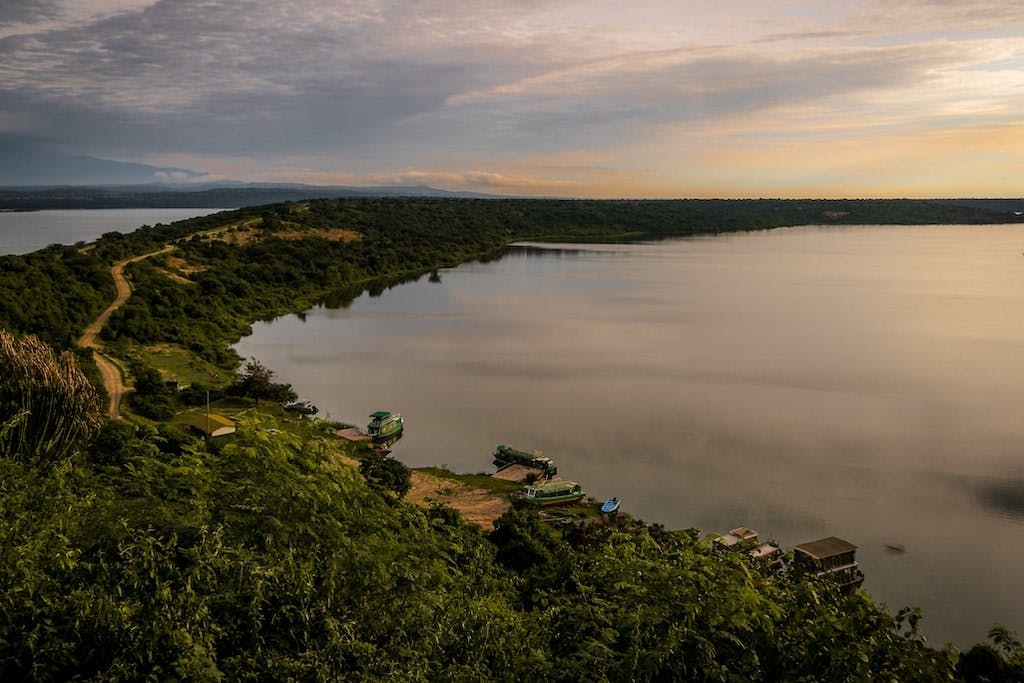 Uganda import tax & custom fees
Currency:
Ugandan shilling (UGX)
Tax & duties are calculated on the price of the products and shipping costs
The taxation for a particular country depends on the local GST/VAT, as well as the item category and its declared value. The tax & duty threshold is the amount at which a person begins paying taxes based on the declared value of an item.
Uganda calculates using the CIF method, which means the import duty and taxes are calculated based on the value of the imported goods as well as shipping costs.
Import duty product categories
Shipment items in an order will have relevant duties charged at this rate
Mobiles

0%

Tablets

0%

Computers

0%

Cameras

0%

Accessories

0%

Accessories (Battery)obiles

0%

Health & Beauty

25%

Fashion

25%

Watches

25%

Jewelry

25%

Pets Accessories

25%

Dry Food & Supplements

25%

Home Appliances

25%

Home decor

25%

Toys

25%

Sports

25%

Luggage

25%

Audio video

25%

Documents

0%

Gaming

25%

Books & Collectibles

0%
We are constantly trying to keep this information accurate, but it may change at any time.
Shipping Documentation to Uganda
Shipping internationally is a complex process that requires a lot of paperwork. It is a process that takes a lot of time and can be confusing. Forward.me automatically creates the necessary paperwork for your shipment based on the information you provide. This makes the process quick and easy for you.
Commercial Invoice
Tax Documents & Shipping Labels
Battery Statement
Your package's weight and dimensions

Where is your package going?

Please check your shipping weight and destination and then try again
How Forward.me Works
When your packages arrive at Forward.me, click the SHIP button to get them sent to you!
Uganda Customs: Shipping Restrictions & Prohibited Items
Confused on Uganda customs and regulations? Before shipping to Uganda (or any country), it's important to know if there are any special arrangements to make when sending them or even if they are legal at all. Get shipping regulations for Uganda and other countries at ForwardMe.
Cities in Uganda.
ForwardMe will ship American products to your door in any Uganda city, including:
Your questions, answered
Can't find what you're looking for? Visit our Help Center.