Are you looking for a simple and reliable way to ship items from the US to the Netherlands? If so, then this guide is perfect for you! This ultimate shipping guide will provide all the information you need about sending items from the United States to the Netherlands. From choosing a reliable carrier to understanding customs regulations and tracking your shipment, we cover it all. We also include helpful tips on how to save money and time when shipping between these two countries. So if you're ready to start shipping with confidence, let's get started!
How to shop from the US, while living in Netherlands?
If you live outside of the United States, there are a few options for shopping in the United States. Shopping online is the simplest and most convenient way to accomplish this. You can shop online from any US store and have the items shipped directly to your doorstep in the Netherlands. To do so, you may need an address in the United States, as some retailers may require it. To bypass this situation, you can work with a parcel forwarder from the US like Forwardme. After making the purchase, all you need to do is ship the item directly to your doorstep. On the other hand, if you have already shopped and are looking for a way to ship those items, continue reading; everything will be cleared!
How can I ship from the US?
There are lots of courier companies that you can work with to ship your packages from the US to your doorstep, but we strongly recommend you use trustworthy, cheap, and fast courier companies like FedEx, UPS, DHL, and USPS. We highly recommend these companies because they are well-known and reliable. If there are any problems with your shipment, they will help you. Moreover, these companies have great customer support teams, and they are ready to help you out in any case!
Customs and necessary paperwork
When sending things from the US to the Netherlands, it's important to know about customs rules and the paperwork that needs to be filled out. Depending on what you are shipping, there may be certain restrictions or taxes that must be paid in order for your shipment to pass through customs. You will also need to fill out different forms and documents, such as a commercial invoice, packing list, and/or shipper's export declaration. It is best to contact a professional courier company like FedEx or UPS for more information about these requirements before shipping any items internationally. This will save you time and money by making sure your package goes through customs without any problems.
Duty fee - customs rate
The Netherlands has a 21% standard VAT rate, but depending on the value of your commercial invoice, your charge can change. There are two charges from customs that you may have to handle. The first one is the customs duty fee, and the other one is the tax. Tax is calculated over the VAT rate, which is 21%. On the other hand, a customs duty fee will be applied to your shipment if the value is above 150 euros. In customs, each item has its own rate. In order to confirm an item's duty rate, you can either contact local customs or make an online search. To be exact, you can take a look at the Customs Administration of the Netherlands' website to get information.
Prohibited - restricted items
When shipping items from the US to the Netherlands, it's important to be aware of prohibited and restricted items. Generally speaking, any item that is illegal in either country is not allowed to be shipped. This includes drugs, weapons, counterfeit goods, or any other item that could cause harm or damage. Additionally, some countries may have restrictions on certain types of food products or plants and seeds due to their own agricultural laws. It's best to check with local customs for a full list of prohibited and restricted items before sending anything internationally. Before you try to ship something you don't know much about, call your courier service to find out more. Doing so will save you time and money because you won't have to deal with possible delays at customs or fines for shipping things that aren't allowed. Also, you can check FedEx, DHL, and USPS restrictions to get an idea too!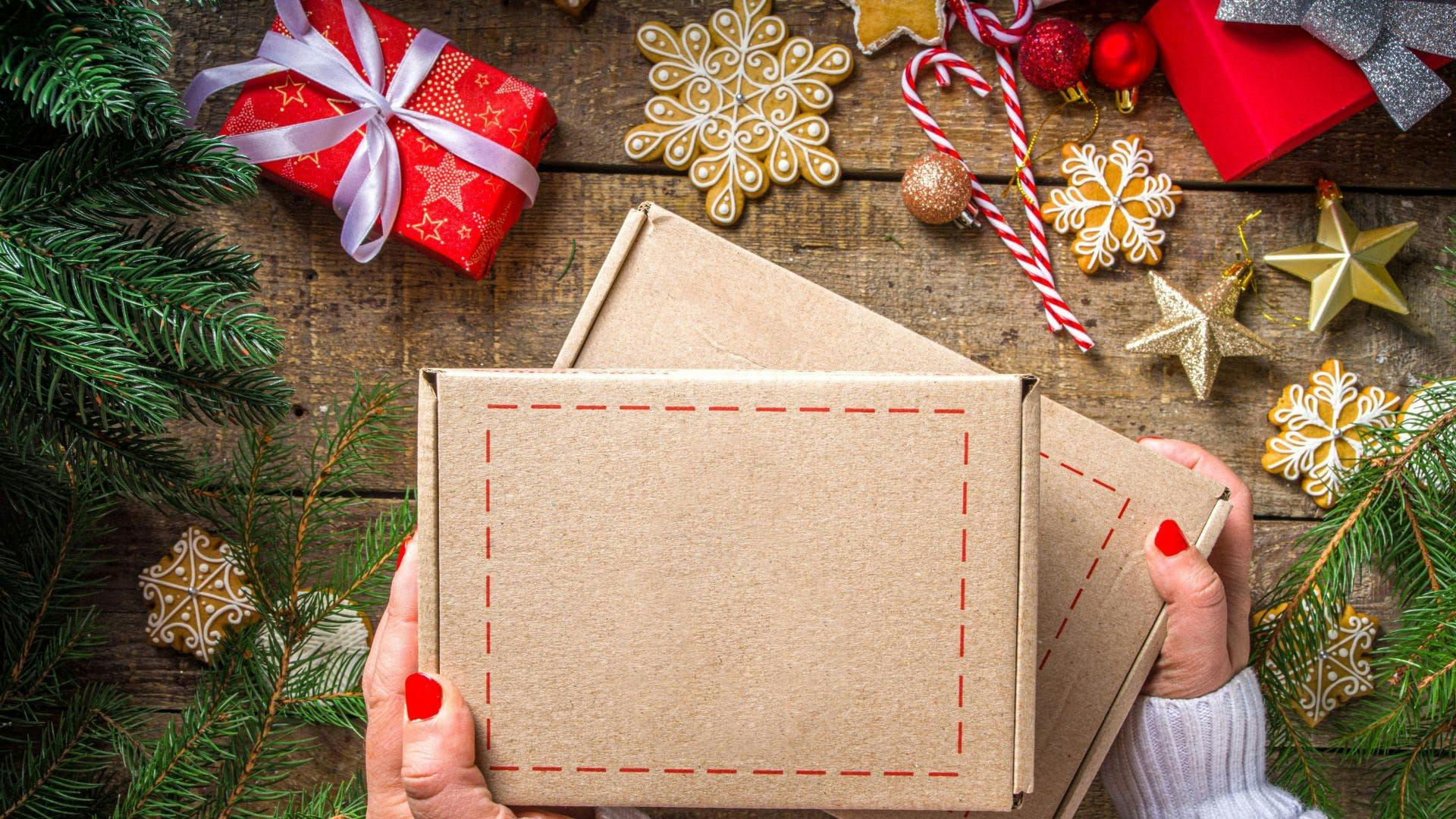 Overall, shipping from the US to the Netherlands can be a complicated process due to customs regulations and paperwork. Before you try to ship something internationally, you should know what can and cannot be done with it. Also, if you want your shipment to go through customs without any problems, you need to know about any duty fees or taxes that might be attached to it. If you need help figuring out all of these rules, you can get more information about international shipping requirements from a professional courier company like FedEx or UPS. They will ensure that all necessary documents are correctly filled out with their assistance and knowledge of global laws, ensuring that your package arrives safely and on time!
FAQs;
How do I ship to the Netherlands from the US?
You have a few options for shipping your package. Depending on your needs, you can select the correct one and ship the package as you can; you don't need to worry about the shipping cost or other things. All important information is provided in the blog post above. 
What is the delivery time for shipping from the US to the Netherlands?
The delivery time of a parcel depends on the shipping method and shipping options. With FedEx, DHL, and UPS, you can get your package delivered to your doorstep in 2–8 business days. Depending on your decision, your shipping price will change too!
What is the best way to ship from the US to the Netherlands?
The best way to ship a parcel from the US to the Netherlands depends on your situation. If you need the item immediately, you should use the fastest shipping option to ship your parcels to the Netherlands, but if you want to send a parcel at a lower cost, you should use slower but cheaper couriers. Our shipping calculator will give you an idea of the cost and delivery times; check it out.
How much does it cost to ship from the US to the Netherlands?
The cost of shipping a package to the Netherlands from the US has multiple answers, as depending on the shipping option, your shipping rate can change drastically, but for a starter, you can send a package that weighs 1 pound to the Netherlands for $35 via DHL. You can use our rate calculator to get an estimated shipping cost.