You Shop, We Ship.
You're just 3 steps away from your next shopping & shipping experience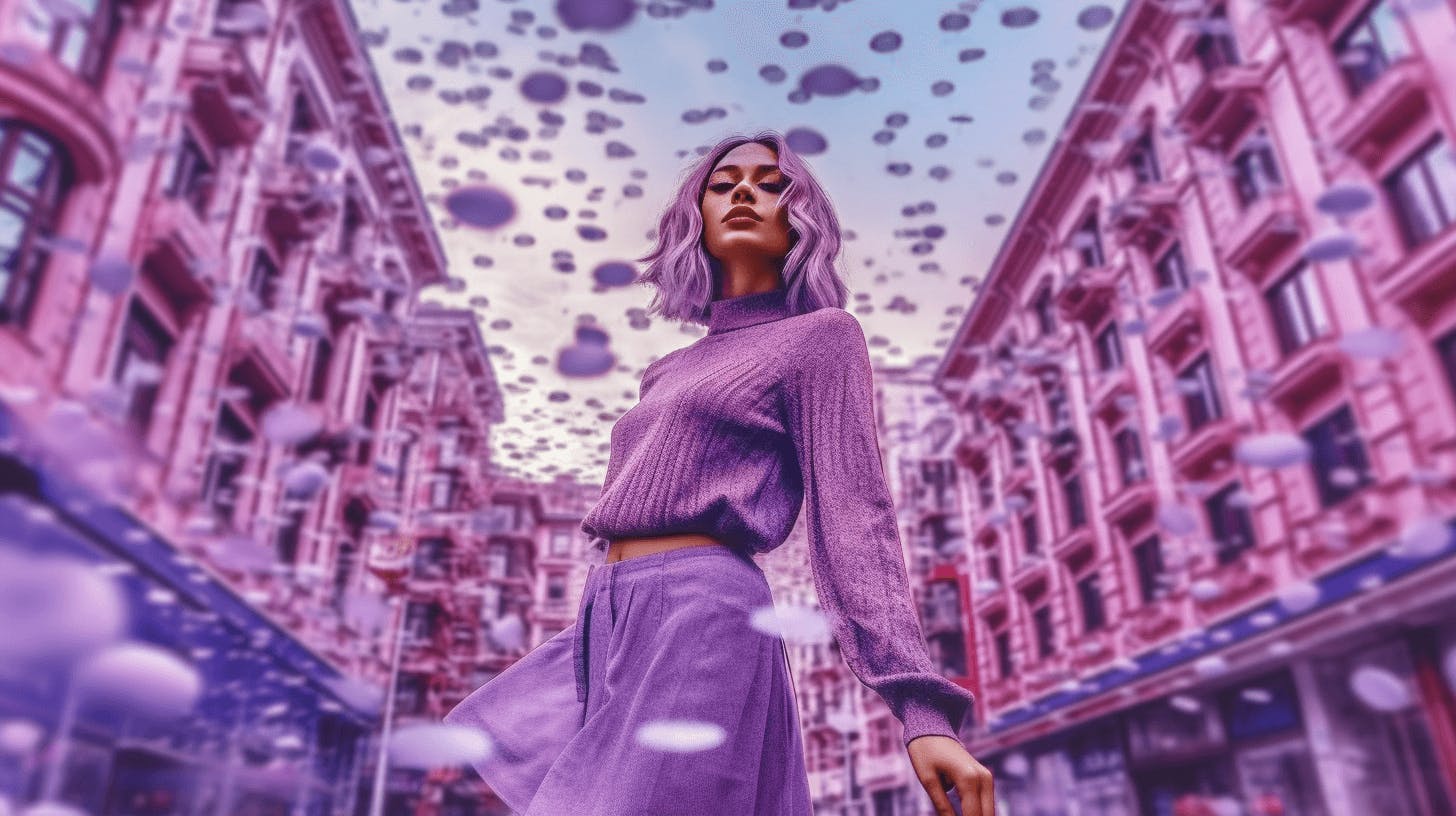 01
Sign up and get your personalized sales-tax free address
Create a free Forwardme account to receive your unique U.S. shipping address. This address will serve as your personal mailbox, allowing you to shop from any online store in the United States and have your packages sent to this address.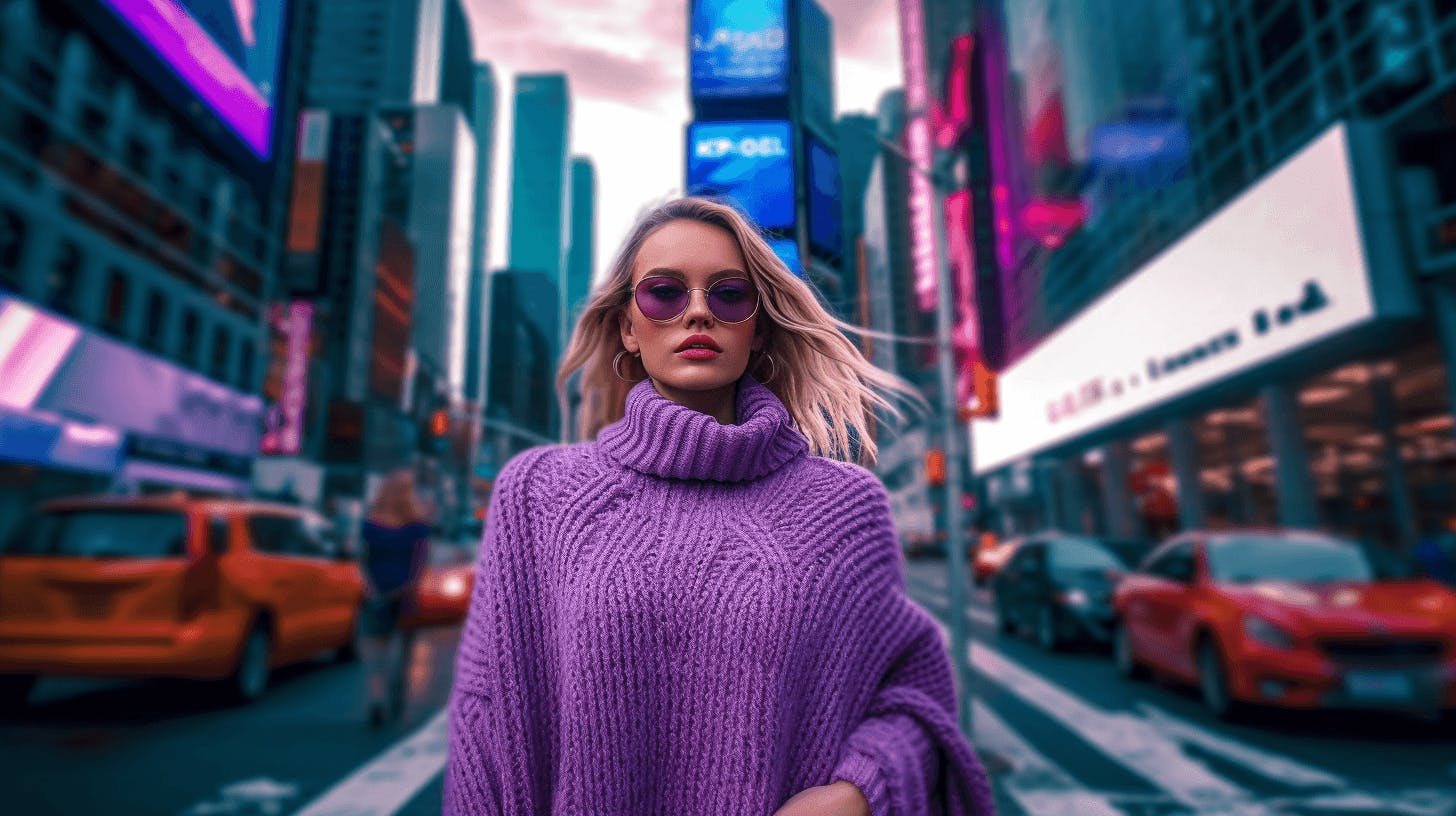 02
Shop and ship to your Forwardme address
Browse and shop from your favorite U.S. online retailers, and during checkout, use your personalized Forwardme address as the shipping destination. Once your packages arrive at our warehouse, we'll notify you via email.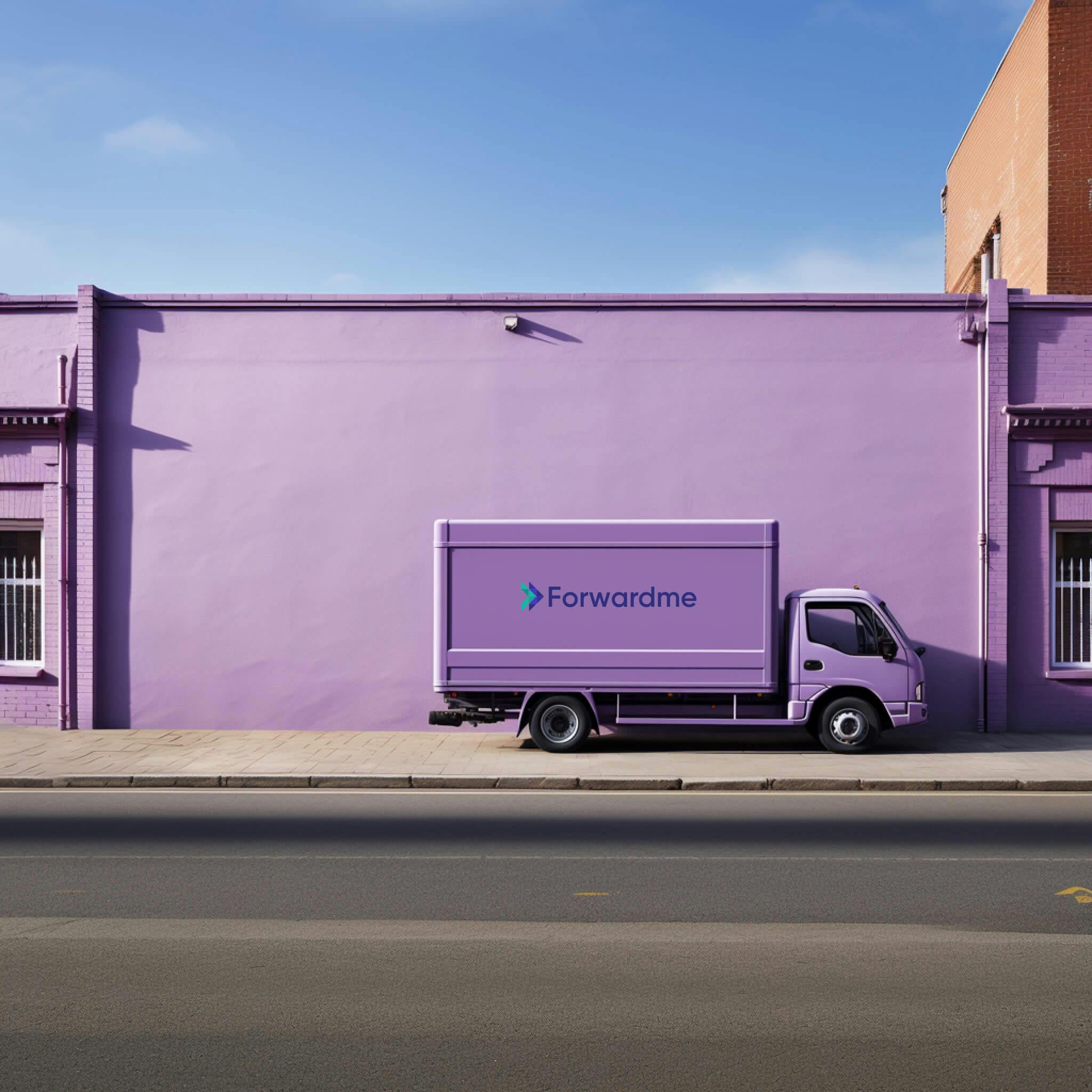 03
Choose your shipping preferences and receive your items
Log in to your Forwarme account to view and manage your packages. Consolidate multiple items to save on shipping costs, choose your preferred shipping method, and pay for the shipping fees.
We'll then ship your packages straight to your doorstep, anywhere in the world! Enjoy your purchases and the convenience of shopping from U.S. stores with Forwardme.
Wherever you are, we're here to help
Enjoy exclusive features

Enjoy package consolidation, real-time tracking, 30-day free storage, and dedicated customer support with Forwardme.
Shop confidently & access deals

Access exclusive U.S. deals and discounts while shopping confidently with Forwardme's thorough inspection and secure repackaging.
Manage and control your shipments

Easily select a shipping courier, track your packages, and customize your parcel settings for a tailored shipping experience.