Are you a Singaporean living in the US and looking to send gifts and packages to your loved ones back home in Singapore? Or, you might be an online shopper in Singapore who wants to buy things from the US that aren't easy to find there. Shipping from the US to Singapore can be a quick and cheap way to do either of these things. This guide will tell you everything you need to know about shipping from the US to Singapore, such as customs rules, taxes, and duties, as well as the best ways to ship. Whether you're looking to send a care package to your family or take advantage of the wider variety of products available in the US, shipping from the US to Singapore can be a great solution.
Customs regulations of Singapore
When sending something from the US to Singapore, it's essential to know the customs rules. Singapore has strict rules about importing things like weapons, drugs, and fake goods. Make sure you have all the paperwork you need, like a commercial invoice and a packing list, so the customs clearance process goes smoothly. It's always a good idea to check the latest customs regulations before shipping your package to avoid any potential issues or delays. By being informed and ready, you can make sure that your shipment gets to Singapore safely and without any problems.
Taxes & Duties
When shipping goods from the US to Singapore, it's important to consider the taxes and duties that may apply. The amount you'll need to pay will depend on the type and value of the goods you're shipping. For example, goods valued at S$400 or less are exempt from taxes and duties, while those above this amount are subject to a 7% goods and services tax (GST). To avoid any unexpected costs or surprises, it's best to research the tax and duty policies for the specific items you're shipping. This way, you'll have a clear understanding of the additional costs involved in shipping your package to Singapore.
Shipping methods
When shipping from the US to Singapore, you have several options to choose from, including air shipping, sea shipping, and courier services. Air shipping is a fast but more expensive option, while sea shipping is a more cost-effective option but takes longer to reach its destination. Courier services, on the other hand, offer faster delivery as well as tracking and insurance, but they are best for smaller packages. When choosing a shipping method, you should think about the size and cost of your package as well as your budget and how quickly you need it to arrive. This way, you can find the best option that fits your needs and ensures a safe and efficient shipment of your goods to Singapore.
Restricted items
When shipping from the US to Singapore, it's important to be aware of the restricted items that cannot be imported into the country. These items include, but are not limited to, weapons, drugs, counterfeit items, and certain food and plant products. Before sending a package to Singapore, you should make sure it doesn't contain any items that are banned there by looking at the most recent list of banned items. If your shipment contains items that aren't allowed, they could be taken by the authorities or sent back to you, which would be a waste of time and money. To avoid these issues, make sure to familiarize yourself with the restricted item list and only ship items that are allowed into Singapore.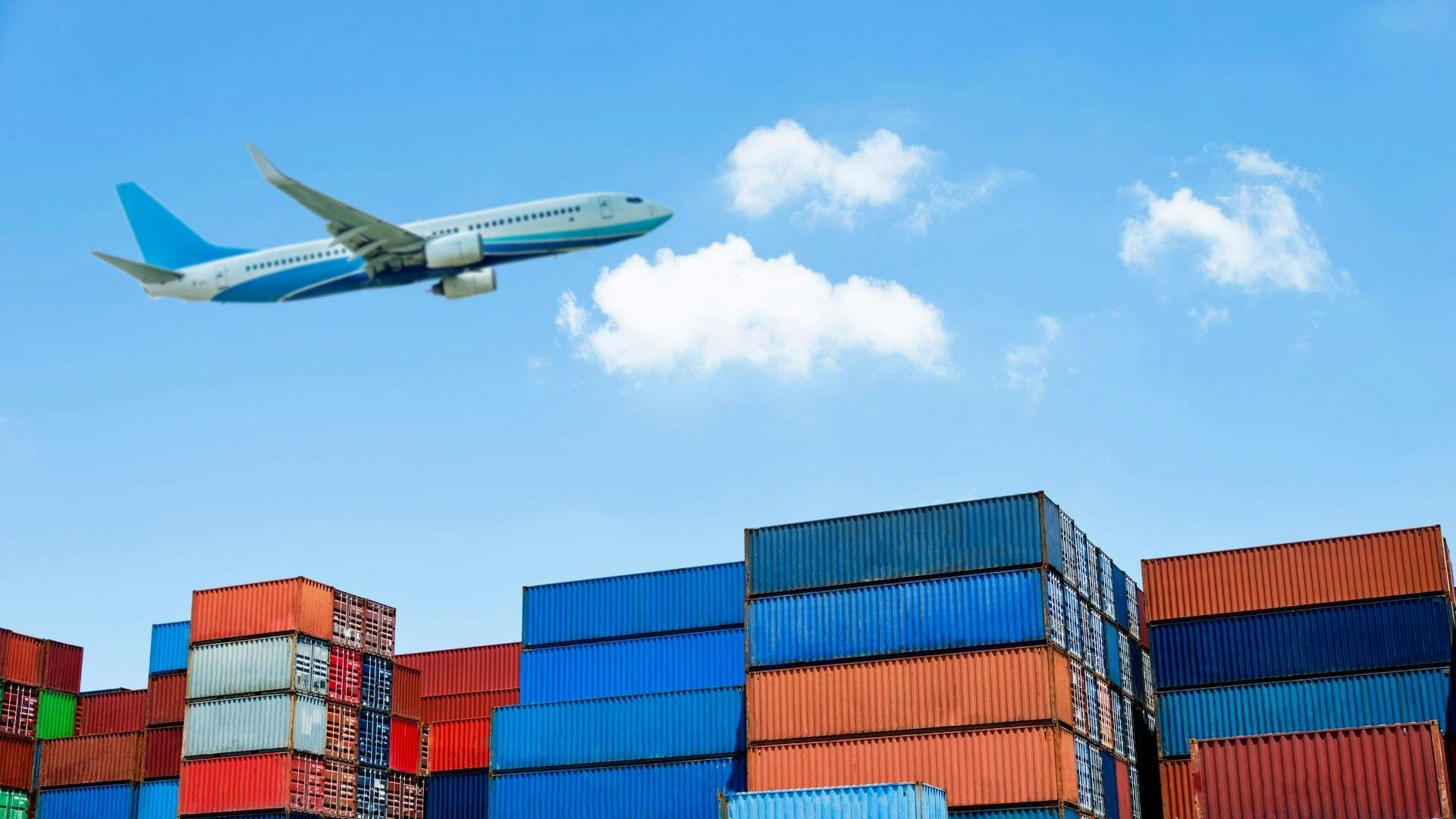 In the end, shipping from the US to Singapore can be a simple and inexpensive way for people and online shoppers to get what they need. If you know about customs rules, taxes, and duties, and the different ways to ship, you can make an informed choice and make sure shipping goes smoothly. With the right preparation and knowledge, sending gifts, packages, or products from the US to Singapore can be a stress-free and enjoyable process. So, whether you're looking to send a special gift to a loved one or purchase a unique item not readily available in Singapore, shipping from the US to Singapore is a great option worth considering.
FAQs
How can I shop and ship from the US?
In order to shop and ship from the United States, you need an address in the country. If that was the only thing keeping you from shopping in the US, you can now do so! Forwardme offers two free shopping addresses in the US so that you can shop and ship from the US with ease! We are shipping to more than 220 countries, including Singapore! You can check our free international shipping calculator to get an estimated cost!
Can I track my package during shipping from the US to Singapore?
Forwardme offers shipments with tracking, which means you can track all the updates for the packages.
Do I need to pay customs duty or taxes when receiving a package from the US to Singapore?
Yes, if you get a package from the US to Singapore, you may have to pay customs duty and taxes. The amount depends on the type of goods, value, and shipping method. Customs duty may apply to things like clothes, shoes, electronics, and home goods. A GST of 7% is also added to the value of the goods and any duties, taxes, or charges that apply.