As a savvy international shopper, you might be familiar with the challenges of shopping internationally from popular US brands. With so many unique, high-quality items to choose from, it's no surprise that you might feel overwhelmed by the available options. That's where Forwardme comes in! We make it easy for you to shop from US stores and ship your purchases to over 220 countries worldwide. In this blog post, we'll introduce you to the stylish world of Akira, a must-visit brand for fashion-forward shoppers, and explain why Forwardme is the best solution for shopping from US and shipping your Akira purchases to your doorstep.
Akira
Akira is a popular Chicago-based fashion retailer founded in 2002. Known for its trendy clothing and accessories, Akira offers a wide range of products for women, from stylish everyday outfits to stunning evening wear. With an eye for current fashion trends and a commitment to making high-quality items accessible, Akira has earned a loyal following of customers who love to shop Akira for the latest looks.
What does Akira offer?
Akira's diverse product selection includes everything from dresses and tops to Akira jackets and Akira boots. Their jackets are both fashionable and functional, perfect for various weather conditions and occasions. From faux fur coats to edgy leather jackets, you'll find the perfect outerwear to complete your outfit. As for boots, Akira offers a wide range of styles, including ankle boots, knee-high boots, and even thigh-high boots. Made from high-quality materials, Akira boots not only look great but are also built to last.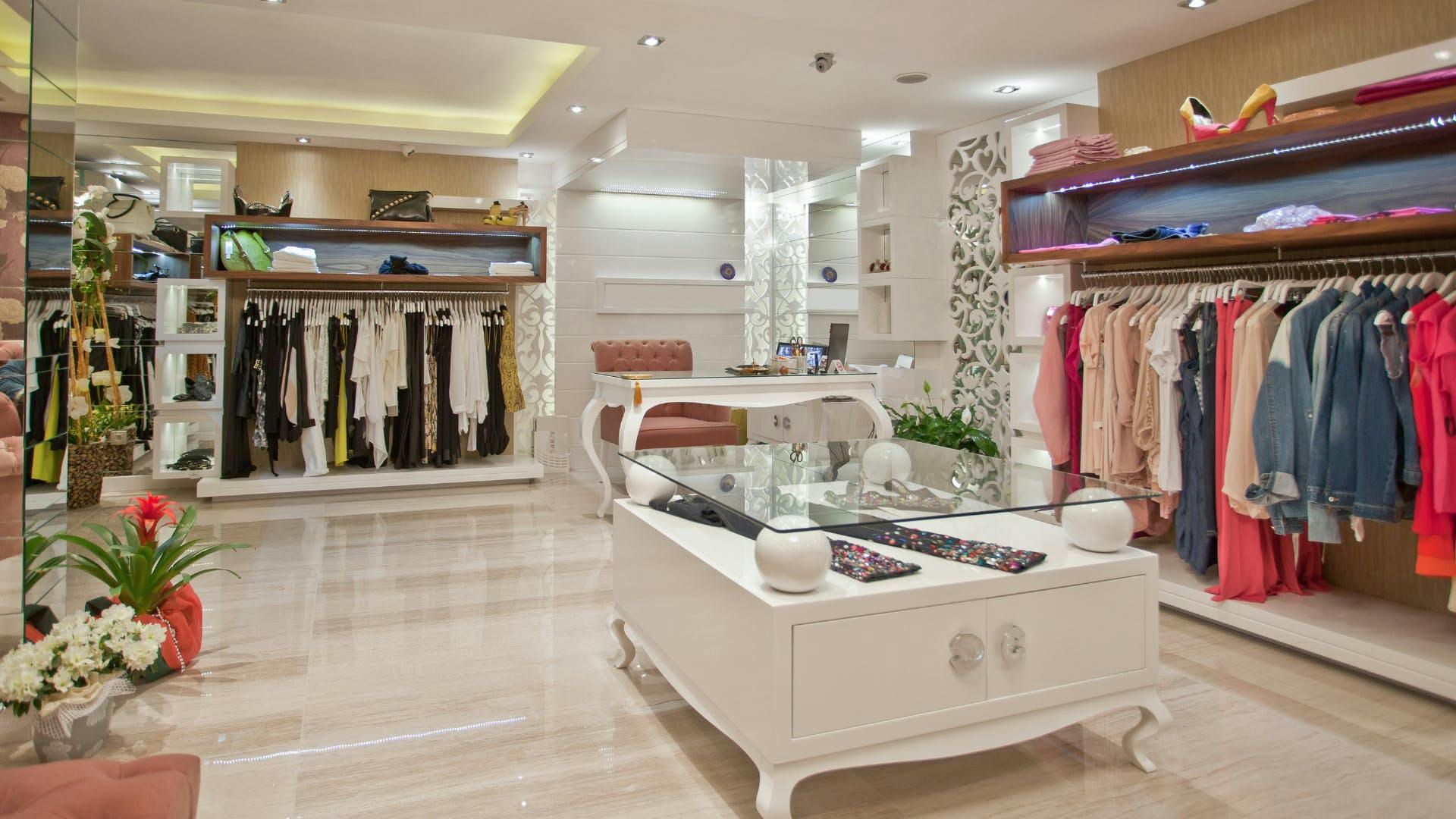 Why Akira?
So, why should you choose to shop Akira? There are several reasons! First and foremost, Akira is known for its trendy and fashionable clothing, allowing you to stay current with the latest styles. Secondly, Akira offers high-quality products at reasonable prices, making it an excellent choice for fashion-savvy shoppers on a budget. Lastly, Akira continuously updates its inventory, ensuring that you'll always find something fresh and exciting when you shop Akira.
Price range
When you shop Akira, you'll find that their price range is quite reasonable, considering the quality and uniqueness of their products. The average price for Akira jackets ranges from $50 to $200, while Akira boots are typically priced between $60 and $150. With such an affordable price range, you can indulge in shopping without breaking the bank.
Uniqueness of Akira
What sets Akira apart from other fashion retailers is the quality and uniqueness of its products. Akira's commitment to quality ensures that each piece of clothing and accessory is made from top-notch materials, providing you with durable and stylish items. Additionally, Akira's unique designs and trendy styles help you stand out from the crowd, making your shopping experience truly one-of-a-kind.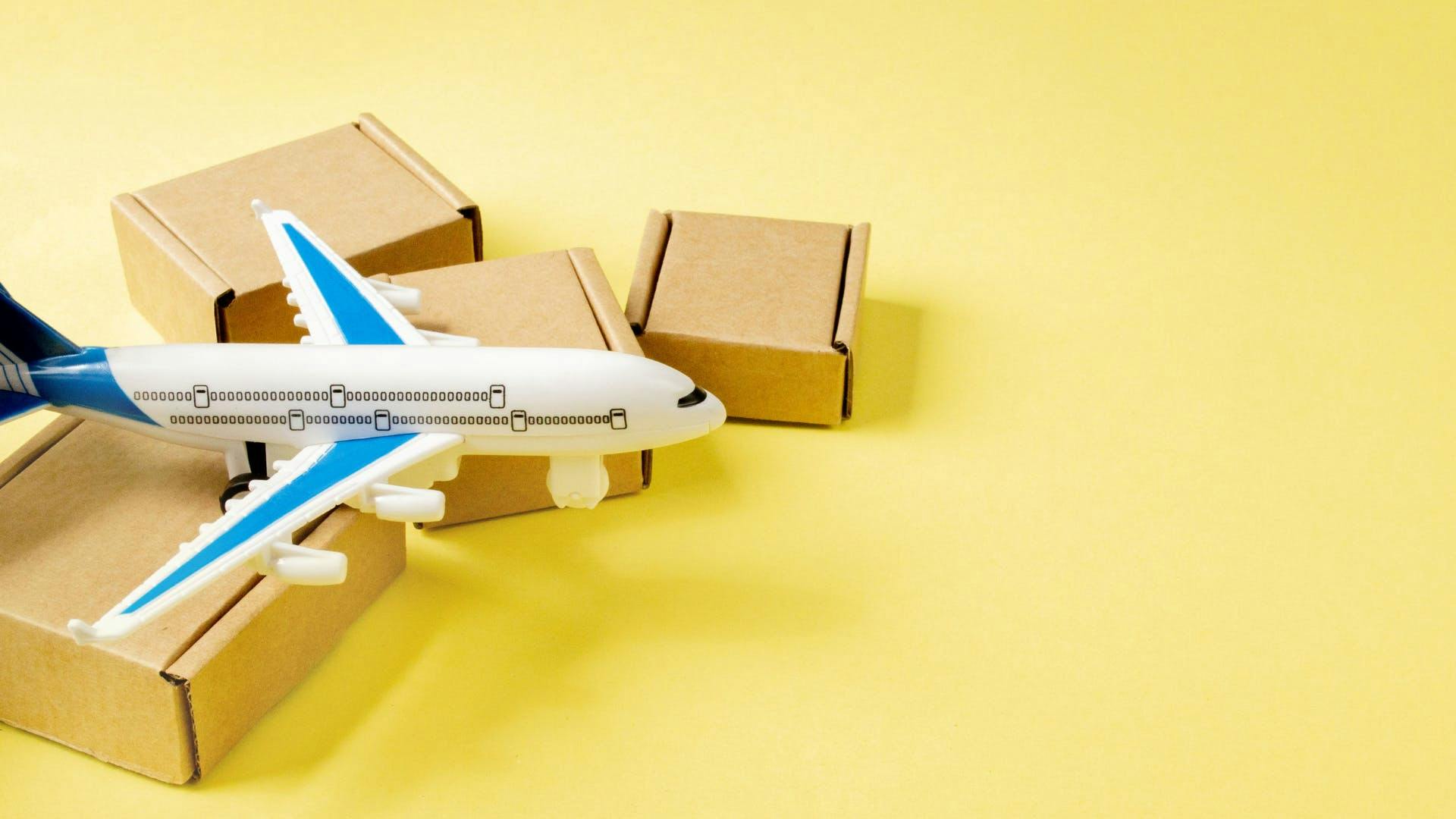 Shipping with Forwardme
Now that you're eager to start shopping from Akira, let's discuss how Forwardme can help you ship your purchases internationally. We at Forwardme understand the challenges of shopping internationally and offer a seamless solution. When you sign up with us, you'll receive a free US address to use as your shipping destination. Plus, we offer a tax-free address in the United States to help you save even more money on your shopping.
With Forwardme, you can ship to over 220 countries, and our top-notch services make the process hassle-free. Our two warehouses, one of which is in a tax-free state, ensure that your items are safely stored and shipped to your doorstep as quickly as possible. By using Forwardme, you can enjoy all the best sellers of Akira without worrying about the complexities of international shipping. Sign up now, and enjoy cheap shipping rates!
In conclusion, Akira is an excellent choice for fashion enthusiasts who want to stay up-to-date with the latest trends and enjoy high-quality, unique items. By shopping from Akira and using Forwardme's parcel forwarding services, you can effortlessly access Akira's fantastic product offerings, no matter where you are in the world. So why wait? Start shopping at Akira today, and let Forwardme take care of your international shipping needs. With our seamless shipping process and affordable prices, you can enjoy the convenience of shopping from the US and having your favorite Akira items delivered straight to your doorstep. Don't miss out on the opportunity to elevate your wardrobe with Akira's stylish pieces and experience the unparalleled services of Forwardme. Happy shopping!