Step into the world of Skechers and discover the perfect blend of style, comfort, and performance in their range of footwear. Whether you're shopping for casual sneakers or athletic shoes, Skechers has something for everyone. In this blog post, we will guide you through the various Skechers offerings, why they're a great choice, and how to shop from the US and ship internationally with Forwardme.
What does Skechers offer?
Skechers offers a wide variety of shoes, sandals, and other footwear options to cater to all your needs. From their popular Skechers Go Walk collection to stylish Skechers slip on, Skechers sale events, and even Skechers sandals, there is a shoe for every occasion. With a focus on comfort and quality, Skechers US ensures that you'll find the perfect pair to suit your lifestyle and activities.
Price range of Skechers
The average price range for Skechers shoes varies depending on the style and collection. You can expect to pay anywhere from $40 for basic sneakers to over $100 for their performance or specialty shoes. With regular Skechers sales and promotions, you'll likely find a great deal on your favorite pair.
What is "Shop by Activity"?
Shop by activity on the Skechers website helps you find the perfect pair of shoes based on your specific needs. Whether it's running, walking, training, golf, or work, this feature narrows down the options to display the ideal footwear for your chosen activity. It ensures you find a shoe that provides the right support, comfort, and functionality.
Reasons to buy Skechers
Skechers is a top choice for many due to its focus on comfort, quality, and style. Their innovative designs incorporate advanced technologies to enhance performance, support, and durability. Plus, with a wide range of options and regular sales, it's easy to find a stylish and comfortable pair at a reasonable price.
Best-sellers of Skechers
Skechers has a wide range of popular shoes for people with different tastes and needs. Let's take a look at some of their best-selling shoes, which have garnered rave reviews from customers worldwide: Skechers Go Walk are lightweight, breathable, and comfortable walking shoes.
Skechers Go Walk: Lightweight, breathable, and comfortable walking shoes. -$95
Skechers D'Lites: Stylish and cushioned sneakers, perfect for everyday wear. -$80
Skechers Work: Durable and slip-resistant footwear for professionals. -$100
Skechers Performance: Athletic shoes designed for optimal support and performance. -$120
Skechers Relaxed Fit: Offering a roomier fit and extra cushioning for all-day comfort. -$95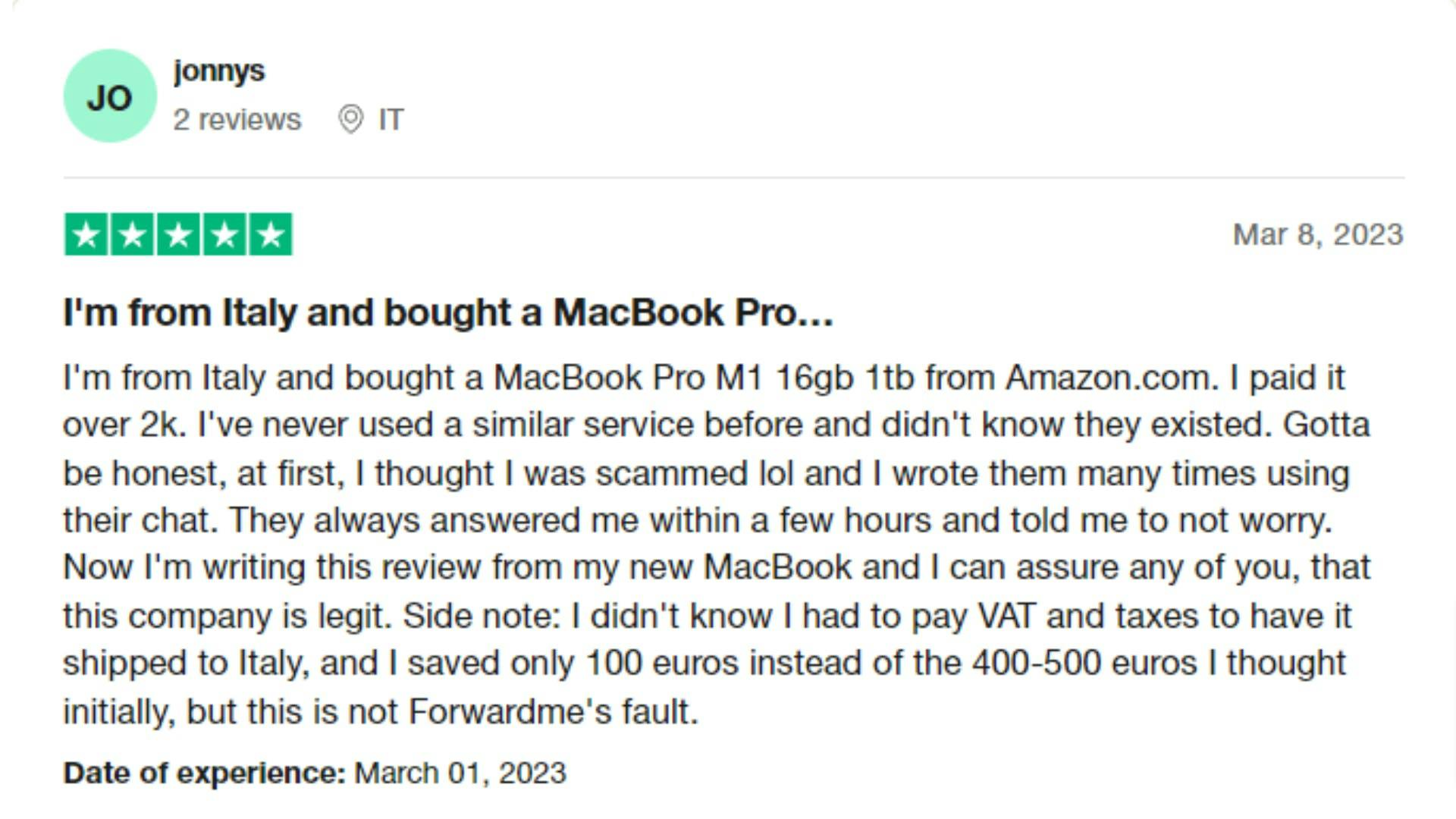 Buy Skechers from the US and ship them internationally
Shopping from Skechers US and shipping internationally is easy and cost-effective with Forwardme. First, sign up for a free US address from Forwardme. Then, shop from Skechers US or any other US-based store and use your new Forwardme address as the shipping destination. Forwardme will receive your package and process it into your own suite for you to ship it internationally to your doorstep. This process allows you to take advantage of Skechers international shipping offers and save on shipping costs. If you wish to shop from Skechers US ship internationally, you are definitely in the right place!
With a wide range of stylish and comfortable footwear options, Skechers is a go-to choice for many shoppers. By using Forwardme, you can easily shop at Skechers US and enjoy international shipping at a lower cost. So, don't wait any longer—find your perfect pair of Skechers shoes today and step into a world of comfort and style.