Let's consolidate packages
Optimize your international shipping experience with our package consolidation service. By combining multiple purchases into a single shipment, you can streamline the shipping process and significantly reduce costs. Discover a more economical and convenient approach to online shopping.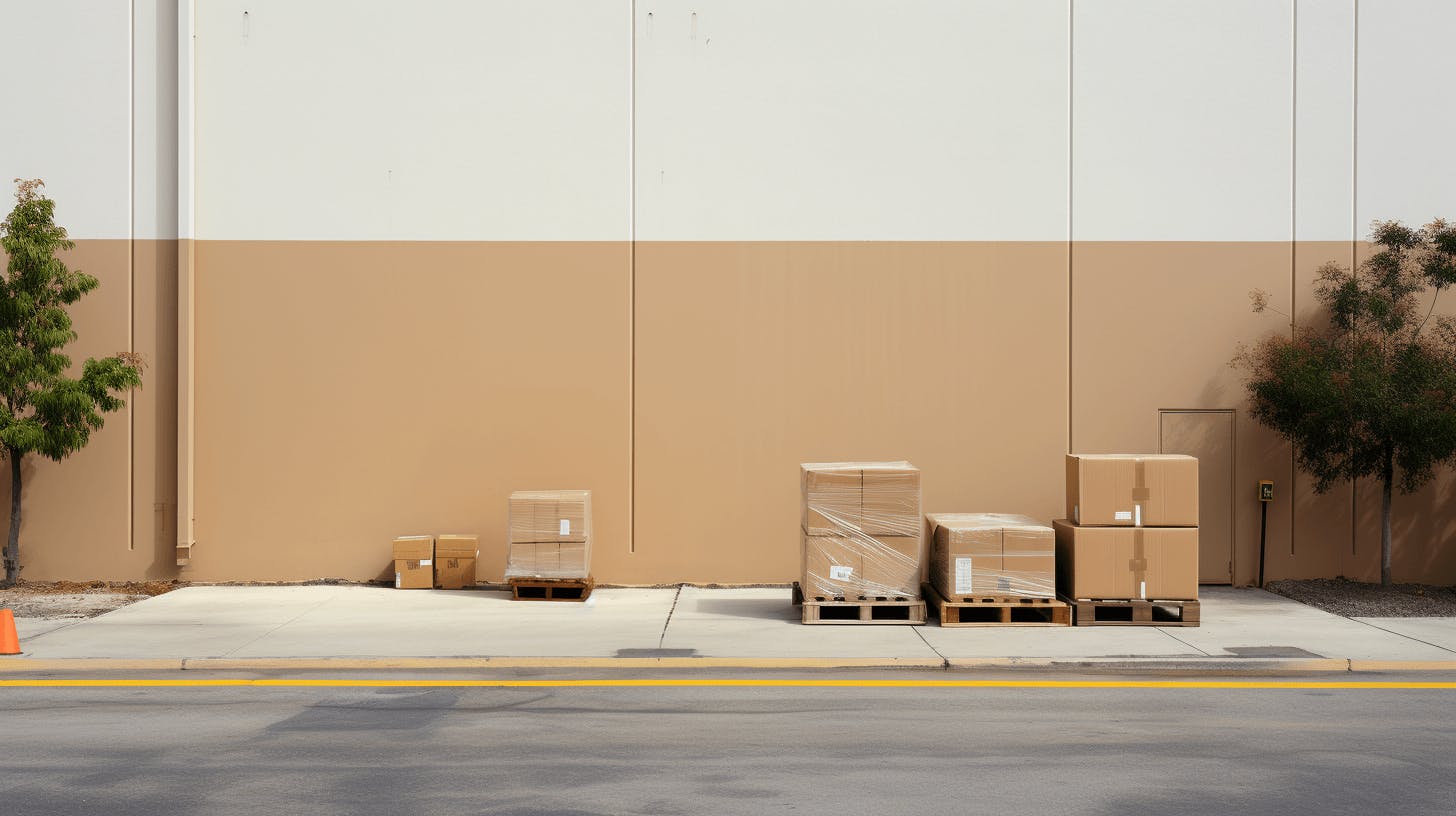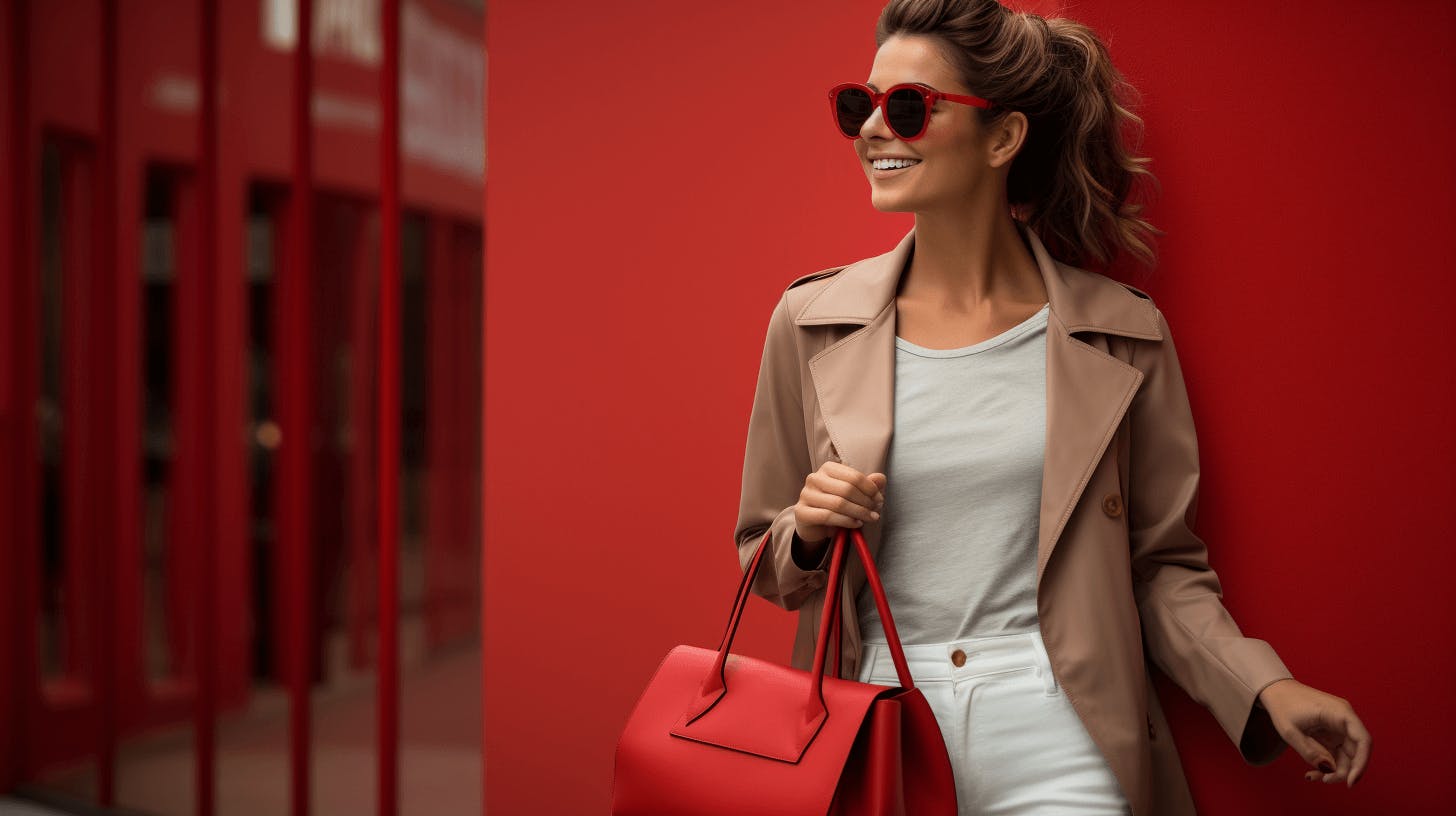 01
Shop from many brands
Shipping individual packages from various brands like Amazon, Apple, eBay, Carter's, and many more can be expensive.
Forwardme's operational experts consolidate your packages into a single shipment, helping you save on shipping costs.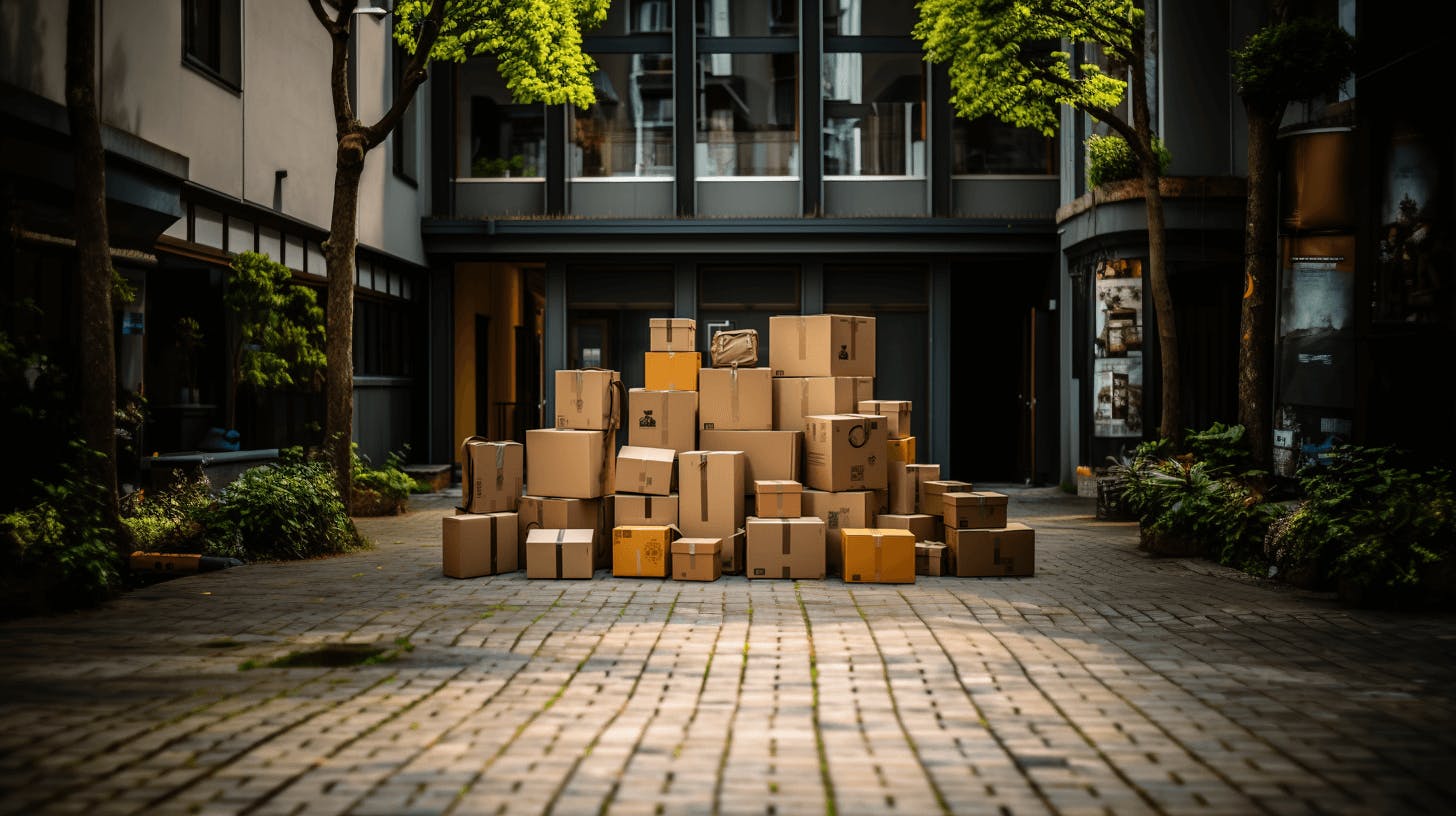 02
Combine your favorites into one package
When your packages arrive at our facility, you can select which ones you'd like to consolidate. Our specialists will remove items from their outer boxes or original packaging, as per your preference, to minimize the shipment's size and weight.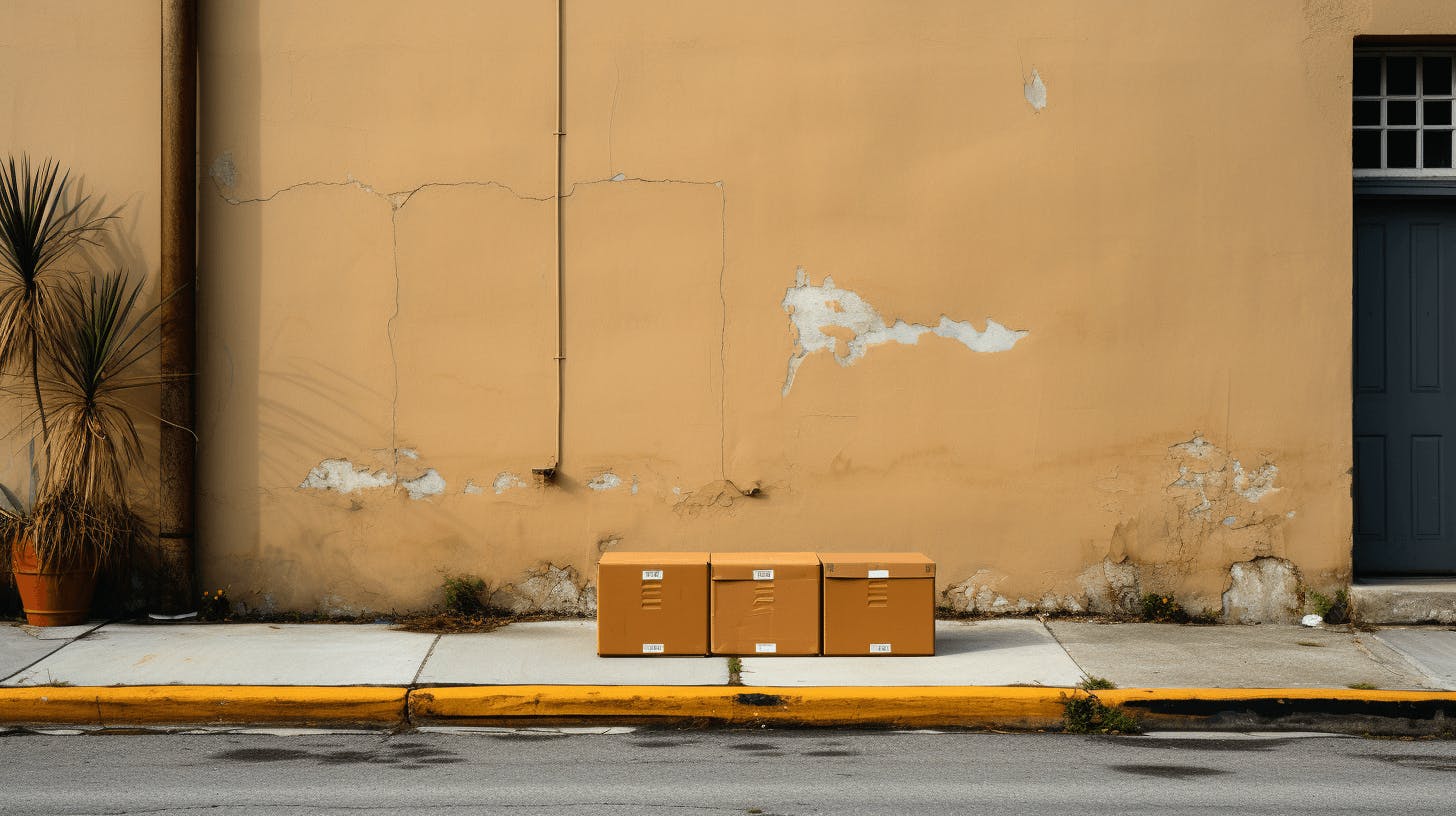 03
Experience enhanced shipping savings
Receive a single package containing all your purchases, shipped to you as swiftly and efficiently as possible. Enjoy the best possible service and even greater savings with Forwardme's consolidation process!
Your questions, answered
Can't find what you're looking for? Visit our Help Center.