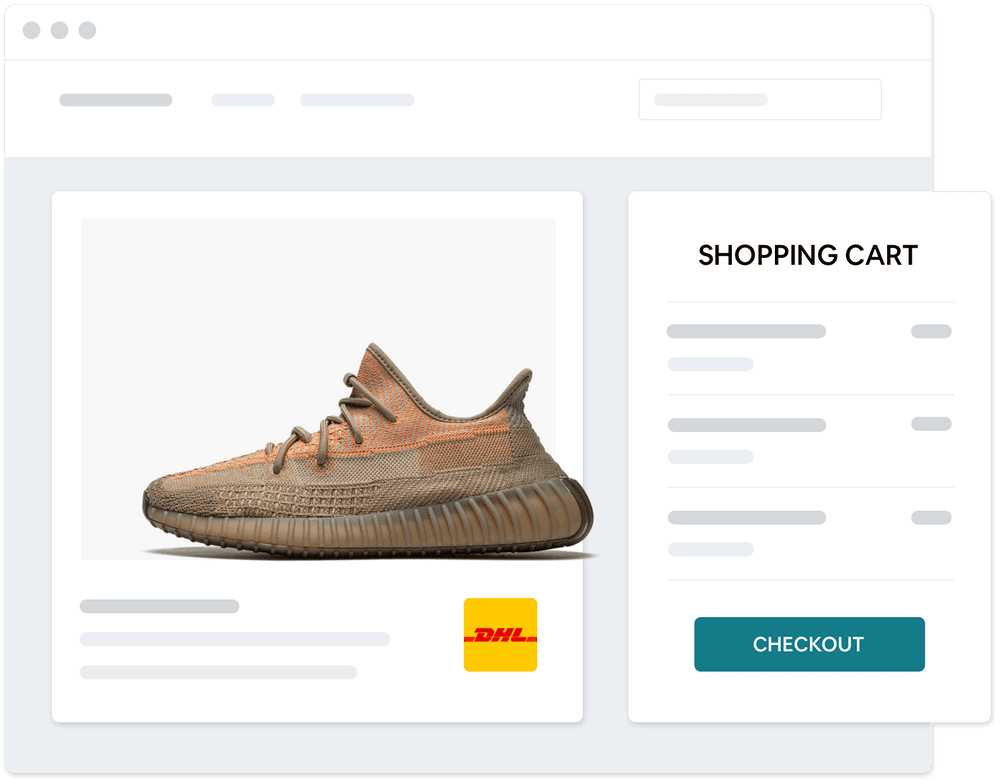 Swift, trustworthy deliveries to your country
Enjoy expedited shipping for your packages through our trusted network of top carriers, such as DHL Express, FedEx, USPS, Aramex, and UPS. With delivery times ranging from 1-3 business days, depending on your location and selected shipping method, you can expect your packages to arrive swiftly.
Enjoy sales-tax-free shopping from US stores
Unlock a world of possibilities by gaining access to a wide array of US stores and acquiring exclusive products only available in the United States. Shop to your heart's content and enjoy seamless delivery of your items to your country, all without the additional burden of sales tax.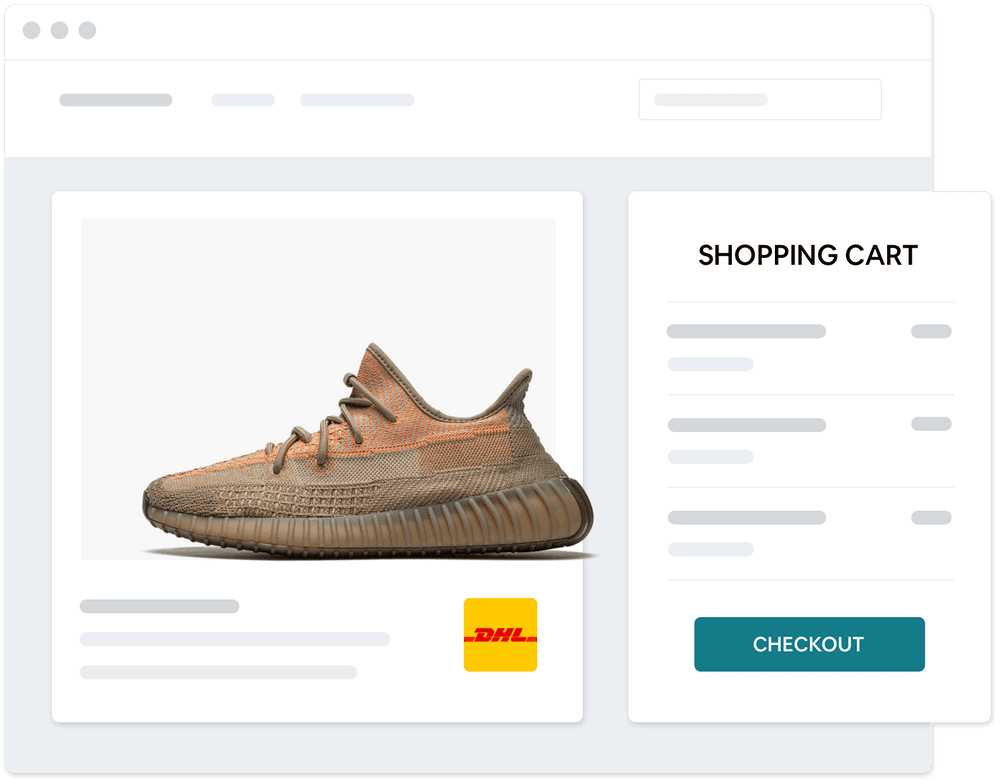 Enjoy cost-effective shipping solutions that allow you to connect with the world and have your packages delivered to your doorstep without breaking the bank.
At Forwardme.com, we are dedicated to expanding our shipping services worldwide to offer you the most competitive rates. Our commitment is to provide a cost-effective shipping experience that allows you to connect with global markets and conveniently receive your packages at affordable prices.
At Forwardme, we prioritize providing you with the most competitive shipping rates. With our substantial volume and partnerships with trusted carriers like DHL, FedEx, and USPS, we offer you affordable options to meet your shipping needs conveniently.
You can maximize your savings by taking advantage of our package consolidation service. Consolidate your purchases from multiple brands into a single shipment, reducing shipping costs and optimizing efficiency.
Our commitment to customer satisfaction goes beyond affordable rates. We take extra care to ensure your items arrive securely and undamaged. Our team removes unnecessary packaging, helping you save on shipping costs while maintaining the integrity of your products.
Forwardme is proud to be the only company in the industry that has achieved tax-free status. Thanks to the support of our hundreds of thousands of members worldwide, we are able to offer you tax-free shopping, saving you even more on your purchases.
As the leading international shipping company, we handle all the necessary paperwork and ensure compliance with regulations. Your safety and peace of mind are our top priorities, and our extensive expertise in compliance guarantees a smooth and hassle-free shipping experience.
Seize the perfect opportunity to have your favorite products from US stores conveniently delivered to your doorstep.
There has never been a more opportune moment to indulge in overseas shopping! Take advantage of this incredible deal to save 80% on international shipping.
Destination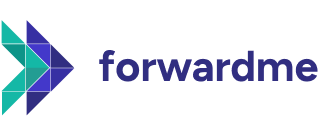 United Kingdom
$26.72
$61.00
Compare Forwardme to other shipping providers.
Forwardme is your comprehensive solution for all your shipping needs. With its cutting-edge technology and unwavering dedication to customer service, Forwardme stands as the most reliable and trusted shipping company in America.
Lifetime FREE membership via Forwardme.com
What's included
Forwardme.com provides an opportunity for non-US resident shoppers to access major American retailers, expanding their possibilities. In contrast, Fishisfast.com may not support purchases from all American e-retailers, limiting the options available to shoppers.
Forwardme.com's package forwarding services are unparalleled due to their global presence. We offer extensive coverage and expertise, ensuring a superior experience for customers. Conversely, Fishisfast.com may not provide the same level of worldwide reach or depth of experience in package forwarding.
Forwardme.com's discounted carrier rates contribute to making international shopping more affordable for customers. On the other hand, Fishisfast.com may charge higher shipping rates due to having less competitive carrier partnerships, potentially resulting in increased costs for shoppers.
Forwardme.com offers three tiered membership packages (Free, Premium, and VIP) to cater to diverse customer needs. In contrast, Fishisfast.com offers only a free membership, with additional services and features requiring separate payments.
Just like Forwardme, you can benefit from 6 months storage with Fishisfast too.
Forwardme members have the flexibility to utilize consolidation-like services whenever they prefer, providing them with greater freedom in managing their shipments and storage. This enhanced flexibility allows for a more personalized and convenient experience for our customers.
Forwardme.com provides convenient mail forwarding services, allowing customers to receive and manage their mail efficiently. However, Fishisfast.com may not offer this feature, potentially limiting the convenience for their customers in managing their mail items.
Forwardme.com offers complimentary repackaging and parcel processing services, ensuring cost savings for customers. In contrast, Fishisfast.com may impose additional fees for these particular services, potentially increasing the overall cost for their customers.
Forwardme.com maintains a transparent pricing policy, providing customers with clarity on the costs involved. With us, you know exactly what you're paying for. Conversely, Fishisfast.com's pricing structure may include hidden or unexpected costs, potentially leading to surprises for their customers.
Forwardme.com offers a package return service that supports the reverse product flow, allowing customers to conveniently handle returns. In contrast, Fishisfast.com may lack this feature, leaving customers responsible for managing their own returns independently.
At Forwardme.com, we prioritize the safety of customer data through our secure end-to-end transaction processing. While Fishisfast.com also maintains a secure environment, they may not provide the same level of transparency or security assurances as we do.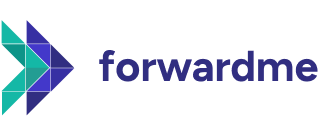 Free
Consider taking advantage of Forwardme's adaptable pricing page for a simpler and more cost-effective international shipping experience. Check out our pricing page.

-
Unlike Forwardme.com, Fishisfast does not offer any membership tiers.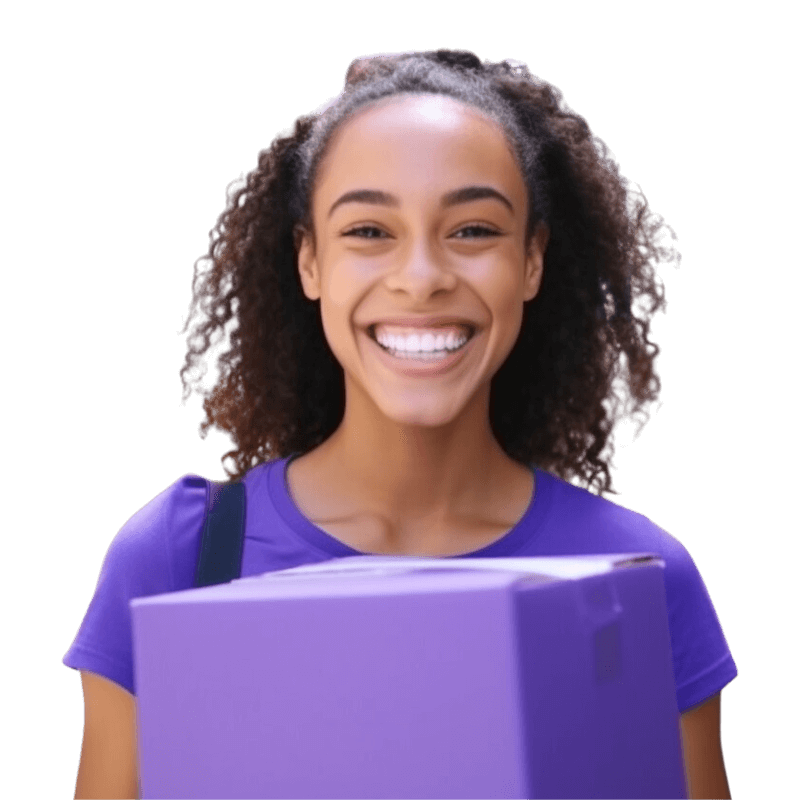 How can we help?
Still not sure what you need? Chat with us right now! We're happy to help, even if you're not a customer. Reach us at 1-205-740-8515 and we'll chat — or get back to you as soon as we can.
Claim Your US Address Today!