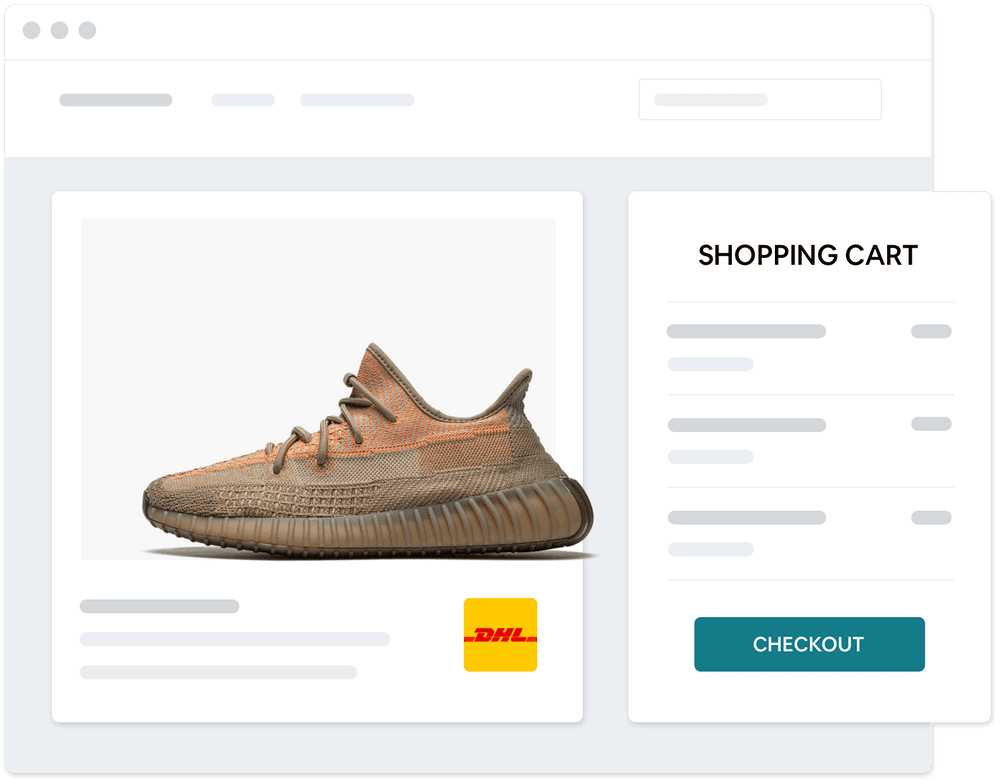 Swift, trustworthy deliveries to your country
Experience quicker shipping for your packages with our top carriers, including DHL Express, FedEx, USPS, Aramex, and UPS. Expect delivery within 1-3 business days, depending on your location and chosen shipping option.
Enjoy sales-tax-free shopping from US stores
Gain access to thousands of US stores and acquire products exclusive to the United States. Shop and have your items delivered seamlessly to your country without the added burden of sales tax.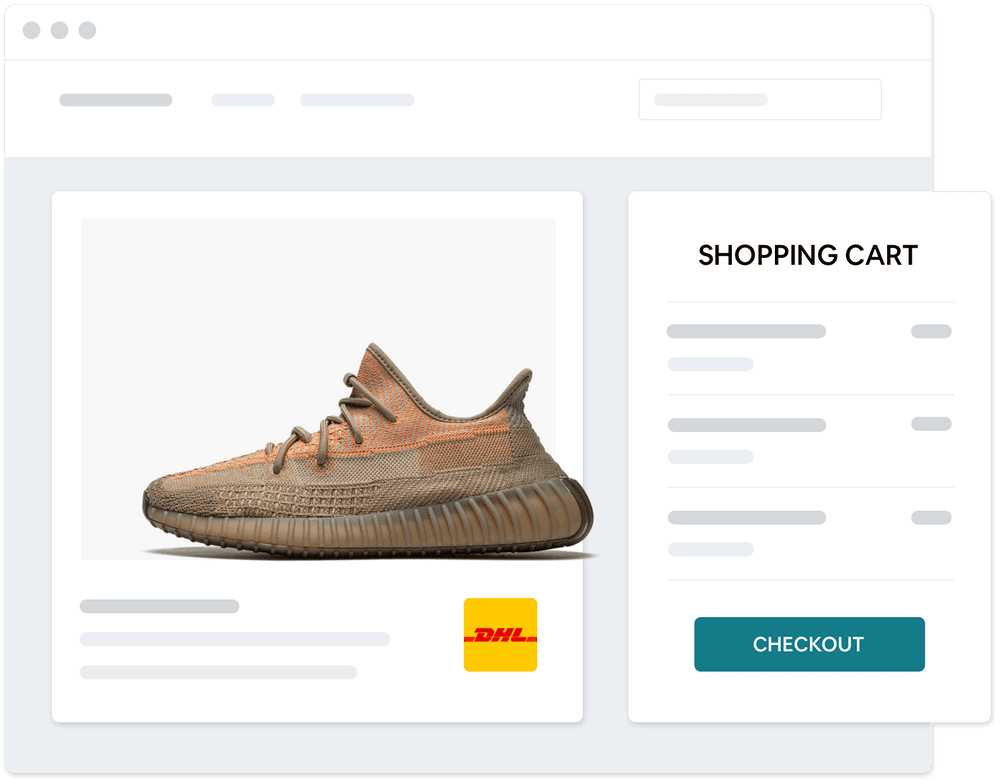 Affordable global shipping rates
At Forwardme.com, we continuously expand our shipping services across the globe to provide you with the most competitive rates, ensuring a cost-effective shipping experience.
We prioritize offering the most competitive shipping rates. Our substantial volume grants us access to affordable options like DHL, FedEx, and USPS for your convenience!
Maximize your savings by consolidating purchases from multiple brands into a single shipment.
We go the extra mile to ensure your items arrive securely and undamaged. We also remove unnecessary packaging, enabling you to save on shipping costs!
ForwardMe stands out as the only company in its industry to achieve tax-free status, thanks to our hundreds of thousands of members worldwide who make it possible!
As the leading company in international shipping, ForwardMe handles your paperwork and guarantees your safety with our extensive compliance expertise.
This is the perfect opportunity to get what you love from US stores delivered right at your doorstep.
There's never been a better time to buy from abroad! Save 80% on international shipping and pay no US sales tax with this great deal.
Destination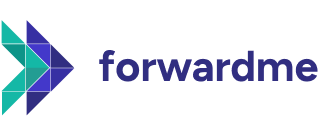 United Kingdom
$32.03
$45.00
Compare Forwardme to other shipping providers.
Forwardme has everything you need to ship your products. With its innovative technology and commitment for customer service, Forwardme is the most trustworthy shipping company in America!
Lifetime FREE membership via Forwardme.com
What's included
Forwardme.com opens up the opportunity for non-US resident shoppers to access major American retailers. On the other hand, MyUs.com might not support purchases from all American e-retailers.
With a global presence, Forwardme.com's package forwarding services are unmatched. In contrast, MyUs.com might not offer the same worldwide reach or depth of experience.
Forwardme.com's discounted carrier rates make international shopping more affordable. In contrast, MyUs.com may charge higher shipping rates due to less competitive carrier partnerships.
Forwardme.com offers three tiered membership packages (Free, Premium, and VIP) to suit varying customer needs, whereas MyUs.com may have less flexible membership options.
The 60-day storage offering in Forwardme.com's Premium Membership exceeds the typical 30-day storage period that MyUs.com provides.
Our free 30-day storage for package consolidation allows more flexibility for customers than MyUs.com, which may have stricter consolidation timelines.
While Forwardme.com offers mail forwarding services, MyUs.com may not offer this convenient feature.
Forwardme.com provides free repackaging and parcel processing, but MyUs.com may charge additional fees for these services.
With Forwardme.com's transparent pricing, you know exactly what you're paying for. On the contrary, MyUs.com's pricing structure may contain hidden or unexpected costs.
Forwardme.com's package return service supports the reverse product flow, a feature MyUs.com may lack, leaving customers to manage returns on their own.
Our secure end-to-end transaction processing ensures customer data safety. MyUs.com, while also secure, may not offer the same level of transparency or security assurances.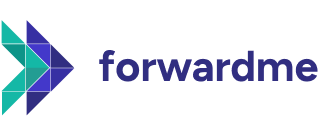 Free
Consider taking advantage of Forwardme's adaptable pricing page for a simpler and more cost-effective international shipping experience. Check out our pricing page.
$10 /mo
Unlike Forwardme.com, MyUs does not provide the option of a Free Membership.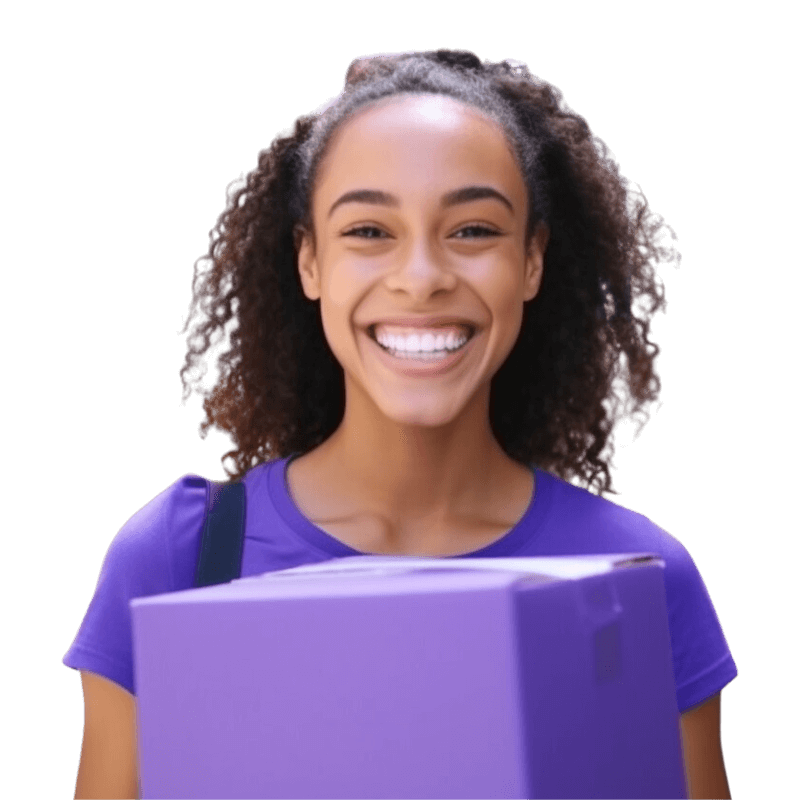 How can we help?
Still not sure what you need? Chat with us right now! We're happy to help, even if you're not a customer. Reach us at 1-205-740-8515 and we'll chat — or get back to you as soon as we can.
Claim Your US Address Today!