Shop from US without any hassle!
Just tap buy. Eliminate shopping boundaries with the 'Buy For Me' service! Purchase your favorite brands and products securely and easily; just sign up, share the product link, and make your payment!
Buy anything from US stores without the fear of having your card declined. We can buy on your behalf and send your package to your door with the best shipping rates.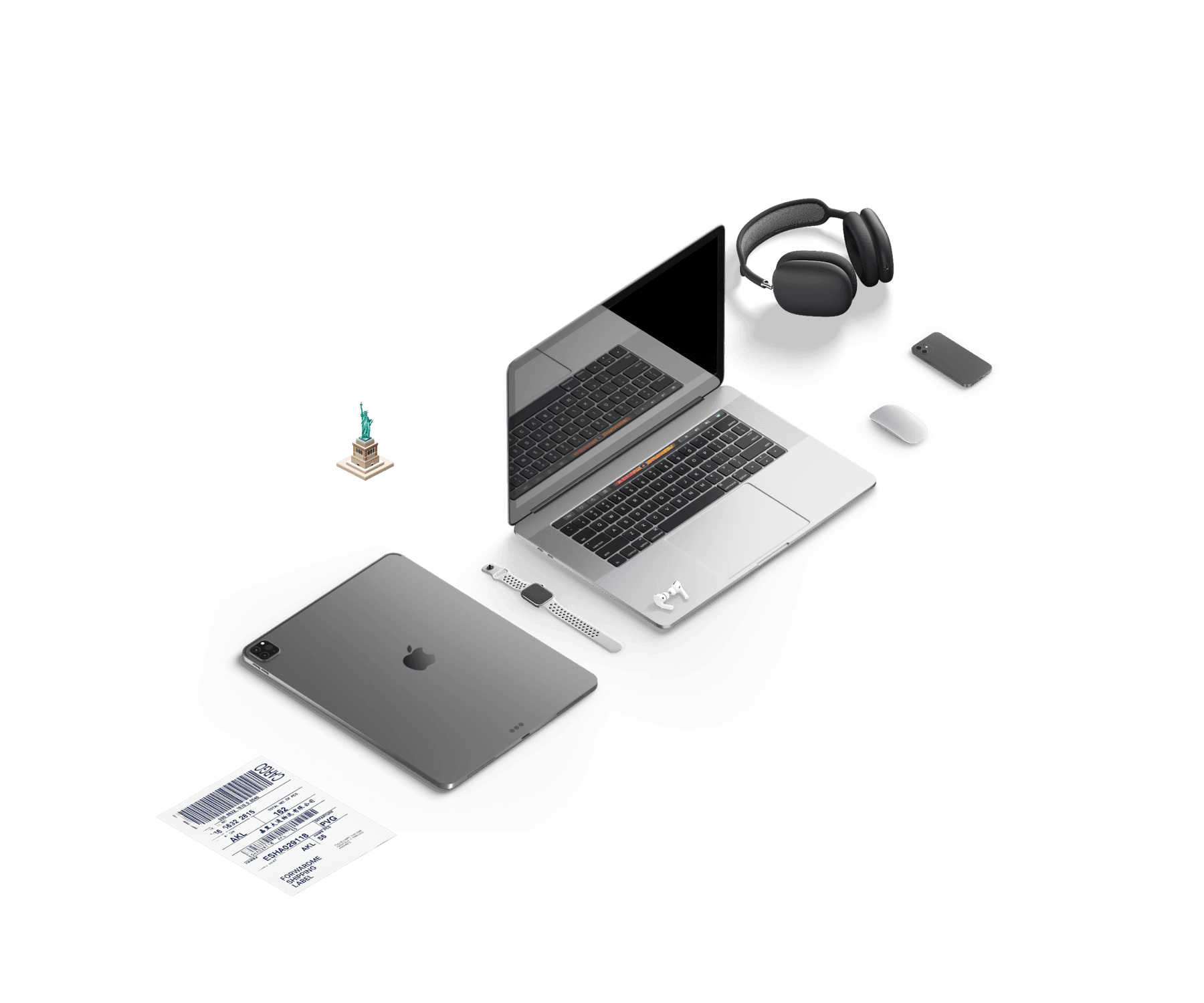 Seamless shopping with Personal Shopper
Dive into premier U.S. sites like Mercari, eBay, and Apple without a hitch. With Forwardme's Personal Shopper service, international orders become a breeze, ensuring a smooth shopping experience every time.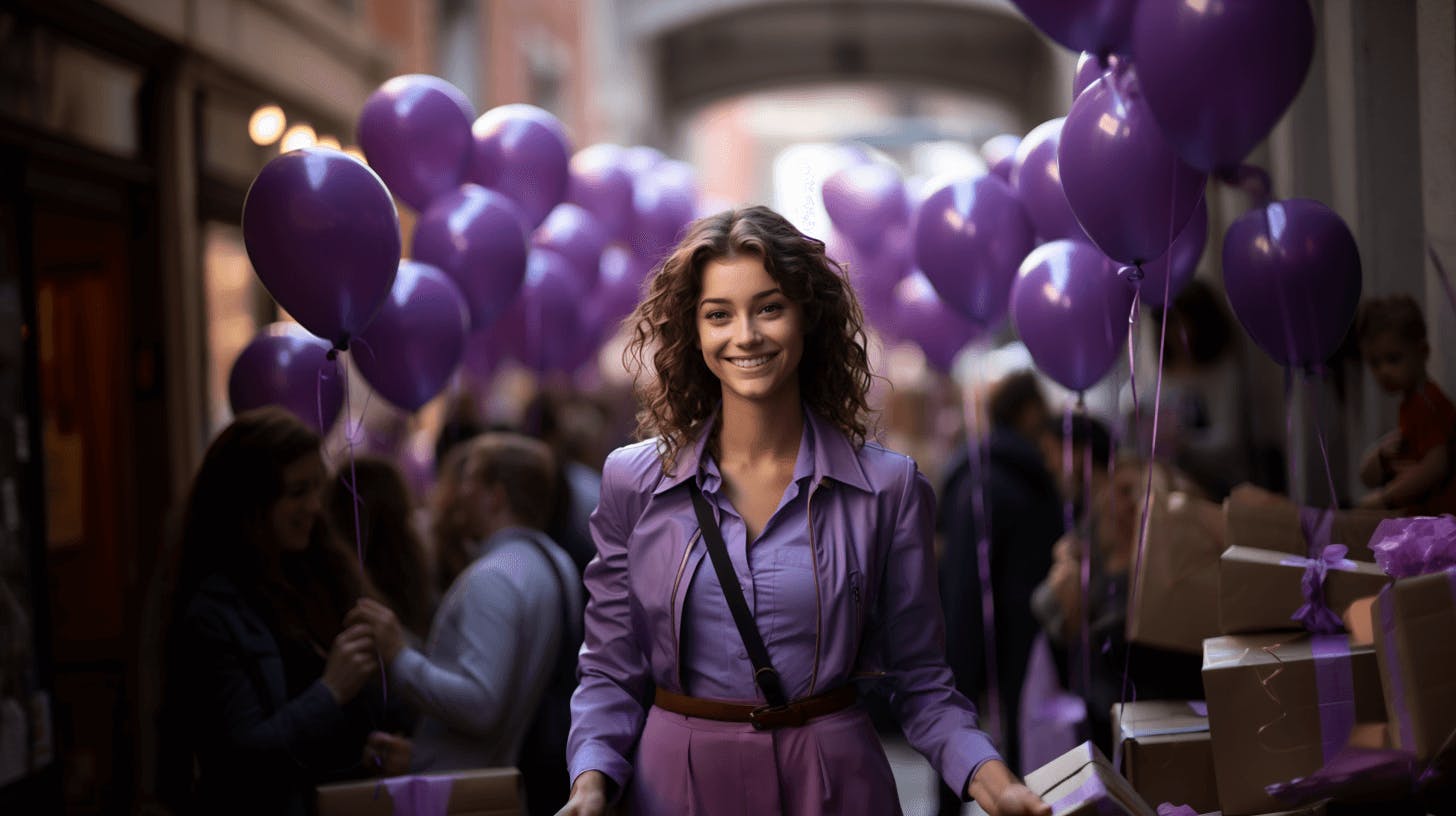 Dive into the vast world of U.S. retail with our Personal Shopper service. Effortlessly gain access to leading brands and exclusive deals, bypassing common purchasing obstacles. We're here to simplify and amplify your international shopping journey, ensuring a seamless, delightful experience. Discover, shop, and let us handle the rest..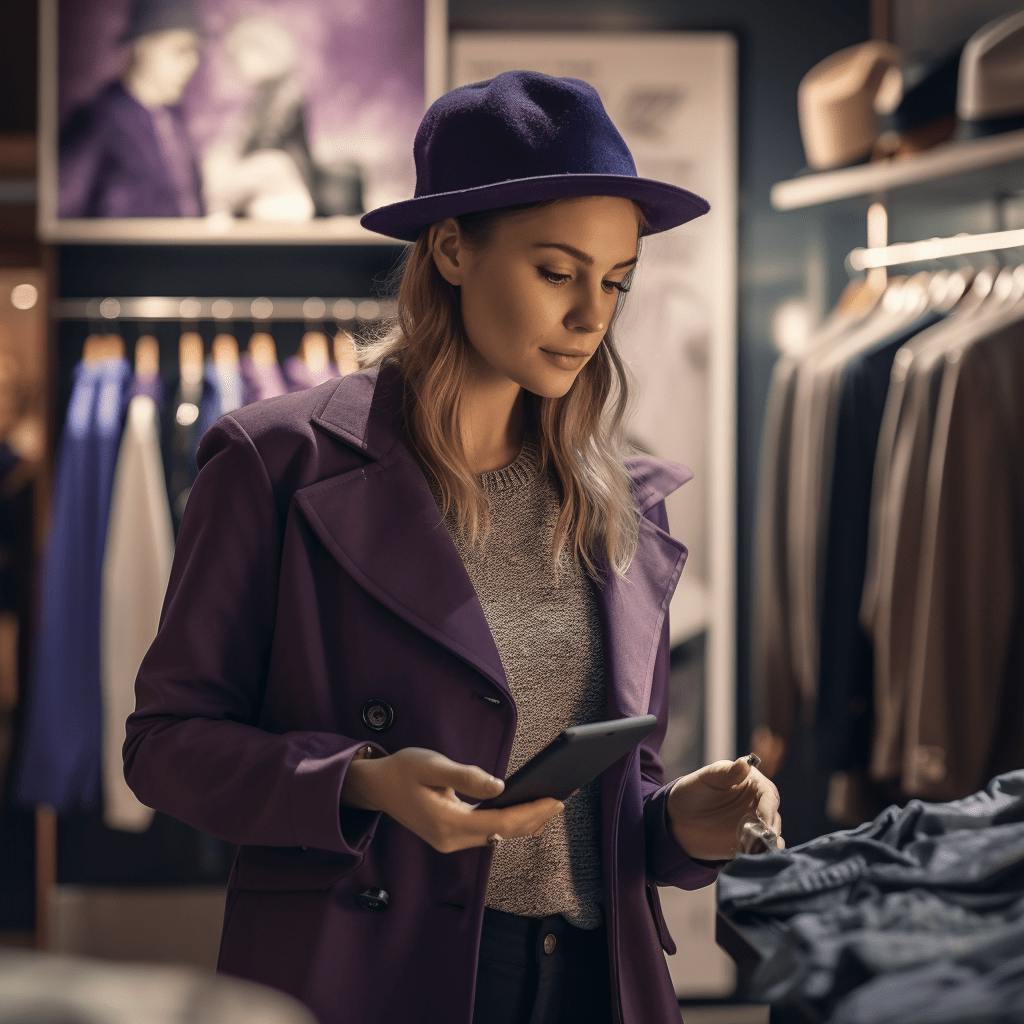 01
Hassle-free checkout process
International Credit Cards, PayPal, and other online payment methods may not be accepted at every US brand. If your credit card is declined at US stores, you may choose to use the Personal Shopper service by using the credit card that you are using at Forward.me. We will complete your order with our personal shoppers.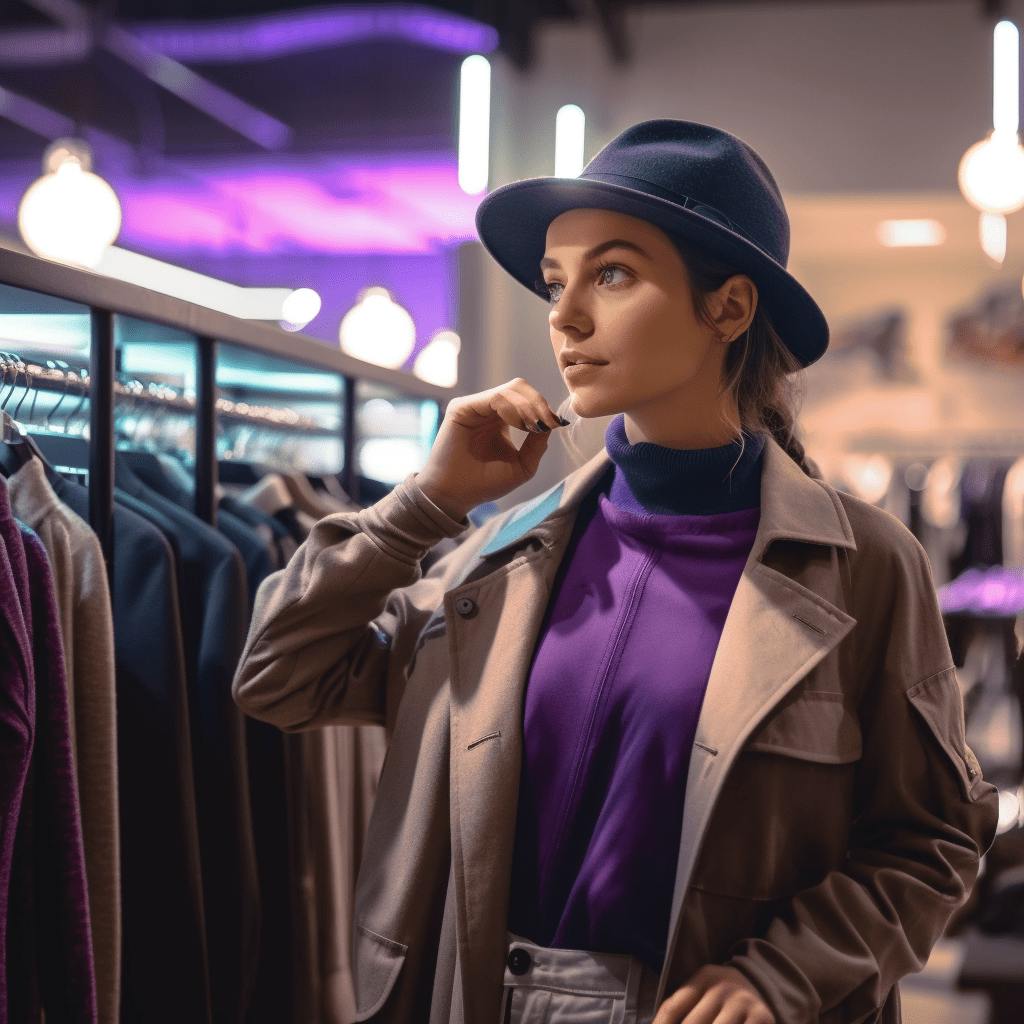 02
Just tell us what you want to buy, we will do the rest!
Some brands may not ship to freight forwarder addresses. At the checkout process stores may decline your order due to the domestic delivery address. If this is the case, our Personal Shopper can buy from any store that doesn't ship to the address. These stores can be Abercrombie, Apple, Ralph Lauren, Hollister, Versace, Dior, and Chanel...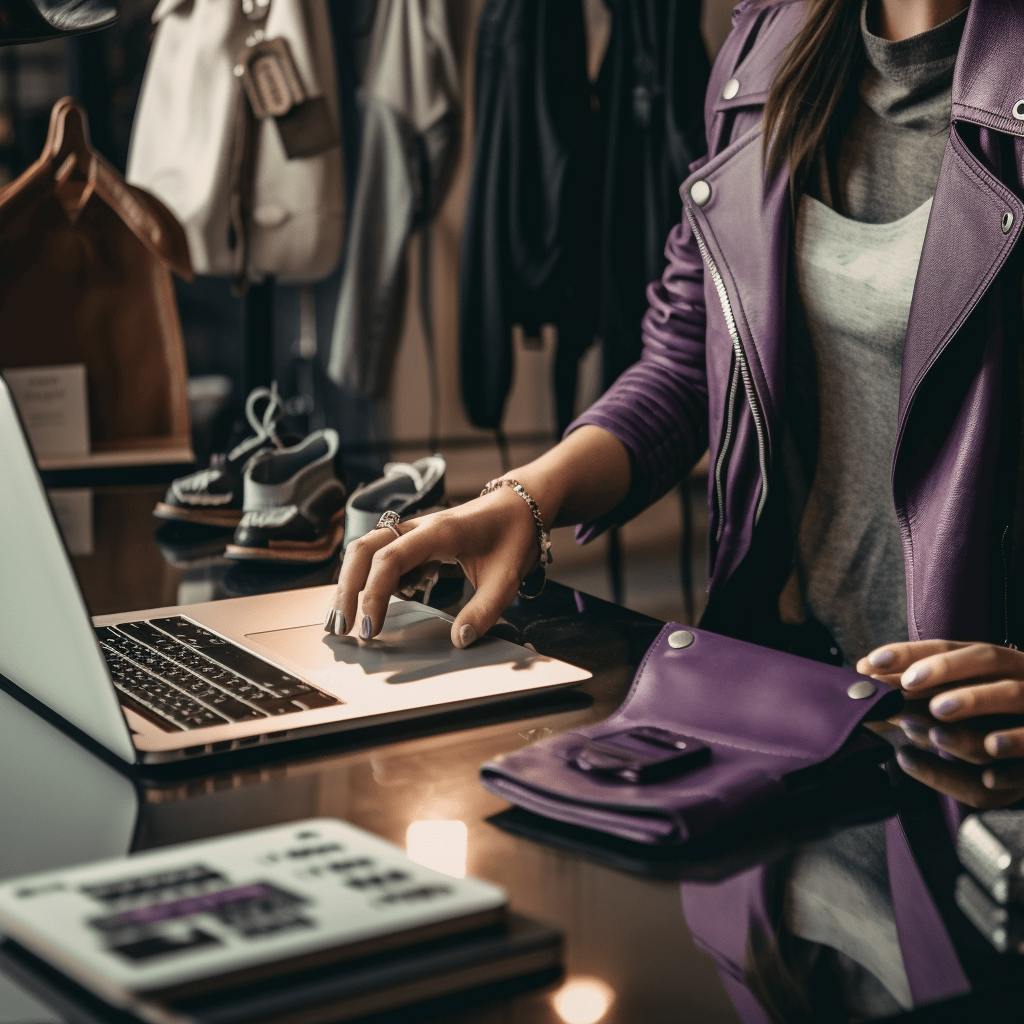 03
Exclusive shopping experience
Forwardme makes the shopping experience as easiest and most convenient as possible. Just tell us what you want to buy from the US, and just sit back and relax. You can create as many personal shopper order requests as you wish. We will check the stock status for you and track them until it arrives at our facility. We will inspect them once they arrive so they can be ready to ship out internationally.
Your questions, answered
Can't find what you're looking for? Visit our Help Center.