Find the perfect carrier for your needs.
Dive into our comprehensive rate charts.
Experience value with our competitive rates.
Ship with confidence, locally or internationally.
Maximize savings with every parcel sent.
Unlock Transparent & Competitive Shipping Rates
Dive into our detailed shipping rate charts and discover cost-effective shipping solutions tailored to your needs. With Forwardme, you not only shop tax-free but also ship smartly to any corner of the world!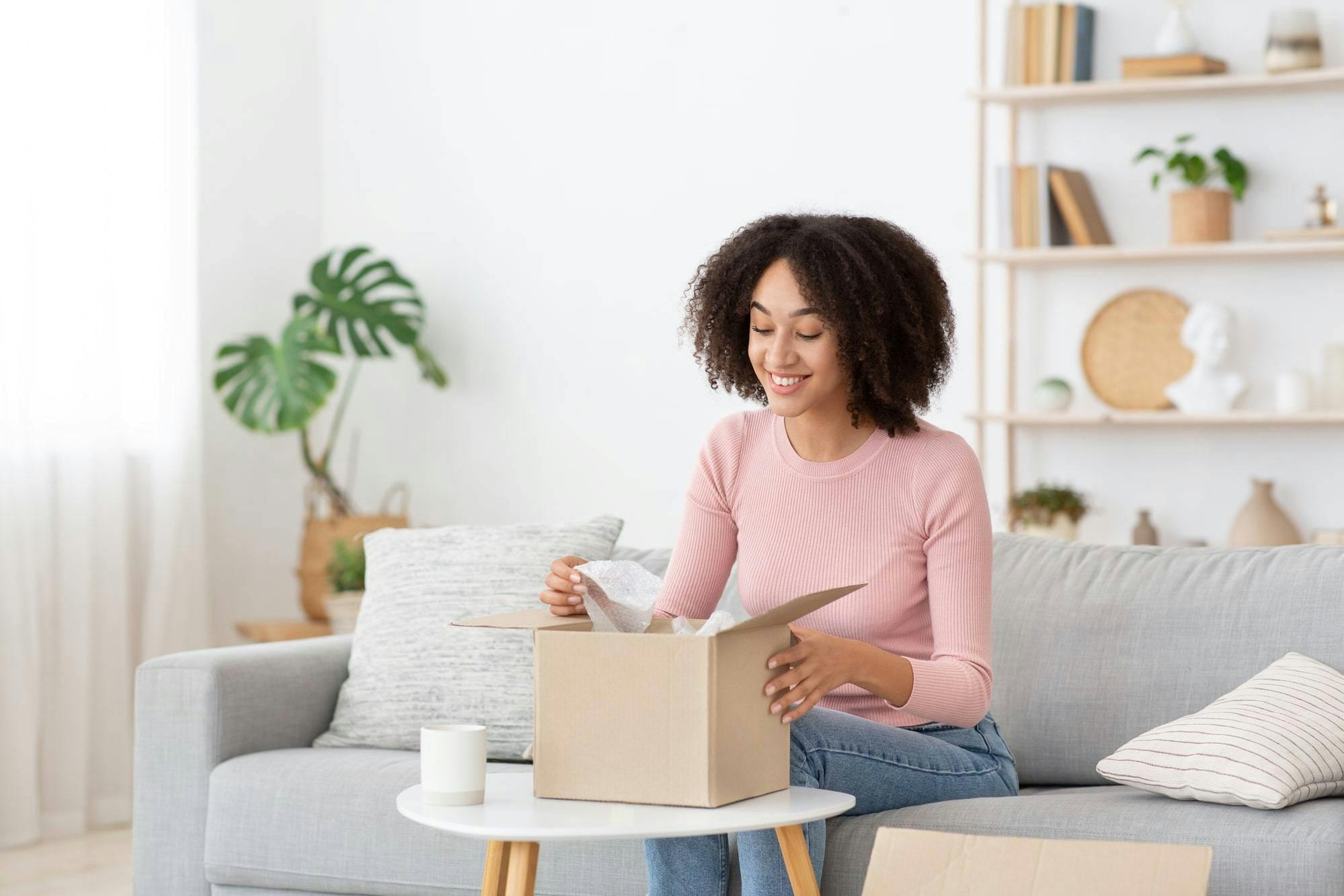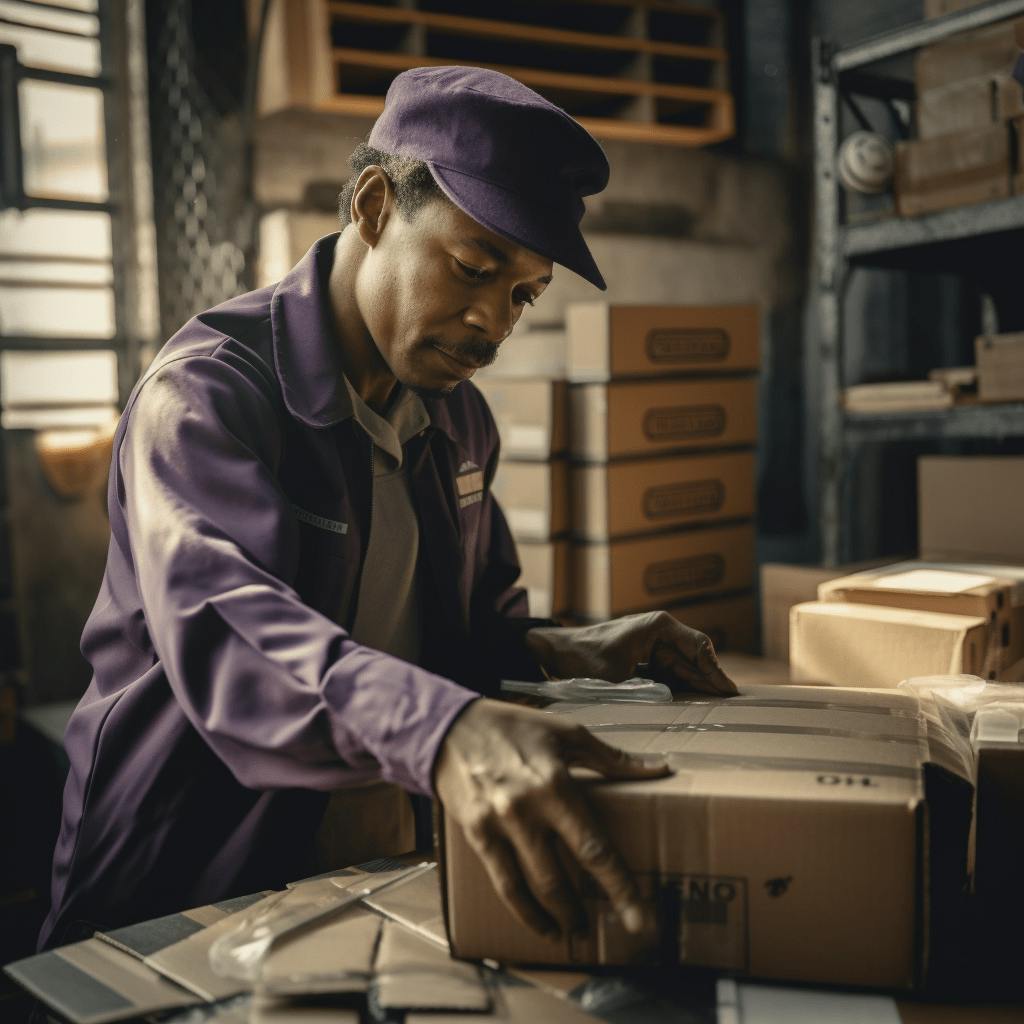 01
Stop wasting your time
Experience stress-free international shopping with Forwardme. We provide precise shipping estimates, cutting-edge tracking information, and dedicated support from our friendly shipping team to ensure a seamless journey for your packages.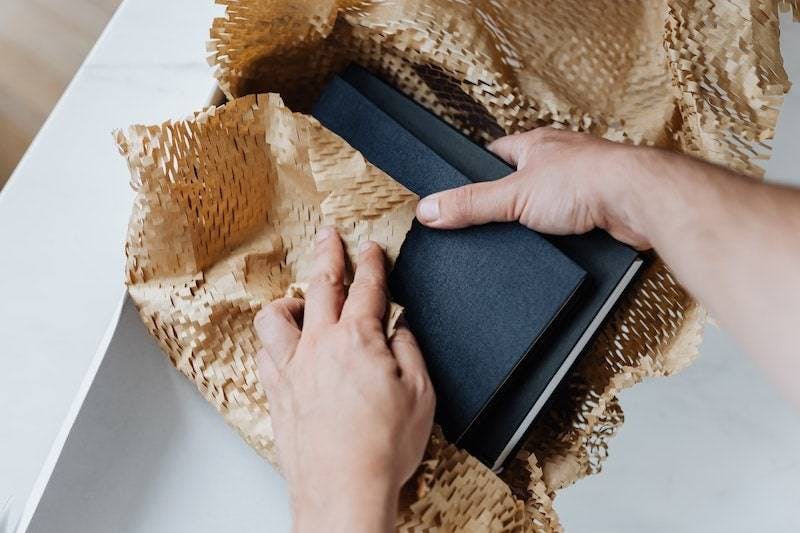 02
Discover shopping opportunities
Imagine, buying directly from your favorite brand. This is possible with Forward.me that lets you shop directly from US online stores. Forward.me is your one stop shop for everything about this year's major shopping events.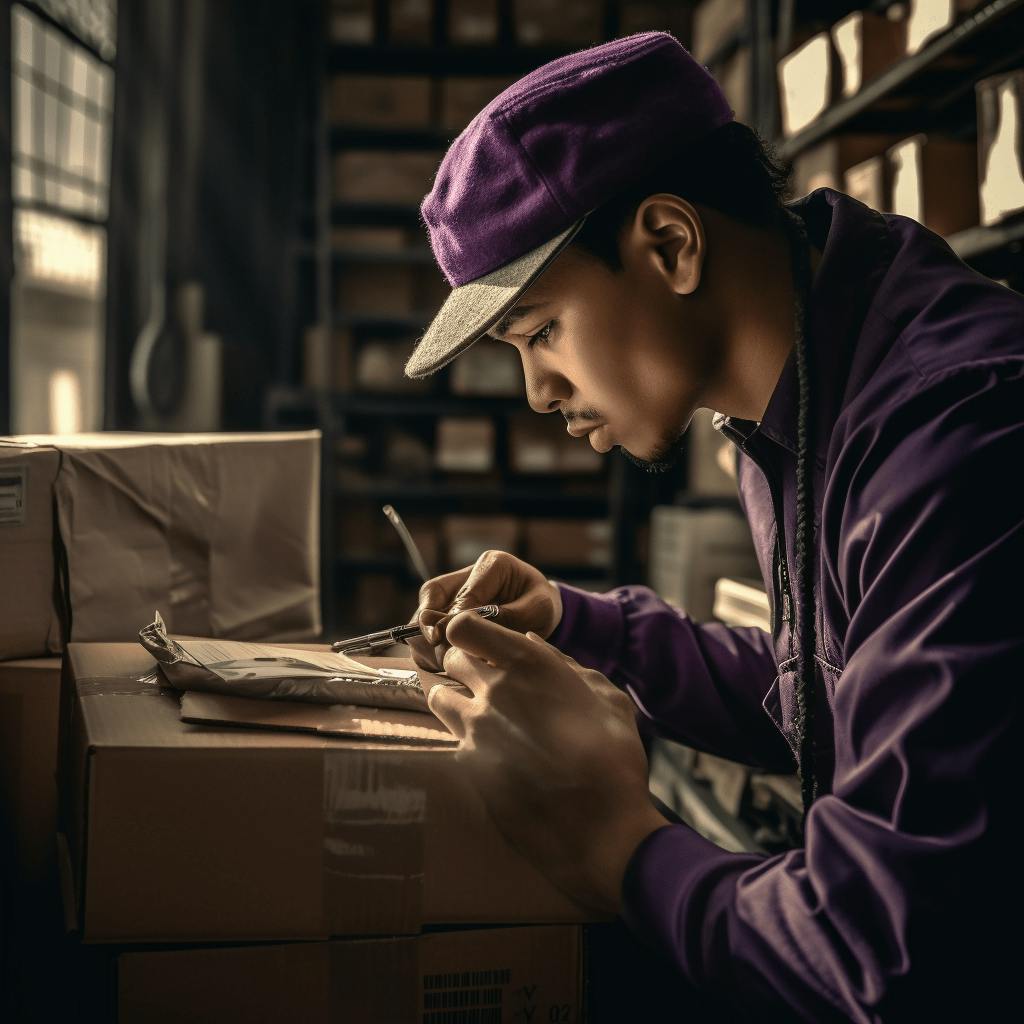 03
Ship your items with no hassle
International shipping can be a major pain. We've got what you need to make the process less annoying. This is our solution to all your shipping headaches. We scan your orders and pick your items and consolidate them to one single package from our hubs across the world to your home. Smaller boxes, when appropriate, mean lower shipping fees.
Your questions, answered
Can't find what you're looking for? Visit our Help Center.