Welcome, savvy shoppers and fashion enthusiasts! You're about to embark on a remarkable journey that will revolutionize your shopping experience. We're here to guide you through the dazzling aisles of Macy's, an iconic American department store renowned for its top-tier brands, expansive selection, and exceptional deals. Not only that, but we'll also introduce you to Forwardme, your new best friend for international shopping, ensuring your precious finds reach you safely, wherever you may be. 
What are the benefits of shopping at Macy's US store?
Imagine a shopping paradise where you can find everything from chic clothing to high-tech electronics and top-tier beauty products. Welcome to Macy's US store, a wonderland of shopping delights, all under one roof. Their user-friendly website and nifty mobile app make browsing and shopping a breeze. Ever thought of dodging shipping fees and saving time? Macy's has got you covered with their in-store pickup option. This service turns your online shopping into a swift and hassle-free experience. And there's more! Macy's sprinkles magic into your shopping spree by offering irresistible deals and discounts. These surprises often pop up during holiday seasons and special events, letting you save a bundle while getting your hands on top-notch products. 
What are some popular brands available at Macy's?
Step into the shopping paradise that is Macy's, a treasure trove of world-renowned fashion labels like Calvin Klein, Tommy Hilfiger, Ralph Lauren, and Levi's. This retail giant doesn't stop at clothing, it's also your one-stop destination for top-tier beauty and skincare brands such as Clinique, Estée Lauder, MAC, and Kiehl's. Seeking to spruce up your living space? Macy's has got you covered with a wide array of home goods from popular lines like the Martha Stewart Collection, Hotel Collection, and KitchenAid. For the fashionistas who crave the glamour of high-end designer brands, Macy's is your runway with offerings from Michael Kors, Coach, and Gucci. But that's not all, Macy's also prides itself on its private label brands such as INC International Concepts, Charter Club, and Alfani, delivering style and affordability in one package. Additionally, Macy's has private label brands such as INC International Concepts, Charter Club, and Alfani, which offer stylish and affordable options for shoppers.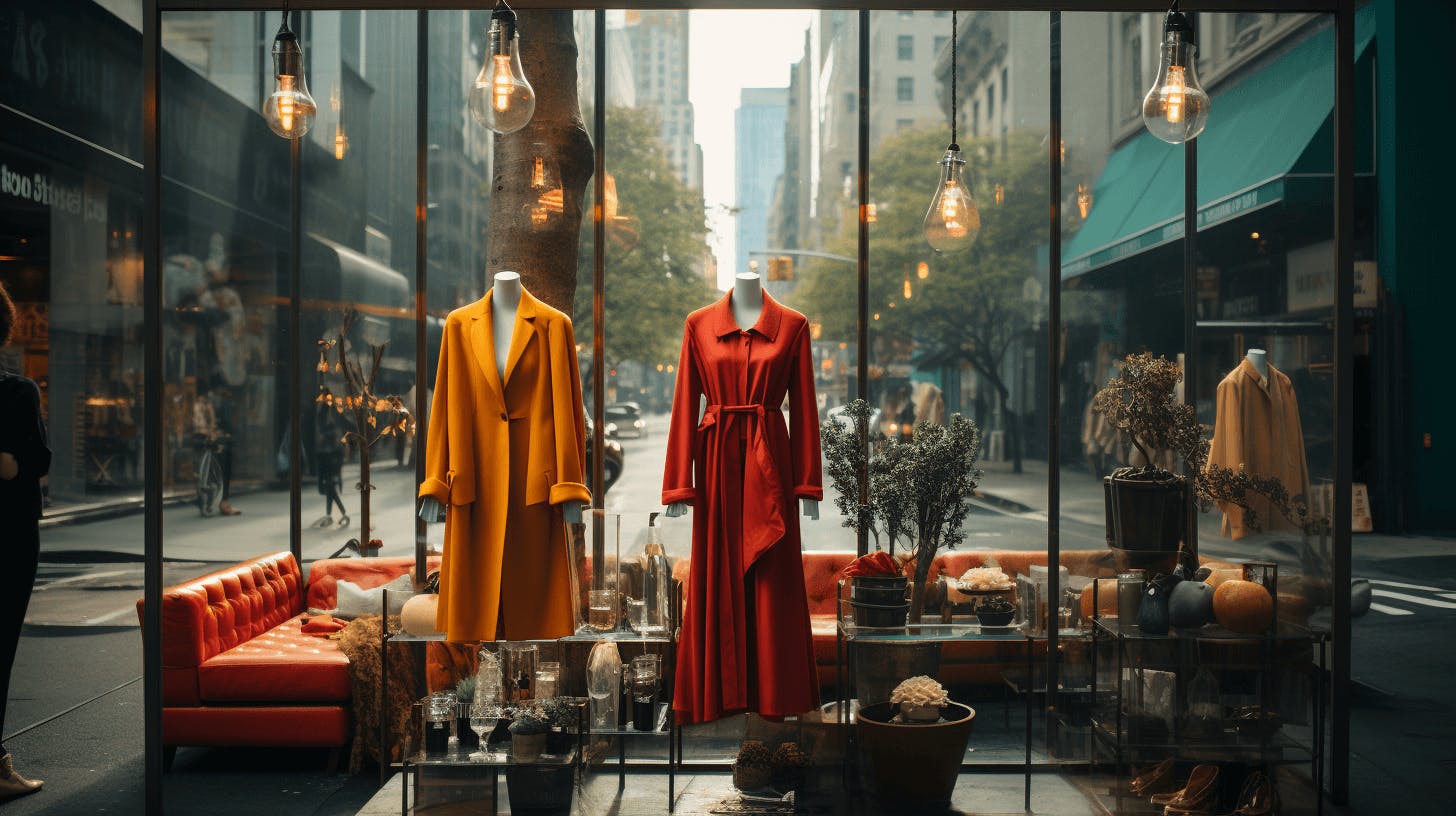 Are there any discounts or promotions available for shopping at Macy's US store?
One of the many delights of shopping at Macy's US store is the abundance of incredible deals and discounts that they consistently offer. Whether you are a regular visitor or a first-time shopper, Macy's ensures your shopping experience is rewarding. Here is a list for you to find discount codes and promotions;
Navigating Discounts and Promotions
Finding Macy's discount codes and tracking promotions is a shopping hack that will upgrade your retail experience. It's like a treasure hunt, but the treasure is savings, and the hunt is quick and straightforward. Below are some effective strategies to get your hands on those valuable discounts. 
Join the Macy's Email List
Start by signing up for Macy's email list. Often, new subscribers receive a welcome discount code, which can be a fantastic start to your shopping spree. Furthermore, Macy's regularly notifies its email subscribers about upcoming sales, exclusive deals, and special coupons, making it a reliable source of discount information. 
Leverage Macy's Star Rewards
Macy's Star Rewards program is another excellent source of discounts. Members are blessed with several perks, including birthday surprises, special offers, and bonus points. These bonus points can be redeemed for future discounts. So, the more you shop, the more you save. 
Track Macy's Deals and Promotions Online
With the increasing digitization of shopping, numerous websites track and list various stores' deals and promotions. Websites like RetailMeNot, Groupon, and others frequently update their sites with the latest Macy's discount codes and promotional deals. Stay vigilant and get the best out of your shopping experience. 
Macy's App: Your Shopping Assistant
The Macy's mobile app is another handy tool for snagging the best deals. It's like having a personal shopping assistant that alerts you about the latest sales and promotions. Plus, app users often get exclusive app-only deals. 
Shop via Forwardme
Once you've scored your deals and filled your virtual shopping cart, it's time to check out. Macy's US store offers international shipping via Forwardme. This service ensures a smooth, reliable, and affordable shipping process, no matter where you are in the world. 
Accepted Payment Methods at Macy's 
So, you've found your perfect items and you're ready to checkout. But what payment methods are accepted at Macy's US stores? Fear not, Macy's caters to a variety of payment methods to make your shopping experience as seamless as possible. 
Credit Cards: Macy's accepts all major credit cards including Visa, MasterCard, American Express, and Discover.
PayPal: For those who prefer digital wallets, Macy's accepts Paypal as well.
Macy's Card: Frequent shoppers might find it beneficial to use Macy's credit card.
Gift Cards: Macy's Gift Cards are always an acceptable form of payment.
Shopping with Forwardme 
With your payment sorted, what about delivery? Here's where Forwardme comes in. This service allows you to shop from Macy's US store and have your items shipped to your doorstep, no matter where you live. Using Forwardme is a breeze. Simply sign up for an account, receive your US shipping address, and use it while checking out from Macy's. Forwardme will take care of the rest. We'll consolidate your purchases and ship them to you, saving you on international shipping fees.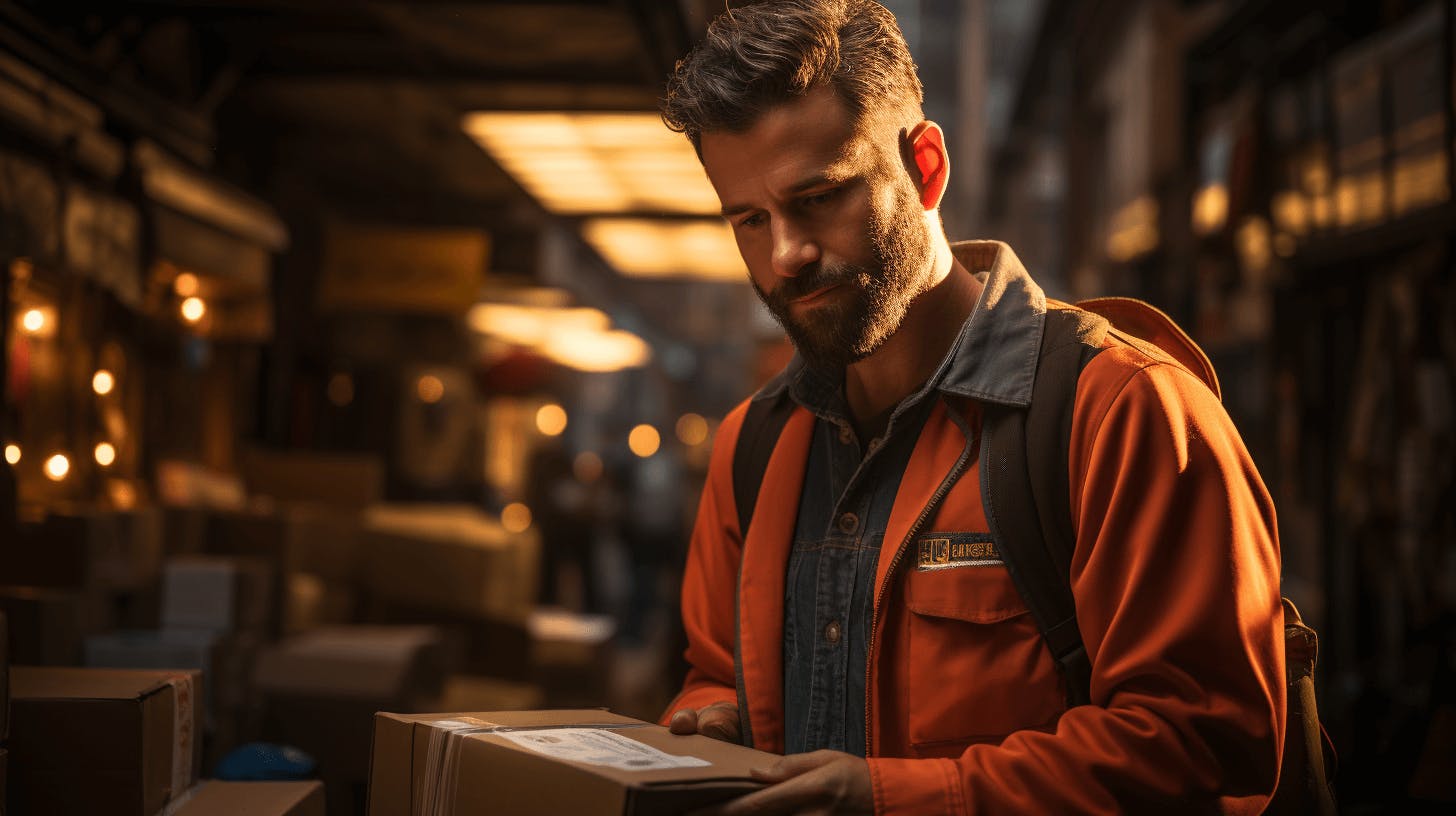 Unleash the Shopaholic in You with Forwardme's Personal Shopper Service 
Ever been stopped in your shopping tracks at Macy's because your payment method was rejected? Fear no more! With Forwardme's Personal Shopper Service, you can breeze through these obstacles. This service is a godsend for global shoppers who often encounter payment challenges at US stores. So, what's the catch? No catch at all! Besides smooth, problem-free shopping, you can snag exclusive deals and discounts usually earmarked for US residents. Plus, Forwardme does all the heavy lifting, ensuring your shopping spree is stress-free and enjoyable. Here's a quick rundown on how this service works: 
Sign up and select the Personal Shopper Service option.
Hand over your shopping links to the items you're eyeing.
Transfer payment to Forwardme to cover your items' purchases.
Your dedicated shopper will then snap up the items on your behalf, guaranteeing a successful payment without any glitches.
Your loot will be shipped to your Forwardme US address.
So, what are you waiting for? Set your shopping spirit free at Macy's with Forwardme's Personal Shopper Service!
How Forwardme easily ships your Macy's purchases worldwide?
Imagine a shopping spree at Macy's, one of the most iconic US department stores, from anywhere in the world. That's the magic Forwardme brings to the table. This remarkable package forwarding service lets global shoppers indulge their love for Macy's and effortlessly ship their finds across the globe. How does it work? Simple. Sign up for a Forwardme account and get your very own US shipping address. This is your ticket to Macy's online paradise, allowing you to shop to your heart's content. Once your Macy's haul arrives at the Forwardme warehouse, you have the power to consolidate multiple packages into one. This is a smart way to keep shipping costs down. But that's not all. Forwardme also provides additional services such as package inspection, repackaging, and insurance. This ensures your treasures from Macy's arrive in perfect condition. With Forwardme, international shipping limitations are a thing of the past. Unleash your shopping spirit and explore the vast product range Macy's and other US stores have to offer. Happy shopping!
In conclusion, if you're a global fashion enthusiast thirsting for the amazing variety and quality of products Macy's has to offer, Forwardme is your ultimate shopping companion. It transcends international shipping barriers, transforming your shopping experience into a seamless, cost-effective, and secure process. So, go ahead, dive into the exciting world of Macy's, and let Forwardme handle the rest. It's time to redefine your shopping boundaries and bask in the joy of Macy's global shopping!