Shipping from the US to Iceland might seem like a daunting task, especially when you're dealing with customs, documentation, and varying transit times. But don't worry – we're here to make the process as seamless as possible! In this comprehensive blog post, we'll explore the many benefits of international shipping from the US and provide valuable insights and statistics that you won't find anywhere else.
General information on Iceland shipments
Iceland, a Nordic island nation, is known for its stunning landscapes, geysers, and friendly people. With the rise in e-commerce and the popularity of US online shopping, more and more people are looking for ways to shop from the US and ship internationally to Iceland. Thanks to reputable shipping companies like FedEx Express, FedEx Priority, and DHL Express, the process is now easier than ever.
Factors affecting shipping costs
Several factors can impact the shipping cost from the US to Iceland. Here are some key factors to consider when estimating your shipping fees:
Package weight and dimensions: Heavier and larger packages generally cost more to ship.
Shipping service: Different shipping companies and services offer various rates, depending on the speed of delivery and additional features.
Insurance: Adding insurance to your shipment can increase the cost, but it provides peace of mind in case of loss or damage.
Currency exchange rates: Fluctuating exchange rates can impact the final cost of shipping fees, as international transactions are often processed in US dollars.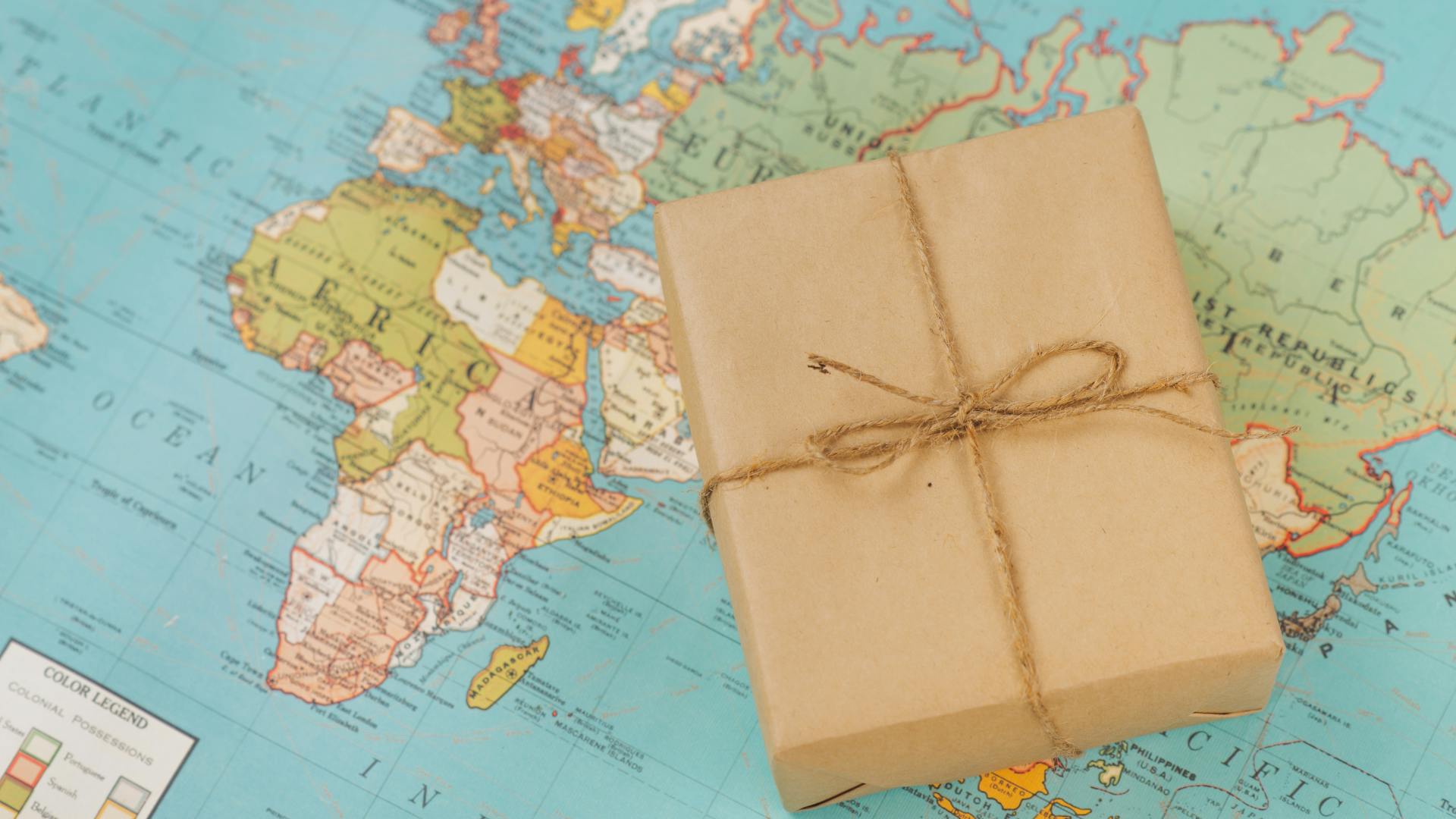 Average shipping fee
Shipping fees to Iceland can vary based on the factors mentioned above. On average, shipping a 1 kg package from the US to Iceland can cost anywhere between $30 to $70, depending on the courier and shipping method. For example, FedEx Express may charge around $50, whereas DHL Express might cost about $40
Average shipment times
Shipping times vary based on the shipping company and service chosen. Here are the average transit times for popular shipping services:
FedEx Express: 2-4 business days
FedEx Priority: 3-5 business days
DHL Express: 1-3 business days
Keep in mind that these are just estimates, and transit times can be impacted by factors such as customs clearance and weather conditions
Customs related fees
When shipping to Iceland from the US, you may be subject to customs duties and taxes. The standard VAT (Value Added Tax) rate in Iceland is 24%, but certain goods, such as books and food, may be subject to a lower rate of 11%. It's essential to accurately declare the value and contents of your package to avoid any delays or penalties.
Understanding customs clearance
Customs clearance is a necessary step when shipping to Iceland from the US. It involves the inspection of your package by Icelandic customs officials, who will assess the contents and determine if any duties or taxes are owed. To facilitate a smooth customs clearance process, ensure that you provide accurate and detailed information about your shipment, including:
A detailed description of the items
The total value of the goods
Any necessary permits or licenses
An accurate Harmonized System (HS) code, which is used to classify products for customs purposes
Prohibited items
Certain items are prohibited or restricted for shipment to Iceland. Some examples include:
Weapons and ammunition
Explosives
Live plants and animals
Prescription drugs without proper documentation
Counterfeit goods
It's essential to check the specific customs regulations for Iceland before shipping any items.
Shipping from the US to Iceland with Forwardme
Forwardme offers a seamless solution for those looking to shop from the US and ship internationally to Iceland. By signing up for a free US address with Forwardme, you can shop online from your favorite US retailers and have your items shipped to your Forwardme address. From there, Forwardme will consolidate your packages and ship them to your Icelandic address using the shipping service of your choice.
Here's how Forwardme simplifies the international shipping process:
Comprehensive customs documentation support: Forwardme's experienced team helps you navigate the complex world of customs by ensuring that all required documents are accurate and complete.
Expert advice on choosing the right shipping service: Forwardme's knowledgeable customer support team is always available to help you select the best shipping option based on your needs and budget.
Package consolidation to save on shipping costs: By combining multiple packages into a single shipment, Forwardme helps you reduce your overall shipping costs, making your US online shopping experience even more enjoyable.
Proactive tracking and communication throughout the shipping process: Forwardme keeps you informed every step of the way, providing regular updates on the status of your shipment, so you can rest easy knowing your items are in good hands.
Shipping to Iceland from the US doesn't have to be complicated. With the right information, tools, and support, you can easily shop from the US and ship internationally without breaking a sweat. By using Forwardme, you can take advantage of our expertise in international shipping, receive a free US address, and enjoy a seamless shopping experience.