In our increasingly interconnected world, the boundaries of local and global are fast dissolving. This dissolution is highly noticeable in the rapid rise of digital commerce, which has transformed our approach to buying and selling goods. One of the defining facets of this new era of globalized shopping is international shipping from the US. This phenomenon is growing exponentially, with consumers worldwide recognizing and tapping into the benefits of shopping from the US and shipping internationally. This time, we take a closer look at shipping from the US to Azerbaijan, a unique emerging market brimming with untapped potential.
Shipping to Azerbaijan
Located at the crossroads of Eastern Europe and Western Asia, Azerbaijan is an emerging market with a growing appetite for US goods. Shipping to Azerbaijan, however, is not without its unique challenges. Like every other country, Azerbaijan has specific shipping regulations and requirements. These rules cover a broad spectrum, ranging from packaging and labeling to documentation and customs. Navigating these regulations can often seem daunting. However, with our deep understanding and years of experience in international shipping, we have streamlined these steps to make shipping to Azerbaijan from the US as seamless as possible.
Average shipping fees to Azerbaijan
Price is always a critical consideration when it comes to shipping goods internationally. Some of the biggest names in international shipping, such as FedEx Express, FedEx Priority, and DHL Express, offer services to Azerbaijan. The costs are competitive and depend on the weight and dimensions of the package. Typically, rates can range from $30 to $50 per kilogram. By taking advantage of a free US address provided by us, you can significantly lower your shipping costs. This is just one of the ways we're making international shipping more affordable and accessible for everyone.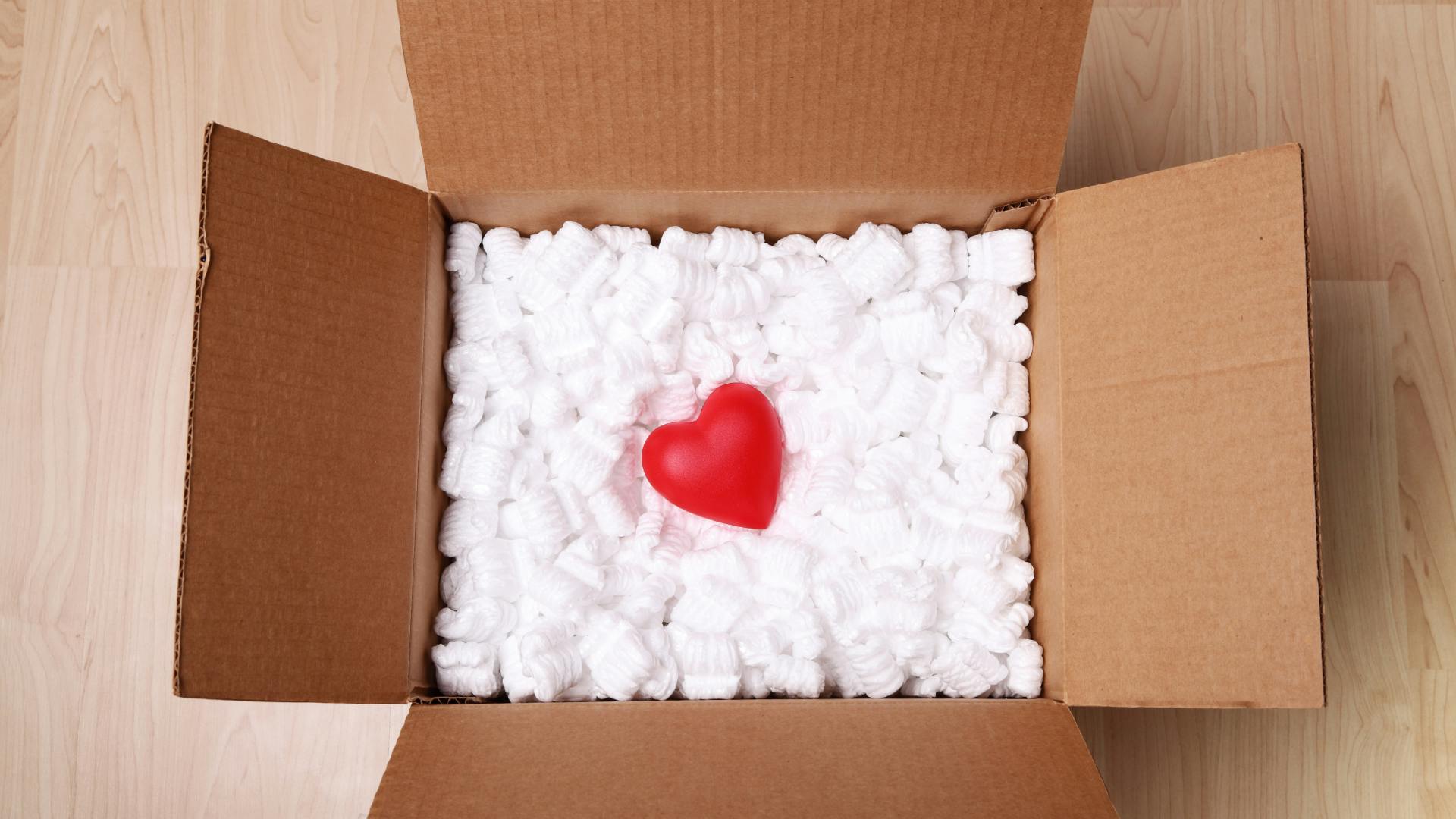 Average shipping times of Azerbaijan shipment
In the fast-paced world of e-commerce, speed is of the essence. No one wants to wait weeks on end for their package to arrive. Therefore, understanding the average shipping times can help set realistic expectations. Express Shipping services like FedEx Express and DHL Express provide a quick turnaround, delivering packages to Azerbaijan within 2-5 business days. For those needing their packages even quicker, FedEx Priority is an excellent option, promising deliveries within 1-3 business days.
Customs-related fees of Azerbaijan
Dealing with customs can often seem like the most complicated part of international shipping. Yet, with a little knowledge, it needn't be an overwhelming process. In Azerbaijan, the standard VAT rate for imported goods is 18%. However, personal shipments valued under 300 EUR are exempt from these charges, potentially leading to significant savings. To avoid any unpleasant surprises, we recommend using our customs duty calculator tool, which provides an estimated calculation of potential customs fees.
Prohibited items of Azerbaijan
Just as important as knowing what you can ship to Azerbaijan is understanding what you can't. The country, like most others, has a list of prohibited items. These include firearms, narcotics, explosives, counterfeit goods, and a few others. Before you ship, it's worth checking out Azerbaijan's official customs page or reaching out to our customer service team for a complete list.
Shopping from the US to ship to Azerbaijan
There's a world of possibilities when it comes to US online shopping. From leading fashion retailers like Nordstrom and Macy's to tech titans like Apple and Best Buy, the choices are seemingly limitless. And, with our shop from US ship internationally service, you can conveniently purchase from these stores and have your items shipped directly to you in Azerbaijan.
Shipping from US to Azerbaijan with Forwardme
Our mission at Forwardme is to simplify the international shipping experience. To achieve this, we've developed a comprehensive shipping solution that takes care of all the nitty-gritty details. This includes providing a free US address, an intuitive shipping calculator, guidance on customs procedures, and round-the-clock customer support. Whether it's from US to Azerbaijan shipping or any other international route, we've got you covered. Sing-up to Forwardme now, and start shipping right away!
The world of international shipping can be a maze of rules, fees, and logistics. Yet, with the right knowledge and tools, it doesn't have to be. Shipping from the US to Azerbaijan is no different. With this comprehensive guide and our wide range of services at ForwardMe, you can embark on your US online shopping journey with confidence. You'll know that your packages will be shipped promptly, handled carefully, and delivered safely to your doorstep in Azerbaijan, helping you enjoy a seamless and stress-free international shopping experience.