Are you planning on sending items to Sweden? Knowing the customs rules and prohibited items is essential for ensuring a successful shipment. In addition, it's important to be aware of the cost associated with shipping as well as how long it will take for your package to arrive. This blog post provides an overview of duties and taxes when shipping items to Sweden. 
How can I ship from the US to Sweden?
There are several courier companies you may use to transport products from the United States to your door, but we highly advise you to utilize reputable, low-cost, and rapid courier firms such as FedEx, UPS, DHL, and USPS. We strongly suggest these businesses since they are well-known and trustworthy. They will assist you if you have any difficulties with your shipment. Furthermore, these organizations offer excellent customer service teams who are always willing to assist you!
Customs
When shipping items from outside of the European Union (EU), you may be subject to duties or taxes that must be paid before your package can enter the country. Depending on what is being shipped, these taxes can be anywhere from 4% to 6% for common items like clothes or electronics and 20% to 25% for more expensive luxury items like jewelry or art. Before your package can leave customs, you will need to pay any taxes you owe in cash or with a credit card. In order to clear the package from customs, you have to pay customs duties. If you fail to pay these fees, your package may be held at customs until they have been paid in full or returned back to the sender at your expense. In order to be sure about the regulations, please take a look at the official customs website of Sweden for more information. 
Prohibited - restricted items
When shipping items internationally, there are certain rules and regulations that must be followed. In most cases, these regulations are based on the country you're shipping to. The Swedish Customs Authority has specific guidelines for what can and cannot be shipped into the country. In general, Sweden imposes import duties and taxes on anything worth more than 1,000 SEK. It's important to note that all shipments must include a detailed invoice and packing list in English and/or Swedish.
Explosives, flammable materials, drugs, firearms, fake goods, tobacco products not meant for sale in Sweden, perishable foodstuffs (like raw meat), plants or parts of plants, and animal products or parts of animals (except fur) are not allowed to be brought into Sweden. You can find the full list on our Sweden page.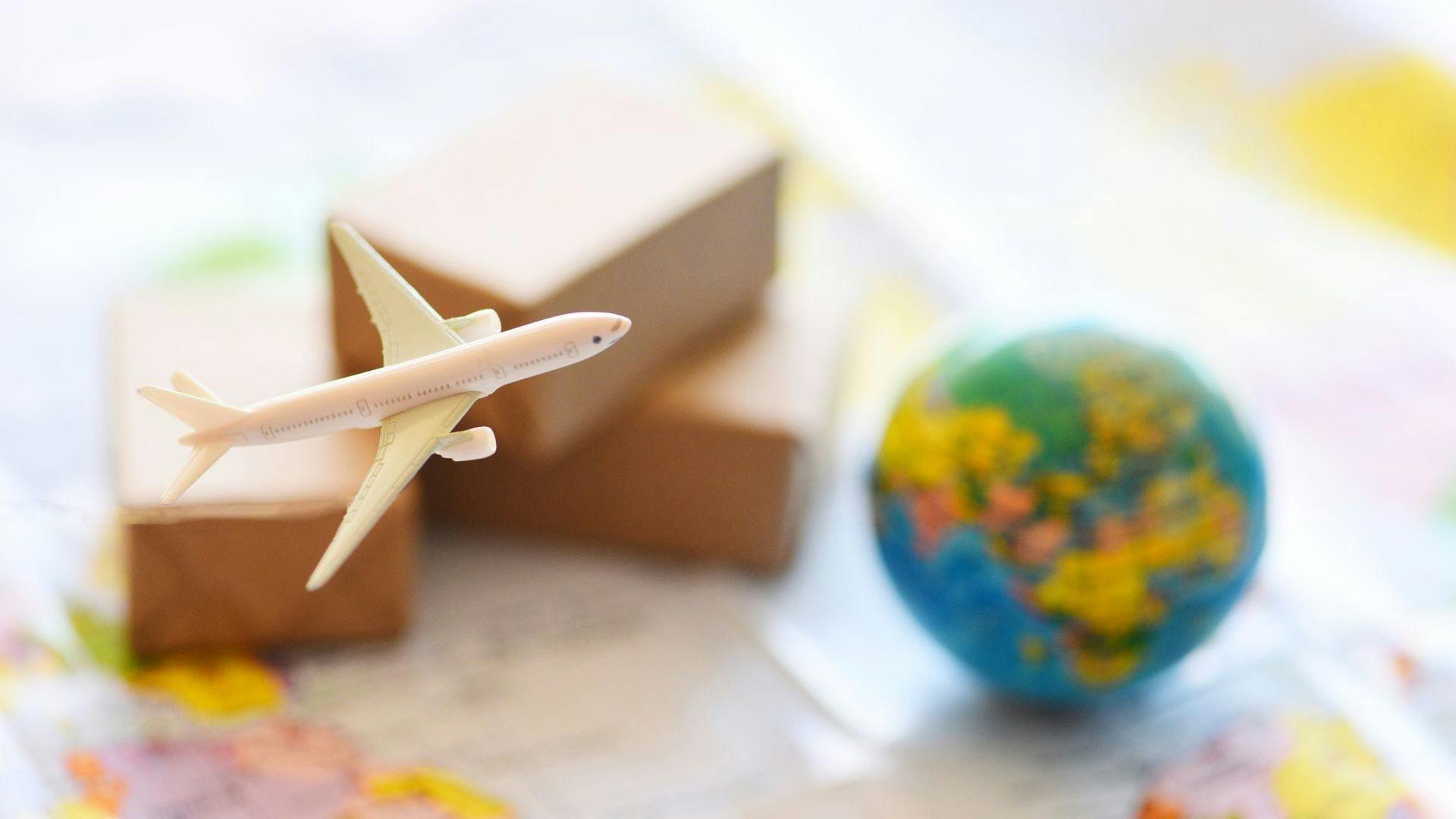 How long does it take? 
The delivery time depends on the courier service you use and any possible delays caused by customs inspections or other things you can't control, like bad weather or holidays in the country where the package is coming from or where it is going. In general, shipments from the U.S. can take anywhere from 2 to 10 days, while shipments from outside of Europe can take anywhere from 3 to 5 business days, depending on the distance covered by cargo planes, ships, etc. But customers who need their packages quickly should use express air freight services like DHL Express. Depending on distance and weight, DHL Express can deliver packages in as little as one day for a high shipping cost. 
Shipping items internationally requires an understanding of customs rules and regulations that vary by the destination country, especially when it comes to duties and taxes. When sending packages to Sweden, it's important to know what items are not allowed in the country and what fees may be charged before the package leaves. This way, you won't be surprised when the package arrives. As long as you follow all of the rules correctly, your shipment should arrive safely and on time!
FAQs;
How much does it cost to ship to Sweden from the US?
Depending on the shipping service you choose, shipping rates will vary. Also, another factor is the fact that where are you shipping from? If you are shipping internationally from the United States, your shipping price will start around $35. You can see your package shipping cost from the US to Sweden with our international shipping calculator and get your shipping quote for free.
How long does it take for a package to arrive in Sweden from the US?
Shipping goods from the US to Sweden usually takes 3–10 business days, but depending on your shipping options, this delivery time can change accordingly.
What are the shipping methods available for shipping to Sweden from the US?
There are lots of methods you can benefit from if you are looking forward to shipping from the USA to Sweden. We strongly suggest that you work with UPS, FedEx, and DHL because they are experts who can help you.
What are the customs regulations for shipping to Sweden from the US?
Sweden, like any other country, has its own set of rules and regulations that apply to its citizens. You can check the needed customs forms and learn what is meant by a customs declaration so that you won't have trouble shipping a package to Sweden.