Uniqlo has become a household name for fashion lovers around the world. From its vast selection of quality basics to its newfound success in designer collaborations and high-end collaborations, the Japanese retailer offers something for everyone. But one thing that Uniqlo is best known for is their innovative Japan Heattech clothing, which allows shoppers to stay warm and stylish during the winter at an affordable price.
What is 'heattech'?
Uniqlo's Heattech line consists of a variety of undergarments, tops, and bottoms that are designed with tiny air pockets inside them that trap heat to keep you warm even on the coldest days. This makes their range of Heattech clothes the perfect accessory for anyone who wants to look stylish while staying comfortable during the winter months! The technology also comes in a range of different fabrics, such as cotton, wool, and polyester, meaning there's something to suit all tastes.
How much do I need to spend on Uniqlo's online shopping option?
The great thing about Uniqlo's Heattech line is that it's incredibly affordable, with prices starting as low as $15 USD per item. This makes it easy for anyone looking to upgrade their winter wardrobe without breaking the bank! Not only that, but Uniqlo also offers free shipping on orders over $50, so you can get all your winter essentials at once without worrying about delivery fees!
Wardrobe essentials for men and women
Uniqlo's wide selection of Heattech clothing also means that shoppers have plenty of options when it comes to style. Uniqlo has something for everyone, from essential basics like long sleeve shirts to fashionable outerwear pieces like parkas and vests, allowing customers to create looks that are both functional and fashionable during the colder months.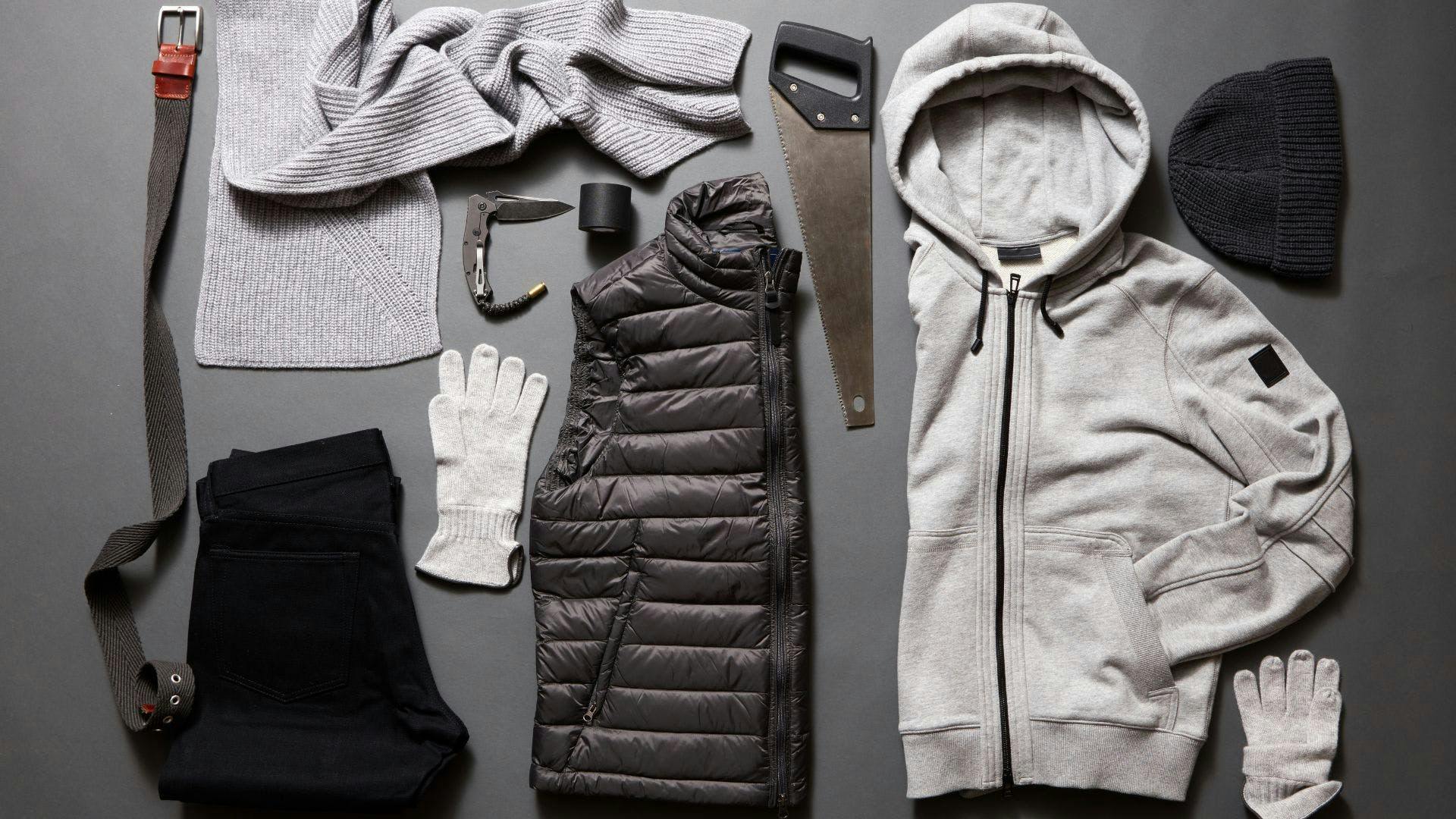 In Uniqlo's Japan Heattech collection, the best-selling items are definitely the underwear, tops, and bottoms that make up the bulk of the line. Shoppers can find something they like at Uniqlo, whether they need long-sleeved shirts, parkas, vests, Uniqlo heattech leggings, or something else for winter. You can find the best men's Uniqlo products too, so you don't have to think Uniqlo is for only women! So make sure to check out Uniqlo's Japan Heattech collection this winter and stay warm, stylish, and have high-quality products, like ultra-light down jackets, without breaking the bank! 
Finally, Uniqlo's best-selling pieces usually come from their Japan Heattech line, making them a must-have addition to any winter wardrobe! With its combination of warmth, affordability, and style, it's no wonder why people flock to this collection year after year. So if you're looking for a way to stay cozy while still looking fashionable this season, don't forget about Uniqlo's Japan Heattech collection—you won't be disappointed!
FAQs
How much does it cost to ship from Uniqlo to my country?
Uniqlo offers free shipping on orders over $50 USD for most countries. For orders under this amount, a standard shipping fee may be applied. When you go to check out Uniqlo's website, you can see the exact cost of shipping to your country.
Why Uniqlo US prices are more cheaper?
In general, Uniqlo's US prices are lower than those in other countries because production and labor costs are lower in the US. Uniqlo is able to keep its costs down by taking advantage of economies of scale, which allows it to offer competitively priced products without sacrificing quality. Additionally, they benefit from better exchange rates thanks to their Japan-based headquarters. This all adds up to savings that get passed on to customers in the form of lower prices.
How long will it take for my Uniqlo order to arrive? 
Most orders from Uniqlo are delivered in a short amount of time, like 3–5 business days in the United States. In international shipments, this varies greatly depending on the country and the difficulty of customs. 
How can I shop from the Uniqlo US store and ship internationally to me?
For this question, the right answer is "Forward me!" Forwardme is your shipping friend in the US that will assist you with the shop-and-ship experience. You can benefit from cheap international shipping prices, consolidation, personal shopper service, and life-saving add-ons too! Forwardme ships to more than 220 countries; you can check our international shipping calculator to get your quote!
What is the Uniqlo return policy for international orders? 
Customers who live outside of Japan can return their items to Uniqlo within 30 days of buying them. Before returning an item, a customer must contact Uniqlo Customer Care. If certain conditions are met, the customer may be able to get a free return shipping label. Items must be returned in their original packaging and in brand-new condition with all tags still attached. Before starting a return, customers should read through Uniqlo's returns policy to find out all the details.
What forms of payment does Uniqlo accept for international orders?
Uniqlo accepts PayPal, Visa, Mastercard, American Express, JCB, and Diners Club for international orders. They also accept Alipay for payments in Chinese Yuan only.