Shop US Tax-Free, Ship Internationally
Your key to top brands and online stores.
Get your own personalized US address.
Access exclusive discounts from US stores.
Enjoy affordable international shipping.
Your Passport to Tax-Free Shopping & Shipping
Get a personal Delaware address and start enjoying the benefits of tax-free shopping. With our AI-powered logistics, we ensure seamless deliveries, whether domestic or across the globe!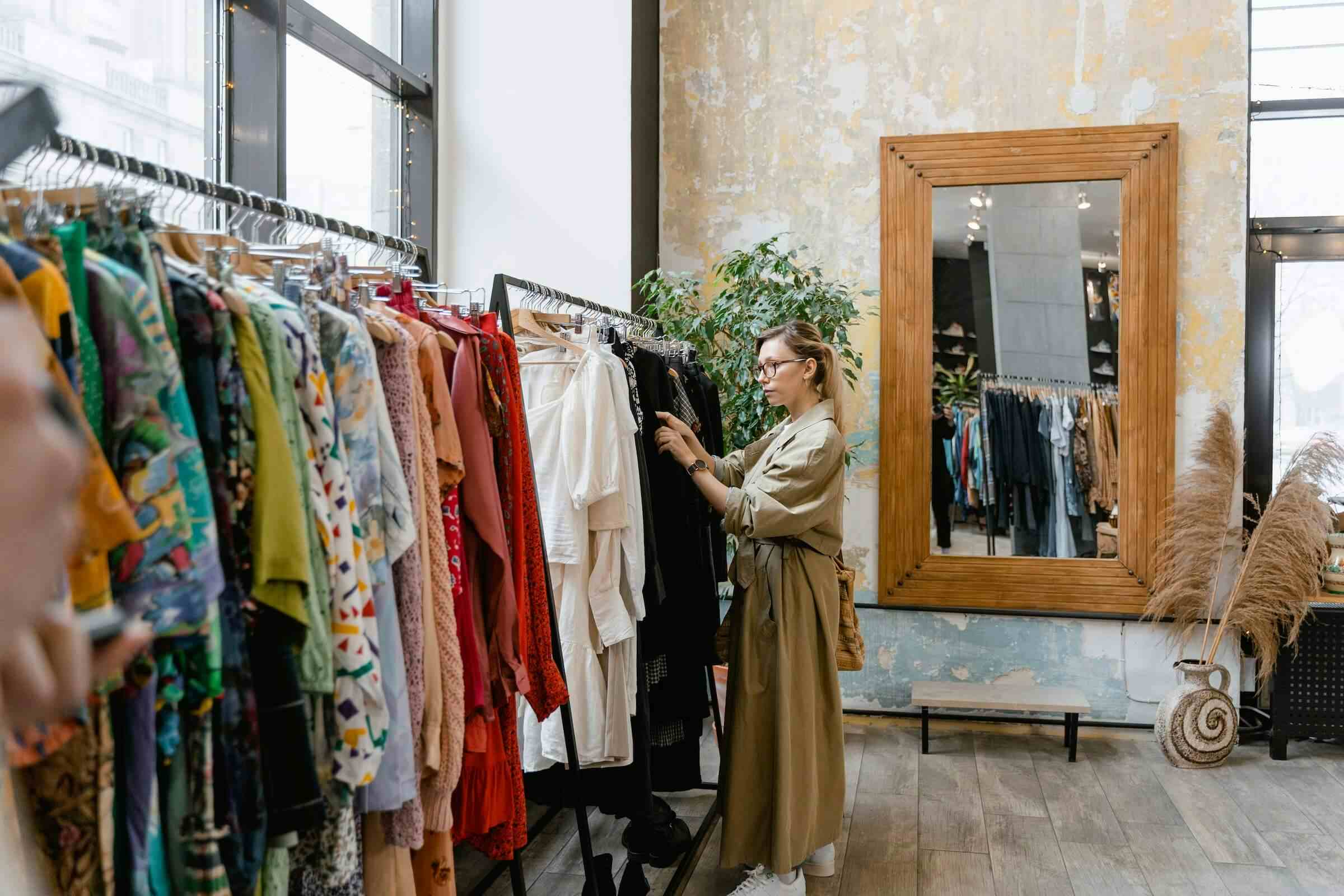 Most popular shipping destinations.
Find out shipping options, fees and more.
Get your US address free
Shop from US stores tax-free
Buy anything. Ship anywhere..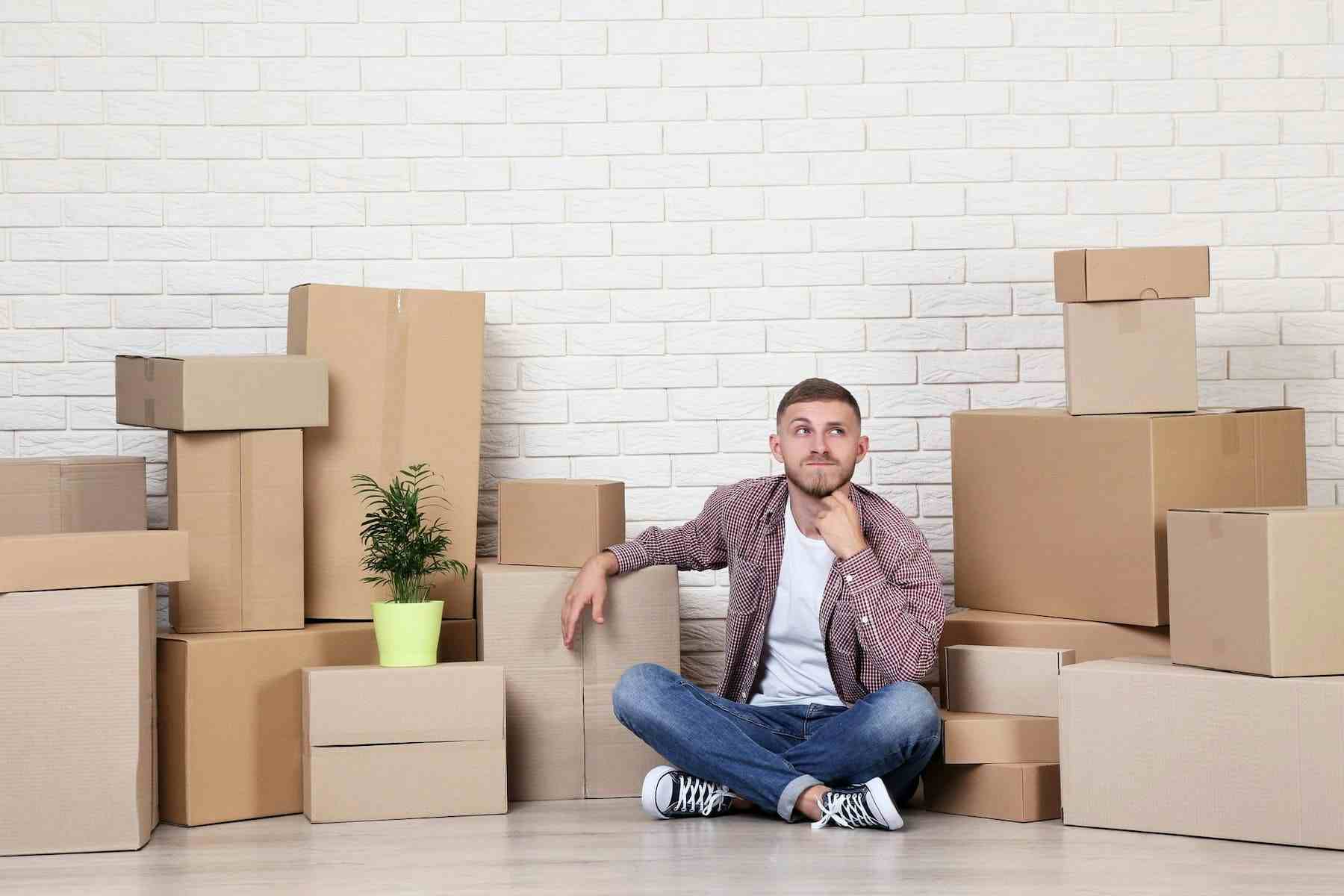 Forwardme difference.
Even more reasons to ship with us.
The Tech lover's gift guide.
The best way to buy the products you love.
Apple

Ship iPhone Titanium

Shipping weight 2-3 lbs

Apple

Ship iPhone 15

Shipping weight 2-3 lbs

Apple

Ship Apple Watch Series 9

Shipping weight 2-4 lbs

Apple

Ship Apple Watch Ultra 2

Shipping weight 3-5 lbs

Apple

Ship Airpords Pro (2nd Gen)

Shipping weight 1-2 lbs

iPhone, Samsung

Ship Smart Phones

Shipping weight 2-3 lbs

iPad, Samsung, Amazon

Ship Tablets

Shipping weight 4-5 lbs

Dyson, iRobot

Ship Smart Home Devices

Shipping weight 10-20 lbs