The US is definitely the cheapest place to purchase Apple products, such as MacBooks and iPads. Prices in Apple's online store in the US can be as little as 50% of what other retailers across the world might charge.
As such, many people are asking how to buy a MacBook or iPad from the US and have it shipped internationally. The answer to this is not a very simple one, as you need to take into account multiple factors, but it can definitely be done, which means that users can save a lot of money by shopping from the best deals
How to Buy Apple Products Cheap in the USA?
The process of purchasing Apple products from the US and shipping them internationally is generally called "grey importing," but this doesn't mean it's not legal to do so for personal use. It's not something that anyone should do as a business model, but it's perfectly fine to do when buying items to use personally.
As of 2022, Apple only ships MacBooks and iPads from the Apple US store to US addresses. This means that users can't simply go online and order products straight from Apple's US store and have them shipped internationally.
The good news is that there are multiple possibilities to search for US deals and have Apple products shipped internationally via third parties. To start, users should first check whether buying a MacBook or an iPad from the US is actually going to be cheaper than buying from their own country, taking into account all additional costs for transport.
Fortunately, some websites allow users to compare Apple product prices worldwide. By visiting The Mac Index, users can see prices in just about any currency and determine how much taxes they have to pay when they buy their Apple products overseas.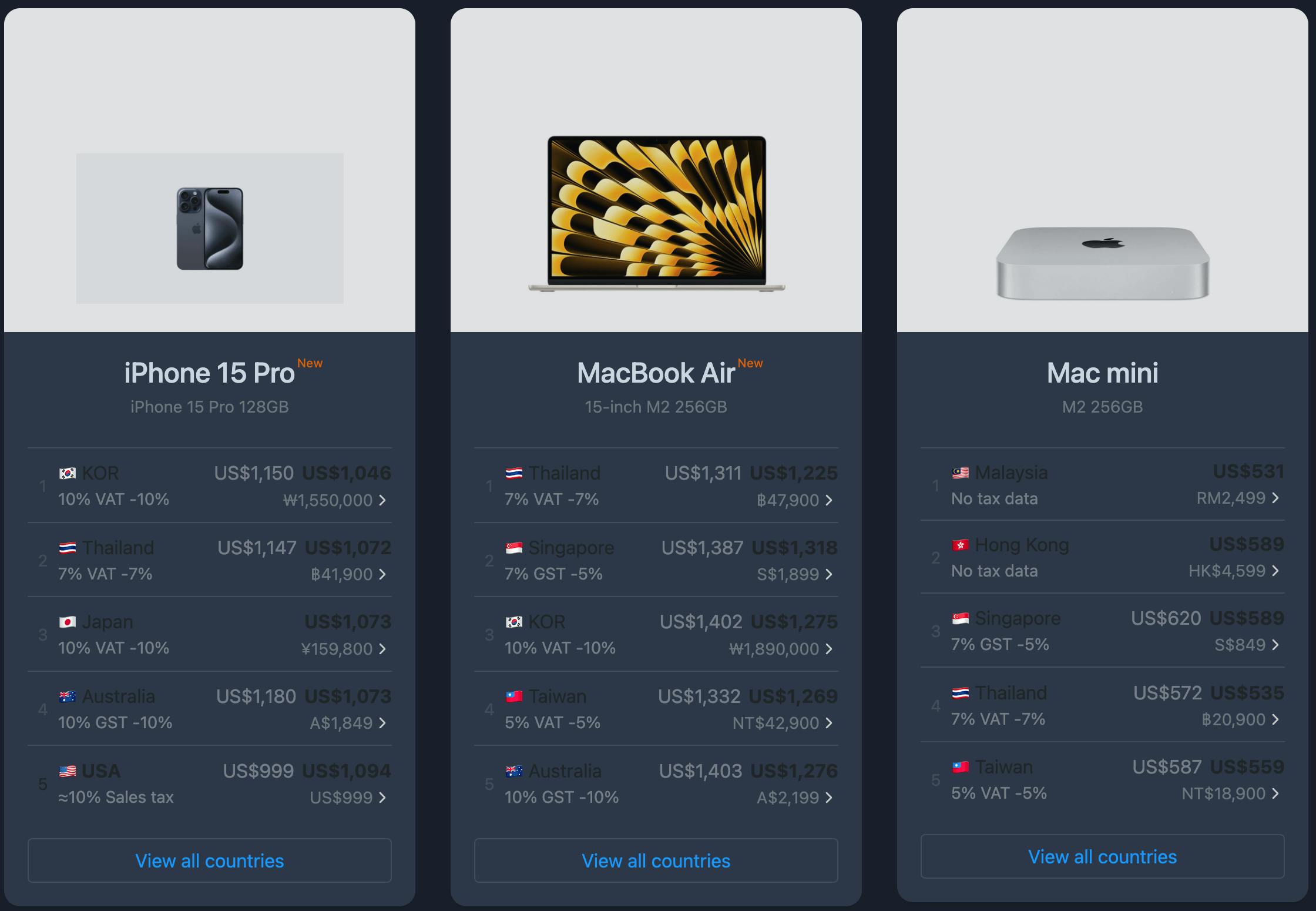 This website makes it easy to compare prices for different devices and configurations in order to be able to determine whether buying from the US would be a good deal.
Discovering Top-Notch Apple Deals in the US
When in pursuit of the most advantageous Apple deals in the US, a clever starting point is The Mac Index, allowing buyers to compare prices with ease. Additionally, e-commerce giants such as Amazon, BestBuy, and B&H Photo regularly feature enticing discounts on a plethora of Apple devices including MacBooks and iPads. Scrutinizing these sites is invaluable for anyone aspiring to snag the best deal on their desired gadget.
For those with a penchant for specialized insights on Apple products, MacRumors is a trove of valuable deals and insights. These specialty sites often curate deals enabling users to land the most cost-effective prices on a diverse range of Apple merchandise. TechRadar and DigitalTrends are similarly resourceful for those seeking comprehensive deal roundups.
Importantly, BackMarket.com stands out as another crucial site to explore, especially for those interested in refurbished and certified pre-owned Apple products. It offers an extensive range of items, often at substantially reduced prices, allowing Apple aficionados to find premium devices without breaking the bank.
Remember, the key is thorough research; exploring diverse platforms ensures that buyers are well-informed and can make optimal decisions based on their needs and budget constraints.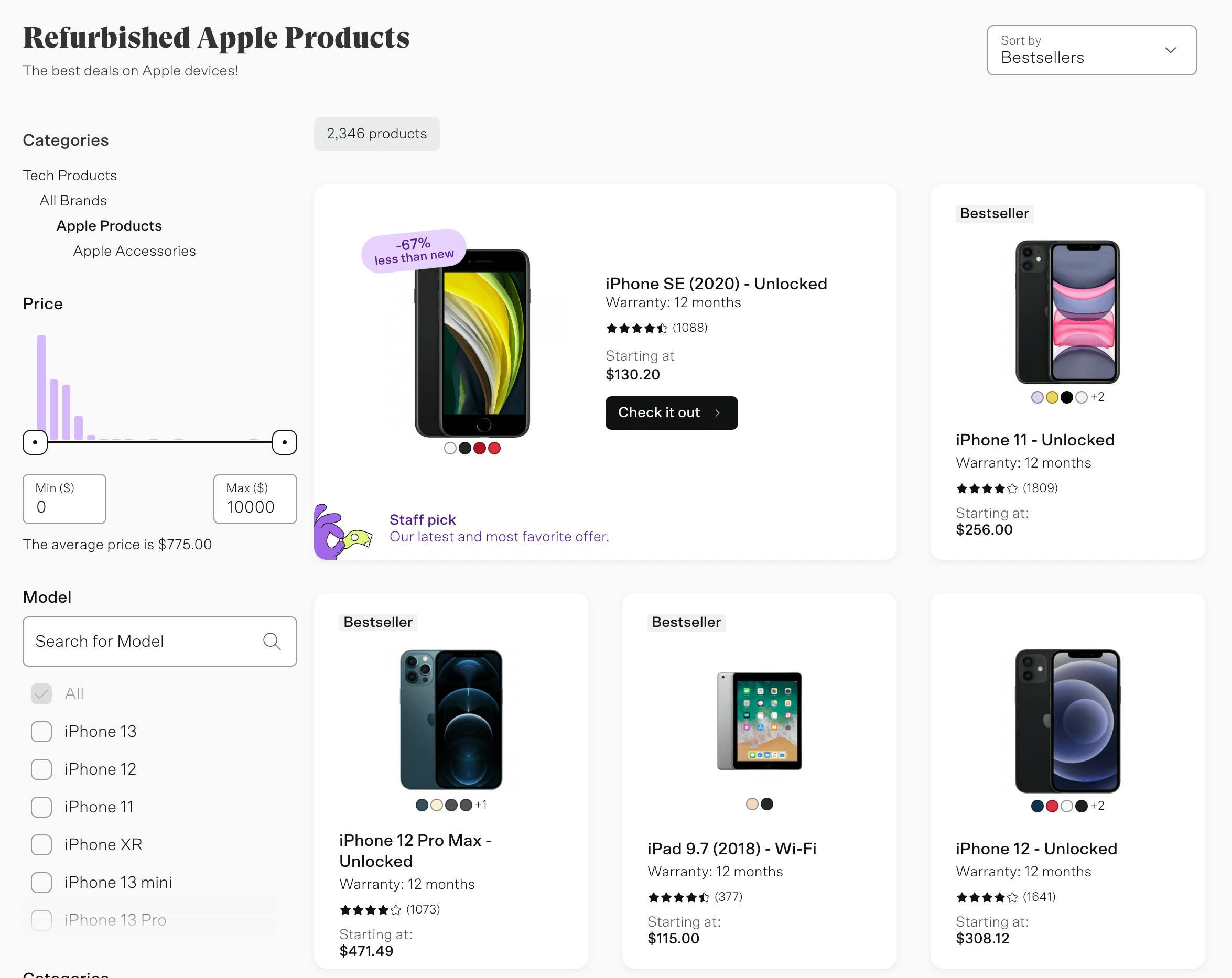 Apple Offers 1-year Warranty on Its Refurbished Products
There is one more option to have Apple products at lower prices. Apple gives its customers the opportunity to purchase its products for less with the Apple Certified Refurbished Products option. Apple promises its customers that the products complete a meticulous refurbishment process to provide the same functional standard Apple products as new when you get an Apple Certified Refurbished Product. Your refurbished device is "like new" with special savings of up to 15% on original Apple replacement parts that have been deeply inspected and cleaned.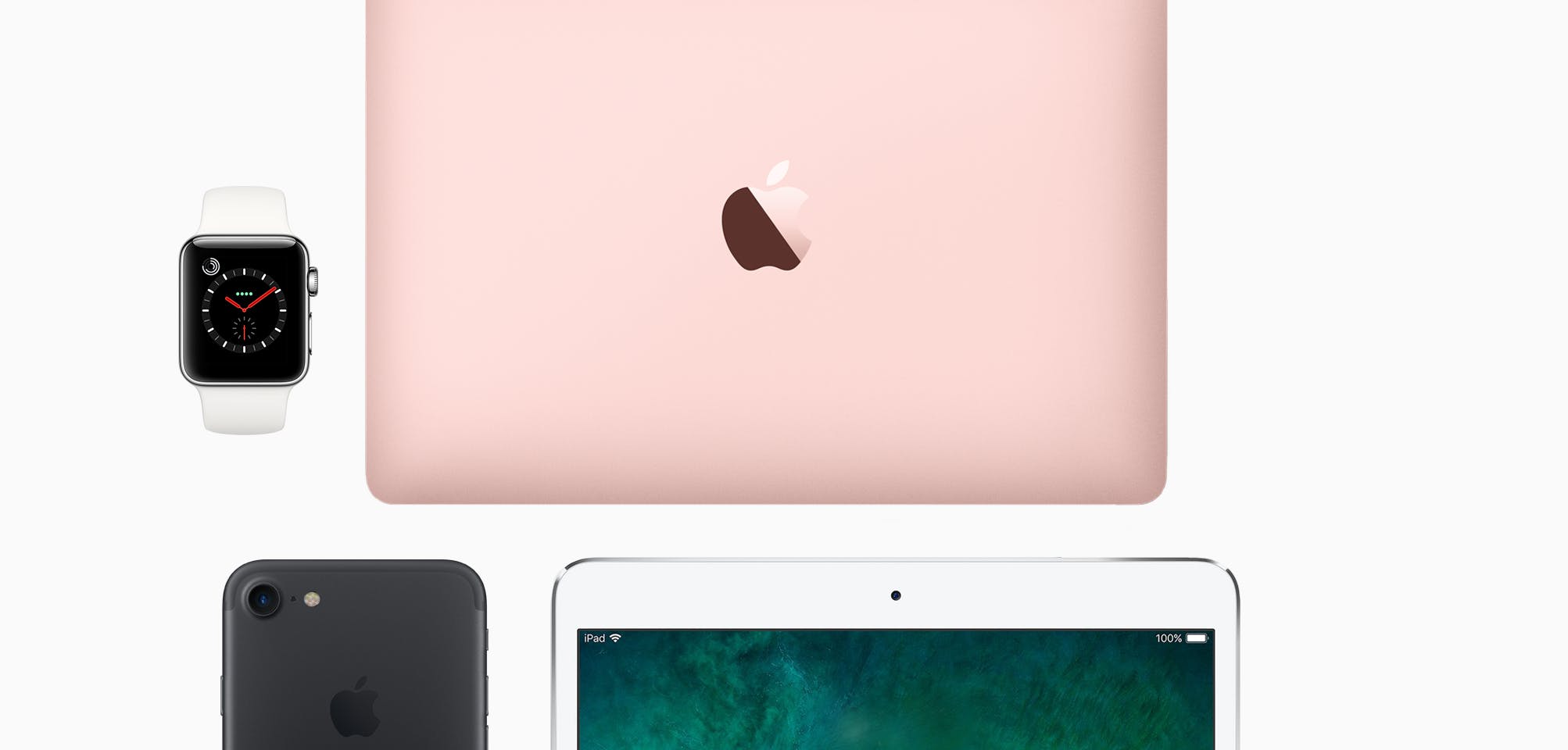 Refurbished devices that have a new battery and shell will be sent to you in a brand-new white box that includes all accessories, operating systems, and cables with free shipping and returns. 
Apple Certified Refurbished products include the standard one-year limited warranty to meet Apple's quality commitment. You also have the option of getting additional coverage by purchasing AppleCare products, which give you one-stop service and support from Apple experts, so most issues can be resolved in a single call.
"Using this type of service is very easy, as users get their own US shipping address."
How much does it cost to ship a MacBook or iPad?
If you've recently invested in a sophisticated, shiny new MacBook and you're itching to have it shipped to your doorstep, understanding the costs involved in international shipping is absolutely crucial. Now, the shipping cost for MacBooks can vary significantly depending on the courier service, chosen delivery time frame, shipping insurance, and the destination country. Let's delve into some of the common elements that constitute the shipping cost.
Courier Service: Different courier services have varying pricing models. For instance, FedEx might charge differently than UPS or DHL.
Delivery Time Frame: If you opt for express shipping – the price shoots up. Standard shipping is often more cost-effective, albeit slower.
Shipping Insurance: This is strongly recommended when shipping costly items such as a MacBook. It safeguards you against any loss or damage during transit.
Destination Country: International shipping costs also hinge on the package's destination. Shipping to certain countries may be more expensive due to their remote locations or customs regulations.
Many courier services offer cost estimation tools on their websites, enabling potential customers to get a rough estimate of their shipping costs before taking the plunge.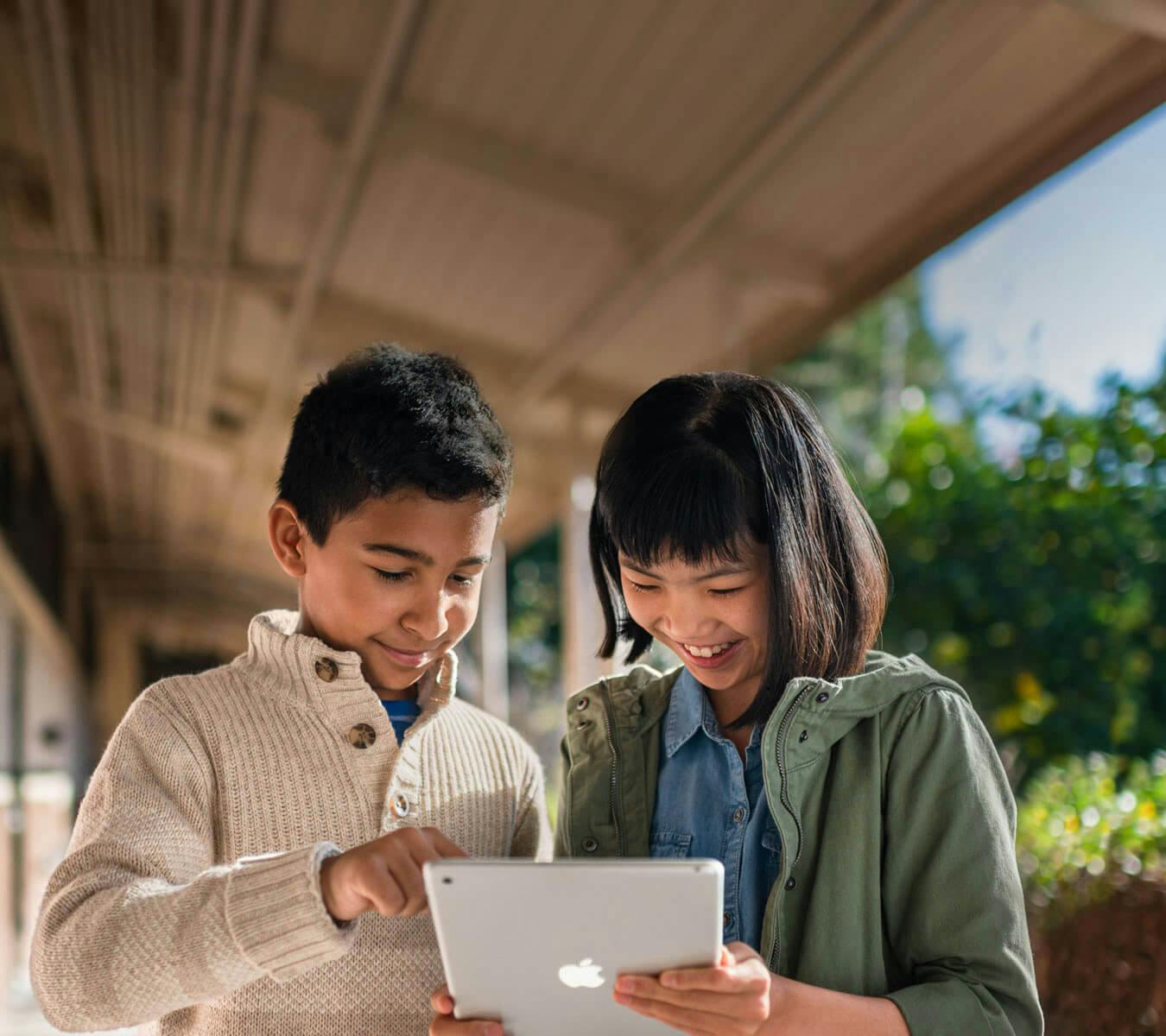 Calculating Customs Fees:
How Much Will You Have to Pay?
The idea can elicit more confusion than trying to decipher an abstract painting. But in reality, it's straightforward. In fact, let's strip this concept down to its bare bones. How does an import duty sound? Or perhaps you might have heard it referred to as a customs tariff? It's a kind of tax that your government extracts for importing certain goods from other countries. 
""But wait, how much?", you ask. This is where it becomes tantalizing. The rates for these import duties can wildly vary from country to country. Additionally, they depend on the type of product you're importing. Handy, right?""
Calculating Your Customs Fees
Time to do a little bit of math. But don't worry, we've got your back. Follow these steps to get a rough idea of how much you might have to shell out: 
Determine the value of the product, including the shipping cost. You might be wondering why the shipping cost is included. Well, customs officers won't just let you slide on the value of the product itself. They also consider the total cost of bringing the product to its destination.
Identify your country's duty rate for the product. Typically, this information is available online. A call to your customs office can also do the trick.
Multiply the value of the product (step 1) by the duty rate (step 2). Remember, the duty rate is generally a percentage. So, converting it into a decimal before carrying out the multiplication would be a wise move.
The result of the above steps is your estimated customs fee. Congratulations, you're now an amateur customs officier! However, do keep in mind that this is a rough estimate. The actual amount may vary once your package arrives at customs. 
Simplified Example 
Let's consider a simple example to illustrate how all this works: 
| Step | Detail |
| --- | --- |
| 1. Value of MacBook | $1,500 (+ $50 Shipping) |
| 2. Duty Rate (Assumed) | 10% |
| 3. Calculation | ($1,500 + $50) x 10% = $155 |
In this case, your estimated customs fee would be $155. But remember, these are seldom exact figures. So, be prepared for a pleasant surprise or a minor shock when your stunning new Apple device arrives at your doorstep.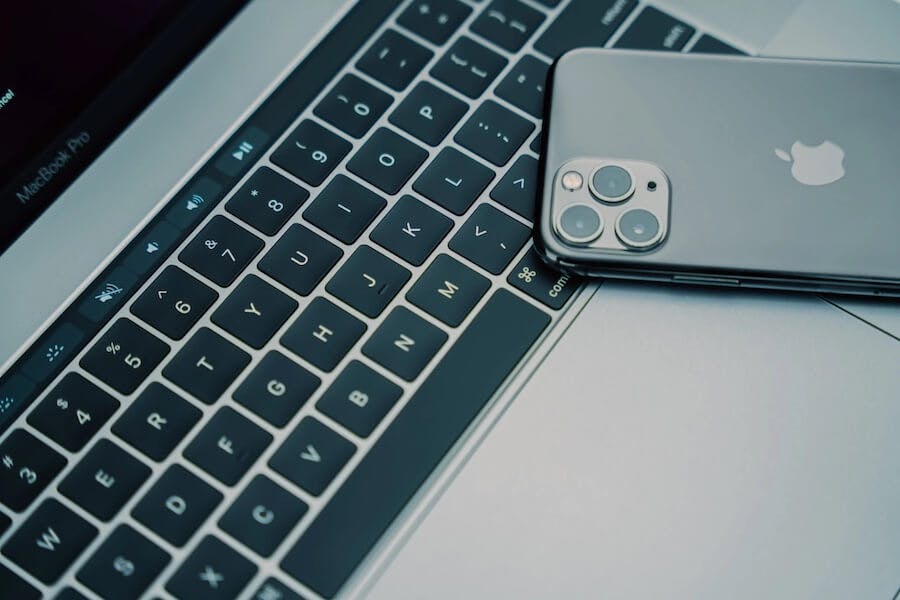 Shipping Insurance: Is it Worth the Extra Cost?
International online shopping can be thrilling, especially when you're adding a shiny new MacBook or iPad to your cart. But, it also brings challenges, especially when it comes to shipping. One crucial decision you'll need to make is whether to opt for shipping insurance. 
What is Shipping Insurance? 
Shipping insurance covers the cost of replacing your items if they are lost, damaged, or even stolen in transit. When you're buying something as expensive as a MacBook or an iPad, this can offer peace of mind. But does the extra cost justify the benefits? Let's delve a little deeper. 
Pros of Shipping Insurance 
Provides Financial Protection: If your MacBook or iPad gets lost or damaged in transit, the insurance will cover the replacement cost, saving you from a potentially hefty bill.
Additional Services: Most insurance packages come with value-added services, such as tracking and expedited claim processes.
Peace of Mind: Knowing that your investment is protected can make the shipping process less stressful.
Cons of Shipping Insurance 
Additional Costs: Shipping insurance comes with an extra charge which increases your total purchase cost.
Claim Process: Claiming insurance can sometimes be a lengthy and complicated process.
Cost-Benefit Analysis 
Consider the shipping route and the value of your purchase when deciding on insurance. If the item is of high value and the shipping route is known to be risky, it could be worth it. 
Remember, the goal of purchasing insurance is not to make a profit, but to "make you whole" in the unfortunate event of loss or damage. It's about eliminating or minimizing risk.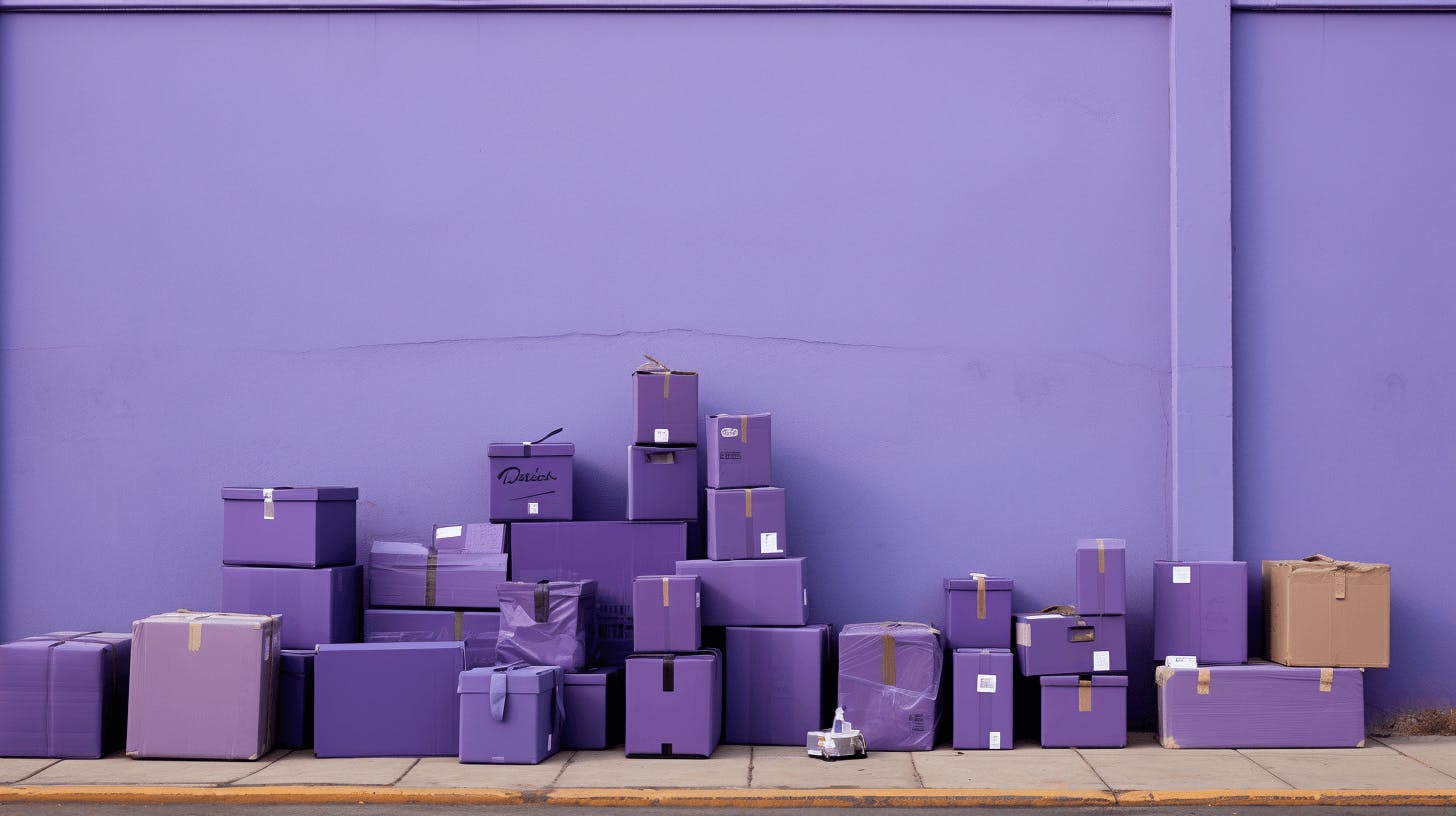 How to Shipping a MacBook or iPad internationally?
Once they've determined that buying a laptop or tablet from the US is actually going to be cheaper than purchasing from their own country, buyers have several options when it comes to having their product shipped internationally.
A good choice is Forwardme. Forwardme specializes in shipping packages from the US to over 220 countries across the world. The service allows you to buy almost anything you want from the US with the advantage of shipping discounts and US sales tax-free shopping. You can also calculate an estimated international shipping cost with the shipping calculator on the website.
Forwardme offers multiple plans, suitable for those who are only interested in making one purchase as well as for those who are regularly buying from the US and want to be able to have everything shipped to their home country.
Forwardme does all the shipping and packaging for its customers, so you don't have to worry about delivery or the safety of your purchase.
Using this type of service, you can save up to 50% on Apple products compared to the price tags in their country. This generally has to do with taxes, but also with currency exchange fluctuations. When a buyer uses the free US street address service, they can combine multiple orders under a single tracking number. Since all import taxes and duties are paid upfront, there are no surprises when the package arrives.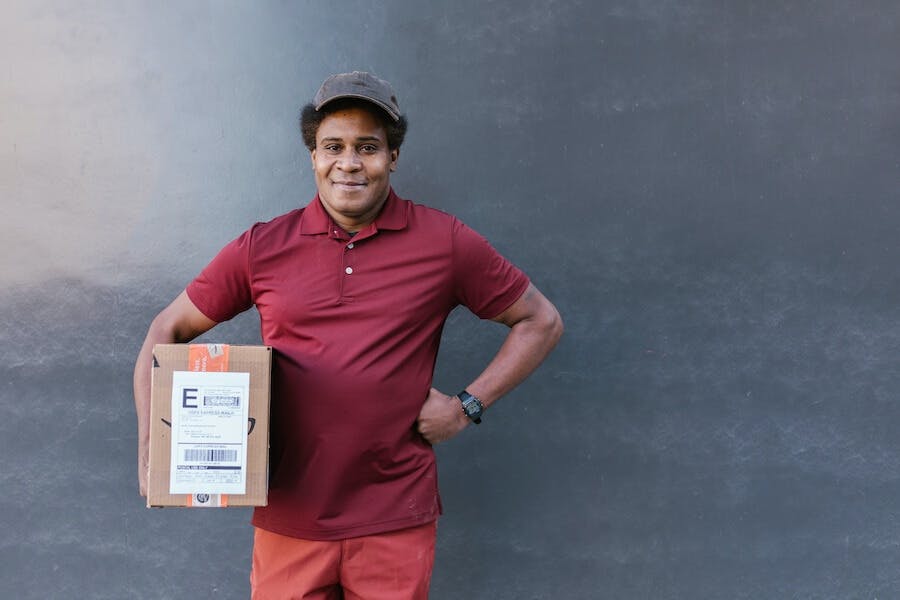 Conclusion
The competitively low prices of Apple products in the US attract a plethora of international buyers keen on acquiring MacBooks or iPads and having them shipped globally. Not only do such shipment services grant access to the most competitive prices on MacBooks and iPads, but they also allow users to lay hands on the latest gadgets and an array of other products even before they hit the shelves in their respective countries.
Leveraging platform like Forwardme.com, international buyers can tap into the price points enjoyed by American residents and conveniently receive their desired Apple products at any global location. This means enjoying state-of-the-art technology without the wait, coupled with prices that are as appealing as the gadgets themselves.