If you're looking to ship items from the US to Indonesia, you'll want to read this blog post! We'll go over all of the necessary information, including restricted and prohibited items, shipping regulations, customs declarations, and more. Plus, we'll provide a few tips to help make the process as smooth as possible. So whether you're a business owner looking to export goods or an individual sending personal belongings overseas, this blog post has you covered!
What to know before shipping to Indonesia from the US in 2022?
Before shipping anything to Indonesia from the United States, it is important to research the specific items that are restricted or prohibited by Indonesian customs. Live animals, weapons and ammunition, explosives, drugs and narcotics, pornography, and things that are offensive to Islam are some of the things that can't be sent to Indonesia. Also, all shipments must be declared and come with an invoice that says what's inside and how much it's worth. To avoid delays or problems with customs, it's also a good idea to use a reputable shipping company that has shipped to Indonesia before.
Restricted/Prohibited items of Indonesia
Sometimes sending packages internationally can be hard due to restricted and prohibited items, but in fact, you don't have to worry about it at all! All you need to do is do some research online to find out what items can be shipped by courier services to your destination, Indonesia. In general, you cannot ship hazardous materials, perishable items, firearms, flammable liquids, solid materials, alcohol, or tobacco. There are several ways to determine whether you can ship a specific item: look at the prohibited or restricted lists of courier companies like FedEx and DHL; look at our Indonesia page to see the items; or look at your customs list to see the prohibited items. After being certain about an item, you can ship it comfortably.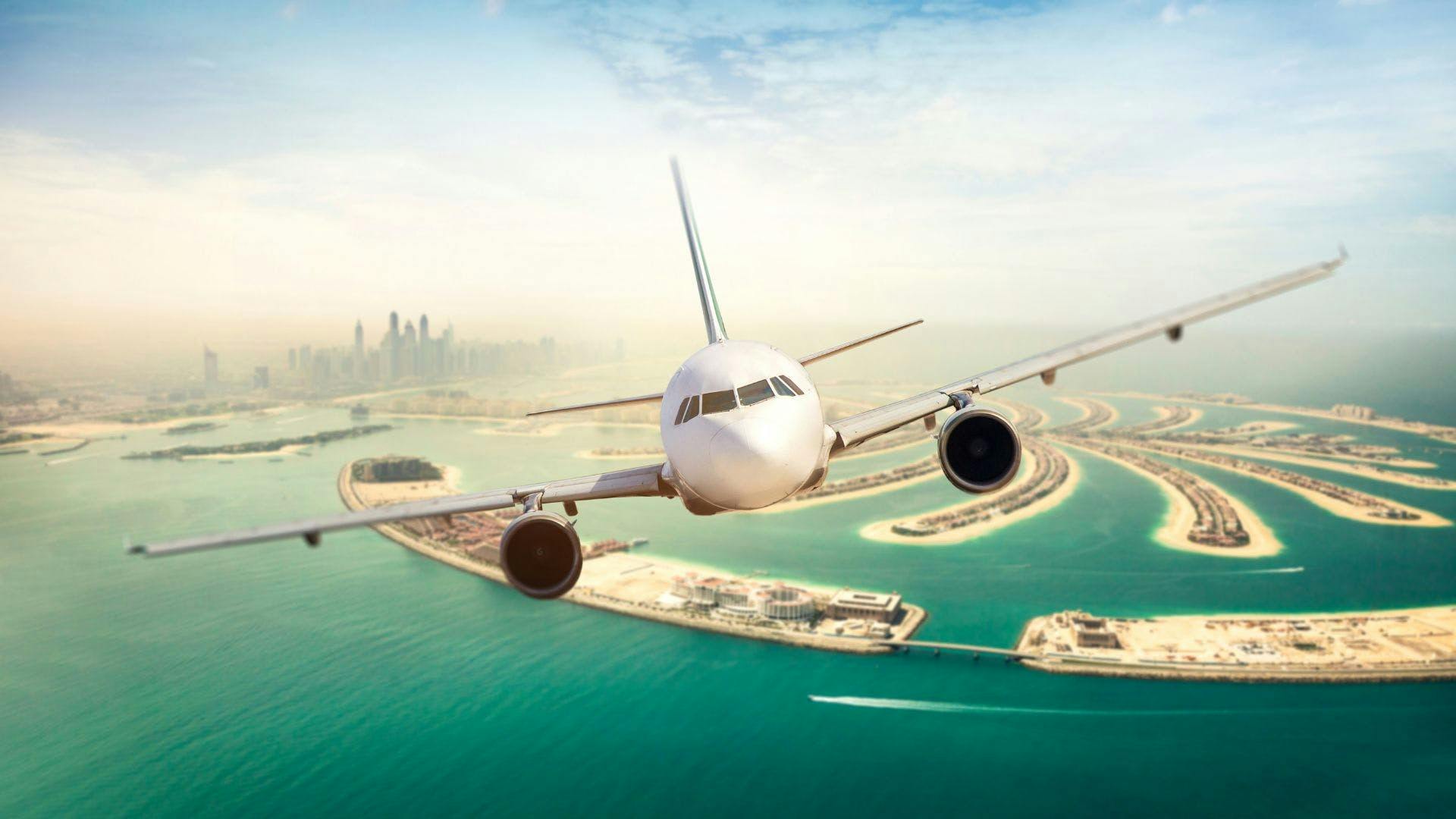 Customs & Duties of Indonesia
It is important to be aware of the customs fees that may be applicable when importing goods into Indonesia from the United States. These fees can change based on the type and price of the goods being brought in, so it's best to check with the right people ahead of time. In Indonesia, customs fees vary depending on the type of goods being imported. For example, importing clothing from the US would be subject to a 10% customs fee, while importing electronics would be subject to a 20% customs fee. In addition, there is a 2.5% import duty for all goods imported into Indonesia. Also, duties and taxes have to be paid to clear the package from customs and get your package delivered to you.
DDP - DDU
DDP and DDU are international shipping methods. DDP means Delivery Duty Paid, and DDU means Delivery Duty Unpaid, which both explain how customs duties and taxes will be handled. Packages shipped using the DDU method generally require the receiver to pay the customs and duties once the package is delivered to customs, whereas the DDP method requires the shipper to pay the customs, duties, and taxes so that the package can pass through customs without delay. Depending on your preferences, your shipping method can change. For both shipping services, shipping rates and estimated package delivery times change. Before shipping your package, you should keep this in mind too!
Finding the cheapest shipping options for Indonesia
The cheapest way to ship to Indonesia is by sea. Shipping by sea is the cheapest and slowest method of shipping to Indonesia. The other method to ship from the USA to Indonesia is by air. Air shipments are a little bit more expensive than sea shipping, but you will save yourself from waiting weeks for a small package to arrive at your address. You can get your package to Indonesia in a few business days with air shipments, which is a great option for shopping maniacs!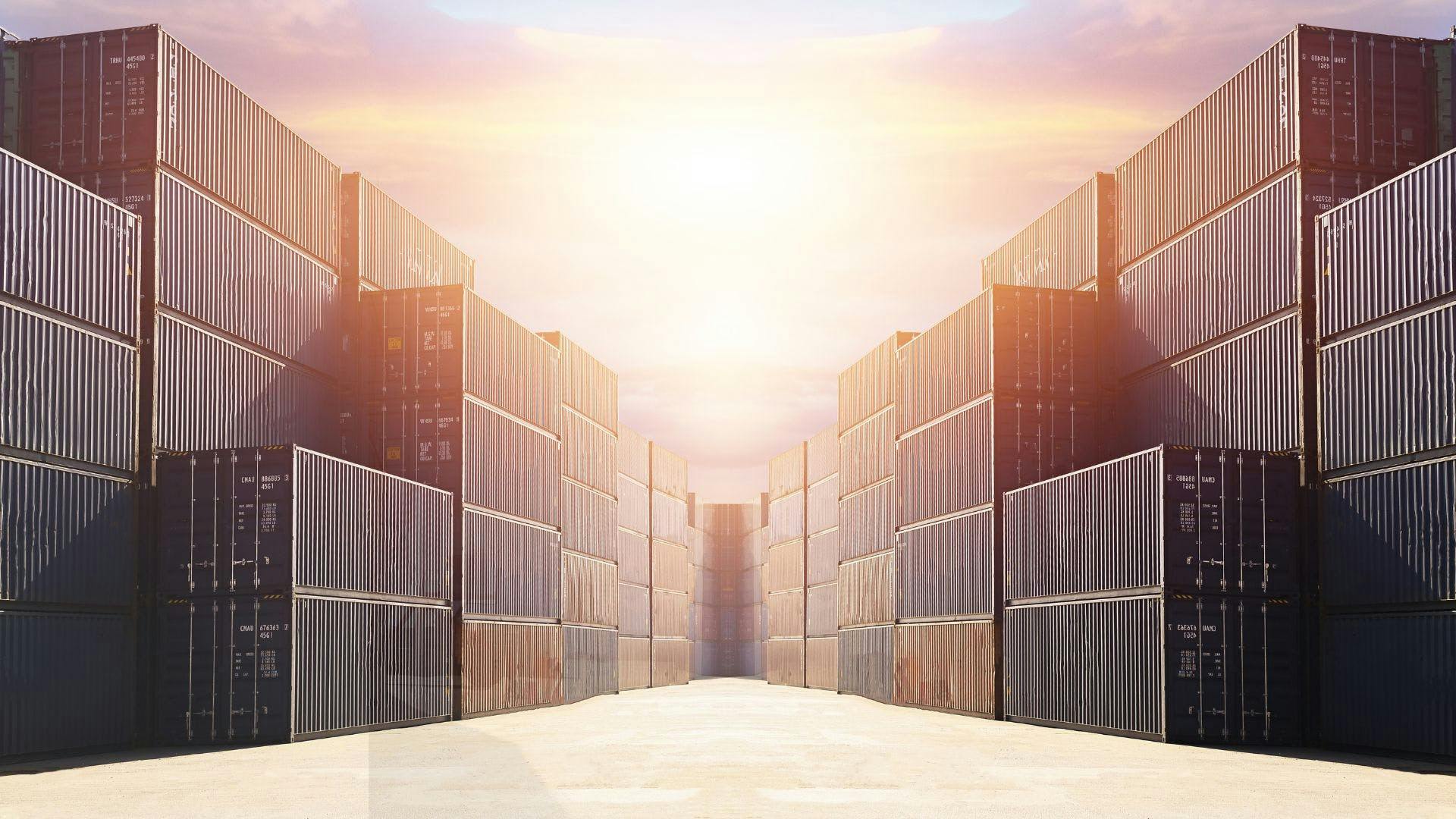 How to find the correct courier company to ship your package? 
In order to find the best courier company, there are a couple of things you need to keep in mind. The first thing is the shipping cost, for sure! Some courier companies inflate their shipping costs because they have a big reputation on the market, and we do not recommend using their services to ship your package. Second, we strongly suggest that you use a shipping service that gives you a tracking number that you can use to track your package in real-time. The third and last thing to keep in mind is that you should always check your shipping address; you don't want to make a mistake with your shipping address!
Can I shop from the US, and ship to Indonesia? 
If you want to shop from the US and ship them to Indonesia, Forwardme is the service you are looking for! Forwardme is your shipping friend in the United States that can help you with your shipments. We offer two warehouses in the US that you can use directly after creating your account with Forwardme! You can use these free US addresses to do your shopping, and after the packages have arrived, you can ship them to your doorstep in Indonesia! You can benefit from our services like consolidation, life-saving add-ons, personal shopper service, shipping insurance, and, most importantly, cheap shipping rates! Use our international shipping calculator to get an estimated quote!
Shipping to Indonesia can be complicated, but by using the right methods and services, it doesn't have to be. By following our tips on how to find the cheapest shipping options and how to select a reliable courier company, you will save yourself time and money when shopping from US stores for delivery in Indonesia. You can easily calculate your estimated quotes for shipments at a low cost using Forwardme's international shipping calculator, so you can get your items delivered quickly without breaking the bank! Start taking advantage of all these great benefits today by signing up for an account with us!
FAQs;
Which shipping service should I use to send a package cheaply from the US to Indonesia?
We strongly recommend working with major courier companies like UPS, DHL, and FedEx to save yourself from problems. They are all cheap and reliable services that you can use to ship your packages.
How do I find out the shipping rates for different shipping services?
In order to find out, you can either check their websites to get their rates or you can use our calculator to get estimated costs from different companies. 
What are the risks of sending a package from the US to Indonesia?
Just like everything else, international shipments can be dangerous, so there are probabilities of damaged, missing, and lost packages. To save yourself from these, we strongly recommend buying insurance for your shipment.