Looking to send a package from the US to Italy? Whether you're sending a few items for business or looking to ship something special for your family in Italy, planning and executing a successful international shipment can be tricky. So, we've put together this complete guide that covers everything from shipping rules and customs procedures to delivery options, insurance coverage, and packing tips. Read on for all the information you need! 
Regulations 
Shipping to Italy from the United States requires some preparation. Before shipping, it is important to familiarize yourself with restricted and prohibited items and the regulations governing shipments. Before you start the shipping process, you need to know what items are restricted or not allowed. Depending on your shipment, there can be additional paperwork that may need to be filled out for customs and taxes. Make sure you have all the documents and information you need ready ahead of time so that your shipment doesn't get held up. Sending packages from the United States to Italy will go smoothly if you take the time to carefully check the list of restricted and banned items and get ready ahead of time.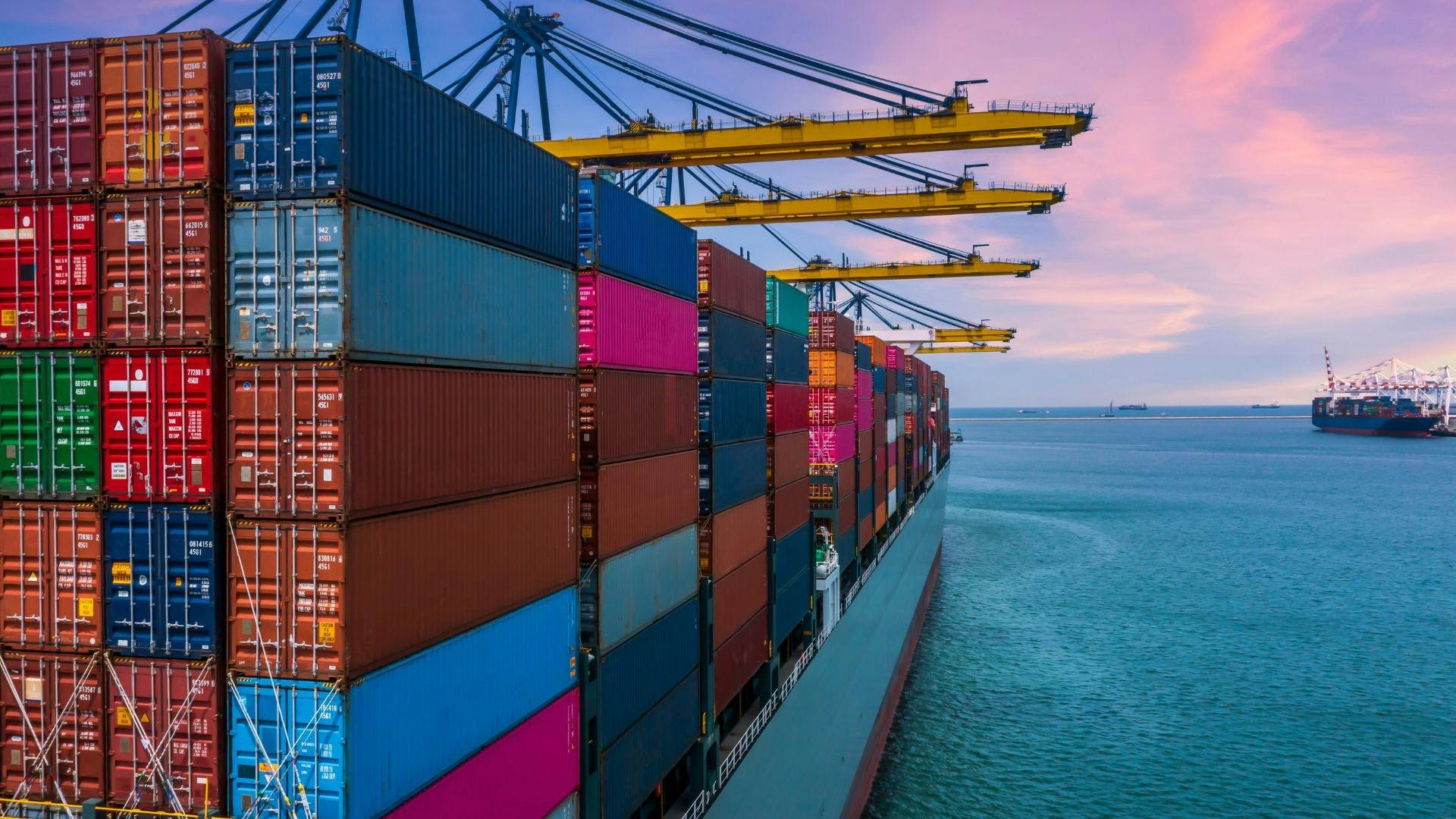 Be prepared to pay customs duties and taxes
When you're importing a shipment into Italy, customs duties and taxes are something to be prepared for. Depending on the type of goods being imported and their value, a customs duty fee and value-added tax (VAT) may be applicable. When doing business internationally, these fees should be planned for ahead of time to avoid any unpleasant surprises when you get there. Doing research ahead of time will help make sure that clearing customs is easy and that your shipment arrives without any problems. The rate for the VAT is 22% in Italy at the moment; thus, you need to be prepared for it too. 
Before shipping your package, you need to know the shipping insurance
It's always a relief when your package arrives safely at its destination. But if something goes wrong, insurance can ease the sense of loss and provide you with some compensation. Shipping insurance protects you in case something goes wrong during an international shipment, like an item getting lost or broken. Check with your courier before sending something, and make sure insurance is included. If something does happen to your package en route, you can file a claim with the insurance company and receive appropriate compensation for it. Getting insurance is an important step for any international shipment that wants to give the sender peace of mind.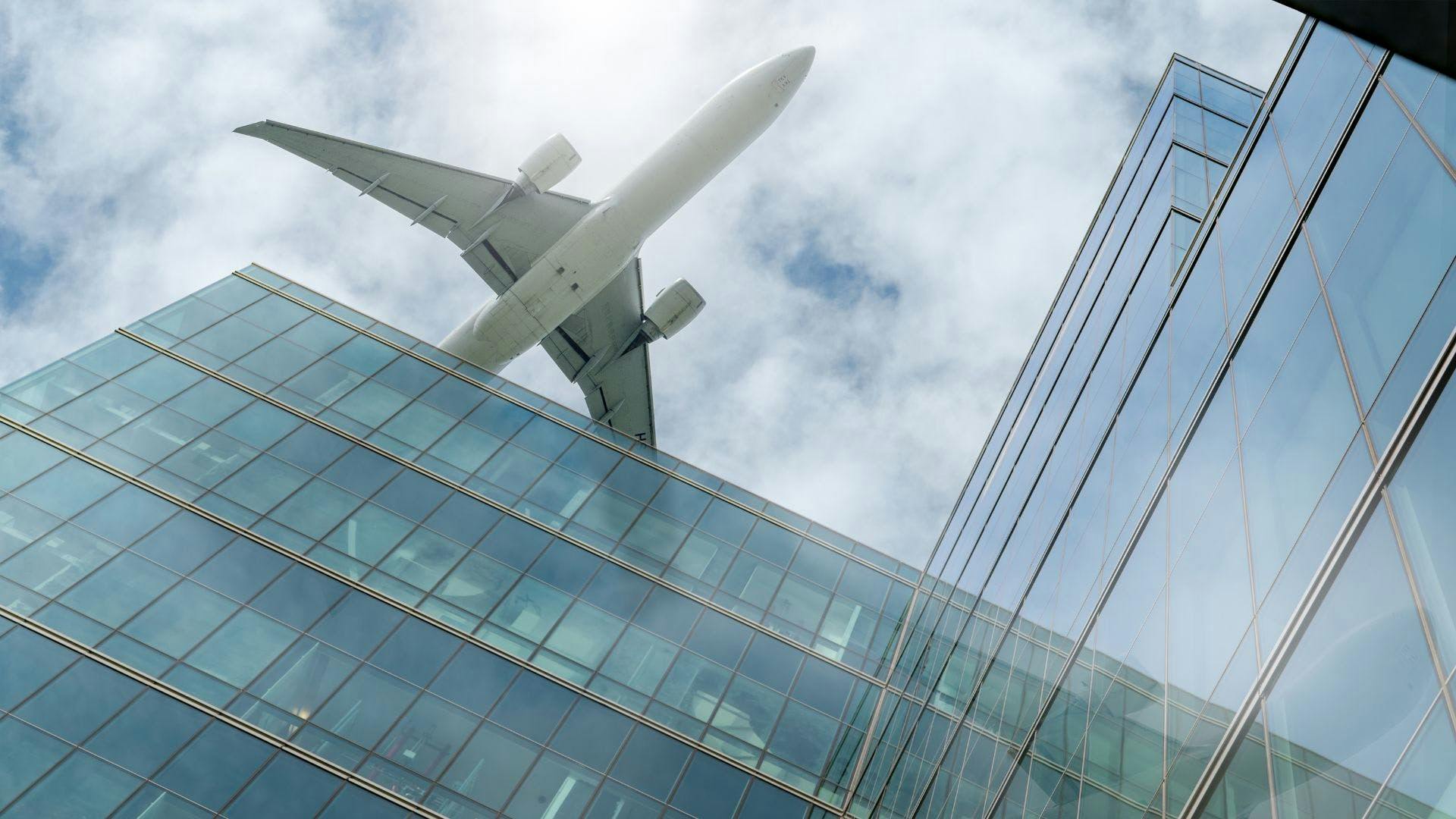 Keep track of your shipment
Keeping track of your shipments so you know when they'll arrive in Italy can be made easy with tracking numbers and shipping labels. At the point of purchase, make sure you get the tracking number for your package so you can stay up-to-date on its progress. Similarly, always double-check that the shipping address and label are correct when creating an order, as this will also help with tracking. With different international shipping options, you can be sure you'll always know where your item is, from the moment it leaves the store until it arrives safely at its destination.
Packing Tips 
There are rules and regulations you must follow when getting your package ready to be sent overseas. Before packing anything, take the time to research what items are allowed in the country you're shipping to. This is especially critical when shipping food and other hazardous commodities. Also, keep in mind that the packing materials are the most important part of every item you pack. If you want to make sure your shipment arrives safely, you may want to spend some money on the packing materials you choose. Below are some general tips for properly packing your items so they arrive safe and sound: 
Wrap each item separately using bubble wrap or foam sheets and secure them with tape or rubber bands so that they don't move around during transit. 
Include a detailed description of the contents on both the inside and outside of the box, along with any necessary contact information. 
Pack your box tightly with newspaper or foam peanuts so that nothing shifts during transit. 
Make sure all items can withstand extreme temperatures and moisture in case of inclement weather conditions during transit. 
How, and where can I shop in the US?
If you are not living in the US, this might seem impossible, but now you can shop and ship from the US to Italy without even messing around with anything! If you have an address, you can use that address to shop and ship your package from there. You can shop from any US-based shop, merchant, retailer, popular brands, designers like Louis Vuitton, and even shopping mall retailers! 
In order to shop and ship, you might want assistance, and in this case, we will be there to help you. Forwardme provides two warehouses in the United States that you can use as delivery addresses right away, one of which is in a sales tax-free state, allowing you to save money on every transaction you make, as well as many other benefits for free US addresses and many more advantages. Forwardme is your shipping friend in the US that can save you from all this trouble. Shop from any store, send them to us, place your order, and receive the package. The rest will be handled by us! If you need any assistance, you can contact our customer service anytime you want! You can use our international shipment calculator to get a quote too!
Now that you've read through our tips for shipping to Italy from the United States, you should be feeling confident and ready to get started. Shipping to Italy can be easy and stress-free as long as you do your research, choose the right shipping company, and pack your items properly. Keep track of your shipment so you know when it will arrive in Italy and are prepared to pay customs duties and taxes. 
How much will it cost to ship to Italy?
Shipping from the USA to Italy starts at around $35, but depending on the shipment method, the price can change drastically. 
What delivery options are available in Italy?
All of the major courier companies ship to Italy, which means you can ship your package with UPS, FedEx, DHL, USPS, Aramex, and other courier services. 
What is the fastest way to send a package to Italy?
DHL Express is the quickest way to ship to Italy from the United States. You can check the rates on our website for shipments to Italy.
What's the cheapest shipping option from the USA to Italy?
The cheapest shipping rate to Italy from the US is provided by USPS. 
What is the best way to ship a package to Italy?
This answer can change depending on what you need; remember that the shipping cost and best method are your choices. If you need the package quickly, you should use DHL, but if you want to save money on shipping, you should use USPS. The shipping strategy is completely dependent on your budget. 
How much are customs fees from the US to Italy?
The import tax on a shipment is 22% of the total value of your merchandise. For example, if the reported worth of your goods is 100 EUR, the receiver will be required to pay an extra 22.00 EUR in taxes to the delivery country's government in order to get a package.