If you're looking to ship goods to Italy from the United States, this guide will give you all the information you need. We'll cover everything from finding the right shipping company to dealing with customs and regulations. With a little planning and attention to detail, shipping to Italy can be a breeze. Let's get started!
How can I ship from the US to Italy?
When shipping from the US to Italy, you have a few options available. You can use an international courier service like DHL or FedEx to ship your items quickly and safely, or you can use a freight forwarding company to arrange the transport of larger shipments or containers. It's also possible to arrange for sea freight shipping, which is a more cost-effective option for transporting large bulk orders that may take several weeks to reach their destination. One option may be better suited than another depending on the size and weight of your shipment. It's important to compare prices and transit times in order to make the best choice for your needs.
Customs duties
When shipping things from the US to Italy, you also need to pay customs duties (tax) on what you are sending. Depending on what you are shipping, the amount of tax can vary. Check with your local customs office for more details about how much you'll need to pay in taxes on what you're sending. Also, our Italy page has estimated tax rates for you too!
Prohibited and restricted items
When shipping to Italy from the US, it is important to be aware of any prohibited or restricted items. Some things, like firearms, explosives, drugs, and some food products, can't be shipped because of the law or for safety reasons. It is also important to note that there may be additional restrictions depending on the region to which you are sending the item. Therefore, all necessary paperwork must be completed accurately for customs clearance without any delays or extra charges.
How long does it take to ship from the US to Italy?
The amount of time it takes to ship goods from the United States to Italy depends on several factors, including the type of shipping method used and the size and weight of the shipment. For international courier services like DHL or FedEx, transit times can range anywhere from 2–5 business days, depending on the distance between origin and destination.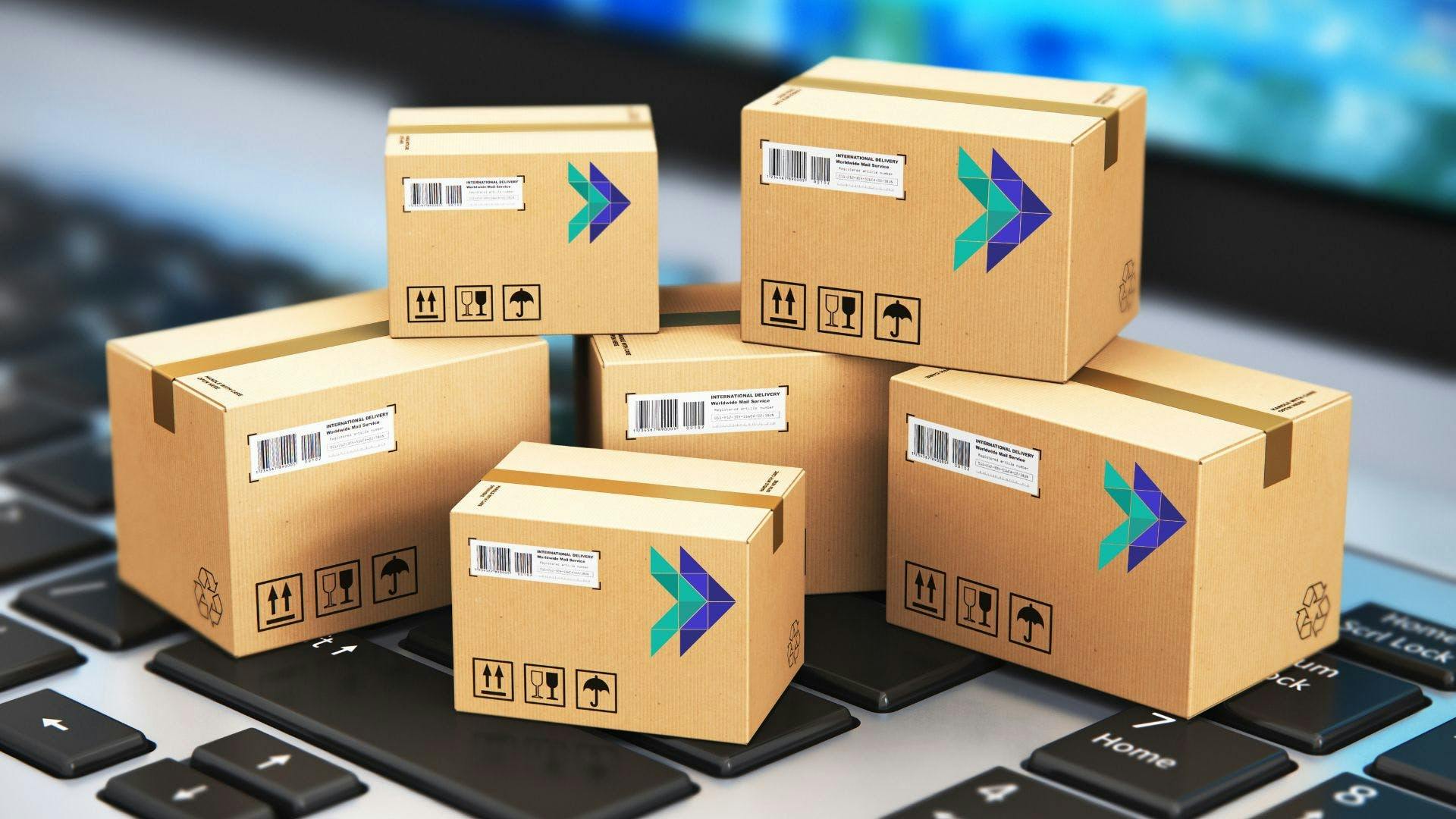 Effortless shipping
What if we told you that you could ship from the US to Italy without messing around with anything? We, Forwardme, are here to save you from all the hard work you need to do! Forwardme is your shipping friend in the United States and can assist you with your shipments to make your life so much easier. With Forwardme, you can shop from any US store and ship the items to Italy with a few clicks! We offer a lot of advantages that you can benefit from, like consolidation, personal shopper service, add-ons for your shipments, and most importantly, cheap shipping rates! Join Forwardme now, and get 2 free US address instantly!
Shipping to Italy from the United States doesn't have to be a complicated process. With careful planning, attention to detail, and an understanding of customs regulations and restrictions, you can make sure your shipment arrives safely and on time. If that sounds like too much work for you, then Forwardme is here to help! With our service, you can get fast shipping times at competitive prices from our international courier partners, as well as Personal Shopper service, which takes care of all your needs in one place.
FAQs
Who offers the cheapest shipping from the US to France?
If you're looking for an affordable solution, UPS Worldwide Saver, FedEx International Economy, and DHL Express Worldwide are all great options. To get the best deal possible, it's always beneficial to comparison shop between different carriers to ensure that you find the most cost-effective option available.
How can I save money on shipping from the US to France?
One way to save money on shipping from the US to France is by comparing different carriers and their rates. It can also be helpful to ship in bulk, which generally offers better discounts than sending individual packages. Also, using an online shipping platform or negotiating with the carrier of your choice can often save you a lot of money.
What are some tips for reducing the cost of shipping a package from the US to France?
Some tips for reducing the cost of shipping a package from the US to France include comparing different carriers and their rates, shipping in bulk, using an online shipping platform, and negotiating with your chosen carrier. Additionally, packing heavier items with lighter materials can often reduce overall costs. Lastly, if you plan to send multiple packages often, you might want to think about combining them or making a long-term deal with your carrier.