Chances are, if you're into fashion, you know all about the Nike Air Jordan. This shoe has been hugely popular since it was first released in 1985 and shows no signs of slowing down anytime soon. So why are Nike Air Jordan shoes so popular? Let's take a look.
Nike Air Jordan shoes are popular for a variety of reasons. First and foremost, they're stylish. No matter what your personal sense of style is, there's a good chance that you can find a pair of Nike Air Jordan shoes that will suit you perfectly. They come in all sorts of colors and designs, so you're sure to find something that you like.
Another reason why Nike Air Jordan shoes are so popular is that they're comfortable. This is thanks in part to the fact that they have an air cushioning system that helps to absorb impact as you walk or run. This not only makes them more comfortable to wear, but it also helps reduce the risk of injury.
Finally, Nike Air Jordan shoes are also popular because they're affordable. Even though they're high-quality shoes, they don't come with a high price tag. This means that they're accessible to just about everyone, which is why they've become so popular over the years.
If you're looking for a stylish, comfortable, and affordable pair of shoes, then you should definitely check out Nike Air Jordan shoes. They're currently one of the hottest items on the market, and there's no doubt that they'll continue to be famous for many years to come.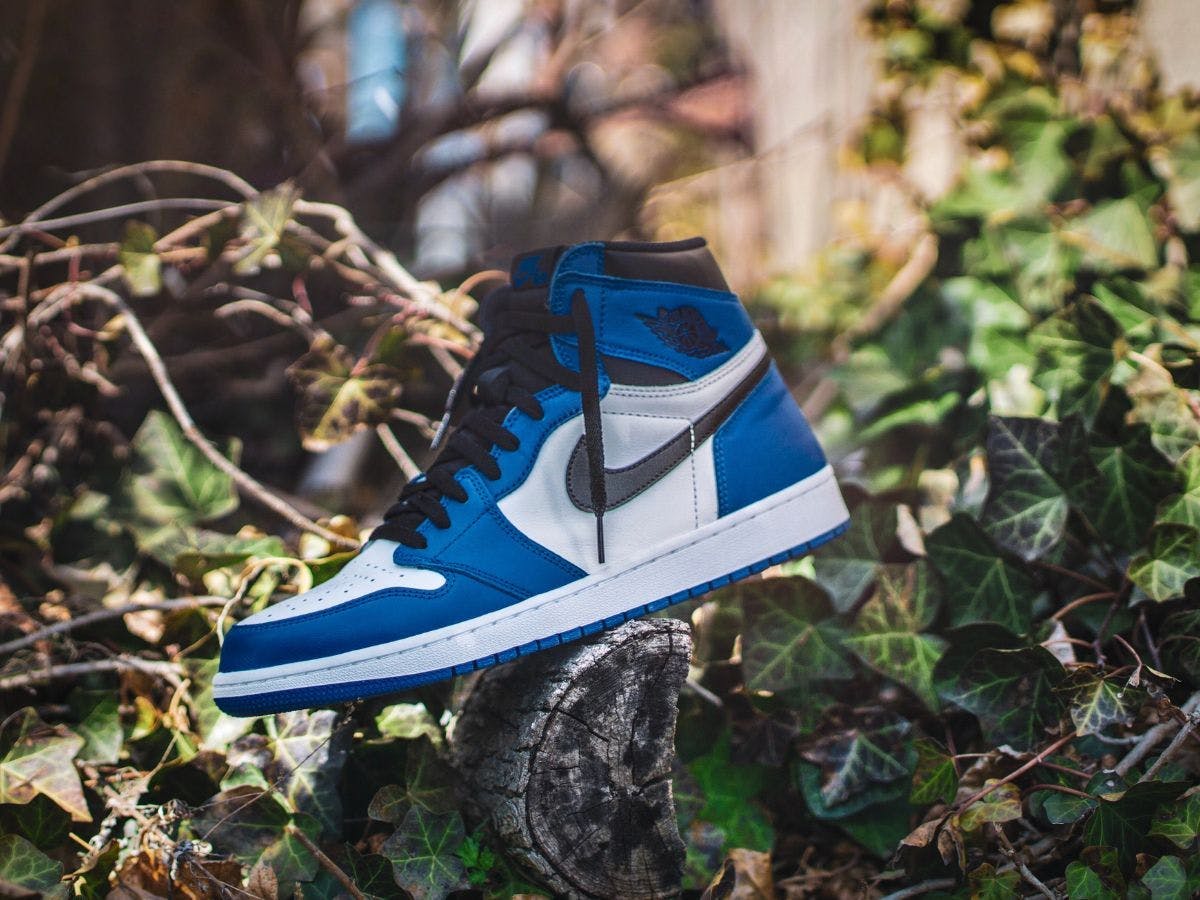 Where to buy Air Jordan shoes online from US?
1. Flight Club: Flight Club is a popular sneaker consignment store with locations in New York City, Los Angeles, and Miami. They offer a wide selection of both new and used sneakers, including many hard-to-find and limited-edition models. Prices at Flight Club can be on the high end, but they also offer discounts on some models from time to time.
2. Stadium Goods: Stadium Goods is another excellent option for buying Nike Air Jordan sneakers. Like Flight Club, they offer both new and used sneakers, but their prices are generally lower across the board.
3. Stock X: Stock X is primarily an online marketplace, similar to eBay or Amazon, but they specialize in sneakers (and other collectibles). You can find just about any Nike Air Jordan sneaker model on Stock X, making it a great option if you're looking for a specific shoe. Prices tend to be lower than at brick-and-mortar stores like Flight Club or Stadium Goods, but shipping costs can vary depending on the seller. Stock X does have a very generous return policy though; buyers can return sneakers for any reason within 30 days of purchase as long as the shoes are returned in unworn condition with all original packaging intact.
4. GOAT: GOAT is an online marketplace specifically for buying and selling sneakers. One of the advantages of using GOAT is that all the listings are from verified sellers, so you can be sure that you're getting what you expect. You'll also find a wide range of prices on GOAT, giving you the flexibility to stay within your budget.
5. Amazon: Amazon is one of the world's largest online retailers, and it offers a wide selection of Nike Air Jordan shoes at many different price points. One advantage of shopping on Amazon is that you can often find good deals on shoes that are difficult to find elsewhere.
6. eBay: Another popular option for buying Nike Air Jordan shoes online Like Amazon, eBay offers a wide selection of shoes at various prices. One advantage of shopping on eBay is that you can often find good deals on discontinued or hard-to-find styles.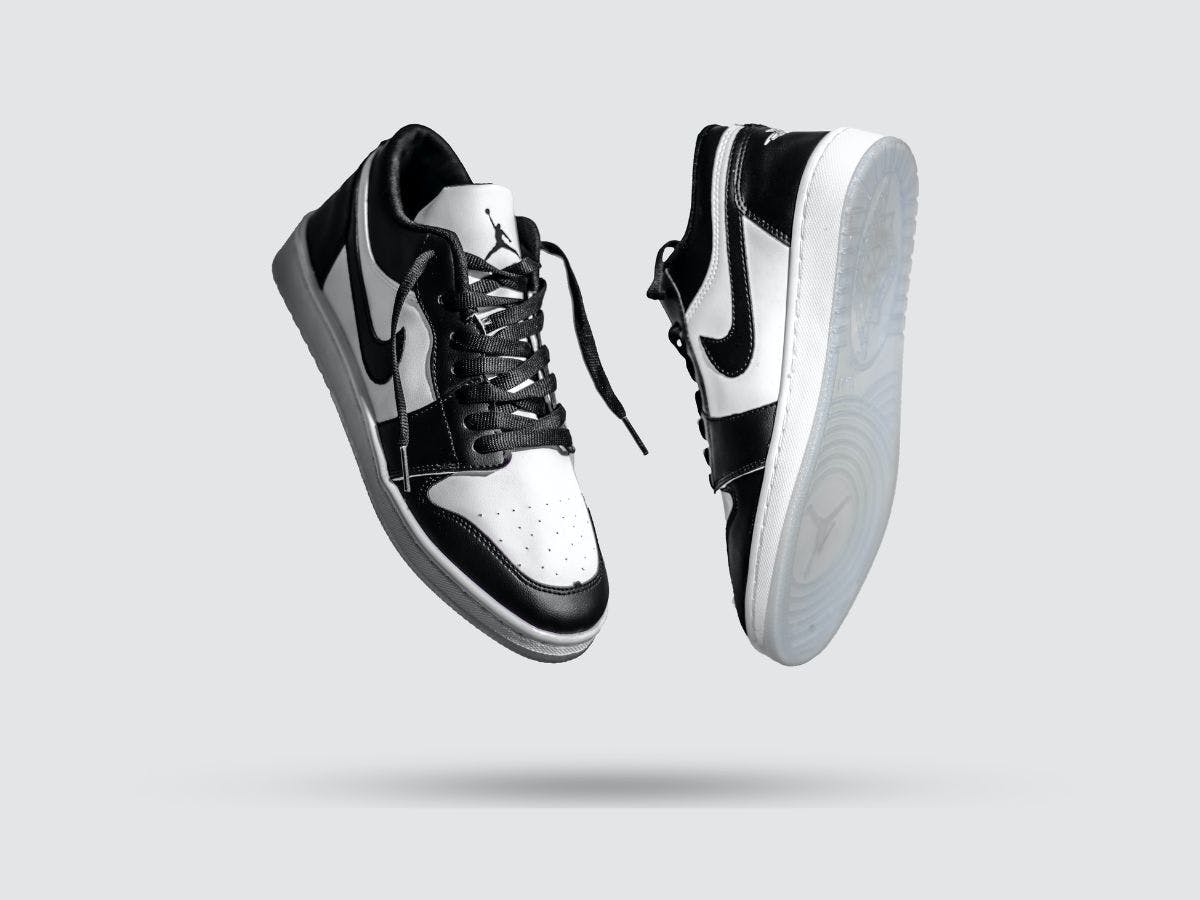 How to purchase Air Jordan from the Us and ship internationally
Shopping for Air Jordan shoes doesn't have to be difficult, even if you don't live in the United States. With forwardme.com, you can easily buy Air Jordan shoes from the US and ship them internationally.
1. Create a free account with Forwardme. You'll be given a US mailing address that you can use at any online store.
2. Shop for Air Jordan sneakers at your favorite website. Be sure to select the size and style that you want before adding the sneakers to your cart.
3. At checkout, enter your forwardme.com mailing address as the shipping address.
4. Once your purchase is complete, log in to your forwardme.com account and enter your shipment details.
5. Sit back and wait for your new Air Jordan sneakers to arrive at your door!
Shopping for international brands can be difficult, especially when you don't live in the country where the brand is based. Forwardme.com is a company that specializes in shipping items from the USA to 220 countries around the world. Our reliable service lets you shop for your favorite brands without worrying.