Amazon Prime Day 2023, set for June 11 and 12, is not your typical shopping event. It's a highly anticipated worldwide affair, offering amazing deals and significant discounts. This annual occasion presents a prime opportunity to score unbeatable savings on a vast selection of products.
The exciting landscape of Amazon Prime Deals
Every year, Amazon Prime Day creates a flurry of excitement with a whirlwind of exclusive deals, flash sales, and time-limited offers available only to Prime members. It's a veritable feast of discounts spanning numerous product categories. Whether you're eyeing the latest electronics, designer fashion labels, home essentials, or top-of-the-line beauty products, Prime Day promises substantial savings on a multitude of highly sought-after goods. Imagine acquiring your dream gadget or a must-have fashion accessory at a fraction of its original price - that's the allure of Amazon Prime Day!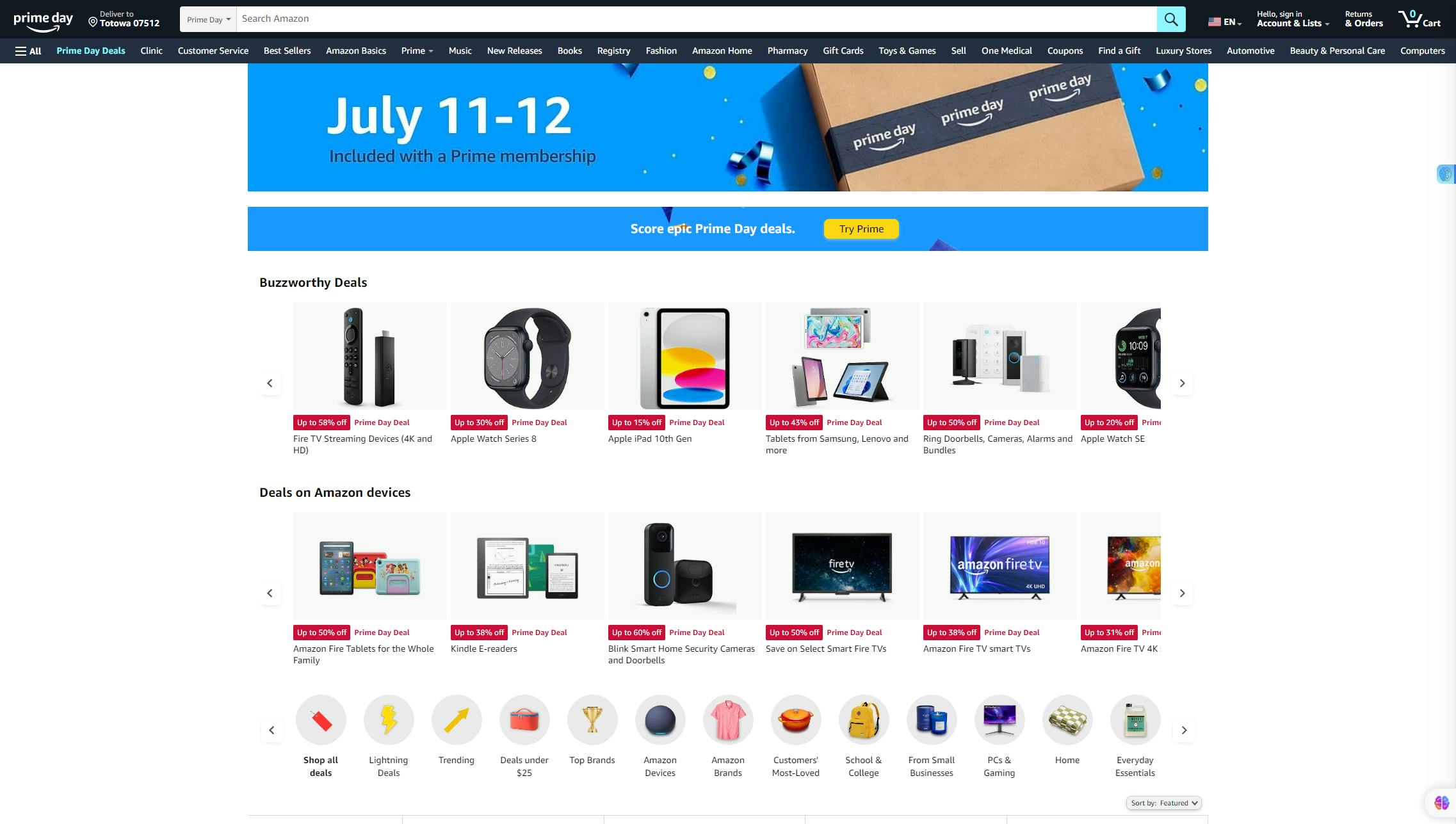 Items you cannot miss!
As we delve deeper into the world of Amazon Prime Day, it's important to highlight some of the popular categories where you can shop from the US and ship internationally using Forwardme. From the latest tech gadgets to stylish clothing, there's something for everyone.
Prime Day is renowned for offering unbeatable deals on cutting-edge technology items. From the latest Apple products like the iPhone, iPad, or MacBook to advanced gaming systems and high-definition televisions, there's no better time to update your tech arsenal.
Make the most of Amazon Prime Day by diving into a wide range of beauty products. Whether you're seeking premium skincare from brands like Estée Lauder or luxury makeup products from Chanel, Prime Day's beauty deals are too good to ignore.
Sprucing up your living space is a breeze with Amazon Prime Day deals. Expect to find discounts on everything from cozy home textiles to chic lighting fixtures, helping you curate a home that reflects your style without breaking the bank.
Whether you work from home or at a traditional workspace, Prime Day offers the perfect opportunity to upgrade your office. High-quality ergonomic chairs, sleek standing desks, and efficient printers from well-known brands often feature in the sale.
Last but not least, is the clothing category. From trendy athleisure wear to formal office attire, Amazon Prime Day covers it all. Explore deals from popular brands such as Calvin Klein, Levi's, and Tommy Hilfiger, among others, to refresh your wardrobe.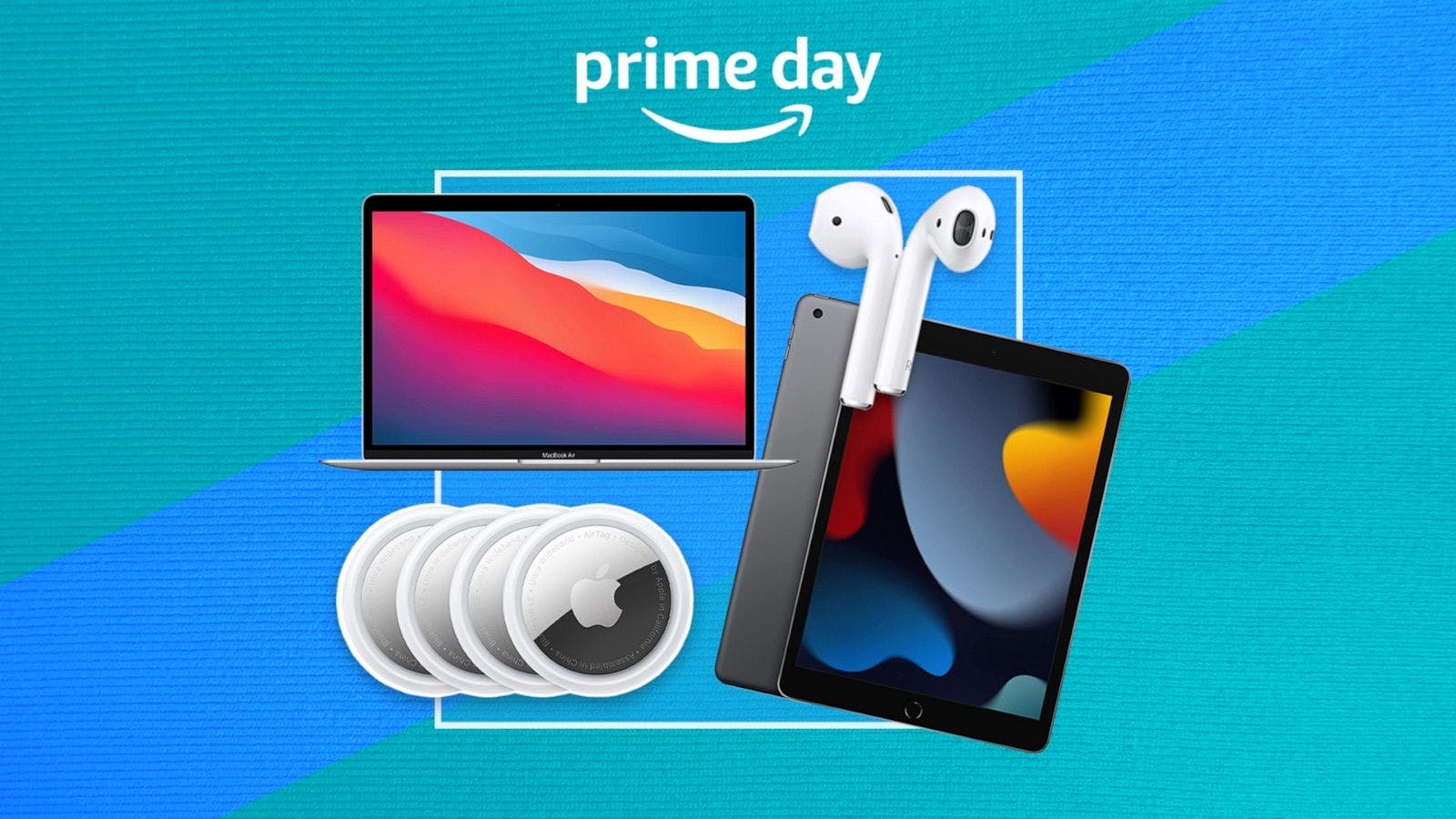 International shopper's conundrum
But what happens when you're an international shopper, eager to dive into the ocean of Prime Day deals? The answer is, unfortunately, a mix of frustration and disappointment. Amazon Prime Day, despite its global appeal, primarily serves customers residing in the US, leaving global shoppers feeling excluded. The geographical constraints imposed by Amazon mean that non-US customers often lose out on these fantastic deals, causing them to miss significant savings opportunities.
Tearing down borders with Forwardme
This is where Forwardme steps in, acting as a bridge connecting international shoppers to the tantalizing world of Amazon Prime deals. As a trusted global shipping provider, Forwardme is committed to enabling customers worldwide to fully enjoy Amazon Prime Day. By providing you with a US shipping address, Forwardme facilitates a seamless shopping experience on the US Amazon store, effectively bypassing geographical limitations. Coupled with our efficient repacking and consolidation services, we ensure that your purchases are securely packaged together, leading to cost-effective and efficient shipping.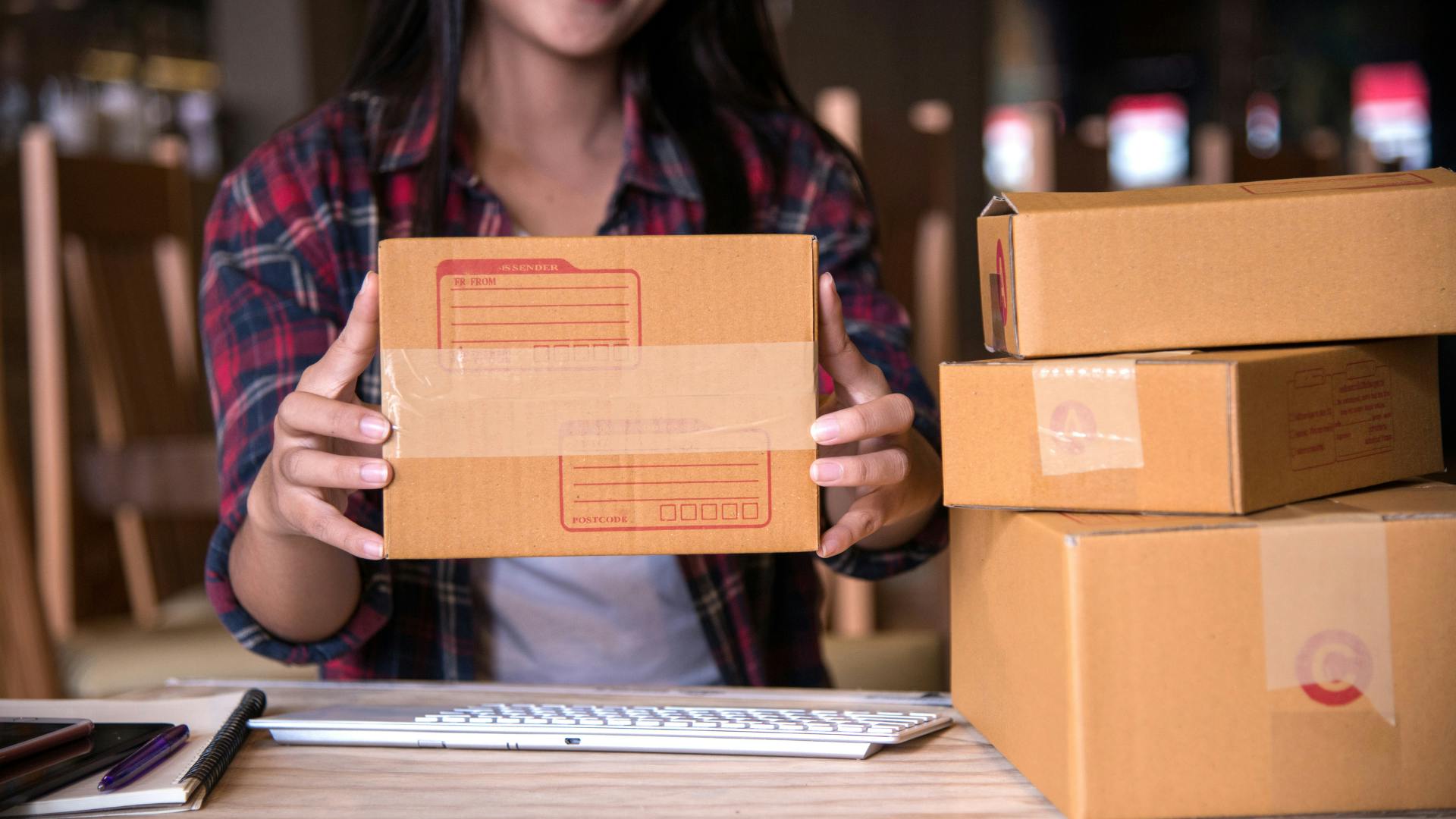 Navigate Amazon Prime Day like a pro
Unlocking the full potential of Amazon Prime Day with Forwardme is a straightforward, step-by-step process that transforms international shopping from a dream into reality:
Sign up for an Amazon Prime membership: If you haven't already, sign up for an Amazon Prime membership. This gives you access to all the incredible deals and discounts exclusive to Prime members.
Browse the Amazon US store: Explore the wide range of products and deals available on the US Amazon store. From gadgets to clothing, there's something for everyone during Prime Day. Keep an eye out for lightning deals and limited-time offers to snag the best bargains.
Use your Forwardme US address: When checking out your items, use your assigned Forwardme US address as the delivery location. This ensures your purchases reach our warehouse, ready to be consolidated and shipped.
Consolidation at Forwardme Warehouse: Forwardme's skilled team will efficiently consolidate your packages. This reduces shipping volume, thus lowering shipping costs but also ensures all your purchases are securely packed together.
Shipping your purchases: Once your packages are consolidated, they're ready to be sent to your doorstep. Choose from various shipping options based on cost, delivery speed, and added insurance. You can track your package in real-time, giving you peace of mind.
This process transforms the Amazon Prime Day shopping experience for international customers. No more browsing without buying or missing out on the best deals. With Forwardme, you're not just part of the audience but part of the action.
Additional advantages of Forwardme
Beyond providing global access to Prime Day deals, Forwardme offers a plethora of benefits that enhance your international shopping experience:
Affordable Shipping Rates: Forwardme boasts competitive shipping rates, allowing for additional savings on international shipping, and making your shopping experience more economical.
Package Consolidation: Forwardme's consolidation service allows multiple purchases to be packaged together, reducing shipping costs and ensuring smoother, more streamlined deliveries.
Reliable and Secure Shipping: With Forwardme, you enjoy a transparent shipping process, with the ability to track your package's progress. We also offer insurance options, ensuring your purchases reach you safely and securely.
Amazon Prime Day is no longer an exclusive event for US-based customers. With Forwardme, anyone, anywhere in the world, can enjoy the full scope of Amazon Prime Day deals. We offer a straightforward, reliable, and economical solution that allows you to shop from the US and ship your purchases to your doorstep, regardless of your geographical location. Sign up for Forwardme and gear up for the next Prime Day. Get ready for an unparalleled international shopping spree!