Summer is finally here, and we can finally go out with friends again to enjoy the warm days. For some, this might mean applying makeup again to give yourself that extra little pop you enjoy. That also might mean it's time to update your makeup collection and go for something that will give you glowy skin, and of course, you want to try and follow the summer 2022 makeup trends. 
We are going to dive into the makeup trends for summer 2022 and what the best makeup brands in the US are. Your next stop will be heading to an online shop for these incredible products and using Forwardme to ship them easily to your house. Let's take a look at these summer makeup looks. 
1. Patrick Ta Major Glow Dewy Milk Mist 
This weightless spray will help set your makeup but also give your skin the dewy, luminous glow that we're all striving for. This mist is perfect for the summer because it will give you all-day hydration, leaving your skin feeling soft and lightweight even with makeup applied on top. For those who worry about dryness, this is one of the best makeups for the summer because it will leave you with that extra hydration you're going for. 
2. Mario Soft Pop Blush Stick 
Makeup by Mario is jumping on the TikTok trend of blush and embracing it for a summer makeup look. The soft pop blush stick will brighten your cheeks with luminous, natural color in timeless hues. The blush stick is easy to use and has buildable coverage that leaves your cheeks looking like they have a natural glow. Blush is one of the top makeup trends for the summer of 2022, and Makeup by Mario is currently one of the best makeup brands in the US.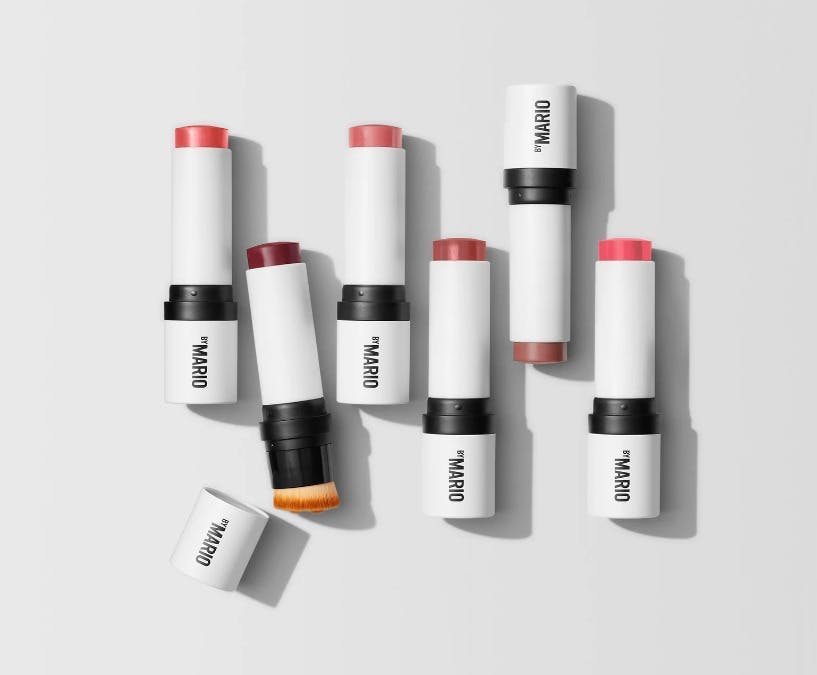 3. Anastasia Beverly Hills Stick Highlighter 
Anastasia Beverly Hills has been in the makeup game for a while, which makes it not shocking that they're one of the best makeup brands in the US. This highlighter stick is a weightless cream application that gives you an instant glow with its ultra-smooth cream. 
The formula will melt into your skin effortlessly, and it has a buildable application that's easy to blend. There are six shades to choose from, and they have comfortable wearability. Adding a little highlighter to your summer makeup look will have your friends asking where you got your look.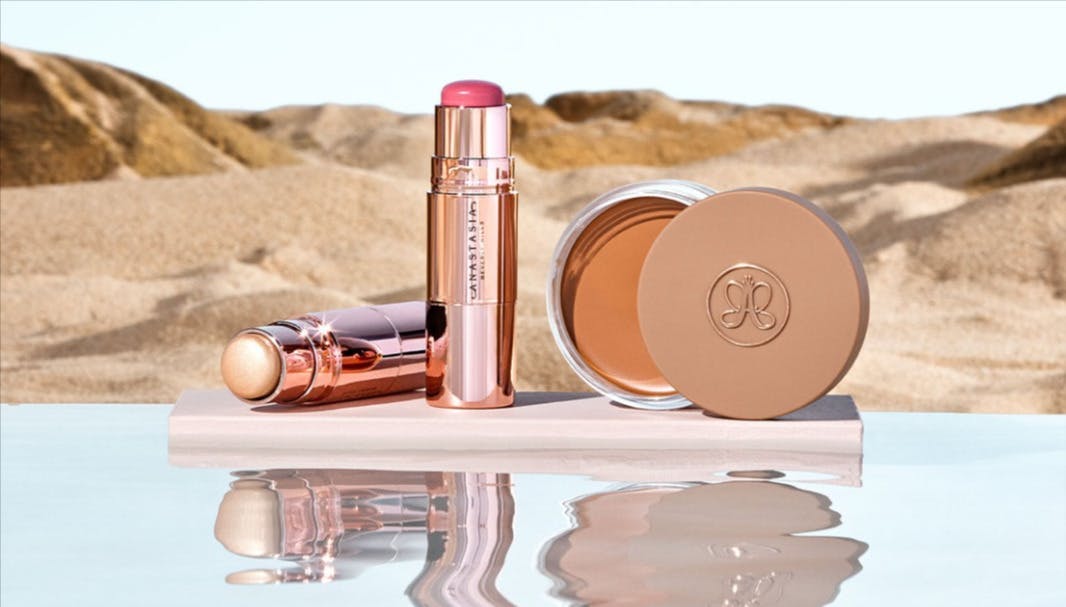 4. Poudre de Beaute Eclat Soleil Bronzing Powder
Give yourself a little treat with this Gucci bronzer that will make you look like you've been in the sun longer than you actually have. You'll have a sun-kissed glow that sculpts your face, leaving a glowy finish. The powder comes in five shades, and the bronzer has a silky texture with a buildable formula. For the best makeup for the summer, you need to head to Sephora and add this to your summer makeup look. 
5. Tatcha Water Cream 
When it comes to face creams, Tatcha is one of the best makeup brands in the US. Their water cream is a lightweight, clarifying cream that releases bursts of hydration when applied. It's great for healthy aging and smoothing and balancing skin. If you want to look shiny this summer, having a great face cream is a prime factor. 
Make sure to add the Tatcha Water Cream to your summer makeup look to achieve that luminous look.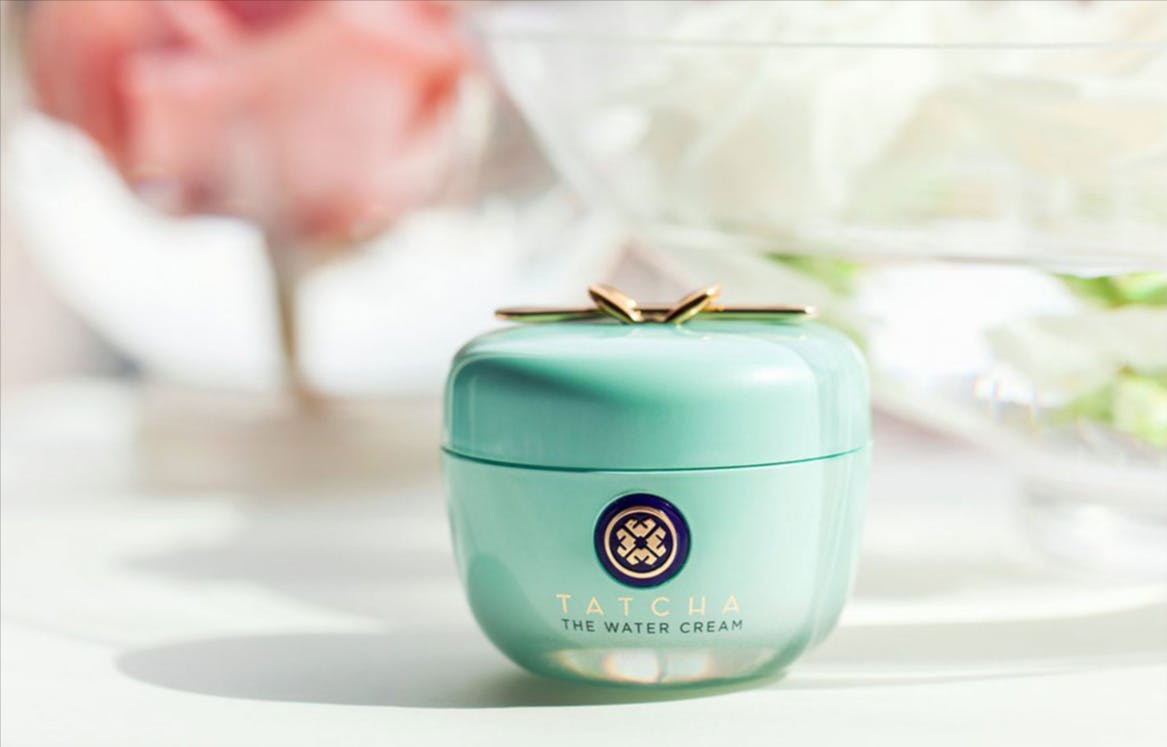 6. Chanel Les Beiges Water-Fresh Tint Foundation
During the summer, it's not about using a massive amount of foundation to give you that glowy look. Instead, try out Chanel Les Beiges Water-Fresh Tint Foundation. 
It offers light to medium coverage, with eight shades available. Their gel texture is perfect for a summer look, and it leaves your skin looking healthy and flawless. This is the perfect foundation to add to your summer makeup look. If you need any summer makeup tips, their product also comes with tips on how to easily wear the foundation and how to find the shade that is right for you.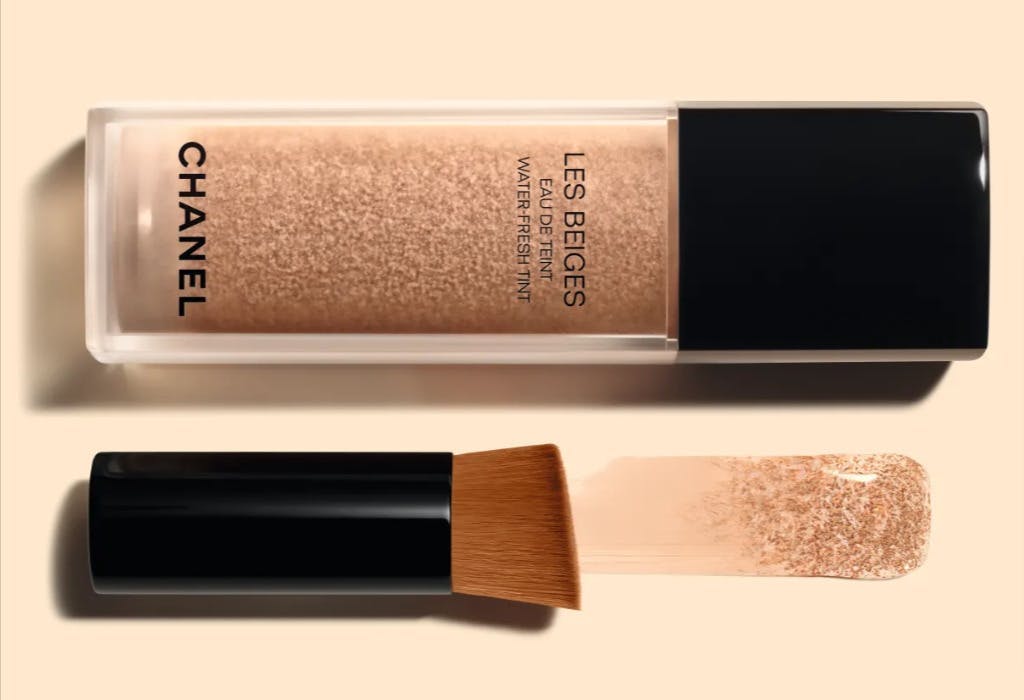 7. Yves Saint Laurent Tatouage Couture Lipstick 
Let your lips be the center of attention for your summer makeup look with this Yves Saint Laurent lipstick. The lipstick has a matte finish and is long-wearing, which is great for your best makeup for the summer. Yves Saint Laurent is known for its high-quality makeup and is known to be one of the best makeup brands in the US. 
The variety of shades that come in this lipstick are great for the makeup trends for summer 2022 and will leave your lips feeling comfortable and naked even when they're not.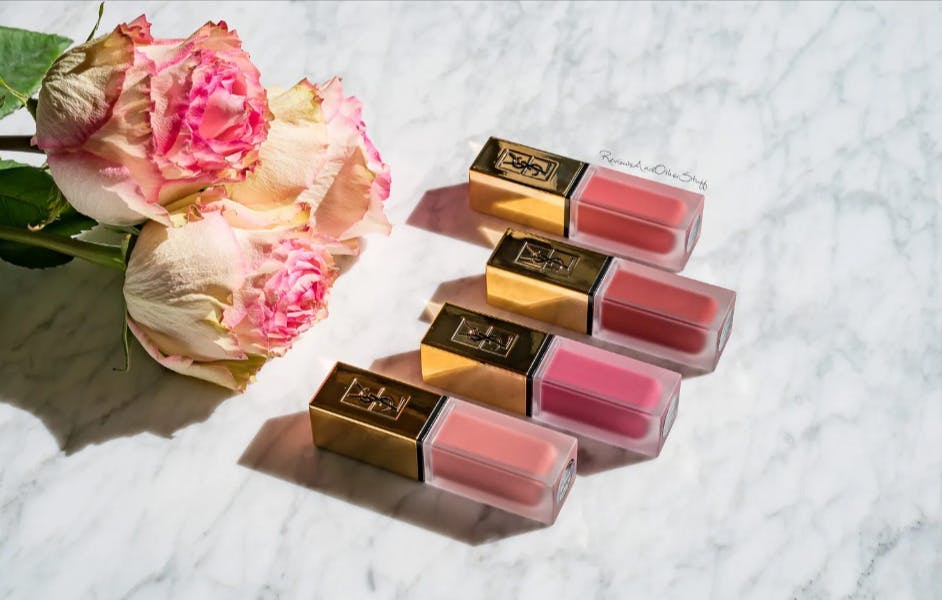 8. Nars Summer Unrated Eyeshadow Pallet 
For those who love a natural eye and a killer shade option, go for the Nars Summer Unrated Eyeshadow Pallet. This palette is perfect for your summer makeup look and offers 16 shades in matte, shimmer, and glitter finishes. 
The shades are made with intense pigments that will stay put, giving you numerous options for the makeup trends in summer 2022 and great summer makeup tips. This is a limited edition palette, so make sure to add it to your basket to purchase it now since Nars is known to be one of the best makeup brands.
If your goal is to have a glowing summer and stay on trend with your summer makeup looks, these are the makeup products you need. They will give you the best looks and are the best makeup for the summer due to their pigment, long wear, and durability. Sephora is a great option for shopping for these items and will give you plenty of makeup tips as well. 
Some merchants may not accept international credit cards. In this case, Personal Shopper service is the best way to get what you need without any hassle.
Pop over to Forwardme for all your makeup needs as well. You can easily shop for the above makeup brands, and then Forwardme can easily and quickly get them shipped to your door. 
Forwardme is a service that will provide you with your own US address, flexible shipping options, and real-time tracking of packages as they make their way to their destination.